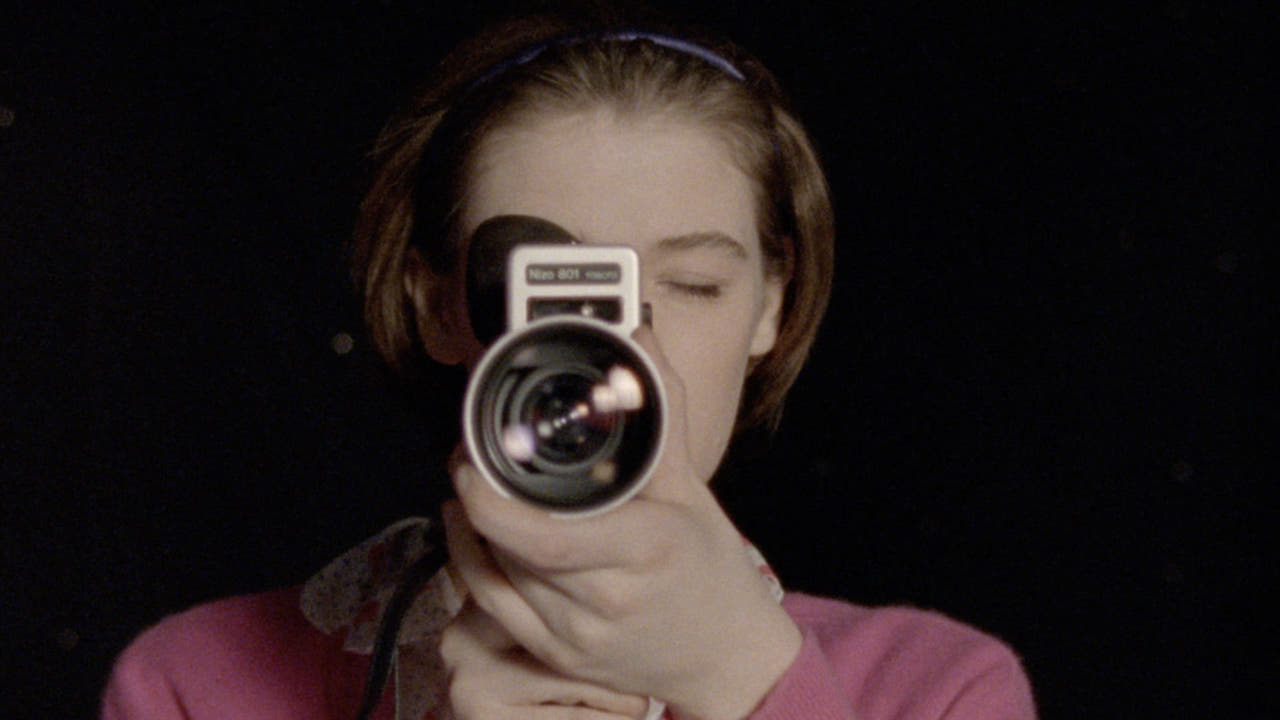 10 British films to look forward to in 2022

---
After the confusion of 2021 and some hotly anticipated homegrown titles arriving late to film festivals around the world, we're ready to get excited for what 2022 has to offer.
Expect to meet some quintessentially British new characters, genre-bending must-sees, and even a new Roald Dahl musical. Rory Doherty has the info you need on just the top 10 most thrilling UK movies to watch in cinemas this year…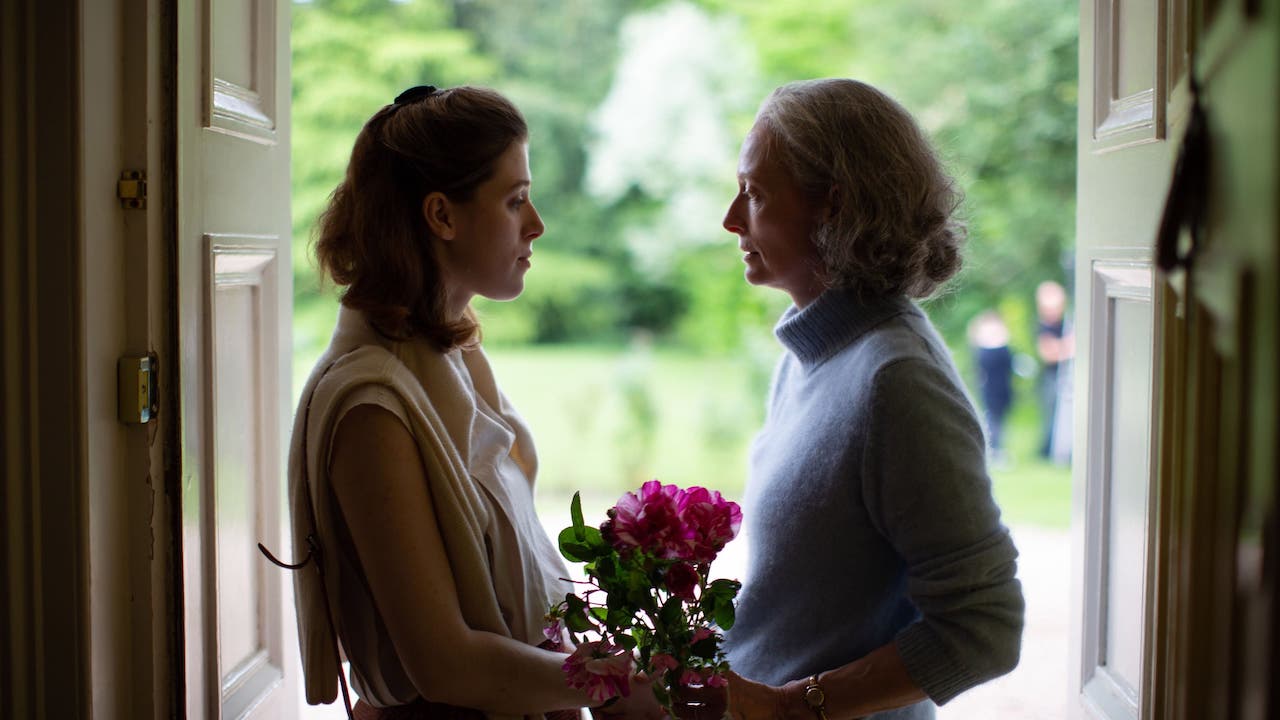 In a movie climate polluted with franchise heavy-hitters, Joanna Hogg has come out with what'll undoubtedly be the best sequel of the year. Following the privileged film student Julie after the events of the first film, which depicting an all-encompassing first love with an abusive, heroin-using older man, Hogg gives her self-insert protagonist the time and space she needs to articulate how the relationship impacted her, but not without investigating the limits of her creative voice.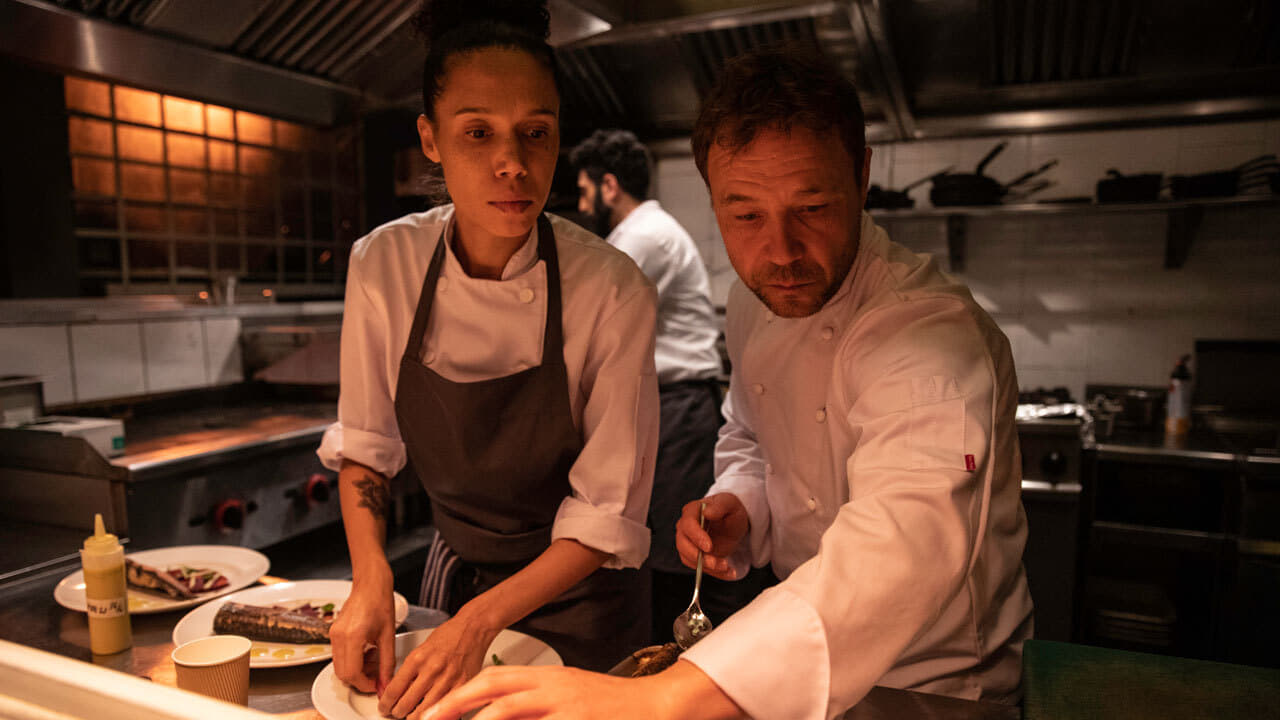 'Tense' doesn't cut it when it comes to this one-take kitchen thriller. A head chef (Stephen Graham) is teetering on the edge, emotionally and professionally, on the busiest night of the Christmas season in a bustling London restaurant. Everything that could go wrong threatens to do so in real time, all captured in one fluid motion that succeeds in dialling up the drama in every way it can. A must for all former hospitality workers.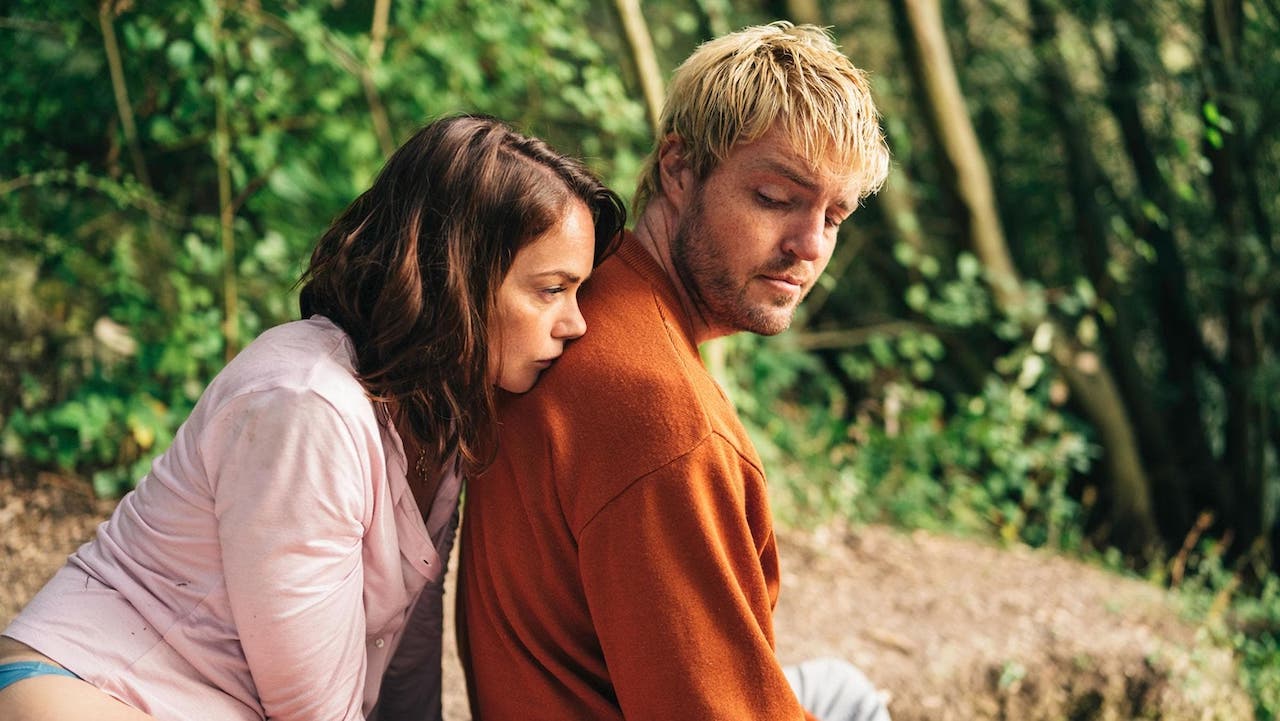 When you encounter an enigmatic and entrancing man who shines through the asphyxiation of your normal life, the rougher parts of his character are easy to ignore—until it's too late. Harry Wootliff's abusive relationship drama is another example of Ruth Wilson's unshakeable talent, as well as an investigation of what makes Tom Burke's charm so intoxicating. The camera feels intrusive and dizzying: getting caught up in the film's drastically fluctuating emotions isn't hard.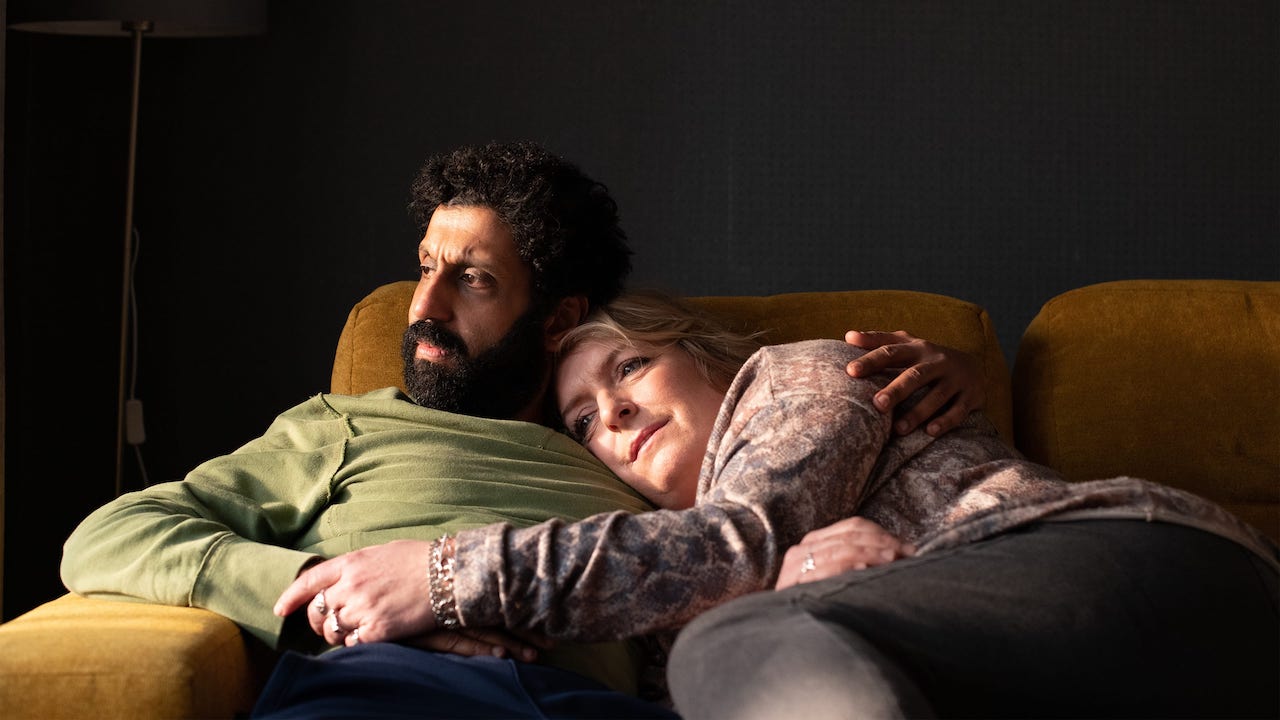 Clio Bernard's fourth feature is another reminder of her effortless but gripping dramatic powers, weaving a grounded and hopeful love story about displaced, put-upon people binding themselves to each other in punishing working class worlds. Bernard takes advantage of two natural, charismatic performances in Claire Rushbrook and Adeel Akhtar with a winning story that elicits laughs and mends the heart. The lightest of her films, but certainly not any less engaging.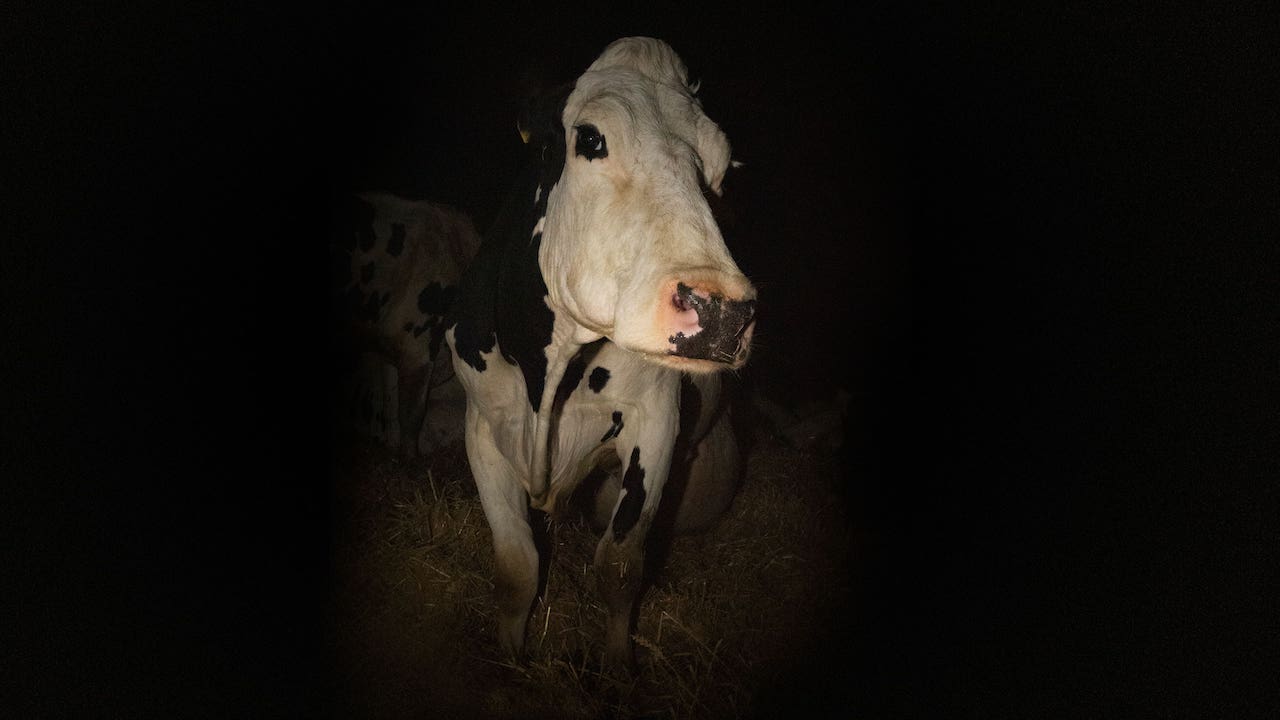 Cow (January 14)
Andrea Arnold is artistically daring and a critical darling, a filmmaker who gives us blistering narratives of hardship, loss, and ultimately liberation. So it may come as a surprise that she's made a documentary about the life of a cow. Replacing the complicated women at the centre of all her films with a bovine subject, in her first project since her self-maligned director stint on the second season of Big Little Lies, Arnold tells a broader story about animal exploitation through a deeply focused and empathetic perspective.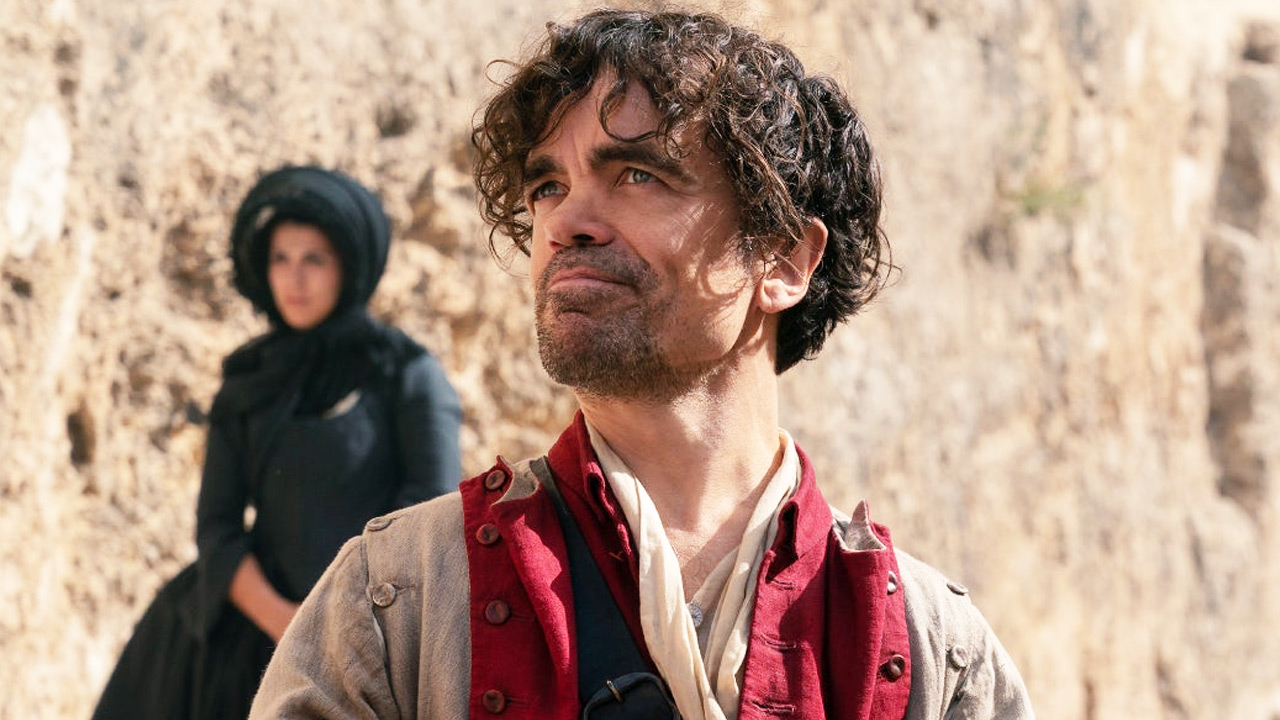 Cyrano (January 14)
After a year packed with musicals, the king of period films Joe Wright will try to upstage them all. Adapting a relatively recent musical of the 1897 play Cyrano de Bergerac, Peter Dinklage dons the role of the vibrant but self-conscious talent who pines for love and acceptance, and uses the dim-witted Christian as a mouthpiece to woo the beautiful Roxanne. Wright's stylistic flair is all on show here, with critics noting that, despite being an adaptation of an adaptation, the heart of the original play still burns brightly.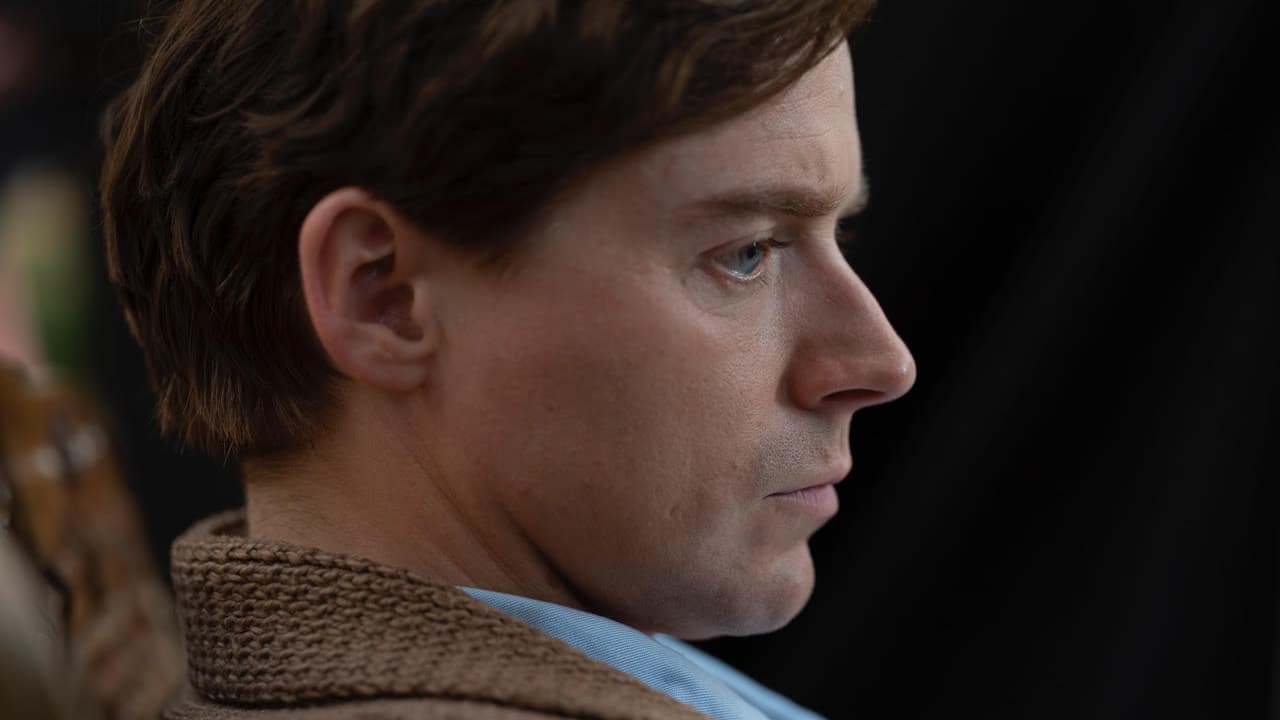 Since his 1988 masterpiece Distant Voices, Still Lives, director Terence Davies has shown a deep, soulful connection with those who feel displaced and mistreated in society, and critics say his dramatisation of war poet Siegfried Sassoon's life and love affair with actor Ivor Novello is another confident demonstration of his talents. Portraying a completely different section of the British class system than his breakout film, Benediction is sure to be an elegant and moving portrait of what moved and inspired a national treasure.
The Duke (in cinemas now)
Notting Hill director Roger Michell has built a sturdy, crowd-pleasing true story about inequalities in Britain, one that is unashamedly a romp but not lacking in heart. When an older working class taxi driver commits the only successful theft from London's National Gallery, and holds it for the ransom of free television for the elderly, he manages to shine a light on skewed priorities in Britain's class structure. The film's human relationships, brought to life by Jim Broadbent and Helen Mirren, are what really stick with you.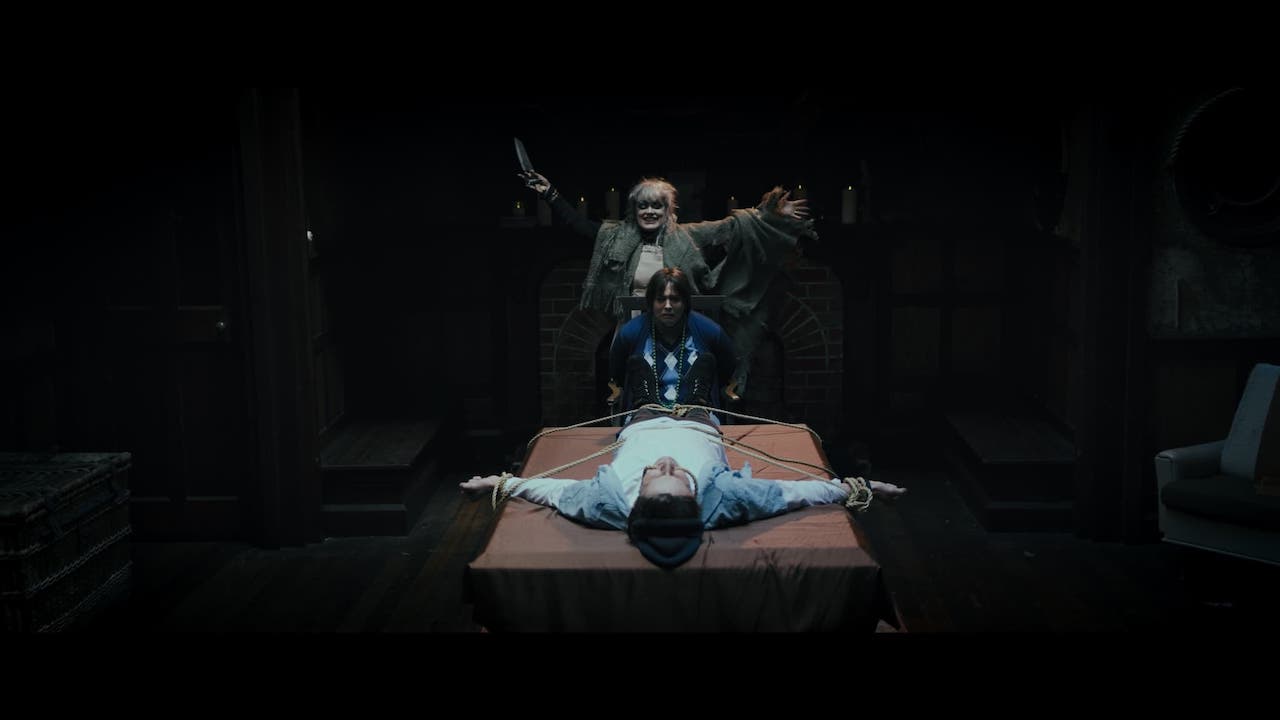 A mysterious waitress appears to serve a rich family, as a deal on the surrounding countryside is being brokered in this Welsh-language horror film. Equally unpleasant and attractive, The Feast delves into issues of greed with visceral aplomb, with accomplished television director Lee Haven Jones making a name for himself in his first feature film. Jones knows a 'slow burn' film requires plenty of dread, setting The Feast up to be one of the most notable British horrors of the year.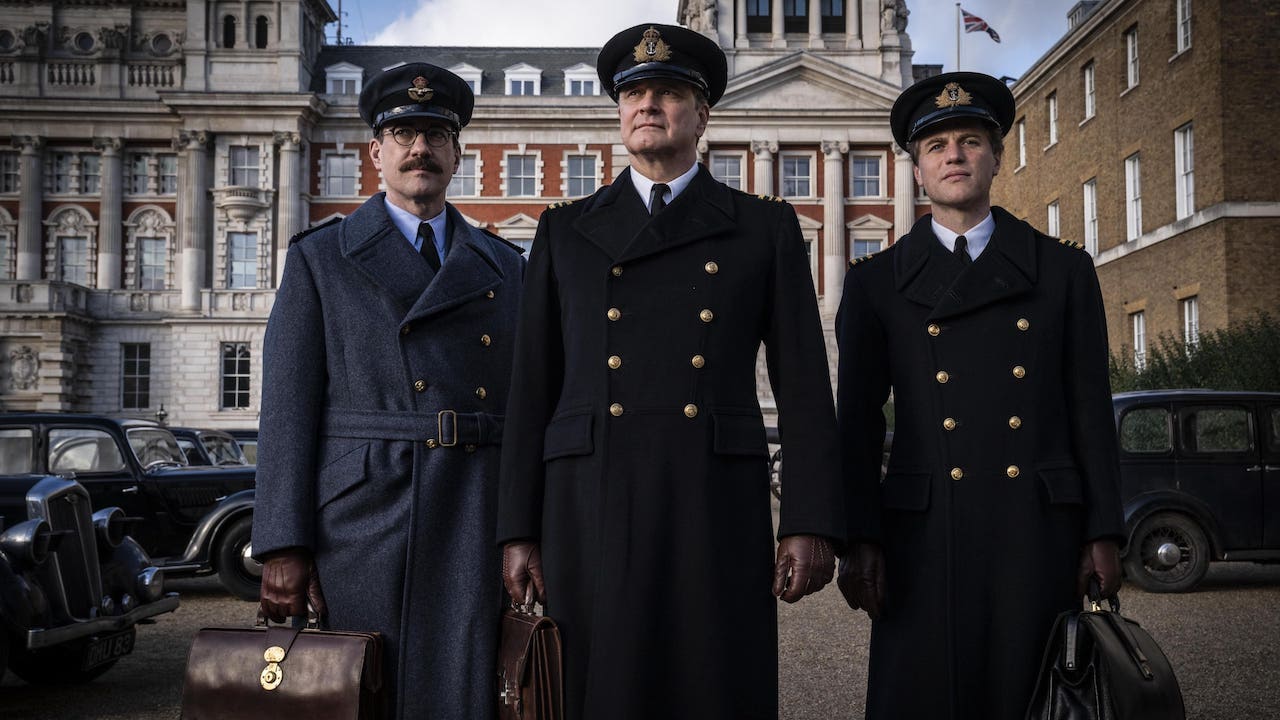 Despite knowing certain wartime manoeuvres were nothing other than bizarre, the extent of their ludicrousness never ceases to amaze. Operation Mincemeat tells the story of one deceptive tactic that involved disguising the corpse of a tramp as an Allied captain to shift Axis reinforcements away from Sicily. With a cast packed with established and emerging British talents (Colin Firth, Matthew Macfadyen, Penelope Wilton, Jason Isaacs, Johnny Flynn as Bond author Ian Fleming!), Operation Mincemeat will certainly be a tonic to the largely stale WW2 dramas the UK normally offers.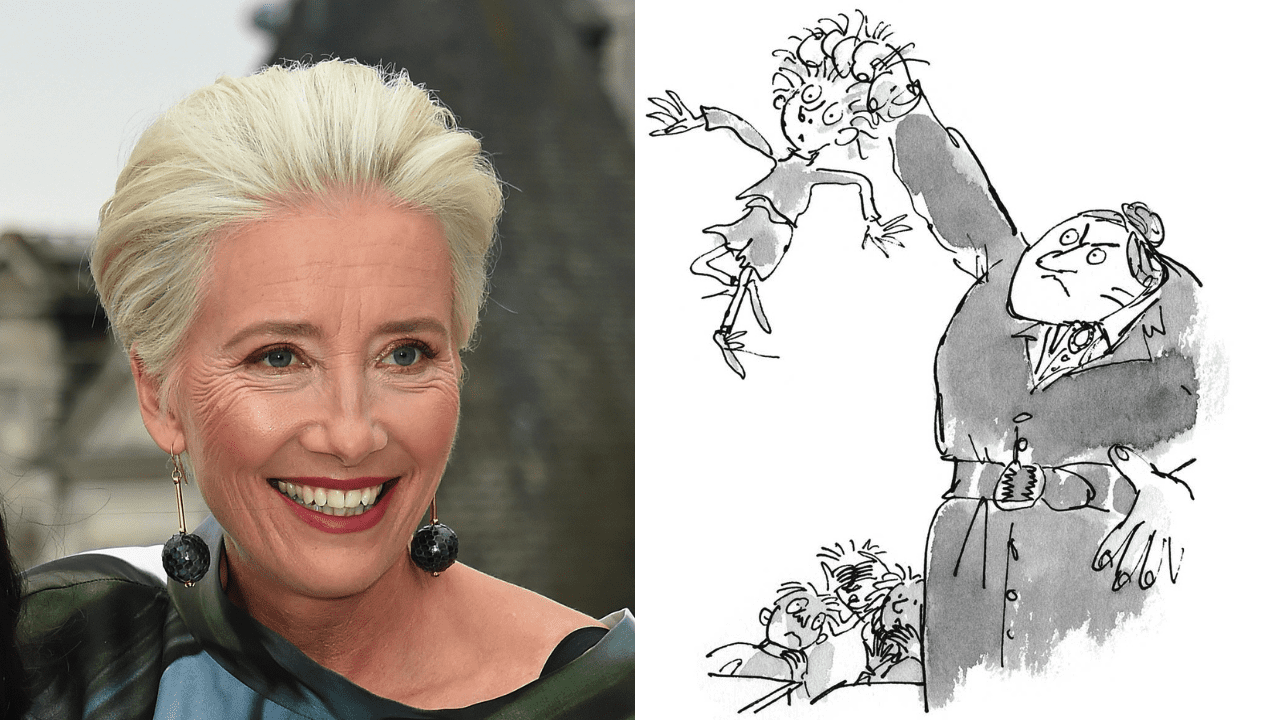 If this adaptation of Matilda is anything like the Tim Minchin-penned musical it's based on, we're all in for a treat come December 2022. Directed by Matthew Warchus (Pride) and with a cast of British gems (Emma Thompson as Trunchbull, Lashana Lynch, Stephen Graham, Andrea Riseborough), here's hoping next Christmas the pulse-pounding joy and electricity of Minchin's songs can take the country by storm, reigniting the love of Roald Dahl's peerless novel about a genius/magic young girl all over again.