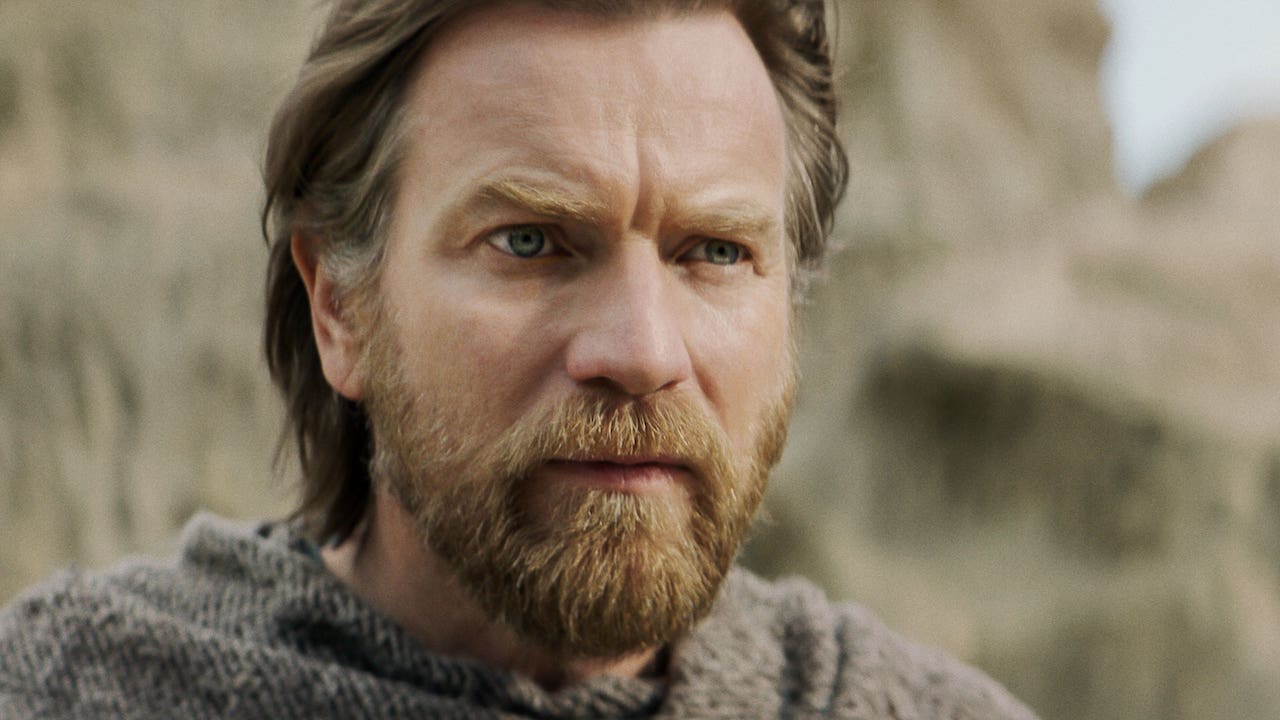 13 things to know about the Obi-Wan Kenobi series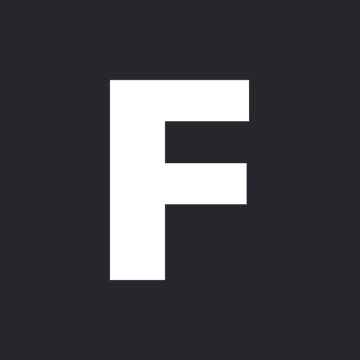 ---
"During the reign of the empire, Obi-Wan embarks on a crucial mission". That's all you're getting from Disney+ on its most exciting Star Wars release of the year, Ewan McGregor's long-awaited return to the role of wise Jedi master Obi-Wan/Ben Kenobi.
Luckily we've got way more detail for you below, on all the exciting casting news, rumours, background info, and tufty eyebrow excellence you could hope to witness. Before the "special event series" premieres exclusively on Disney+, check out the top 13 most essential pieces of info about Obi-Wan's episodic solo venture: these are the facts you're looking for.
1. Obi-Wan and Anakin's reunion will be 'the rematch of the century'
Current Lucasfilm president Kathleen Kennedy gave the descriptor above for the moment when Obi-Wan and Anakin/Darth Vader will finally face off once more, after their scorching encounter upon the molten banks of Mustafar. Reportedly the former mentor and Padawan will duel at least twice, with Anakin having a score to settle (and scores of boils and scars all over his body) and Obi-Wan feeling tremendous guilt.
Off screen, though, McGregor and Anakin's performer Hayden Christensen seem to get along like a house on lava-fire. McGregor described a bromance of sorts to Entertainment Weekly: "I'm so close to [Christensen]—we've stayed in touch over the years, but we haven't seen each other for a long time."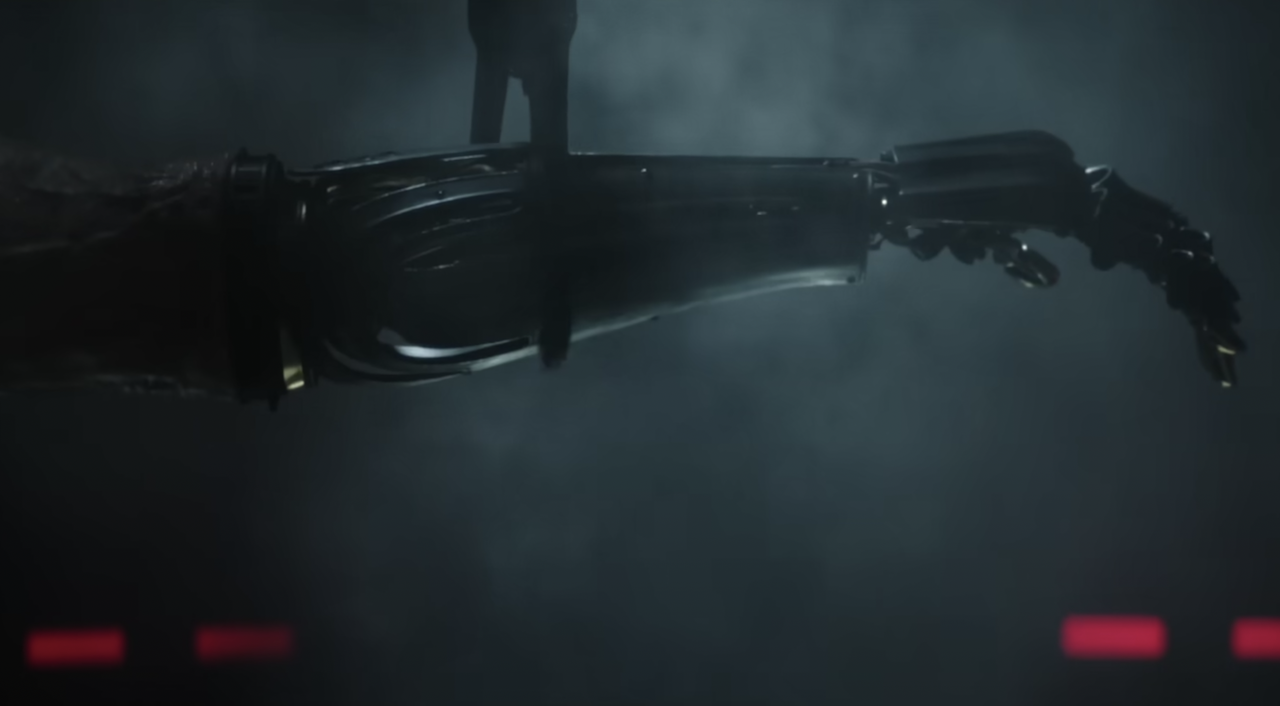 2. McGregor was 'really, truly frightened' to come face to face with Vader again
In an interview with Total Film, McGregor hyped up his first spooky encounter with Christensen in full bad-guy mode: "I had rehearsed the scene with Vader, but not with the helmet on or anything like that. When we came to do the scene, when they shouted 'action', he had to come from behind me. I turned around, and f**king Darth Vader was coming at me. It was like I was six again."
Sign up for Flicks updates
Hopefully the Scottish actor's "absolute fear" translates through to us viewers, too. He continued, "It scared the shit out of me. I'm not joking. I was like, 'Oh my God, that's not acting. That's real. I'm really, truly frightened right now."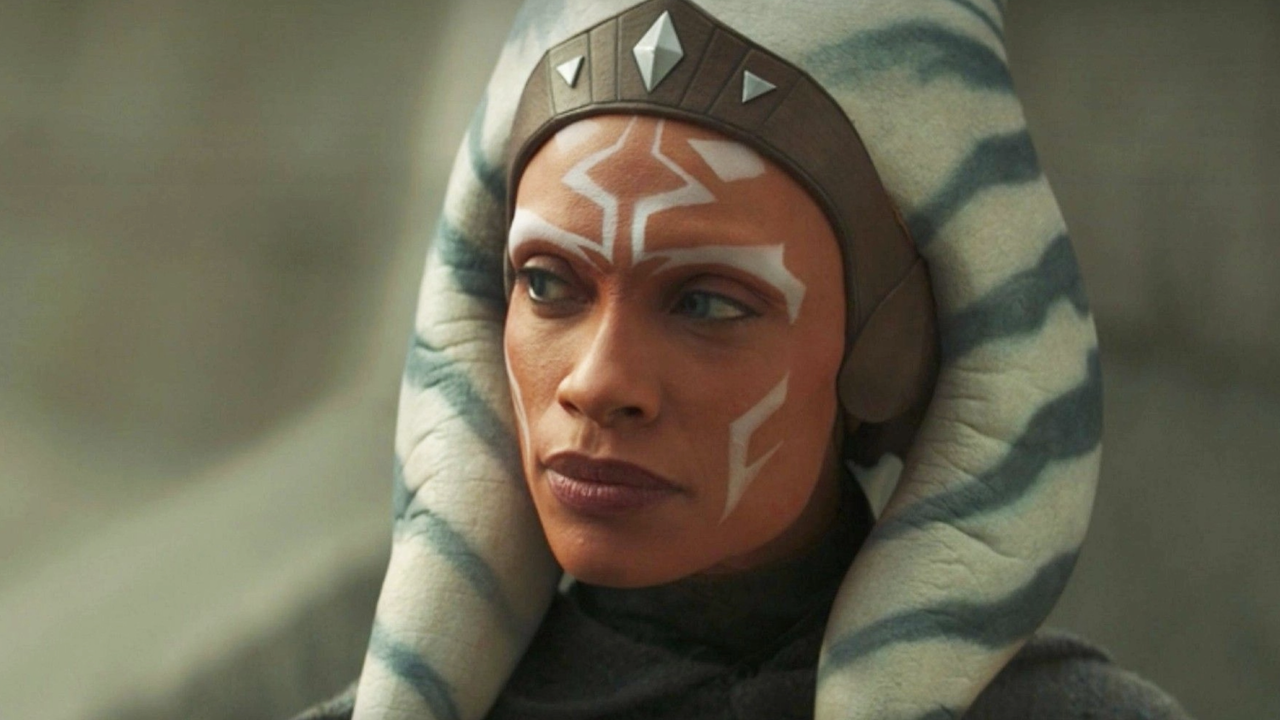 3. Anakin will also cross paths with Rosario Dawson's Ahsoka—one way or another
Rosario Dawson more than lives up to Ahsoka Tano's fan fave status, stealing the spotlight as the Togruta Jedi in The Mandalorian and The Book of Boba Fett. We even included the role in our list of Dawson's five most essential, ass-kicking roles.
She's set to get her own spin-off series in April, in which Hayden Christensen is also slated to appear. Dawson isn't likely to show up in Obi-Wan Kenobi itself, as Ahsoka would be about 20 years younger than the portrayal we see in the latest Star Wars series, but a younger iteration of the character may not be out of the question…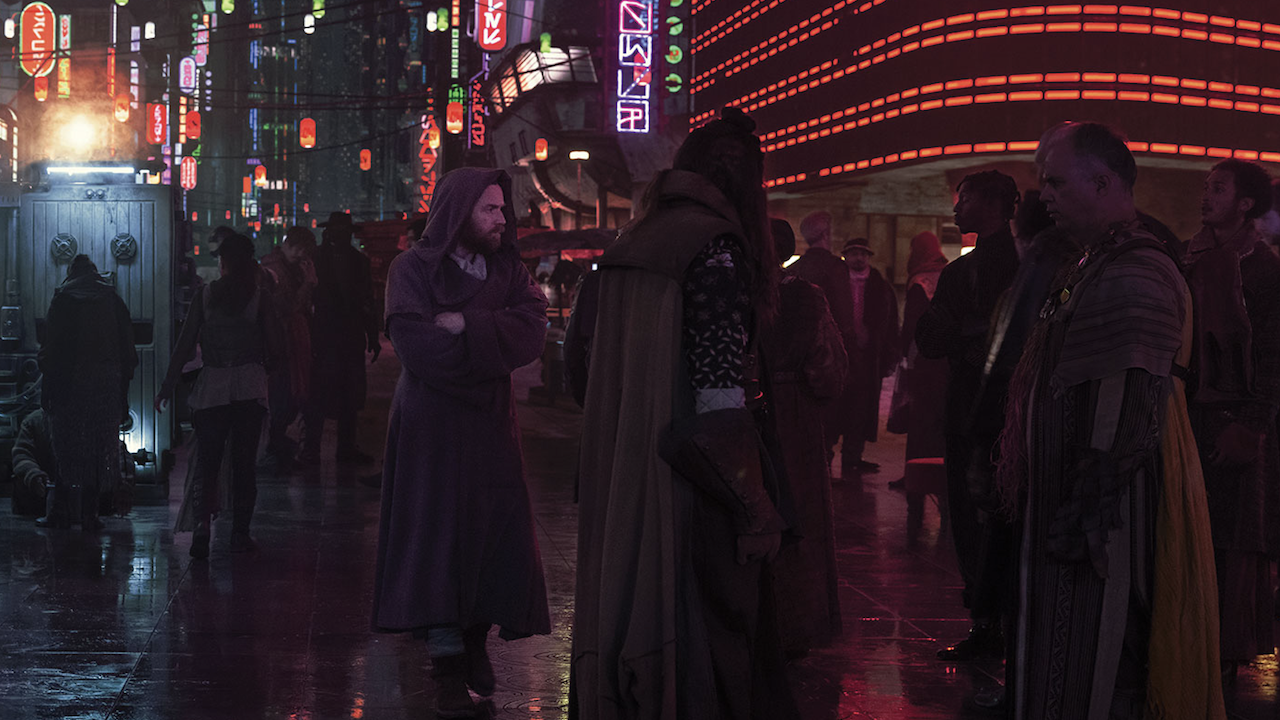 4. We'll visit a whole new planet—the Hong-Kong inspired Daiyu
It's always nice to see the Star Wars galaxy expand, and Obi-Wan's six episodes will partially take place on the brand new planet of Daiyu. Images of the Jedi master and his pursuers skulking around this new environ show rainy, Blade Runner-esque streets lit from above by neon. Wookiepedia doesn't have much info yet of course, but writer Joby Harold describes it as such: "It's got a graffiti-ridden nightlife, and is kind of edgy. It's just got a different lane and a different feeling."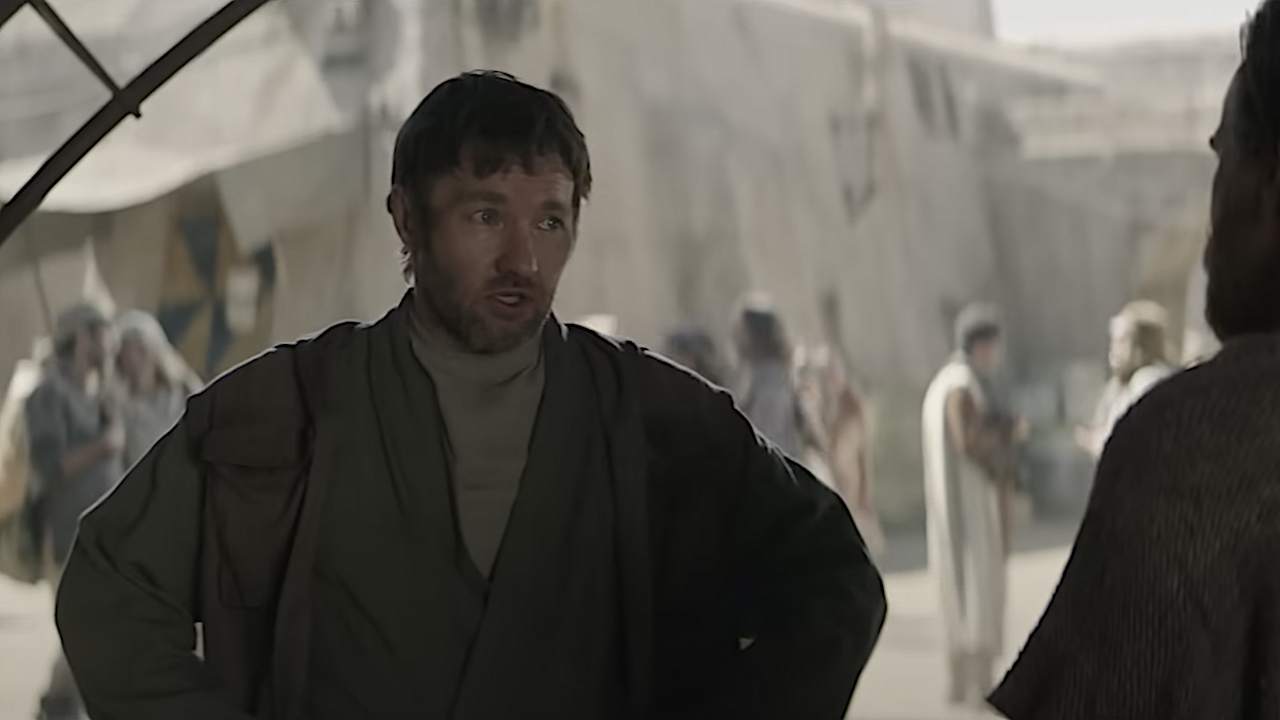 5. Joel Edgerton and Bonnie Piesse are back from the prequels
"Leave us", Joel Edgerton's protective Uncle Owen tells Obi-Wan in the newest trailer. He's suspicious of the Jedi's plea to watch over and train Luke, and rebuts, "like you trained his father?" Yeowch, sick burn…and Owen would know all about those.
Edgerton and Bonnie Piesse, both Australian talents, will return to play Luke's adoptive uncle and Aunt Beru. By now he's a huge multi-hyphenate director and actor, but you won't recognise Piesse quite as much. She's mostly been tied up as a victim of the terrifying NXVIM sex cult scandal, so it's great to see her recovering to return to our screens.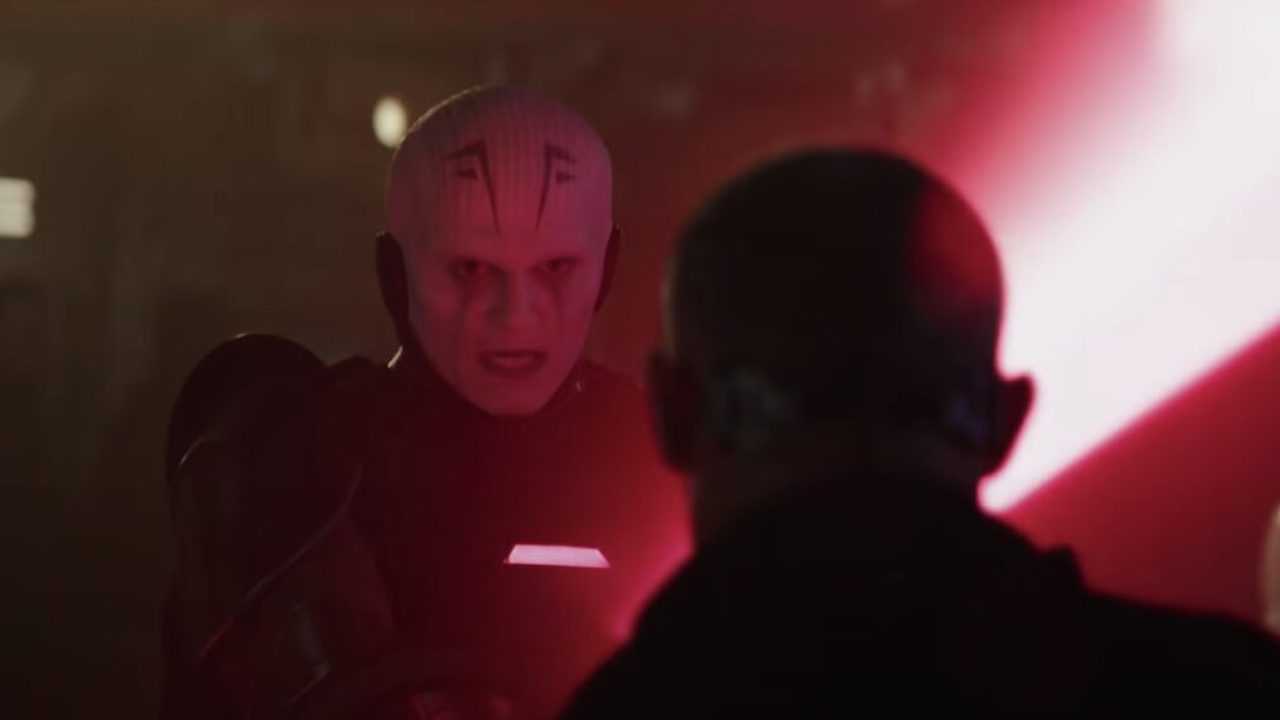 6. Meet your new Jedi-hunting bad guys, Moses Ingram and Rupert Friend
The Queen's Gambit standout Ingram will play the black-clad hunter Reva, announcing in the new trailer that she wants "every lowlife and bounty hunter to squeeze [Obi-Wan]". But we've also learned that her character was trained as a Jedi, and is kind of the series' main character in a way: could a heroic face-turn be in the cards?
Rupert Friend's prosthetic-laden Grand Inquisitor seems more cut and dry, though, leading the Galactic Empire's mission to find and slay every Jedi. Jason Isaacs voiced the character in the animated show Star Wars: Rebels, but Friend should bring an unfriendly theatricality to this evil guy's first live action appearance.
7. The unusual supporting cast includes Marvel heroes, comedy stars, and…Flea
The broader cast of Obi-Wan includes folk from the MCU (Kumail Nanjiani), Fast and Furious (Sung Kang), Ice Cube's family lineage (O'Shea Jackson Jr), Game of Thrones (Indira Varma), and even Uncut Gems director Benny Safdie, who gets cast in everything these days.
Production begins soon on Obi-Wan Kenobi, a special event series coming to #DisneyPlus. pic.twitter.com/9z49eW9Vgx

— Star Wars (@starwars) March 29, 2021
Some omissions from that graphic above include PEN15 genius Maya Erskine and Red Hot Chili Peppers' bassist Flea. Both of them would make great, hilarious alien beings: the clip below is your evidence.
@flea333 as an alien in the Obi Wan Kenobi series pic.twitter.com/91BkyLYKnk

— wilfredo 💀 (@sirpsychowil_o) May 3, 2022
8. Mark Hamill has shown his approval for the casting of Young Luke
One of Twitter's evergreen good guys, Hamill chimed in on the casting news of Obi-Wan to share his well wishes to child actor Grant Feely.
Grant Feely looks like a perfect Luke Skywalker and I am wishing him all the very best!#TheForceIsWithFeely https://t.co/FOMDPEeht9

— Mark Hamill (@MarkHamill) March 15, 2022
Feely has otherwise only appeared in one music video and a role in the Creepshow TV series, so much like Hamill it should catapult him to bigger and brighter things.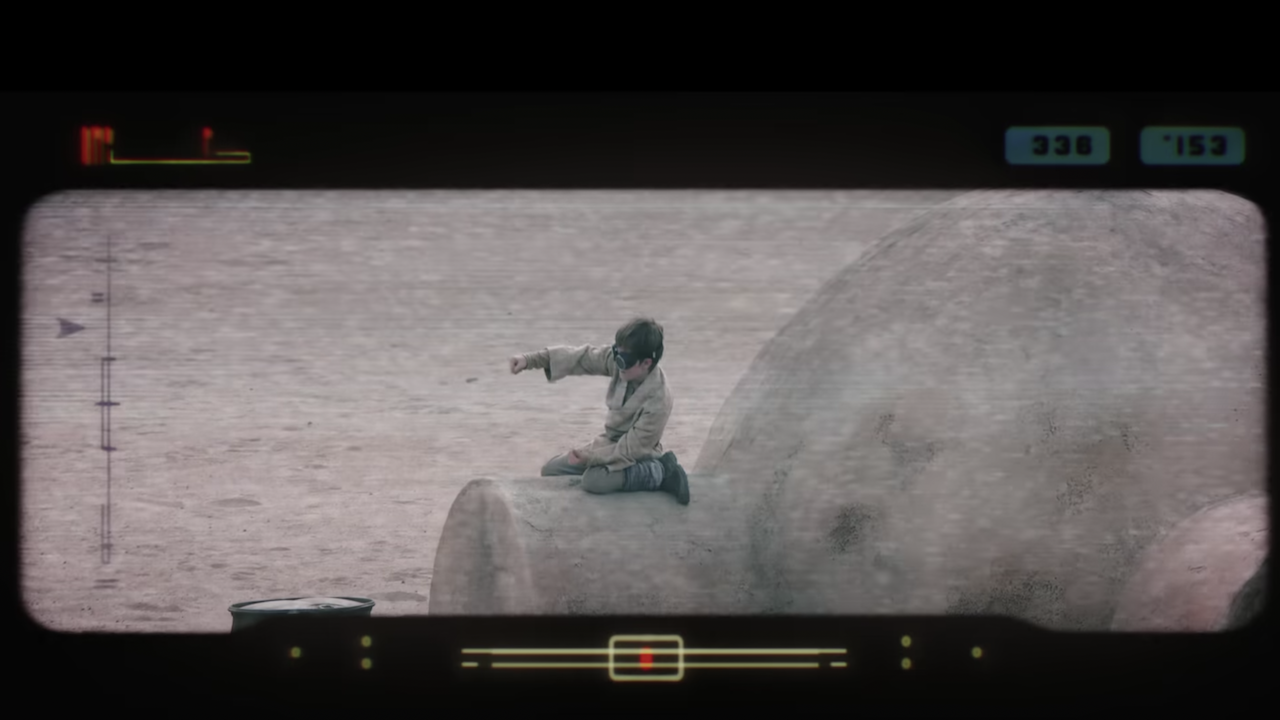 9. Kenobi has been keeping vigil (and even playing Santa Claus) for Luke all this time
In the decade since defeating Luke's dad and watching his mum die while giving birth to twins, Obi-Wan has been simultaneously wracked with guilt and determined to watch over the oblivious Skywalker boy, grounded on the sands of Tattoine. We see him babysitting from afar through binoculars in the trailer above, even if Owen doesn't appreciate it.
But Obi-Wan's protective love for the kid goes even further in non-canon Star Wars stories. In a very endearing arc in Marvel's Star Wars comics, Obi-Wan even sneakily gifted Luke mechanical parts to fix his Skyhopper after a disastrous canyon crash, like some slimmer version of Santa Claus. Adorable.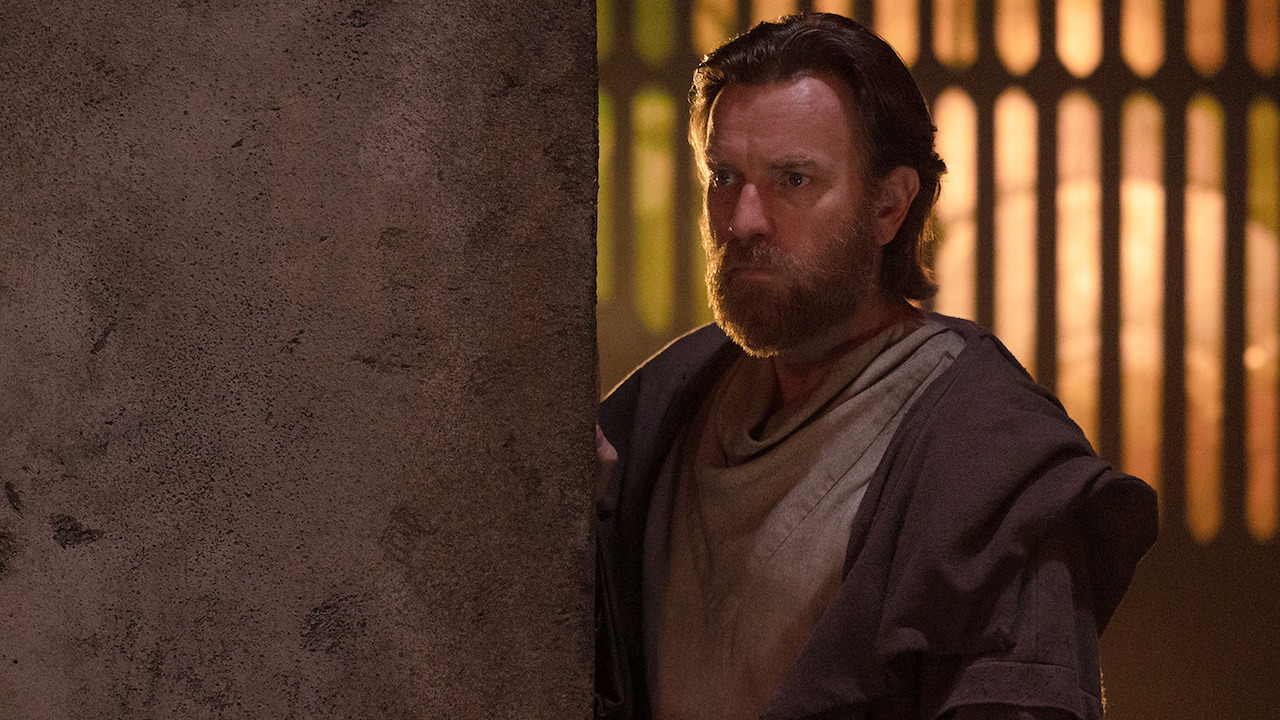 10. The creative team have tonnes of sci-fi and action cred
All six episodes of this special Disney+ event are directed by Deborah Chow, who started her career in indie family drama and has since helmed episodes of Mr. Robot and The Mandalorian. She also had a sneaky role as a Republic X-Wing fighter in that series—and directed the first music video off RHCP's new album, perhaps explaining Flea's involvement in her newest Star Wars series?
Pixar stalwart Andrew Stanton and comedy writer Hannah Friedman are some of the outliers in an otherwise genre-centric writer's room, led by Joby Harold and Stuart Beattie. Harold is responsible for the John Wick series, Army of the Dead, and Edge of Tomorrow (whew), whilst Beattie is the Aussie screenwriter of Michael Mann's awesome Collateral. Hossein Amini, who adapted Drive to the screen, is also behind Obi-Wan's story and scripts, but apparently an early draft of his works was considered a tad too bleak. More on that below…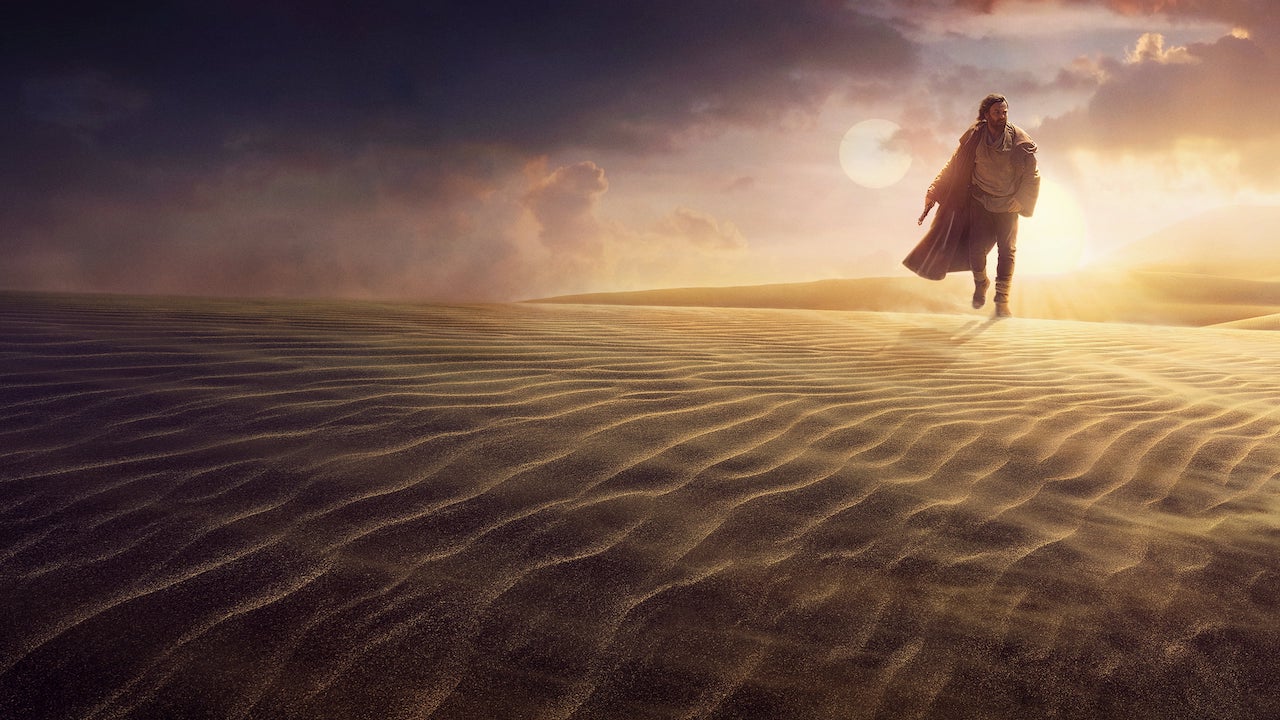 11. The show's score comes from Star Wars' first female composer
Of course Obi-Wan Kenobi will make the most of John William's seminal compositions. But it's also the franchise's first opportunity to work with a female composer, Loki and Batgirl creative Natalie Holt.
Holt has said she plans to take a "haunting" approach to Obi-Wan's soundscape whilst using Williams' scores as a "tentpole", saying: "Obviously, I'm just thrilled to be mentioned in the same breath as John Williams. It's been exciting and overwhelming at times, because I'm such a fan. I want to pay respect to the history of it, and do it justice as well."
12. The series should be more family friendly than Boba and Mando
As we've mentioned above, Hossein Amini turned in the very first drafts of the Obi-Wan series, but has since been demoted in favour of Joby Harold's more "uplifting" rewrites.
Apparently Amini's version of the script was originally much darker, but with the series receiving a more family-friendly age rating than previous Star Wars shows, we should expect the "hopeful story" Kathleen Kennedy first pitched.
Age rating of Obi Wan is 9+

Lower than both Mando and TBOBT

Don't expect anything too gritty. pic.twitter.com/BFLiKks4B7

— Lucas Star Wars Girl (@LucasSWGirl) April 27, 2022
13. The episodes are arriving a tad late, but we're getting two in one premiere!
We were originally tuning in to see what old mate Ben's been up to on Wednesday May 25, but it's so hard to stay mad at Ewan McGregor in the Instagram video below. As he reveals, the premiere of Obi-Wan Kenobi will now take place on Friday May 27, and we're getting a little something extra for our troubles.
View this post on Instagram
So there you have it: two more days of waiting, paid off by two mega first episodes. It's enough to make your prosthetic eyebrows almost fly off your face in excitement…which is exactly what we noticed in this screenshot from the show's brand new trailer.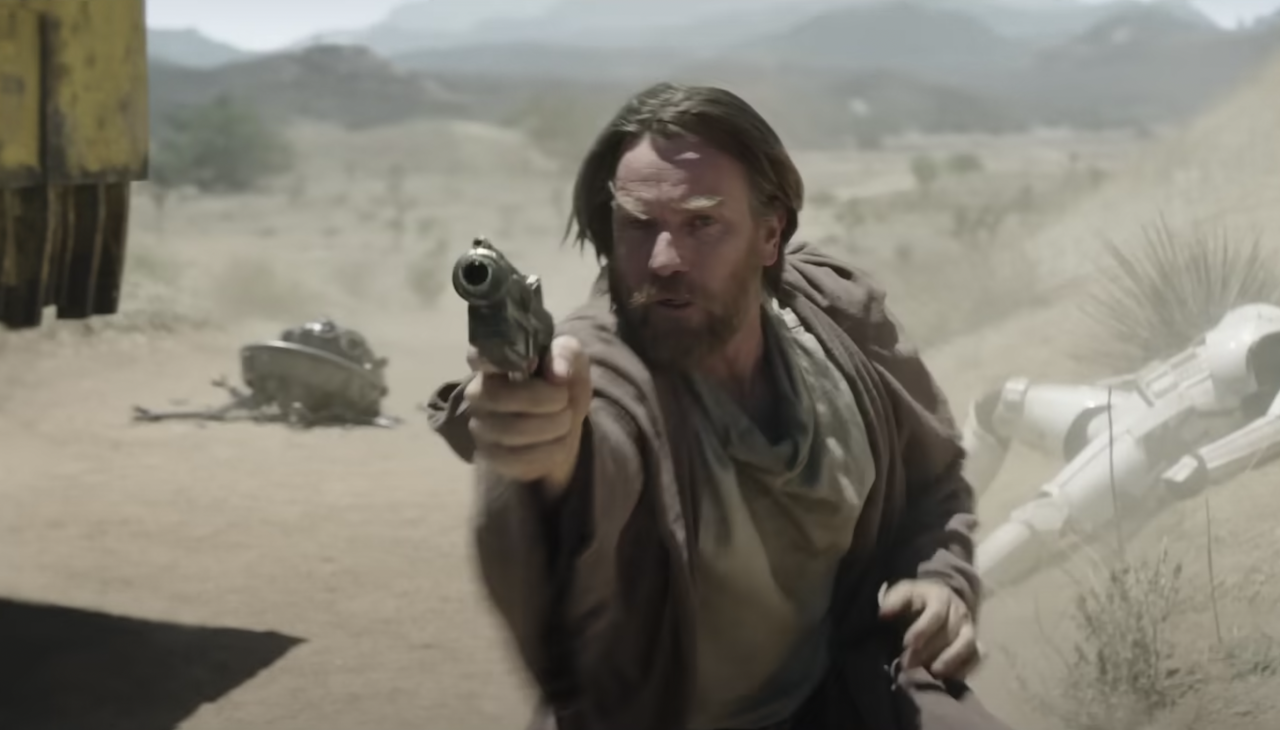 The force is on fleek with this one.