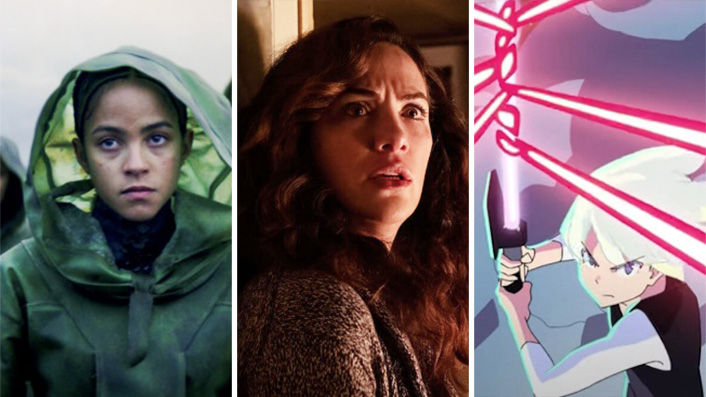 5 new shows arriving in September that we're excited about

---
September is a month for a lot of sci-fi, a little horror, a bit of crime and some heart-driven stories of women at very different ages. Here are the new shows coming to streaming services that we're excited about this month…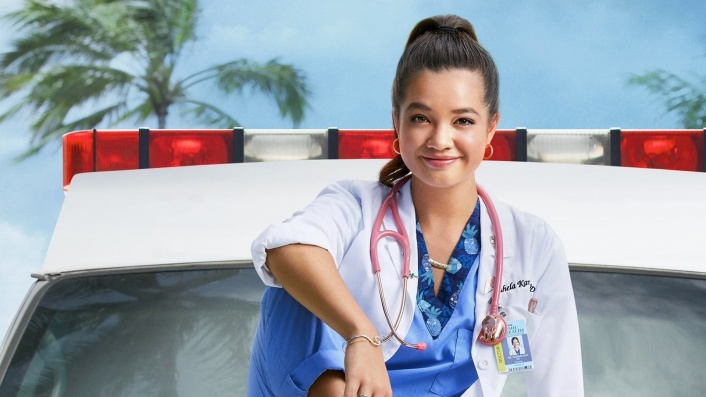 Coming to Disney+
This reboot of Doogie Howser, M.D. stars Peyton Elizabeth Lee as the new Doogie, real name Lahela Kamealoha, a teenage genius who graduates med school at 14 and is working as a doctor by 16. She tries to balance literal life and death at work with normal teenage hopes and challenges at home.
Sign up for Flicks updates
The show grounds its absolutely ridiculous concept with authentic emotions and heart, with the family interactions a particular highlight. Even if you're over reboots, it's great to see an old concept retooled with a young woman of colour at the centre in place of the white guy of the original, adding extra layers to the struggles of Doogie that weren't present in the original.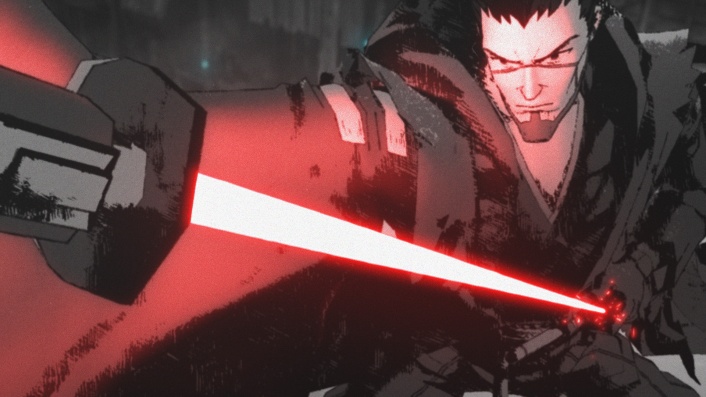 Coming to Disney+
The Star Wars universe has been, for the most part, told from an entirely Western and pretty damn white perspective. Star Wars: Visions offers an expanded point of view; it's an animated anthology series, with each episode functioning as a unique story in its own right. The short 'films' were created by various Japanese anime studios, and are sure to give us fresh and creative ways into the Star Wars world that we haven't seen before.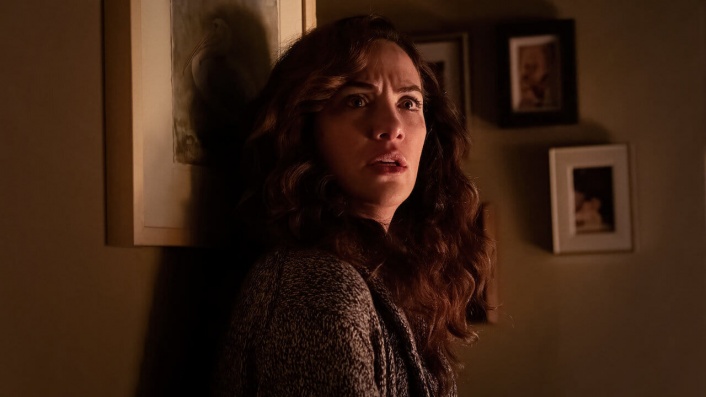 Coming to Netflix
Created by horror master Mike Flanagan, who also created The Haunting of Hill House, Midnight Mass is a creepy show about an isolated island town that is besieged by supernatural events after the arrivals of a mysterious priest and a disgraced former resident. Starring Zach Gilford, Kate Siegel, and Hamish Linklater, the trailer alone is enough to give you nightmares, so this is one to watch with the lights on for sure.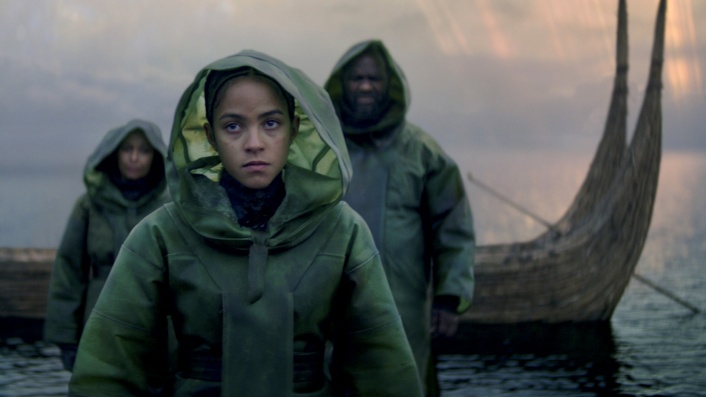 Coming to Apple TV+
Foundation is based on the book series of the same name by Isaac Asimov, which is one of the most iconic sci-fi series of all time, influencing many titles that followed including The Hitchhiker's Guide to the Galaxy, Dune, and Star Wars. Now the series has its own adaptation, starring Jared Harris, Lee Pace, Alfred Enoch, Lou Llobell, and Terrence Mann. It's a sprawling saga about a declining galactic empire and the mathematician who holds the key to humanity's salvation. A must for any sci-fi fan, and scarily apt for our times.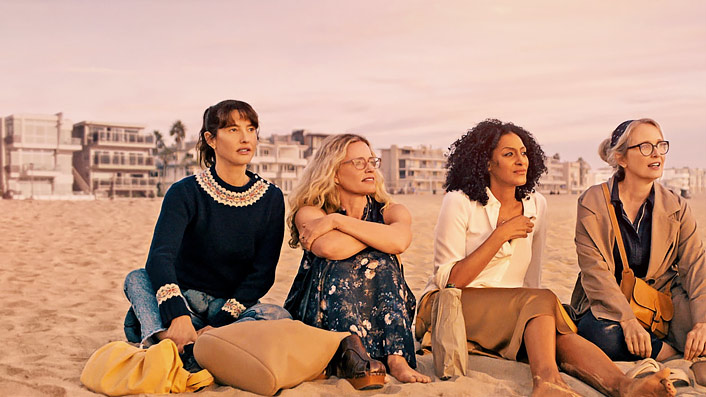 Coming to Netflix
Julie Delpy created and stars in this series, which focuses on four middle-aged women navigating the ups and downs of life: motherhood, family, relationships, their careers, and, most of all, friendship. The show also stars Elisabeth Shue, Sarah Jones, Alexia Landau, and Giovanni Ribisi. It's still all-too-rare to see television focusing on women over the age of 40, which makes this heartfelt, real, and warm offering even more exciting.