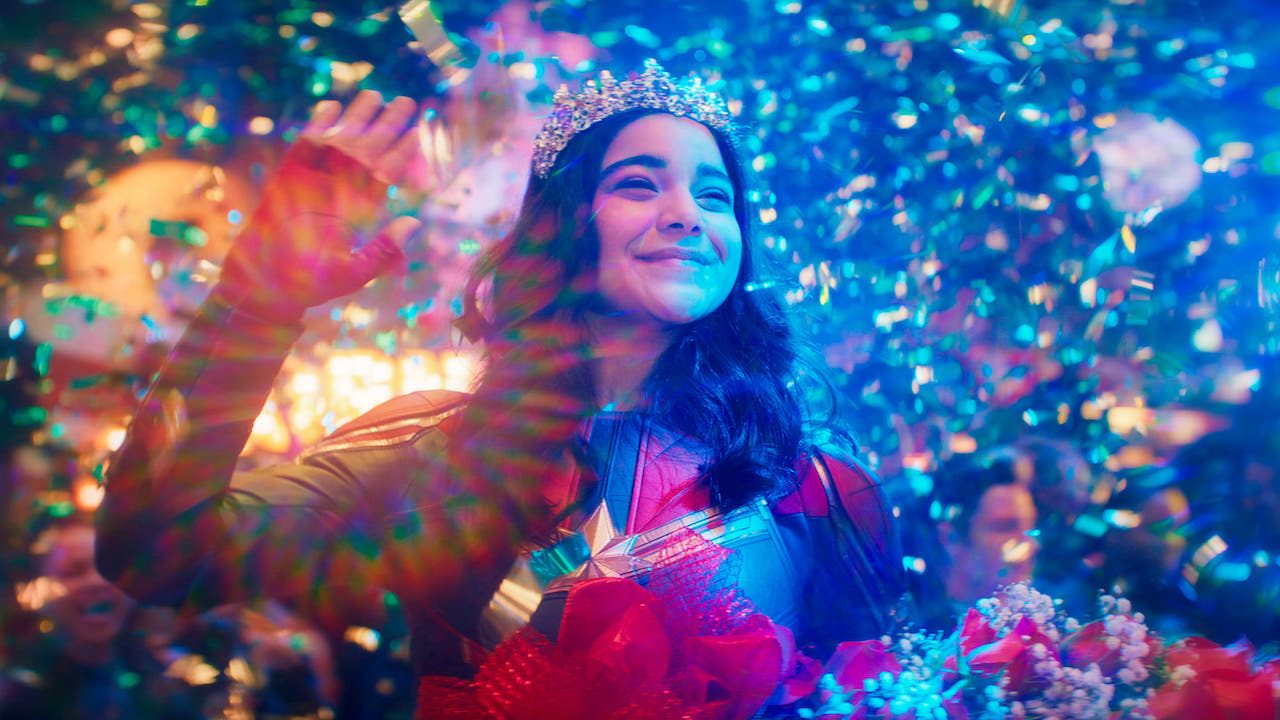 7 TV shows arriving in June that we're excited about

---
This June you're in for some laughs, lots of young love, and a blockbuster show or two. Here are the new series coming to streaming that critic Jenna Guillaume is most enthusiastic about this month…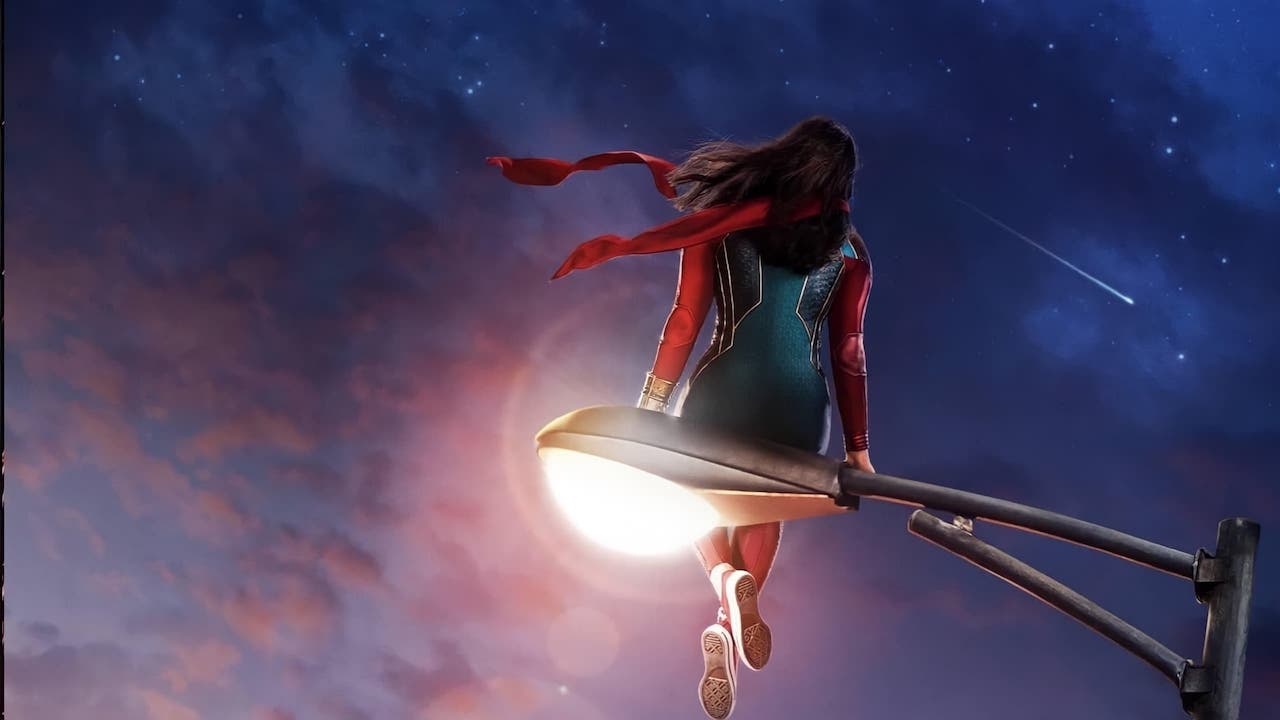 Created by Bisha K. Ali, who has previously written for 2019's Four Weddings and a Funeral and Marvel's 2021 hit Loki, this fresh entrant into the TV space of the Marvel Cinematic Universe focuses on 16-year-old Pakistani-American Kamala Khan. Getting slightly meta, Kamala is a huge fangirl of the Avengers, especially Carol Danvers/Captain Marvel, and her life changes forever when she gets superpowers of her own. Consisting of six episodes, it promises to be a fun show in its own right, but also, as ever, important for keeping up with the wider MCU—it sets the scene for 2023's movie The Marvels, which will see Kamala team up with her hero Carol as well as Monica Rambeau.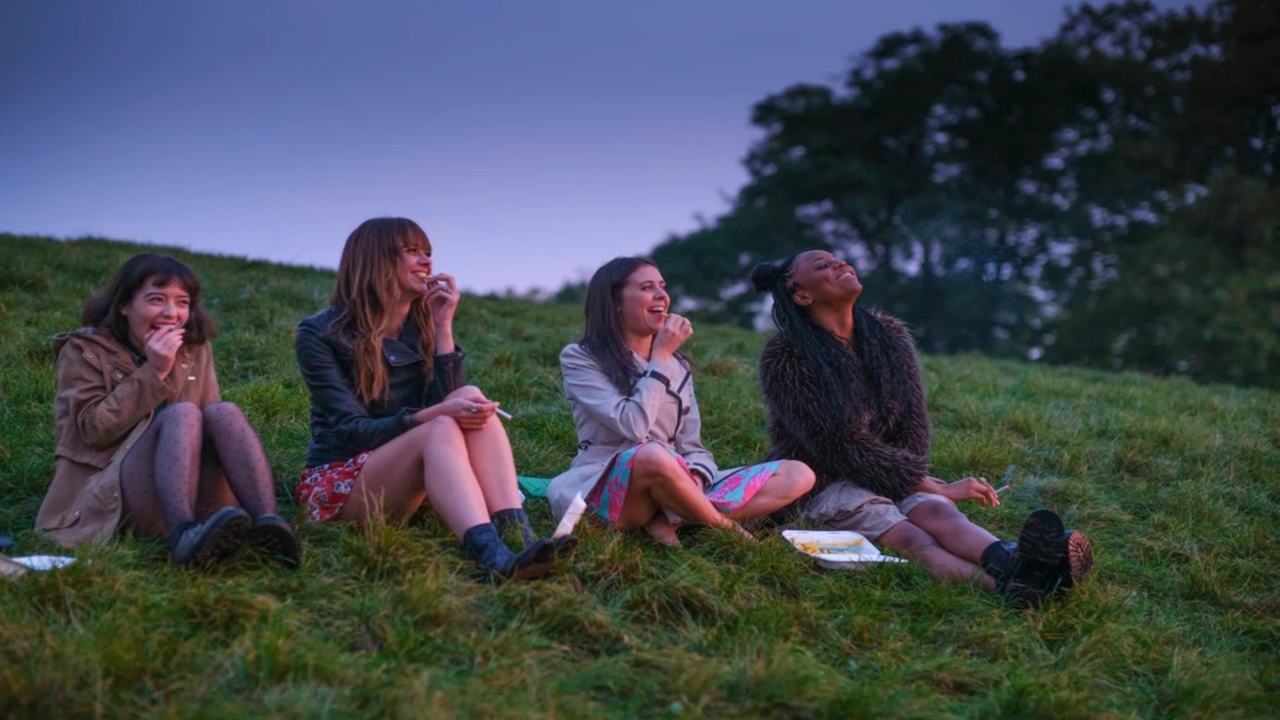 Based on British writer Dolly Alderton's best-selling memoir of the same name and adapted by Alderton herself, Everything I Know About Love is the story of the deep platonic love between childhood best friends Maggie and Birdy, and the other kinds of loves in their lives that affect their relationship and send them spinning off in different directions. Set in 2012 as the duo move into a London sharehouse, with flashbacks to a 2000s adolescence, this show is sure to be a nostalgic trip for every thirty-something millennial.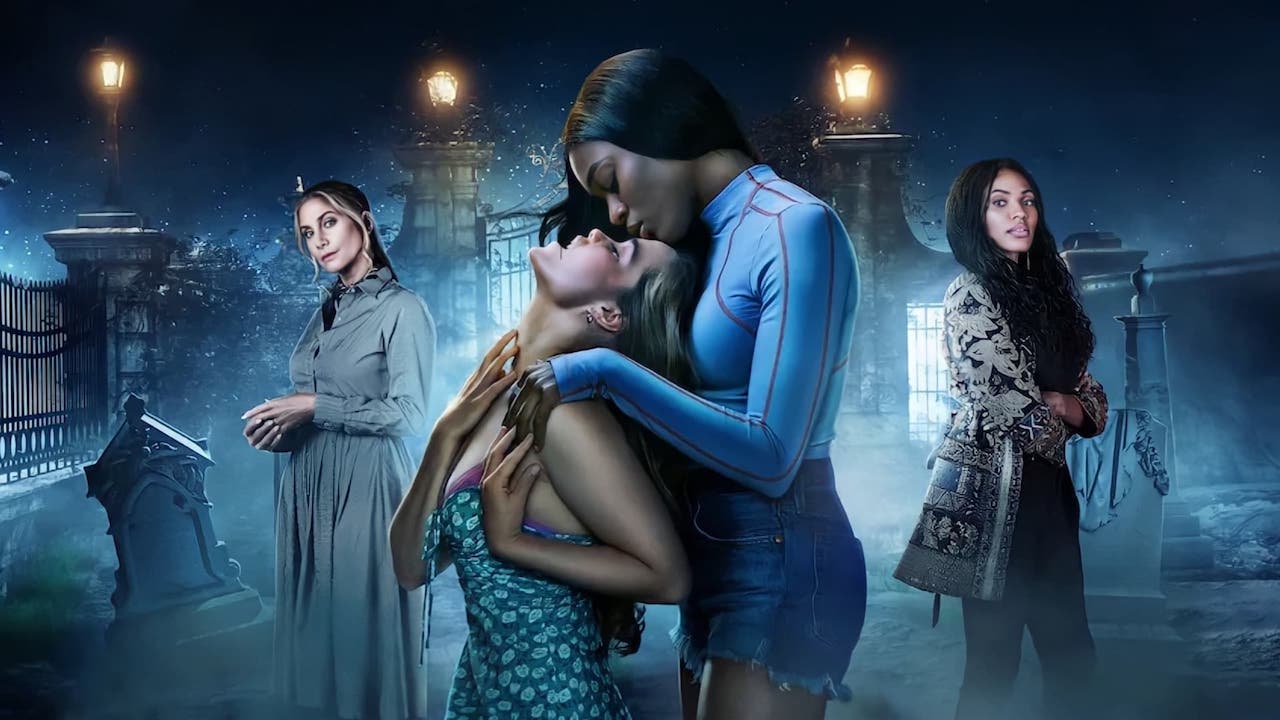 A modern supernatural take on Romeo and Juliet that follows Juliette, a teen vampire who must make her first kill and chooses new girl in town Calliope as her victim—only to discover Calliope is in fact a vampire hunter, descended from a long line of demon slayers. Naturally, the two enemies fall in love. Based on a short story by series creator V. E. Schwab, First Kill will appeal to anyone who is a sucker (ahem) for a teen vampire story—which, let's be honest, is a hell of a lot of us.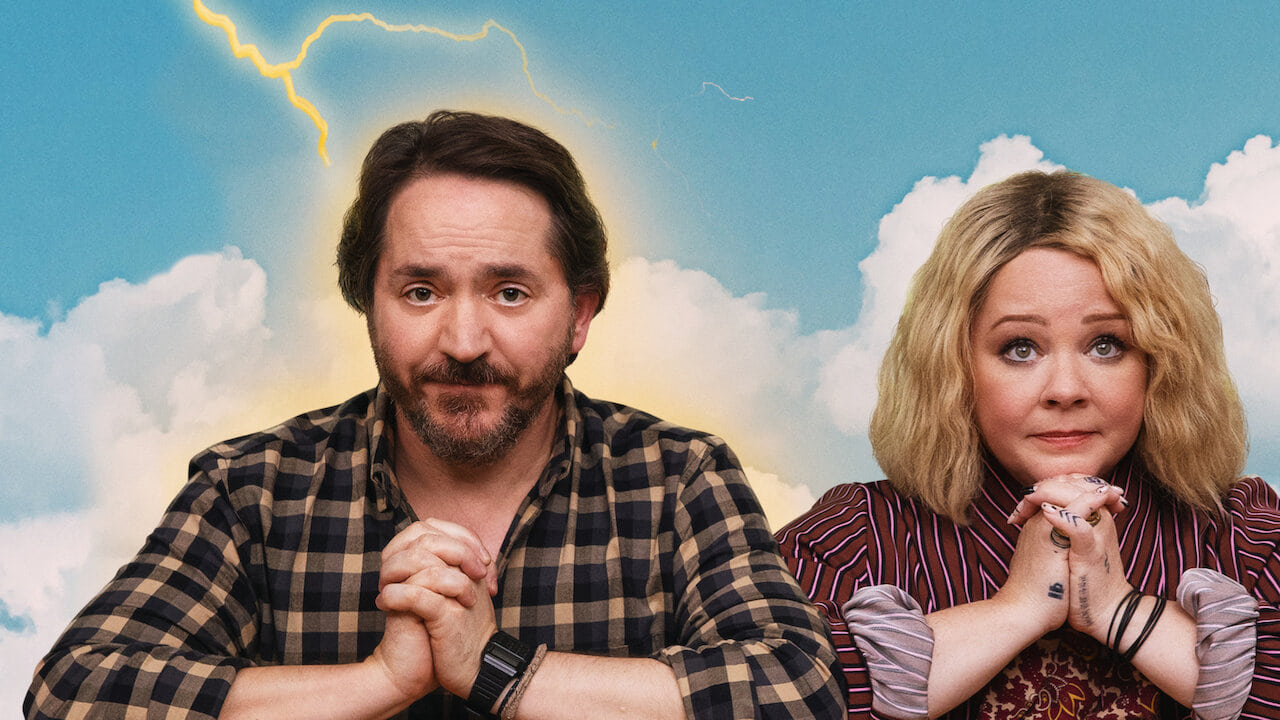 "Workplace apocalyptic comedy" is a surprisingly growing subgenre—2019 anthology series Miracle Workers is a fun offering in this category, and now God's Favorite Idiot, created by and starring Ben Falcone alongside his real-life wife Melissa McCarthy, is taking on what happens when the end of the world meets office work (something many of us are all-too-familiar with post-2020).
Sign up for Flicks updates
Falcone plays ordinary guy Clark Thompson, who gets struck by lightning, starts glowing, then finds out he's a messenger for God and must prevent the apocalypse. Just ordinary 9-5 stuff. The first eight episodes, which are dropping in one batch, were shot entirely in Australia, although the series is set in America. Joining Falcone and McCarthy are Leslie Bibb as Satan, and Yanic Truesdale as archangel Chamuel.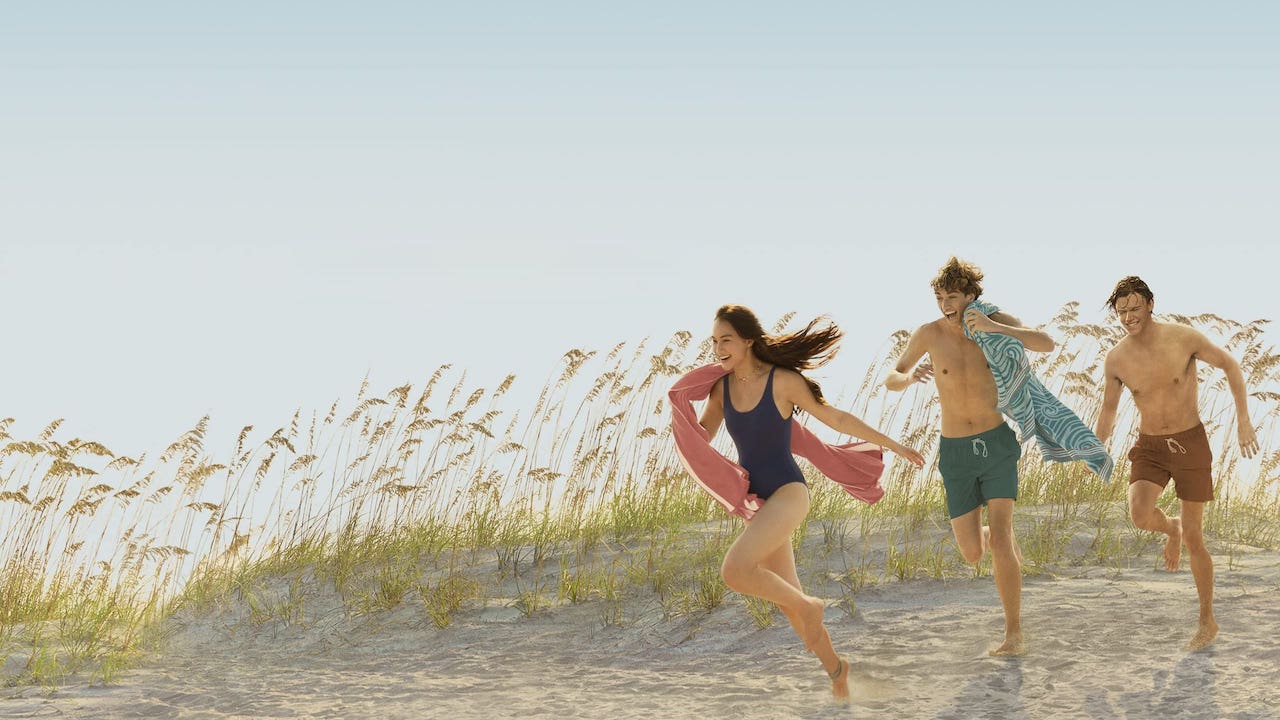 Based on the popular YA book series by Jenny Han, the same author behind To All the Boys I've Loved Before, The Summer I Turned Pretty is a coming-of-age tale all about love and heartbreak. It follows 16-year-old Belly as she and her family make their annual trip to a family friend's beach house. This summer is unlike any that have come before, because the two brothers Belly normally vacations with—sunshiney Jeremiah and broody Conrad—finally notice she's not such a little kid anymore, and an angsty love triangle ensues. A romantic drama perfect for teens/teens-at-heart.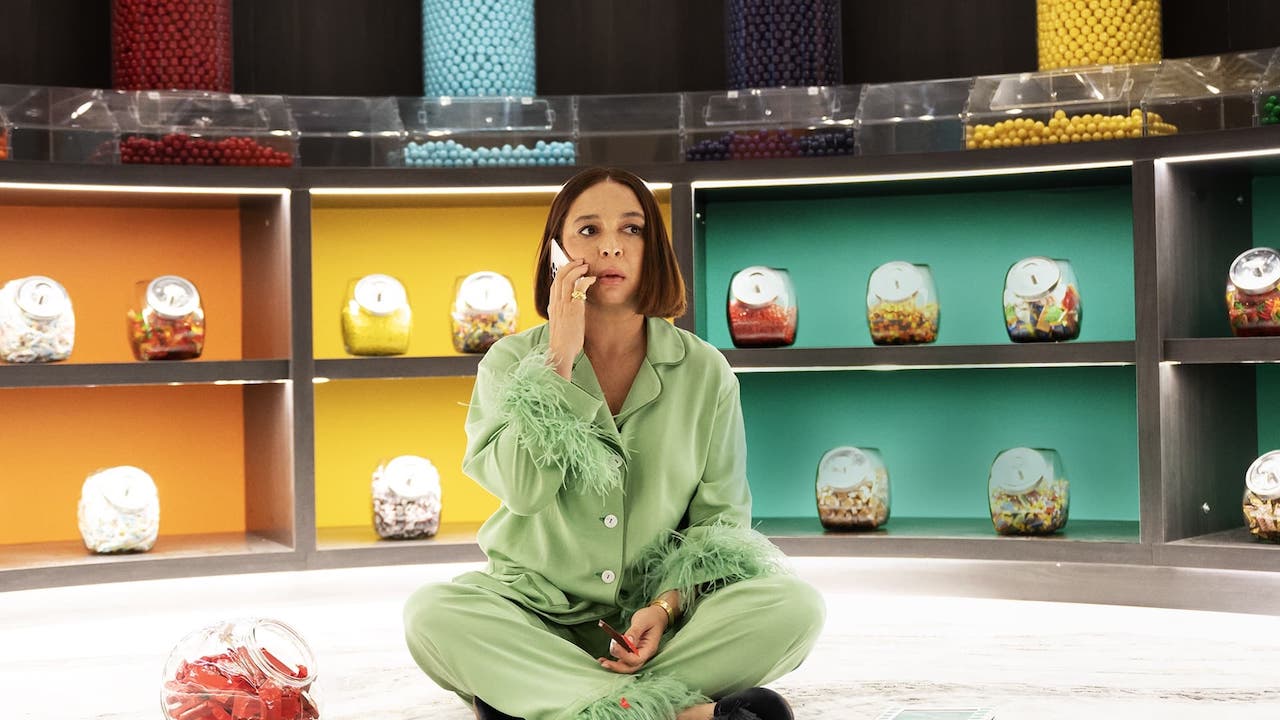 Loot (June 24)
Apple TV+ has a pretty decent track record for comedies—particularly the widely beloved Ted Lasso—and Loot looks like a promising addition to their lineup. It stars Maya Rudolph as a billionaire's wife, whose life is turned upside down when her husband betrays her. Finding herself alone with a multibillion-dollar divorce settlement and a charity organisation, Rudolph's character Molly sets about re-engaging with the world—and herself. The show was created by Alan Yang, a writer/producer on Parks and Recreation and co-creator of Aziz Ansari's Master of None, and Matt Hubbard, who also worked on Parks and Rec as well as 30 Rock.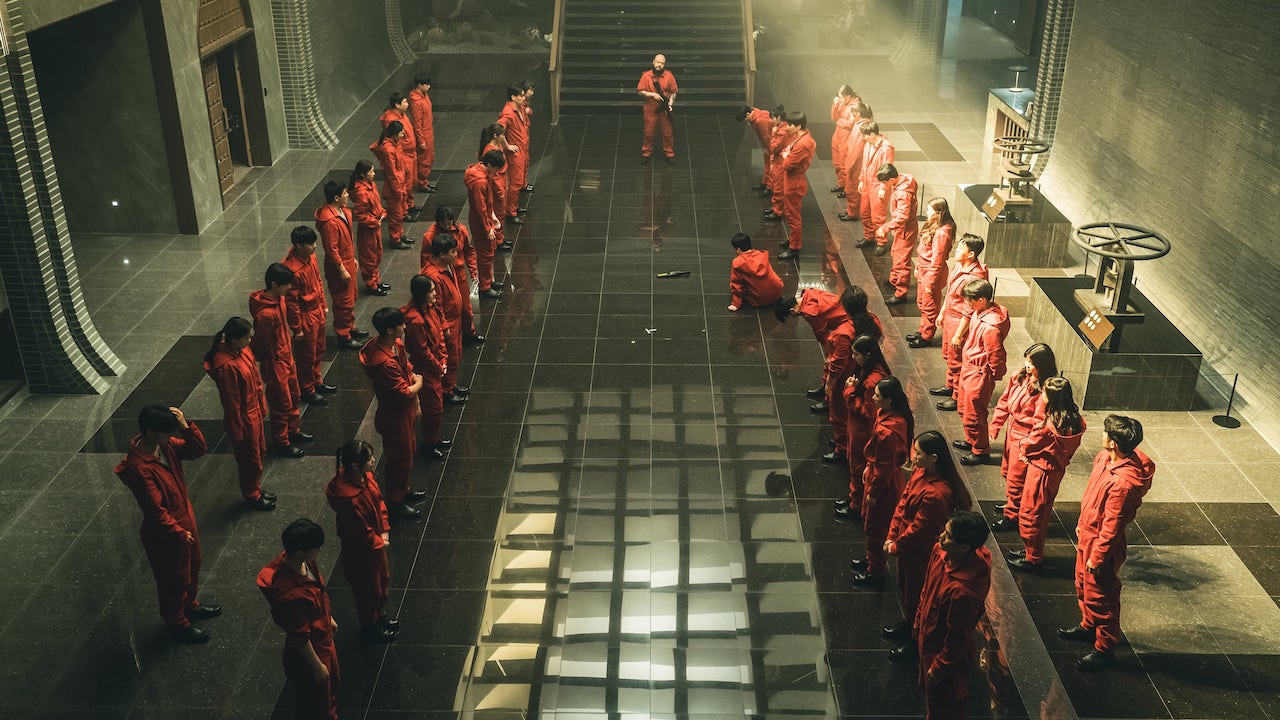 With the original Spanish mega-hit Money Heist coming to an end in December 2021, fans won't have to wait too long to fill the hole in their lives—and the Korean version looks every bit as addictive and thrilling as the original. The show is set in a world where war between North and South Korea has ended and the two have once again become unified, leaving people disillusioned as the rich get richer and capitalism wreaks havoc on everyone else.
A criminal mastermind known as The Professor (Oldboy's Yoo Ji-tae) pulls together a unique team of thieves in order to achieve a heist on the mint of Korea. The series also stars Squid Game's Park Hae-soo, Parasite's Park Myung-hoon and Lost's Kim Yun-jin. Get in early before everyone starts talking about it.