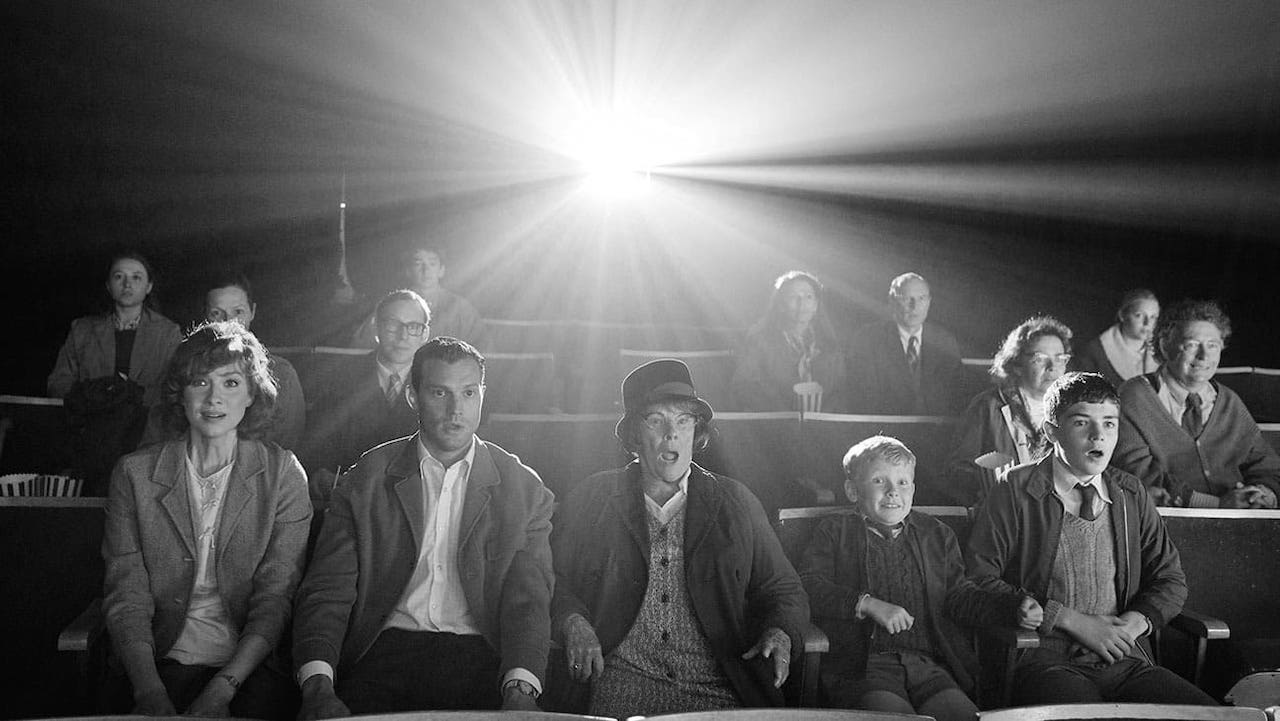 8 movies arriving in cinemas this January that we're excited about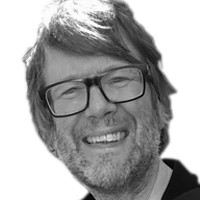 ---
What better way to ring in the new year than to party with Kenneth Branagh, a Ghostface killer, a singing ape, and a blood-sucking medical deviant? Happy New Year!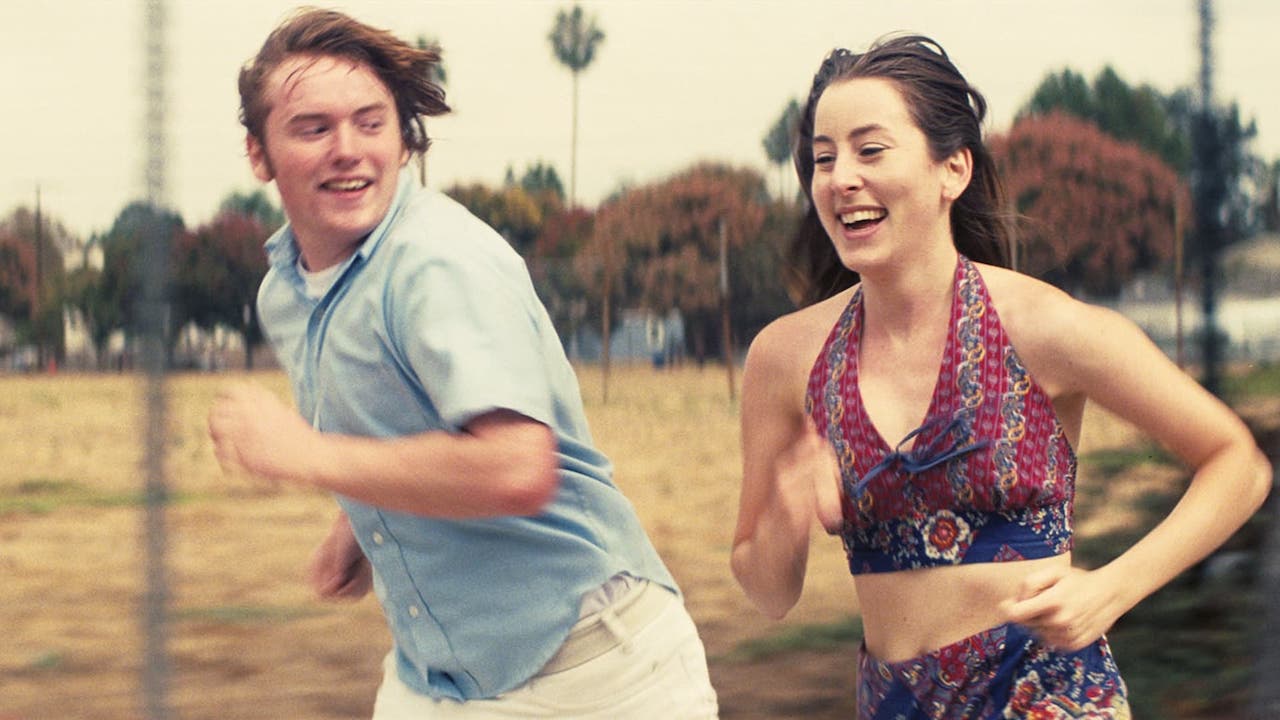 It boasts a cast that includes Alana Haim, Sean Penn, Tom Waits, Bradley Cooper, Skyler Gisondo, John C. Reilly, Maya Rudolph, and Benny Safdie; a perfectly curated collection of vinyl classics courtesy of David Bowie, Paul McCartney and Wings, Nina Simone; and an original soundtrack by Radiohead's Johnny Greenwood. Paul Thomas Anderson's
Licorice Pizza
lives up to its early promise, delivering the director's most purely enjoyable film since
Boogie Nights
in 1997.
Sign up for Flicks updates
Channelling Richard Linklater's Dazed & Confused, Fast Times at Ridgemont High, and George Lucas' American Graffiti, this 70s-set ode to young love takes place in California's sun-kissed San Fernando Valley. We focus on child actor Gary Valentine (Philip Seymour Hoffman's son Cooper Hoffman) and 20-something photographer's assistant Alana Kane (of indie family band Haim). Bradley Cooper plays a stylised version of real-life Hollywood uber-producer Jon Peters.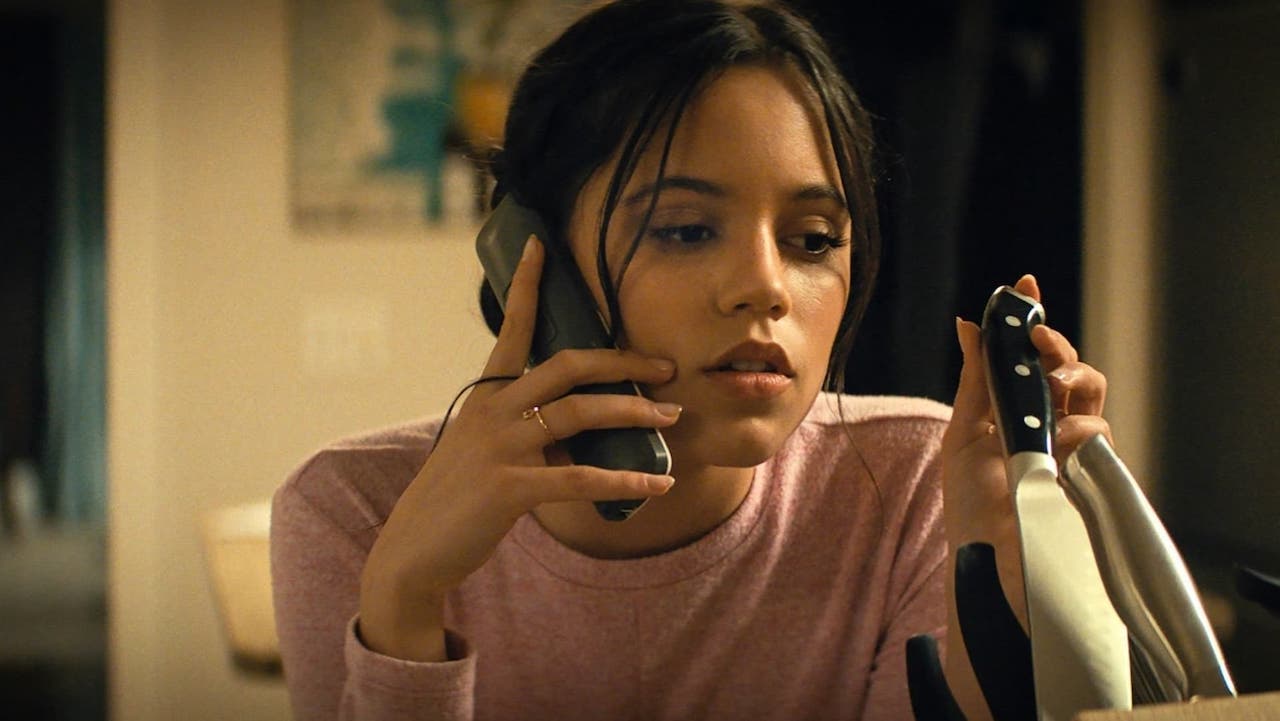 Scream (January 14)
In 1996, Wes Craven's murderously meta Scream caused a bloody sensation at the box office. The Nightmare on Elm Street director almost single handily resurrected the horror genre and thrust slasher films kicking and screaming into the mainstream, brutally killing Drew Barrymore in the process. Now almost 25 years and three sequels later, Ghostface is back in the fifth Scream film…or another killer is wearing the same mask.
Co-directed by Ready or Not helmers Matt Bettinelli-Olpin and Tyler Gillett, the new Scream reunites Sidney Prescott (Neve Campbell), Gale Weathers (Courteney Cox), and Dewey Riley (David Arquette) as the pretty young things of Woodsboro are being targeted by a knife-wielding maniac determined to resurrect secrets from the town's deadly past. Get ready for a long line of imitators who know what we did last summer.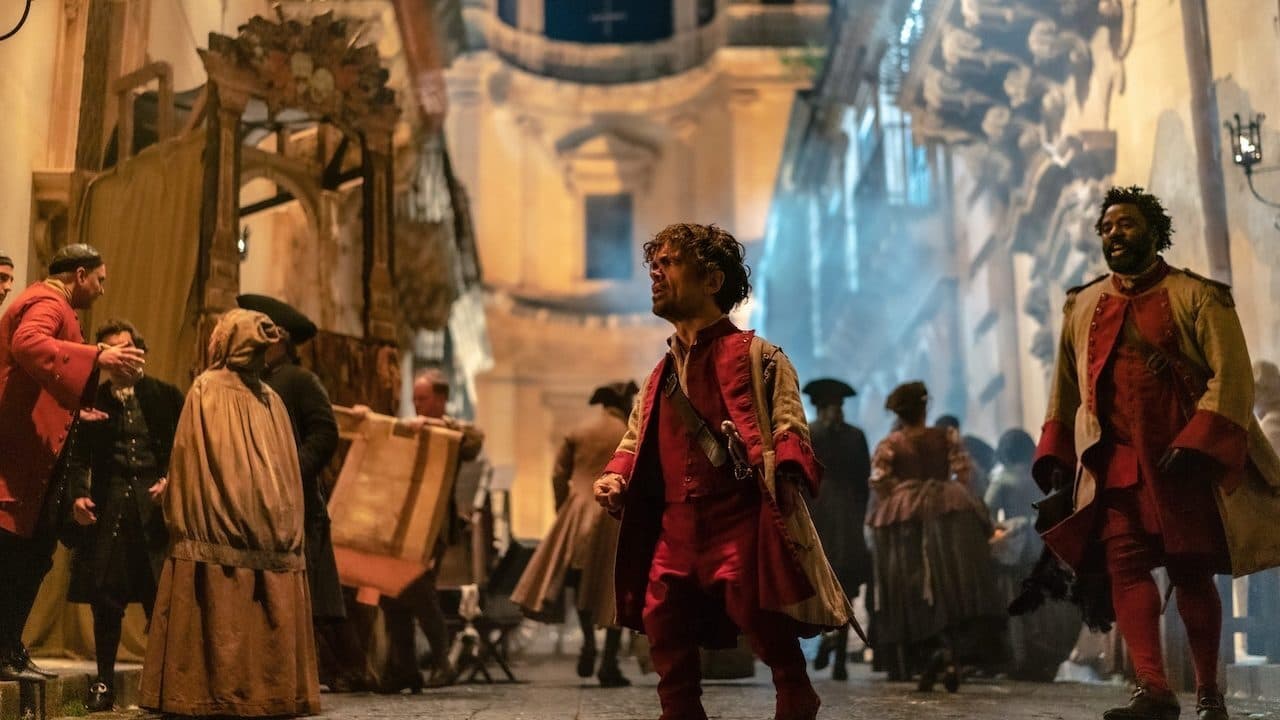 Cyrano (January 14)
Atonement director Joe Wright brings romance to the screen again in an adaptation of Erica Schmidt's 2018 stage musical of the same name, itself based on the 1897 Edmond Rostand play Cyrano de Bergerac. With music from Aaron and Bryce Dessner from The National and the always-brilliant Peter Dinklage taking on the lead role he made his own on the Broadway stage, this production exudes quality from every direction.
Dinklage will be joined by The Girl on the Train star Haley Bennett reprising the role of Roxanne, while Kelvin Harrison Jr and Australia's own Ben Mendelsohn join proceedings. The story is a tried and trusted classic and on the strength of the trailer, our eyes, ears, and hearts are in for a treat.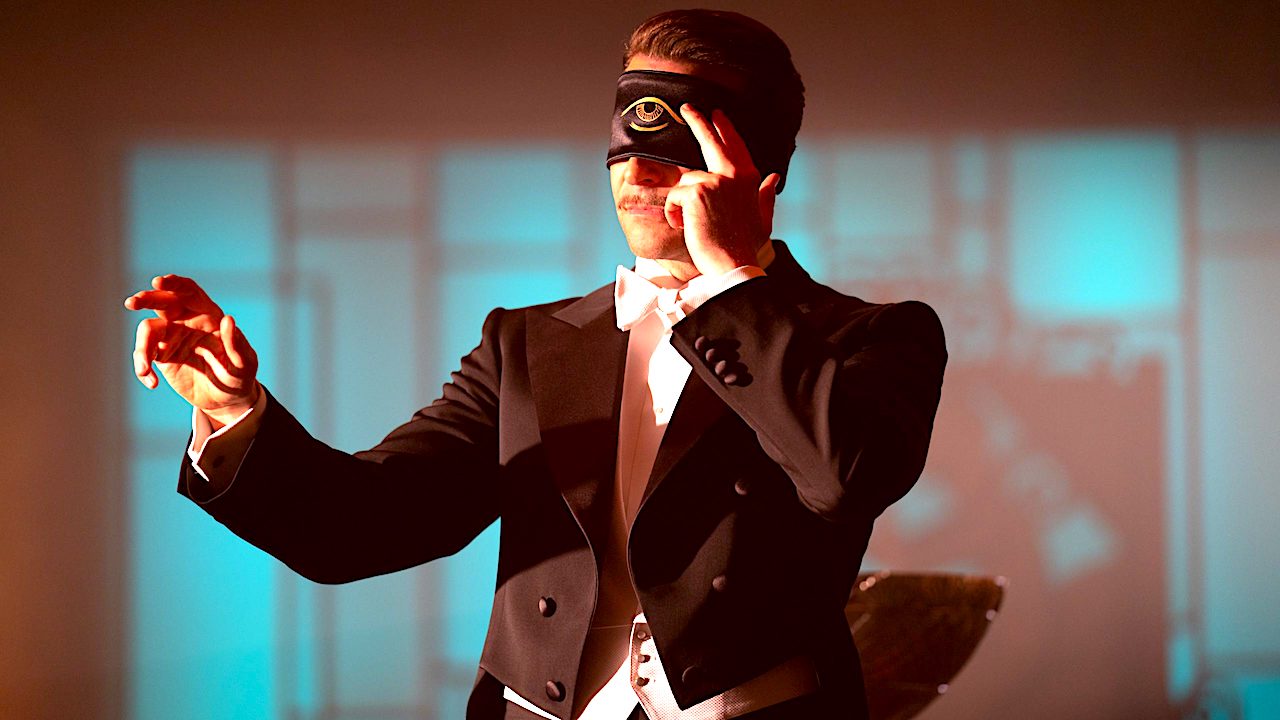 Another deep dive into the uniquely dark and twisted world of Guillermo del Toro, the director's follow-up to his Oscar-winning The Shape of Water boasts an astonishing cast including Bradley Cooper, Cate Blanchett, Toni Collette, Willem Dafoe, Richard Jenkins, Rooney Mara, Ron Perlman, Mary Steenburgen, and David Strathairn. Based on the 1946 novel of the same name by William Lindsay Gresham, this is the second adaptation of the tome after Edmund Goulding's 1947 film noir starring Tyrone Power.
A change of pace for the director, ditching his predilection for fantasy and the supernatural for a pulpy spin on the hard-boiled crime thriller, the film focuses on a couple of fraudsters: carnival charlatan Stanton Carlisle (Cooper) and corrupt psychiatrist, Dr. Lilith Ritter (Blanchett). Early word says that Nightmare Alley is the director's most visually stunning work so far. On the strength of Pan's Labyrinth and the director's aquatic Academy favourite, consider us excited.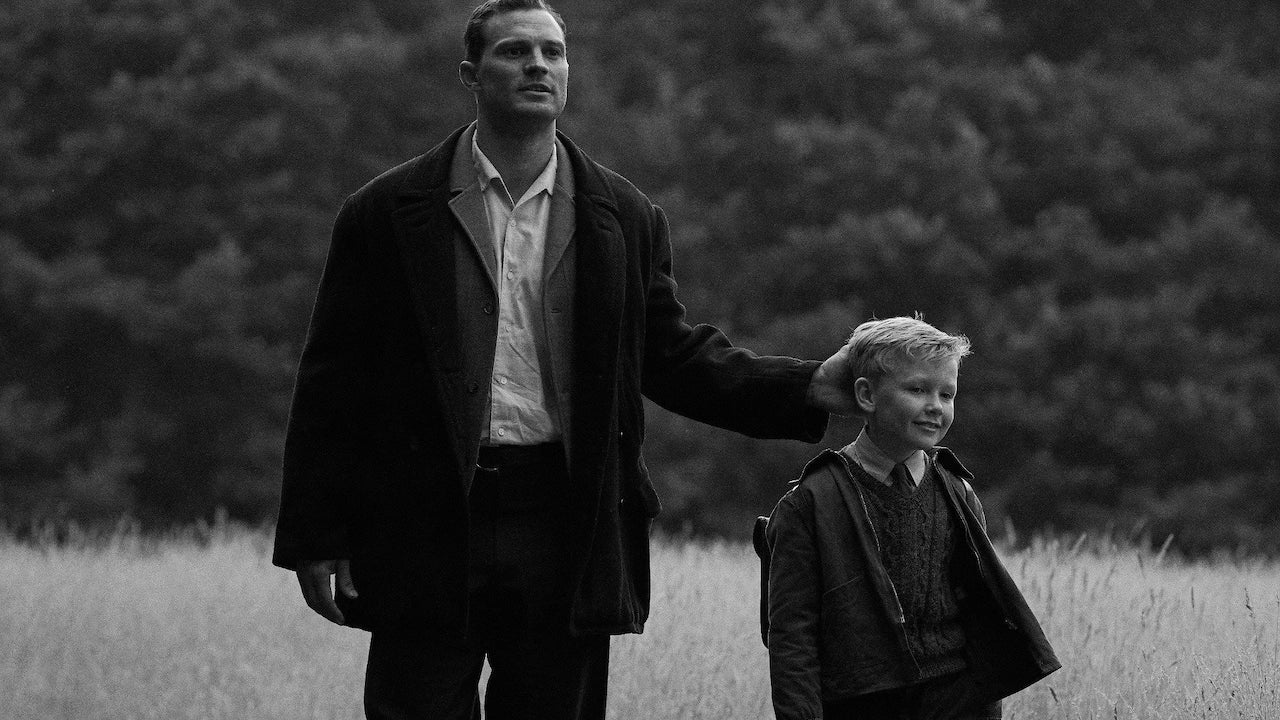 Written and directed by Kenneth Branagh, this charming semi-autobiographical coming-of-age comedy set hearts racing at this year's Toronto International Film Festival and won the People's Choice Award for its troubles. Set in the late 60s, the film portrays his working-class family's experiences during a tumultuous period of violent political unrest in the Northern Irish capital.
Families were torn apart, friendships ended, and the streets ran red with blood as the IRA led an explosive campaign against the British. Beautifully shot in luminous monochrome with a soundtrack of bristling Van Morrison tunes, Belfast is already being heralded as an Oscar contender. That's largely thanks to the justly lauded ensemble including Caitríona Balfe, Judi Dench, Jamie Dornan, Ciarán Hinds, Colin Morgan, and newcomer Jude Hill.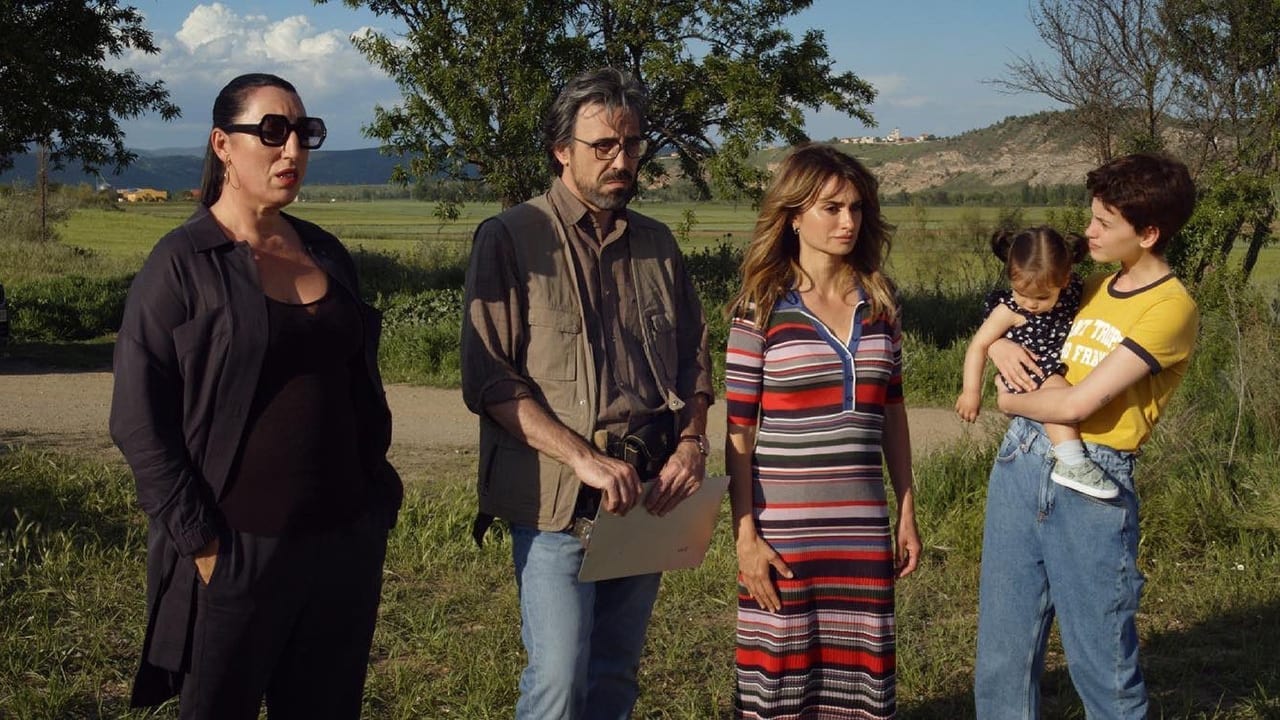 Spanish maestro Pedro Almodóvar follows 2019's Oscar-nominated Pain and Glory with another masterclass in emotional turmoil. Janis Martinez (Penélope Cruz) and Ana (Milena Smit) are two single women who meet in a hospital room where they are both going to give birth. One is middle-aged and does not regret it, while the other is adolescent and terrified at the prospect of becoming a mother. The two women become friends as they both confront motherhood from very different perspectives.
Almodóvar has always filled his films with strong female characters and Cruz has played many of them. Since 1997's Live Flesh, the pair have worked together on eight films, including All About My Mother in 1999 and Volver in 2006. Parallel Mothers looks like it will continue the beautiful friendship between the director and his muse.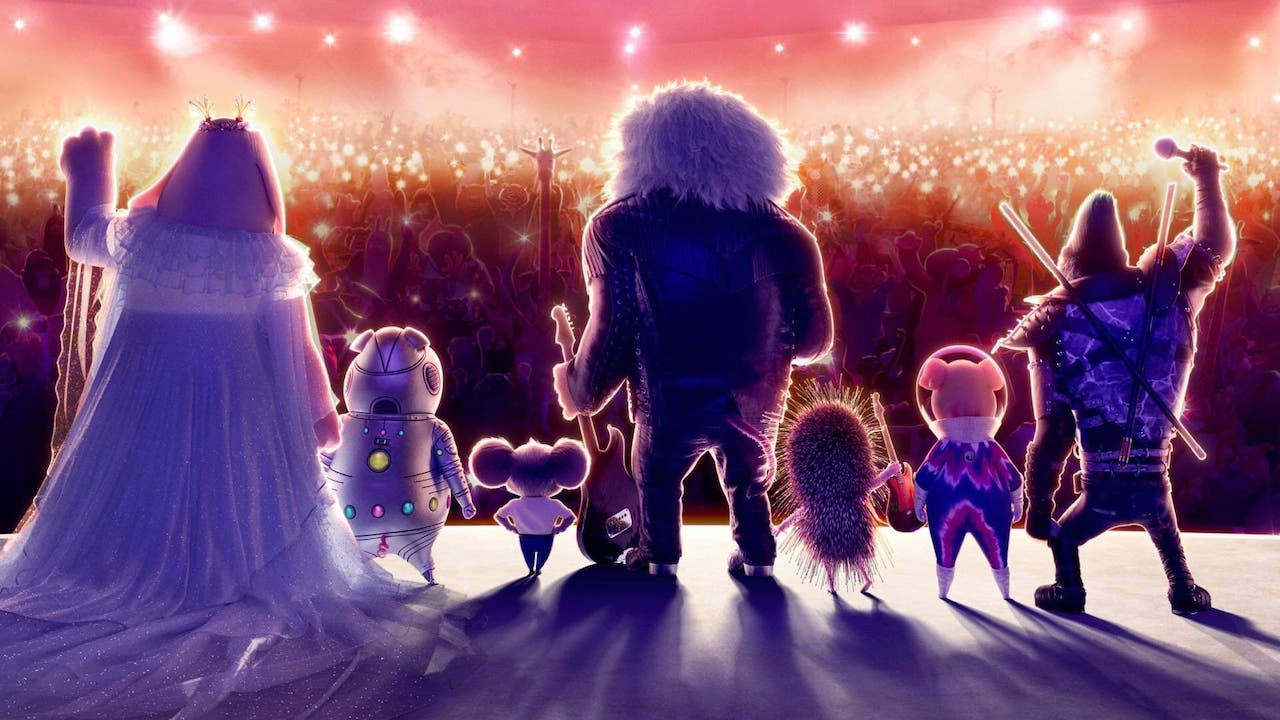 Sing 2 (January 28)
The first Sing was an earworm-laden delight for kids of all ages—despite the bizarre casting of Matthew McConaughey, sans Aussie accent, as a koala Buster Moon. Big pop tunes sung by animals proved to be a winning formula. Now, in the sequel, showman Moon and his motley troupe of performing animals have a plan to stage a show in glitzy Las Vegas analogue Redshore City.
The problem is the psychotic media mogul who they must impress looks like he would rather eat them, and the reclusive rocker Clay Calloway (a grizzly Bono) who will make their space opera a success still hasn't found what he is looking for. With quality vocal work by Taron Egerton as angelic ape Johnny and Scarlett Johansson as the rocking porcupine Ash, plus a surprisingly emotional finale—especially if you are a U2 fan—this sequel hits all the right notes. Moon's hapless chameleon assistant Miss Crawly (voiced by director Garth Jennings) gets all the best eye-popping laughs…quite literally.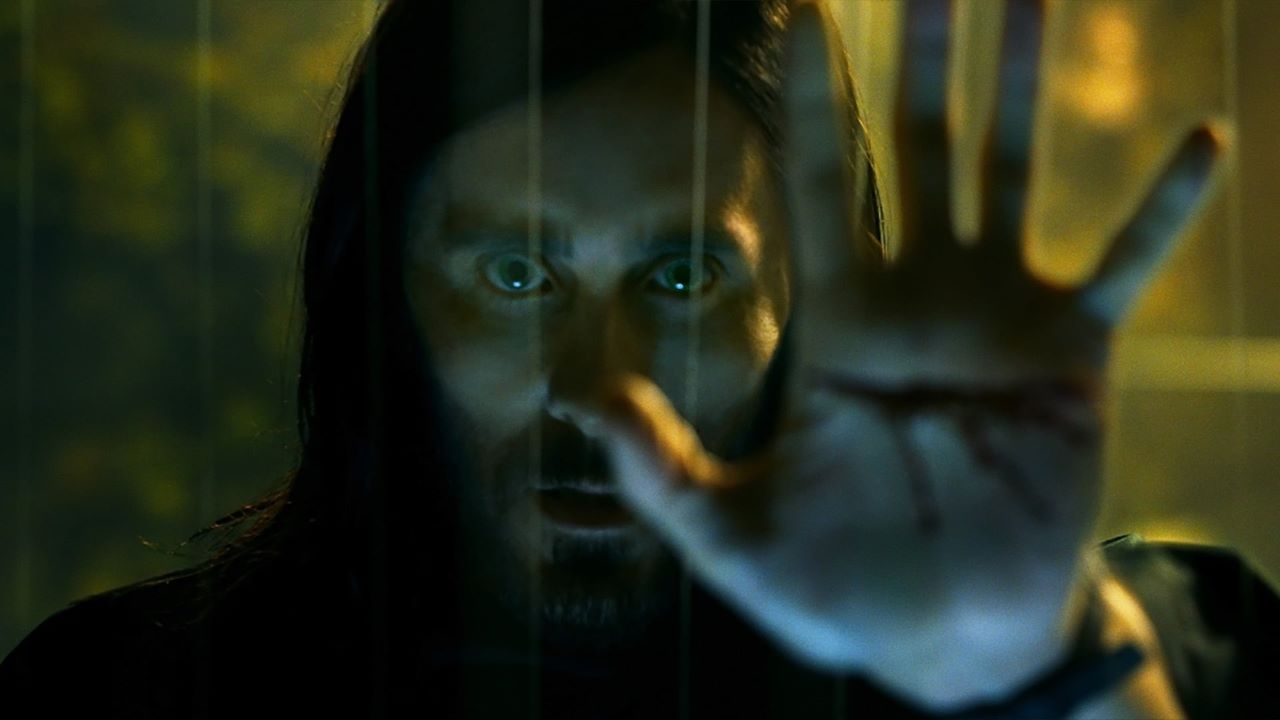 Following the huge success of Spider-Man spin-off Venom and its sequel Let There Be Carnage, it was only a matter of time before another of the Spidey franchise's dark denizens would make an appearance. After his controversial take on the Joker in David Ayer's Suicide Squad, Jared Leto has another crack at a super anti-hero with Dr. Michael Morbius Ph.D. aka Morbius the Living Vampire, who uses vampirism to cure a rare blood disease.
Promising chills with its comic book thrills, this will be darker and bloodier than your usual Marvel fare. It's already been announced that Michael Keaton will reprise his role as Adrian Toomes/Vulture from Spider-Man: Homecoming but other big questions remain. Will the Web Slinger make an appearance? And then there is that other blood-sucking nemesis who exists in this Universe—will Morbius introduce Blade into the MCU?