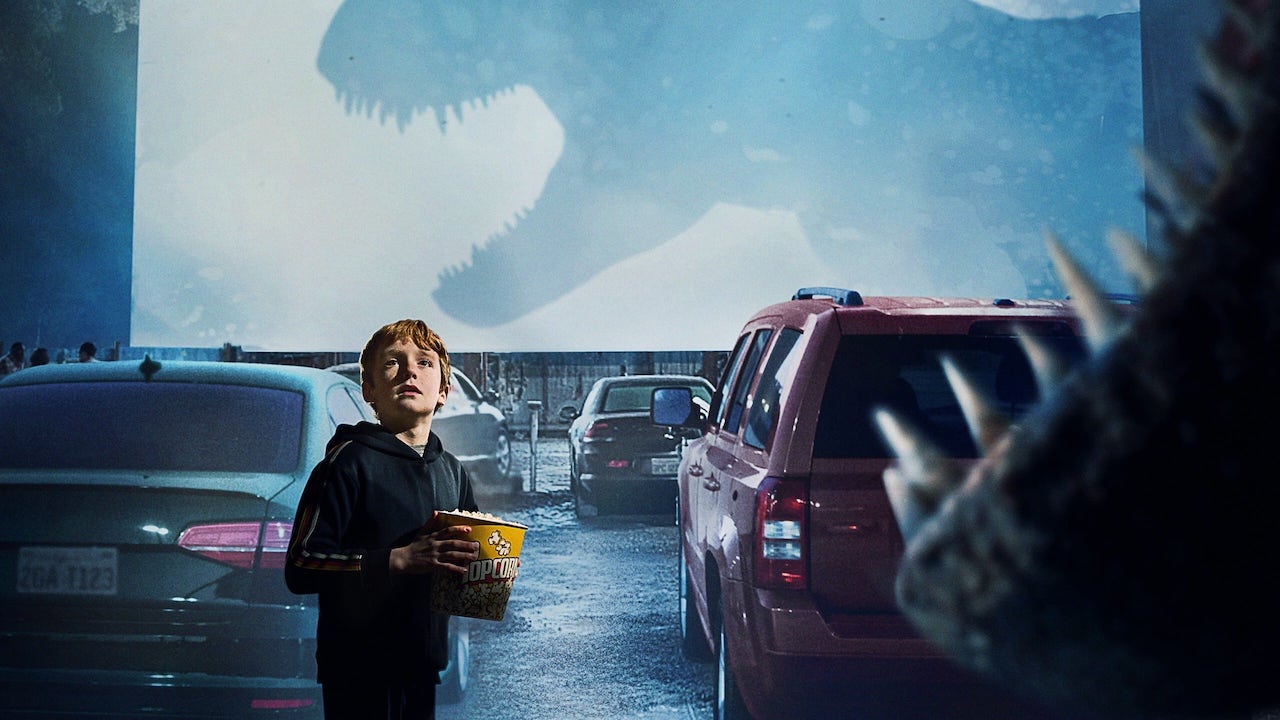 8 movies arriving in cinemas this June that we're excited about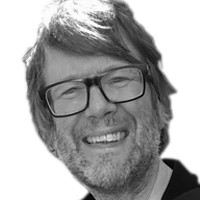 ---
June is a monster month at the movies! There'll be dinosaurs, Minions, space rangers and Elvis, with David Michael Brown bravely tackling all the biggest releases you'll be keen to see below.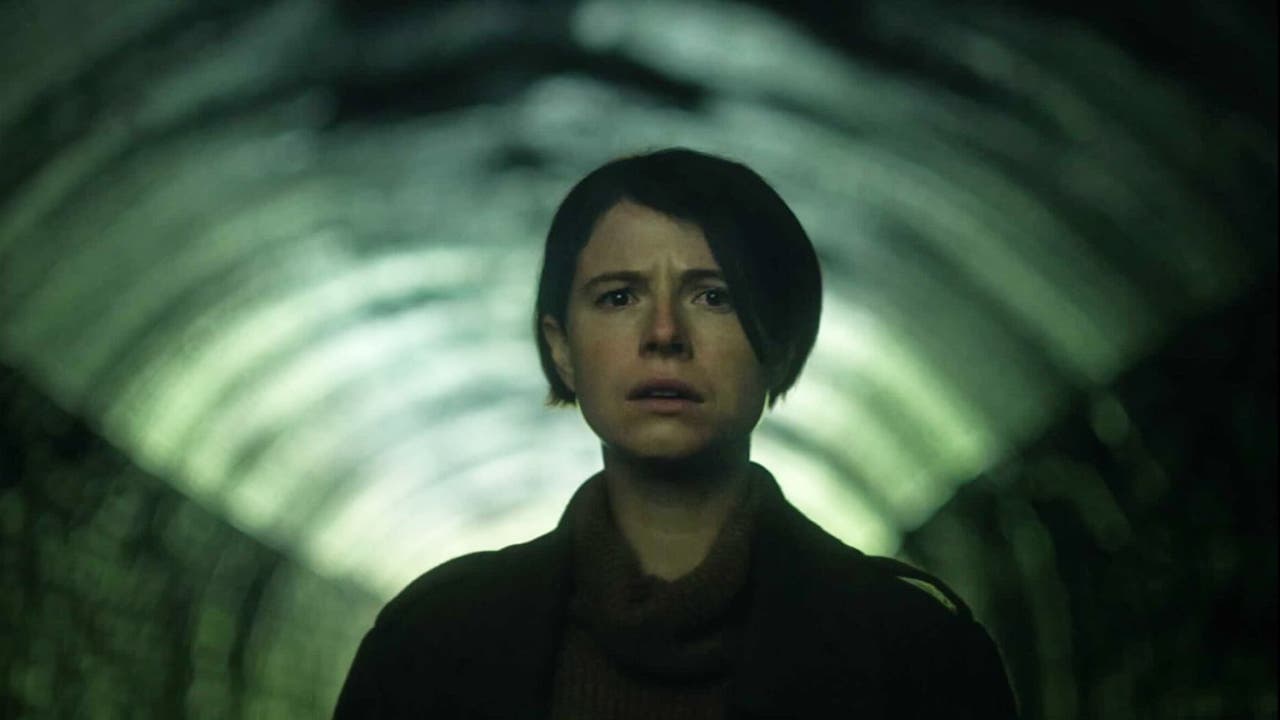 Men (June 1)
Not content with writing best-sellers like The Beach, scripting Danny Boyle's 28 Days Later and the ultra-violent Dredd and adapting Kazuo Ishiguro's sublime sci-fi Never Let Me Go, Alex Garland has proven himself to be a director of some talent. With an eye for a deft visual flourish and a willingness to unsettle his audience, his films have confounded and amazed in equal measure. Now, following the brilliant Ex Machina and the mind-bending Annihilation, comes the twisted folk horror of Men.
The Lost Daughter star Jessie Buckley stars as Harper Marlowe, a shattered woman holidaying to recover from a tragic incident. The always brilliant Rory Kinnear, best known for playing MI6's Chief of Staff Bill Tanner in every Bond film since Quantum of Solace in 2008, is Geoffrey, the owner of the holiday house Harper rents. Kinnear also portrays the numerous "men" in the village that Harper visits.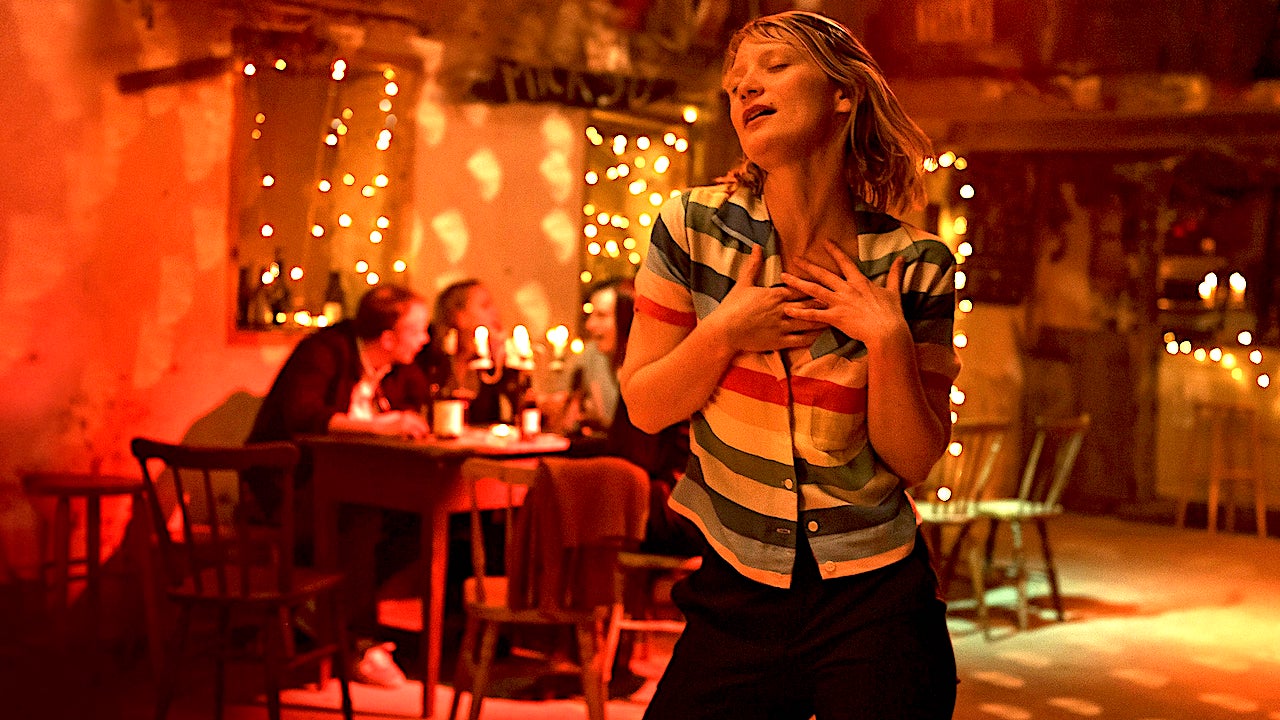 Written and directed by Mia Hansen-Løve, romantic arthouse drama Bergman Island features Vicky Krieps (Phantom Thread), Tarantino regular Tim Roth, Aussie Mia Wasikowska and Anders Danielsen Lie (The Worst Person in the World). The real star of the film, however, is the home of legendary Swedish director Ingmar Bergman on island of Fårö. The film takes place during the annual Bergman Estate residency, and we see many of the maestro's shooting locations, his personal cinema and his homes.
Krieps and Roth play Chris and Tony, a married couple of filmmakers on a working retreat. At very different stages in their careers, their fractious relationship takes a turn when Chris reads Tony her completed script which is played out by Wasikowska and Danielsen Lie. Beautifully shot and perfectly portrayed, the film also uses ABBA's "The Winner Takes It All" to devastatingly great effect. A must see for cineastes and romantics alike.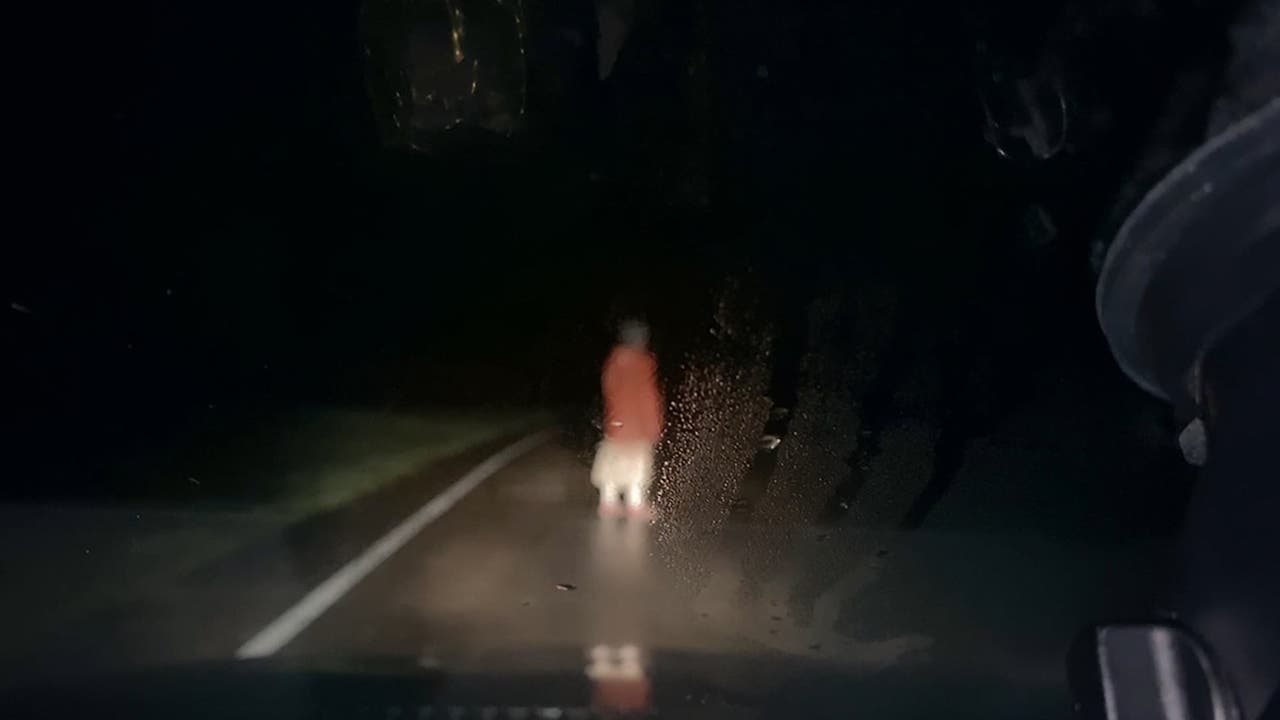 This lo-fi high-concept chiller signposts the return of the found-footage horror film made hugely popular by the genre-defining popular culture phenomenon The Blair Witch Project and the box-office busting juggernaut Paranormal Activity. Produced by genre stalwarts Blumhouse Productions for extra horror cred and directed by Rob Savage (Dawn of the Deaf), like all found footage films, Dashcam needs a believable reason why we are watching fragments of iPhone shot footage.
The film's all-important COVID-era concept sees a podcasting musician (Annie Hardy) break quarantine and flee Los Angeles to London for a gruelling gory British road trip that she livestreams to her listening public. None of them can save her from a terrifying ordeal. Expect grainy jump scares aplenty.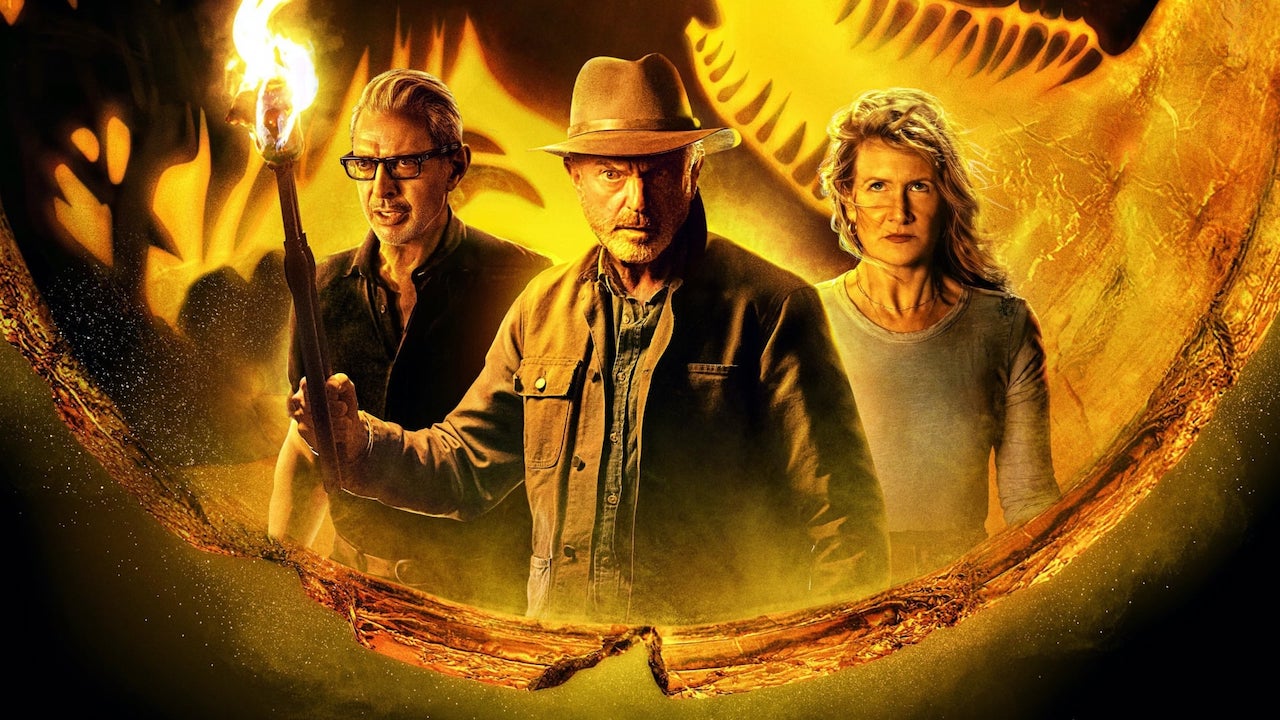 The casts of Jurassic Park and Jurassic World collide in a monster melee of teeth, claws and Jeff Goldblum. Steven Spielberg's terrific original sent global audiences into a dino frenzy, spawning two sequels in the process. Then came Jurassic World which upped the frenetic action but lost that slow-burning sense of awe that made the first film so special. It also mucked around with dinosaur DNA.
So, who will win? Sam Neill or Chris Pratt? Laura Dern or Bryce Dallas Howard? The T-Rex or the hybrid horrors of the Indominus Rex? What we do know is that action takes place four years after the destruction of the remote island of Isla Nublar, the original location of the Jurassic Park dinosaur theme park and that humans and dinosaurs now co-exist, living and hunting alongside each other. What could go wrong?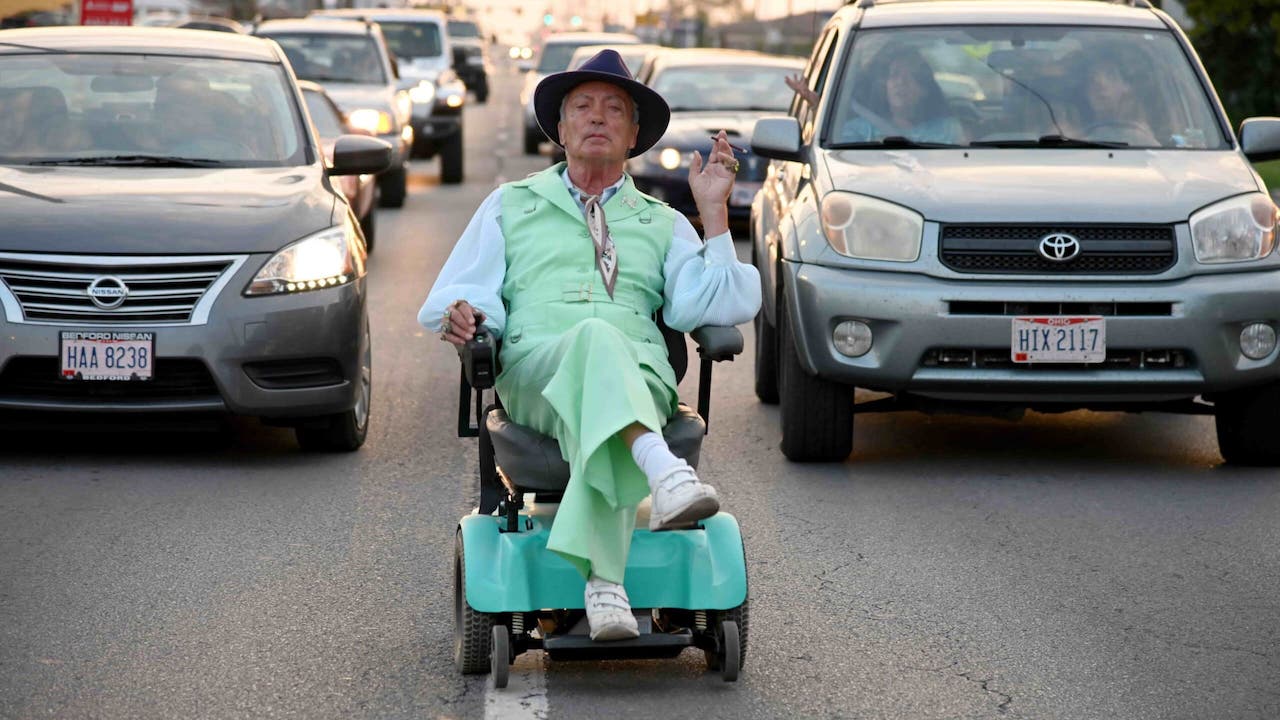 Udo Kier is a Hollywood treasure. Over a career spanning over six decades, the prolific actor has made a name for himself as a delightfully eccentric performer in classics like Blood for Dracula and Flesh for Frankenstein, Dario Argento's Suspiria, Gus Van Sant's My Own Private Idaho and Michael Bay's Armageddon. He'll even be playing Adolf Hitler in the second season of Hunters.
In bittersweet Swan Song, he plays Pat Pitsenbarger, a flamboyant retired hairdresser who escapes his nursing home when he hears that an old client has passed away and returns to his old stomping ground to make sure she looks the part for her final curtain call. Kier has never been better, giving a nuanced and layered performance that is genuinely moving as Pitsenbarger bids farewell to his friend but also confronts his own mortality.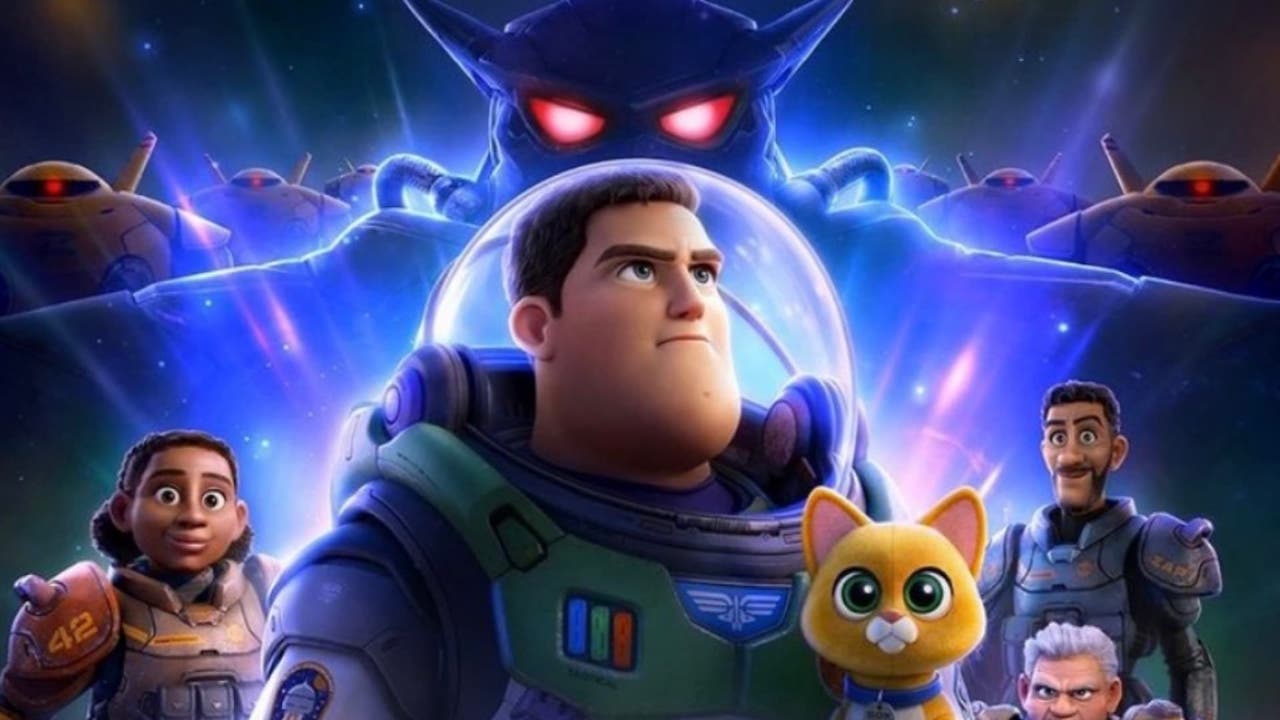 Pixar goes meta in this Toy Story spin-off with a difference. Lightyear is the origin story of the fictional test pilot and astronaut whose daring escape from a hostile planet 4.2 million light-years from Earth inspired the Buzz Lightyear action figure featured in the Toy Story films. With a more realistic visual pallet and a voice talent line-up that boasts Chris Evans as the titular Space Ranger, James Brolin as Emperor Zorg and Taika Waititi as a member of Buzz's task force. Hopefully, the Kiwi comic will keep his accent.
Directed by Finding Dory helmer Angus MacLane, a filmmaker who has already played in the toy box making Toy Story of Terror and the short Toy Story Toons: Small Fry, expect sci-fi tinged square-jawed heroics aplenty, to infinity…and beyond.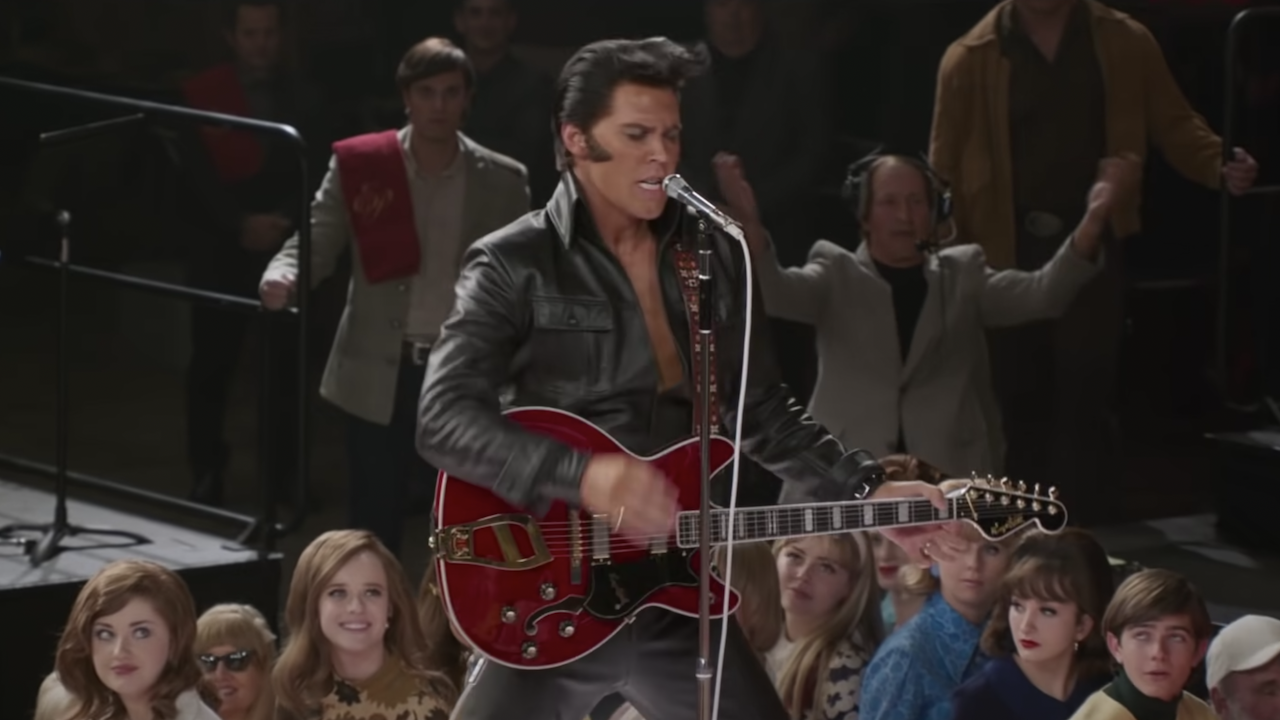 Baz does Elvis in this lavish biopic of the King of Rock 'n Roll. Knowing the Aussie director's predilection for glitz and glamour, his version of the Elvis story, recently given the thumbs up by Presley's daughter Lisa Marie, promises hip-swivelling and lip curling aplenty. The film will follow the "Hound Dog" singer's career on stage and in the movies, and focus on his tempestuous relationship with his manager Colonel Tom Parker (Tom Hanks under layers of latex).
Hot off the Jim Jarmusch zombie fest The Dead Don't Die and Quentin Tarantino's Once Upon a Time… in Hollywood, Austin Butler takes on the pivotal Elvis Presley and the film will rise or fall on his performance. We know that Luhrmann can deliver the bazz-a-matazz but can he rein in his extravagances to show us the story behind the rhinestone jumpsuits while a relative unknown struts his stuff on stage?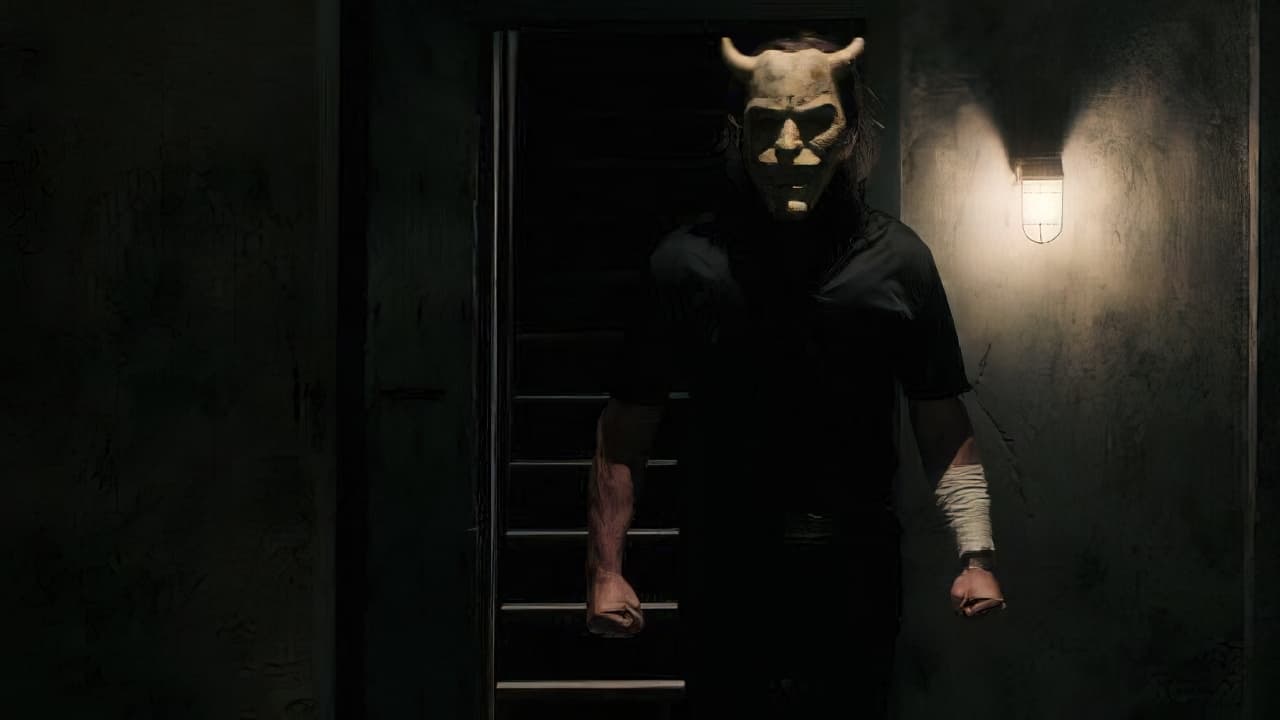 The movie poster has always been an essential part of the modern publicity campaign for any films, an eye-catching image designed to lure the punters into the cinema. One hopes the disturbing poster art for The Black Phone featuring a masked Ethan Hawke's toothy maw does not scare potential viewers away because, on the strength of the trailer, this looks terrifying.
Directed by Marvel alumni Scott Derrickson and based on the story by Joe Hill aka Stephen King Jr., the twisted plot is certainly intriguing as a 13-year-old boy abducted by a child killer known as The Grabber (Hawke) starts to receive calls on a disconnected phone from the killer's previous victims. After his muscular performance in The Northman and a featured role in Moon Knight, it looks like the Before Sunrise actor is having a career renaissance of sorts with his chilling serial killer turn.