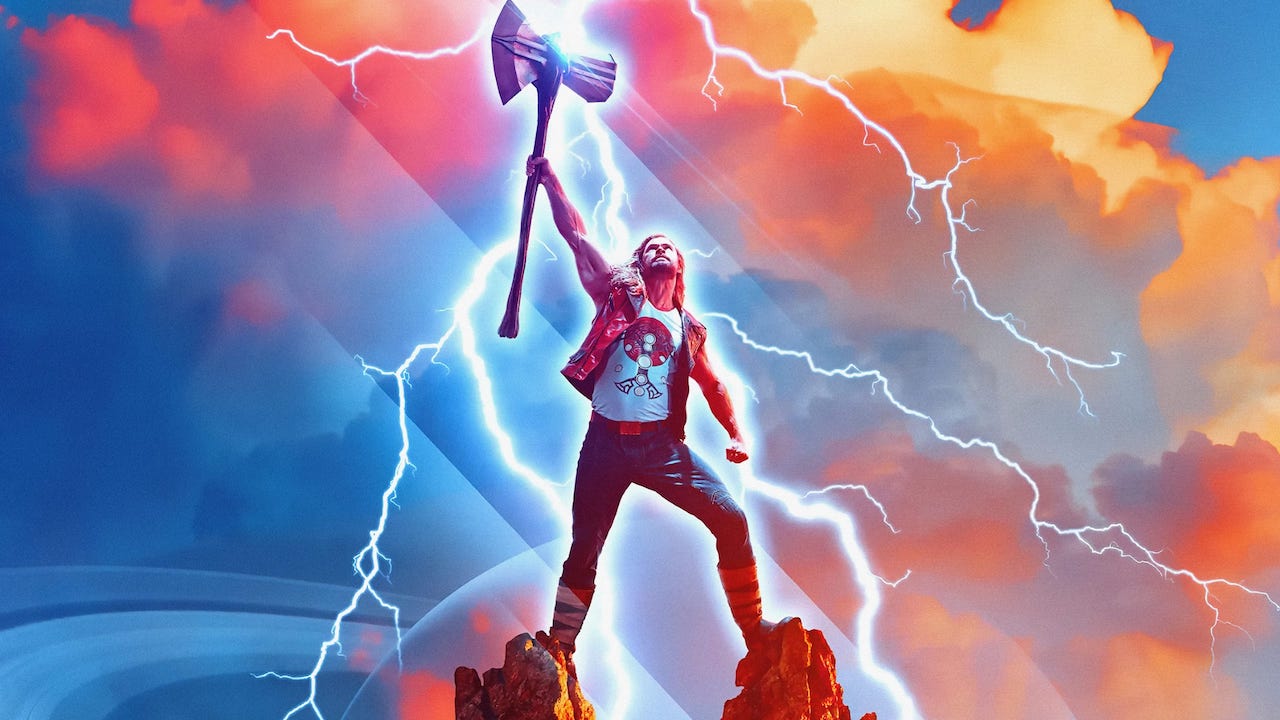 8 movies arriving in UK cinemas this July that we're excited about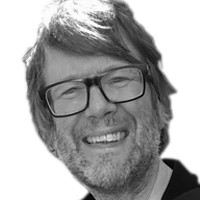 ---
It's hammer time in July as everyone's favourite Norse God brings the noise! And that's not all. Get ready for Minions, crawdads and gray men!
Bello! The sequel to the spin-off that itself was a prequel to the hugely successful Despicable Me films, Minions: The Rise of Gru starts where Minions left off, focusing on Gru's legions of diminutive underlings. Now set in the 70s, the little yellow minions have finally met the friendly felon Gru: a 12-year-old trying to join a group of supervillains called the Vicious 6, including the fantastically named Nunchuk (Lucy Lawless), Svengeance (Dolph Lungren) and Jean Clawed (Jean Claude Van Damme).
The vocal cast also includes Steve Carell, the RZA, Alan Arkin, Danny Trejo, Lucy Lawless and Julie Andrews, all lending their dulcet tones to proceedings. MVP, however, goes to Everything Everywhere All at Once star Michelle Yeoh as Gru's sensei Master Chow. Banana!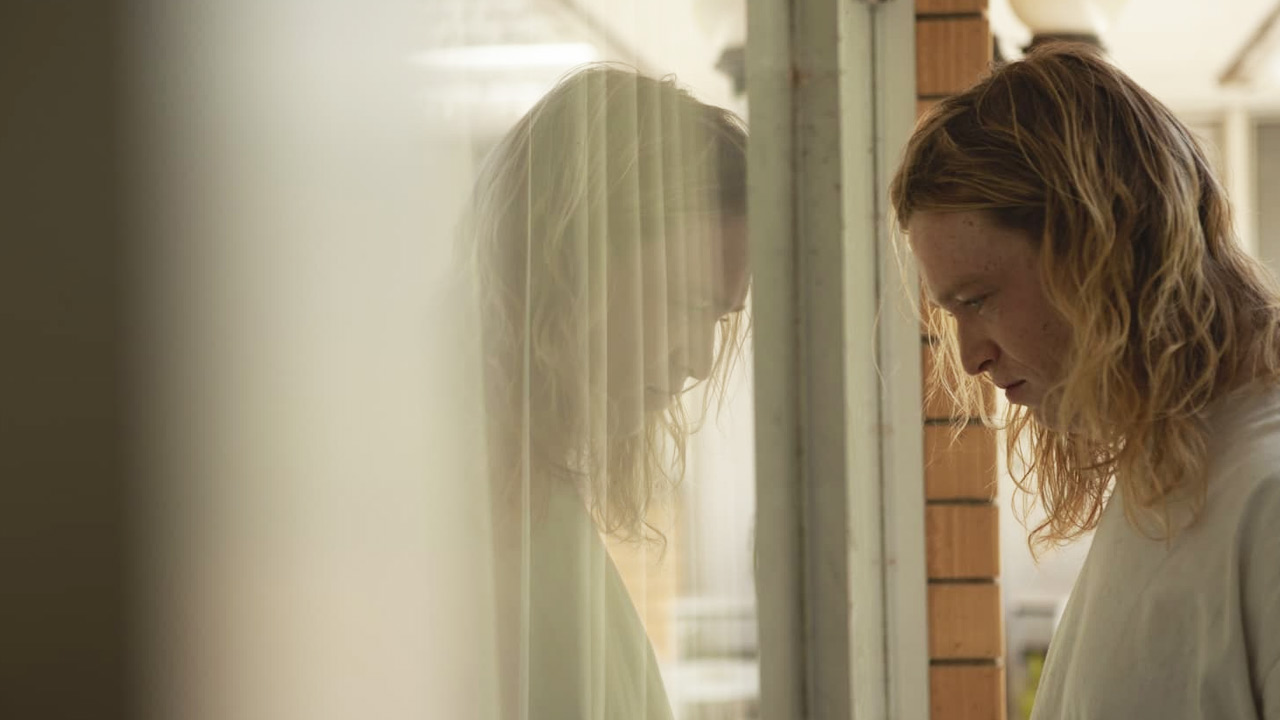 With Justin Kurzel's startling debut feature Snowtown, the director attempted to demystify the all-too horrific events in the town that gave the film its name. The auteur has since given us films including the stunning True History of the Kelly Gang, and now turns his lens to the 1996 mass shooting in which 35 people were killed and 23 injured in Port Arthur, Tasmania.
With those events scorched into the Australian collective consciousness, Kurzel aims not to wallow in the traumatic act of violence but attempt to understand how and why the atrocity occurred. This devastating film premiered at the 2021 Cannes Film Festival, where Caleb Landry Jones won the Best Actor award for his lead performance. Judy Davis, Essie Davis and Anthony LaPaglia also star.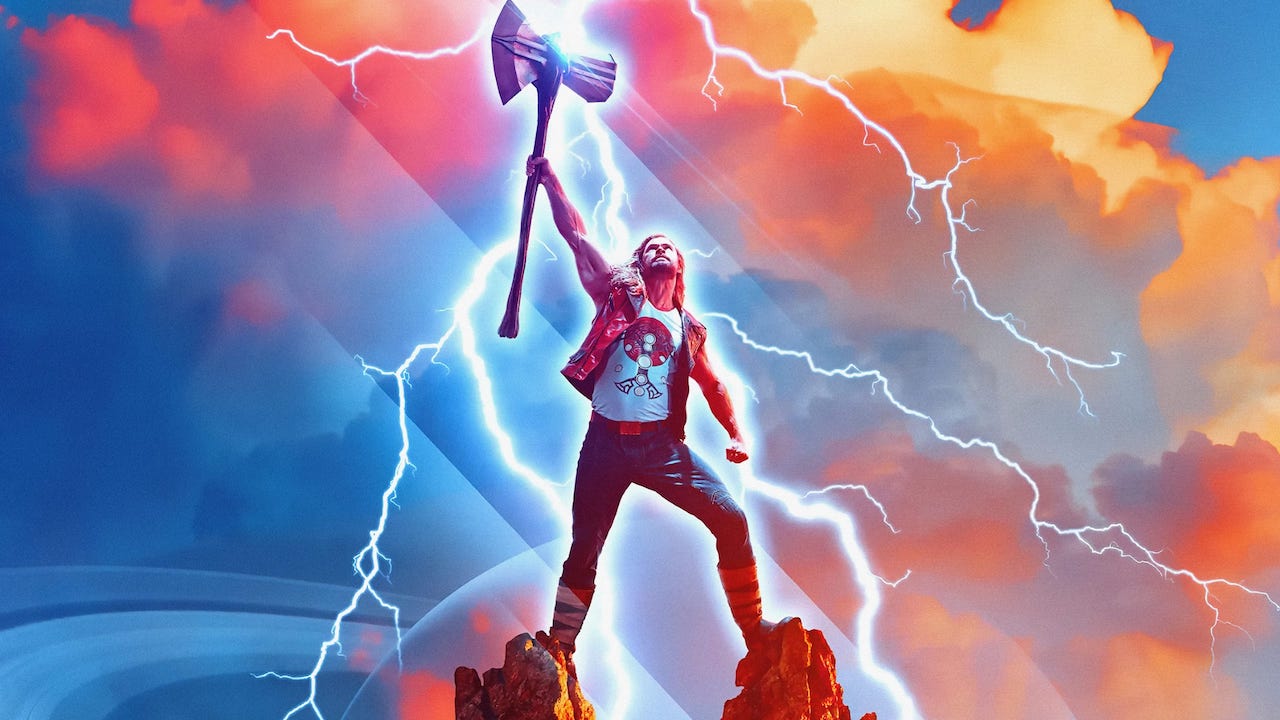 Taika Waititi returns to bring more giggles to the world of the Norse God of Thunder. Ragnarok was a breath of fresh air, injecting the director's trademark Kiwi quirk into the potentially pompous Marvel spin-off. Hemsworth has proven himself a fine funny man, never afraid to poke fun at his heroic square jaw. Now he'll be joined by the Guardians of the Galaxy crew.
Waititi will again be voicing the Kronan rock star Korg, who has been enlisted by Thor, along with Valkyrie (Tessa Thompson) and ex-girlfriend Jane Foster (Natalie Portman, complete with bulging muscles and a six-pack) to fight Gorr the God Butcher (Christian Bale making his Marvel debut). The Butcher intends to destroy the Gods, which is not good news for Russell Crowe— who will play Zeus, the god of the sky.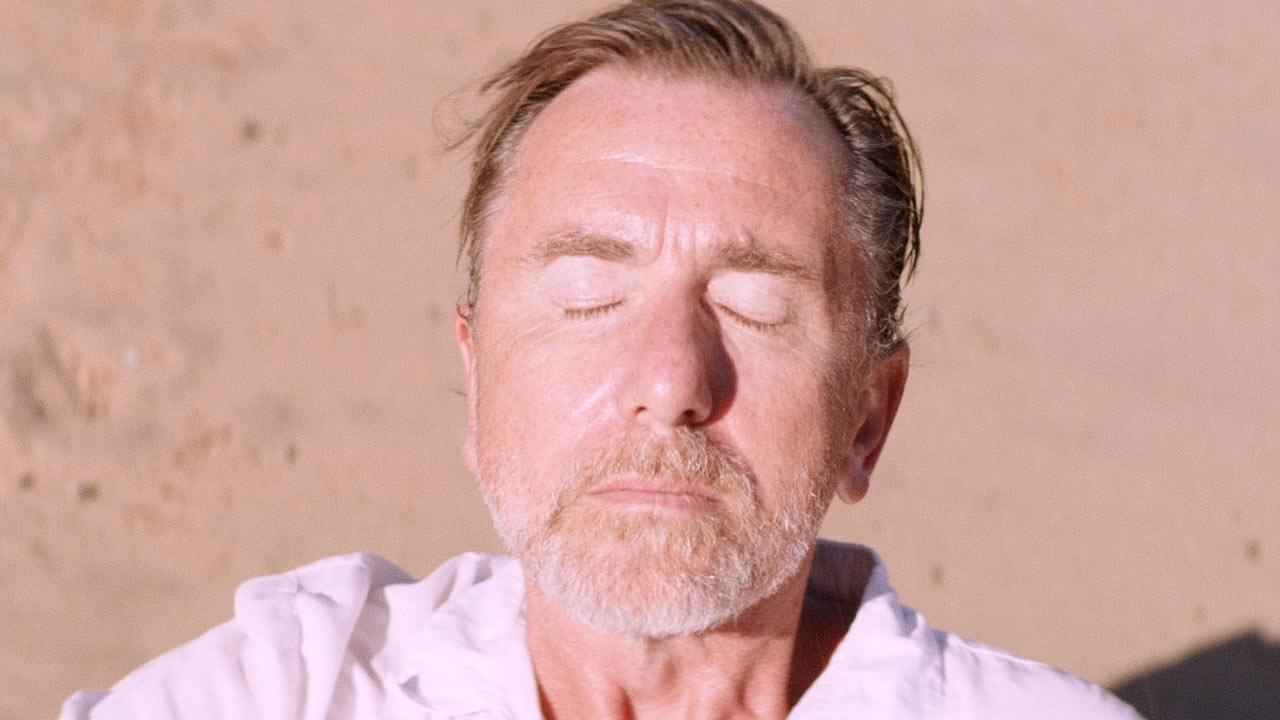 Tim Roth and Charlotte Gainsbourg star in a sun-bleached noir that plays with audience expectations, detailing a fraught but lavish family holiday that goes horribly wrong. Roth and Gainsbourg take on the roles of fractious siblings Neil and Alice, who are vacationing in Acapulco with her children. When the seemingly idyllic sojourn is cut short by the sudden death of their mother, a frantic Alice returns home while Neil surreptitiously ditches his family to "slum" it on a local beach.
An enthralling plot is punctuated with shocking violence, as the realities of life in the volatile Mexican resort town rear their ugly head.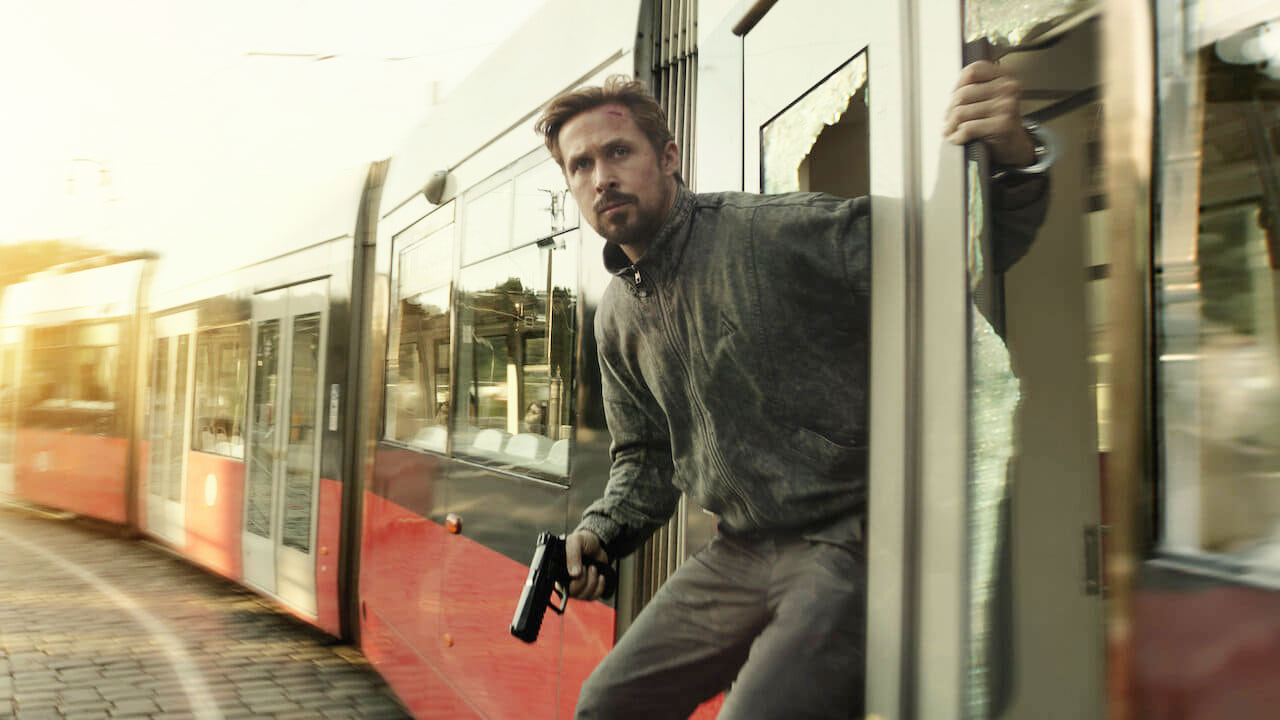 The action film marriage of the century! Chris Evans and Ryan Gosling duke it out in the latest blockbuster from Marvel alumni Anthony and Joe Russo. Based on the novel of the same name by Mark Greaney, and also starring Billy Bob Thornton and Ana de Armas, The Gray Man is led by Gosling as Court Gentry, a black-ops CIA mercenary whose true identity is a heavily guarded secret.
When he accidentally uncovers dark agency secrets, psychopathic former colleague Lloyd Hensen (Chris Evans brandishing a wicked stache) puts a bounty on Gentry's head, setting off a global manhunt. The directing siblings have proved, again and again, their talent for capturing explosive action on screen, and with the chiselled star power on display, The Gray Man looks like explosive fun.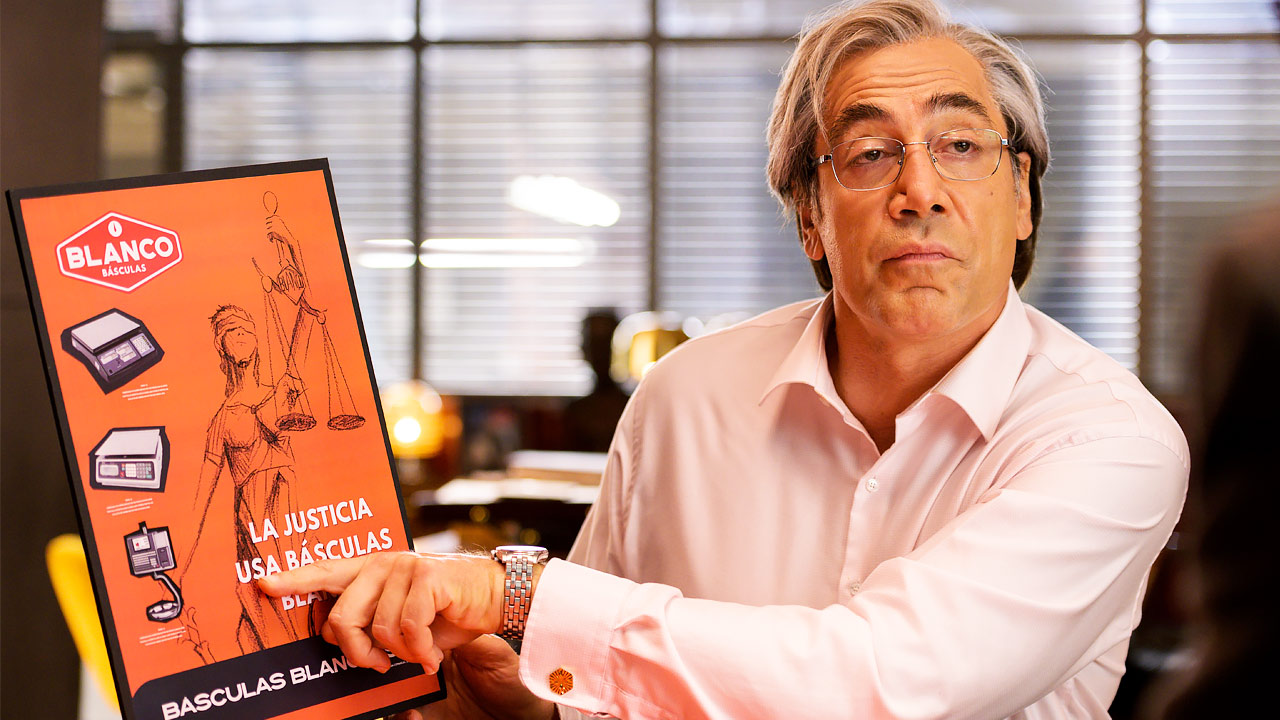 Javier Bardem was born to play Julio Blanco, the charismatic owner of a family-run factory in a Spanish provincial town. Treated like a king by his adoring staff, their seemingly benevolent benefactor constantly meddles with their lives to manipulate the company's standing in the local community. But then his well-ordered world begins to unravel.
Bardem is brilliant as a man on the verge of a nervous breakdown. Written and directed by Fernando León de Aranoa, The Good Boss is a cautionary tale that delights in slowly but surely tearing Blanco's life apart.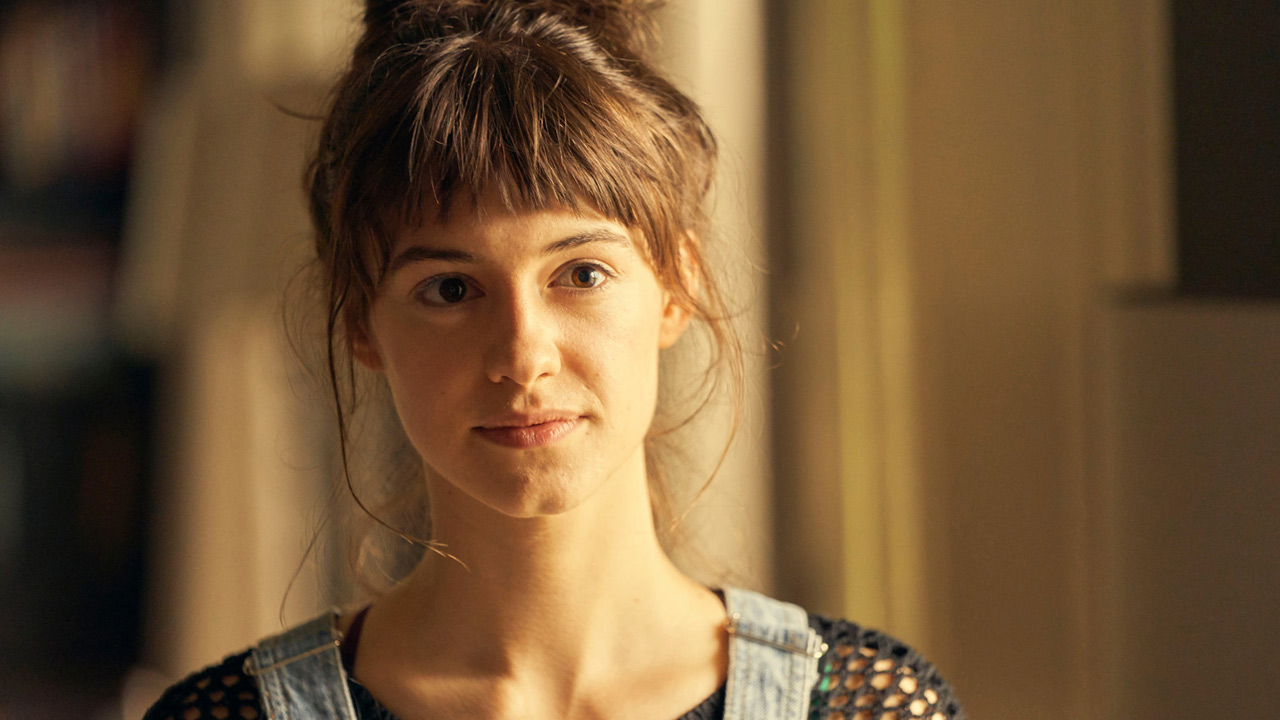 Based on the best seller of the same name by Delia Owens, this steamy murder mystery is set in the marshlands of the deep south. It stars Normal People's Daisy Edgar-Jones as Kya Clarke, a resourceful loner living a life of solitude after her family deserted her at a very young age.
Only once has she let herself form a relationship, but her friendship with Tate Walker (Taylor John Smith) only strengthens her feeling of abandonment. Especially as she continues to be ostracized by locals and is vilified for a murder that has shocked the nearby town. Produced by Reese Witherspoon with a Taylor Swift original on the soundtrack, this adaptation of the beloved tome has a lot to live up to.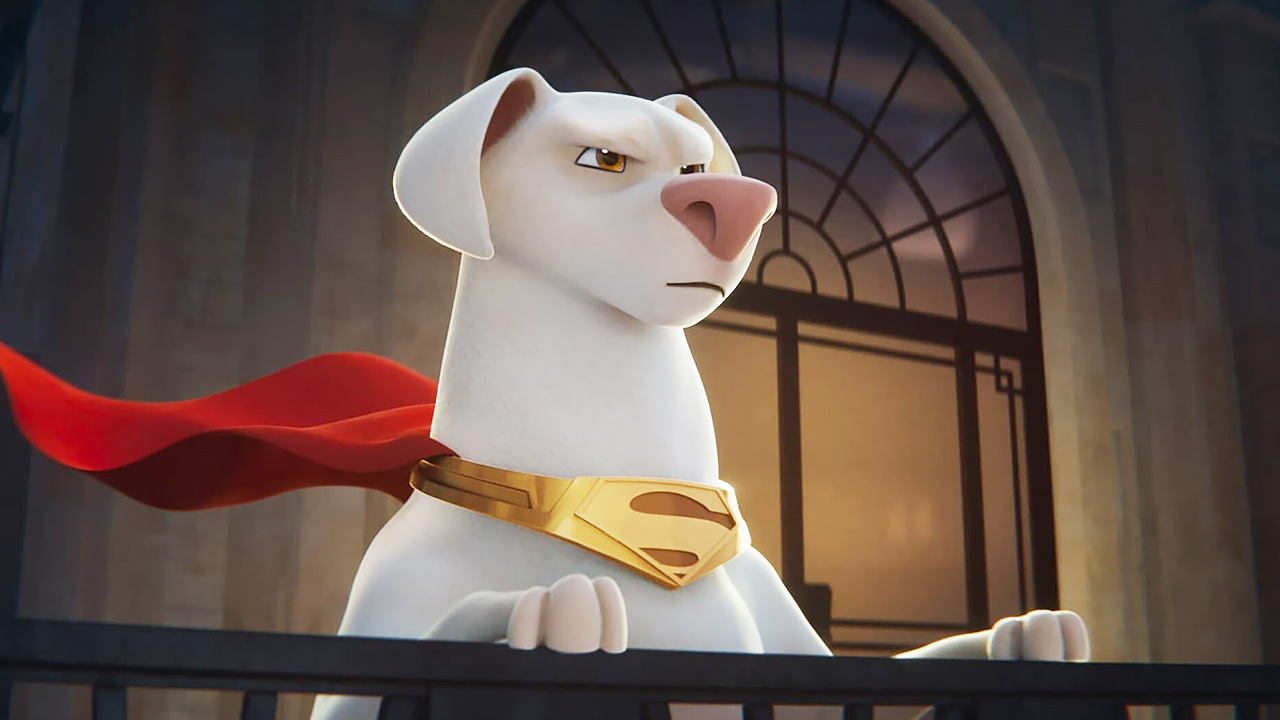 The Rock starring as Superman's pampered pet pooch! Count us in. The superstar actor is joined by a voice cast including his old comedy sparring partner Kevin Hart along with Kate McKinnon, John Krasinski, Natasha Lyonne, Diego Luna, Ben Schwartz and Keanu Reeves. This fresh spin on the DC Comic universe sees Lex Luthor (Marc Maron) kidnapping the Justice League. Who can save them?
The super pets, that's who. Krypto, Superman's dog, forms a team of superpowered shelter pets. These include a hound named Ace (Kevin Hart), who becomes indestructible; a pig named PB (Vanessa Bayer), who can grow to giant proportions; a super speedy turtle named Merton (Natasha Lyonne); and a squirrel with electric powers named Chip (Diego Luna).