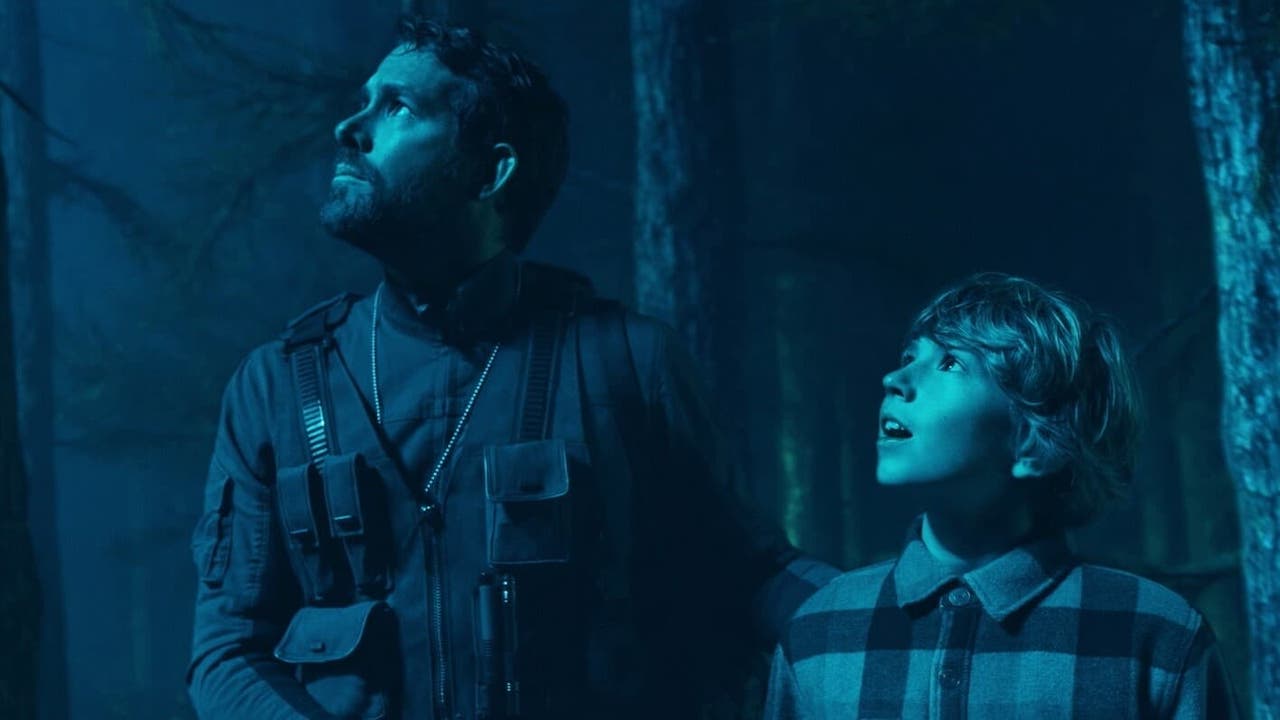 Best new movies and TV series on Netflix UK: March 2022

---
Each month, loads of new films and TV shows are added to Netflix UK's library. Critic Craig Mathieson presents his picks for titles worth watching. For the full list of everything arriving on the platform, scroll down.
Top Picks: TV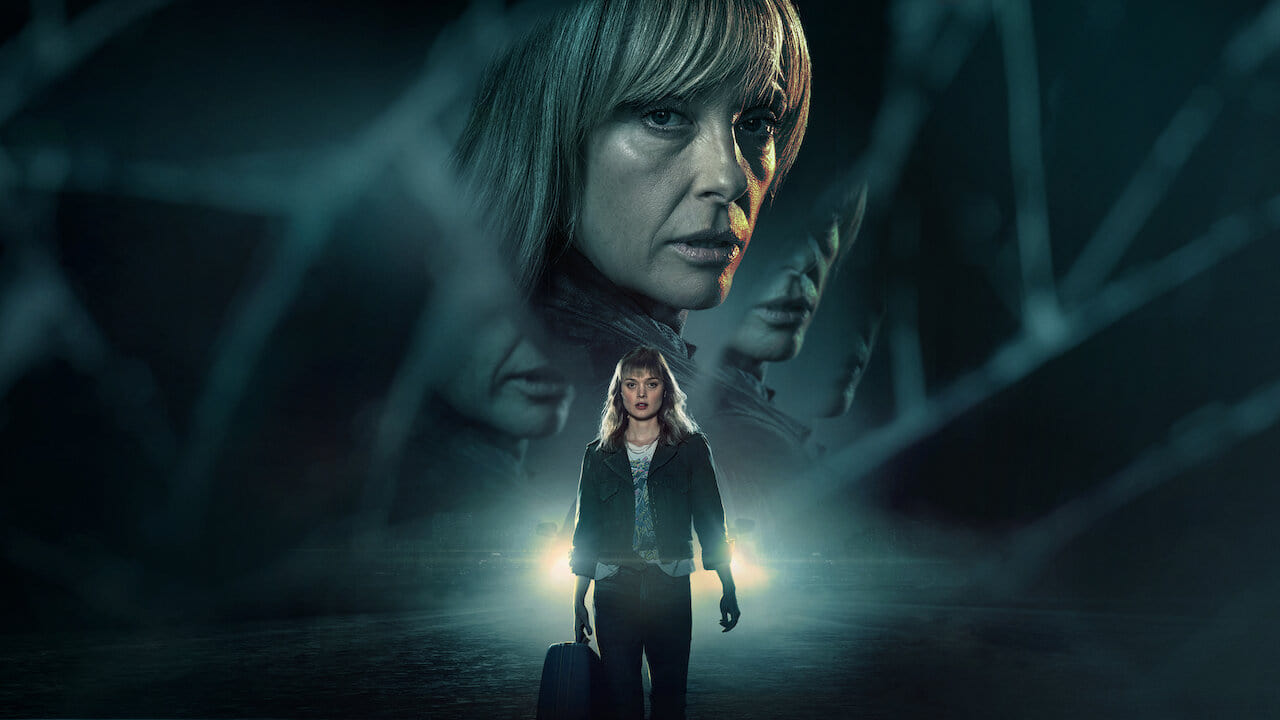 Talk about maximising some Australian talent: Toni Collette, David Wenham, and Bella Heathcote are the three leads in this American-set thriller (which had a COVID-safe shoot in Sydney) about a mother and daughter whose bond is fractured by the former's mysterious background.
Sign up for Flicks updates
When Collette ruthlessly and publicly saves her daughter (Heathcote) from a potential mass shooter, the publicity brings figures from her murky past—including Wenham—into their lives. It's not an unfamiliar plot, but creator Charlotte Stoudt (Fosse/Verdon) and director Minkie Spiro (The Plot Against America) will be hoping to find emotional resonance amidst the twists and action scenes.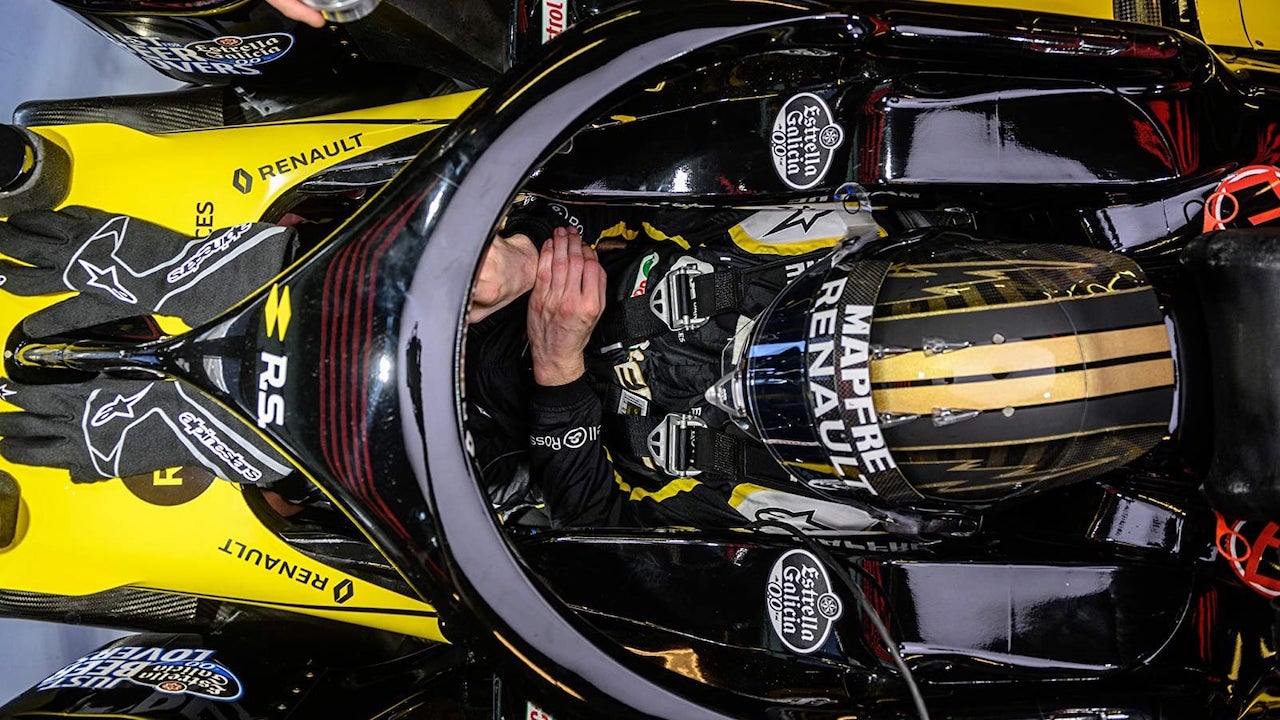 Formula One motor racing—the most expensive, celebrated, and closely studied automotive sport in the world—has garnered a sizeable new audience these last few years. Much of the credit goes to this documentary series, made with Formula One's cooperation, which expertly crafts a high tension narrative and shapes fascinating central figures from the team leaders and their famous drivers.
Each season of the show covers a grand prix season, which has only heightened anticipation for the new instalment. The 2021 season was full of controversy as two superstar racers, Lewis Hamilton of Mercedes and Red Bull's Max Verstappen, fought an unforgiving duel all the way to the final lap of the final race.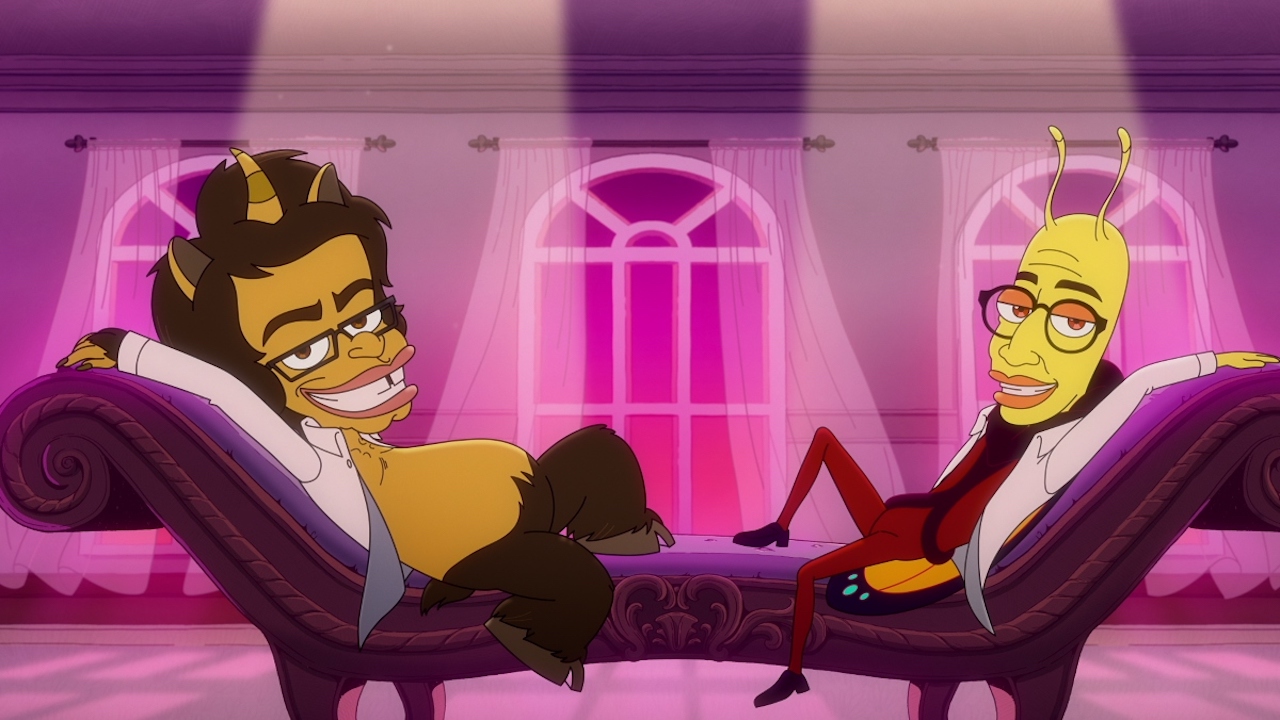 It had to happen. Netflix's hit animated series Big Mouth is a hilarious and sadly accurate depiction of adolescence, where the temptations and bad decisions set in motion by puberty take the form of garrulous hormone monsters that literally urge their teenage charges on. This spin-off from that show's creators—welcome to the Big Mouth Cinematic Universe—focuses on the fantastical facility where the many different types of shoulder angels are employed, trained, and deployed.
The voice cast is stacked, with adults now on the receiving end of the monsters' often-bad advice, so listen out for David Thewlis (Sex), Jean Smart (Depression), Henry Winkler (Grief), and Rosie Perez (Ambition).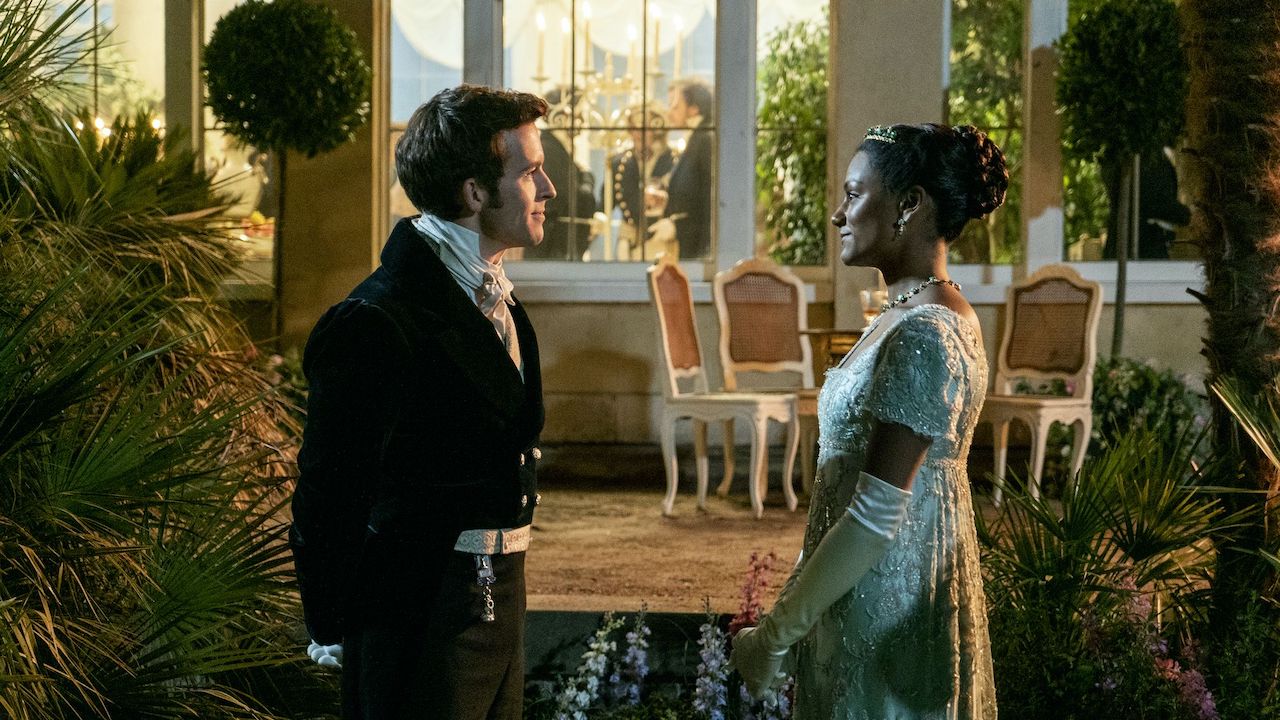 Arriving at the end of 2020, when a smart, saucy period romantic drama was catnip to a sizeable proportion of Netflix's lockdown audience, Bridgerton was more knowing and raunchy than the Regency-era drawing room tale had ever truly been. Created by Chris Van Dusen with oversight from super-producer Shonda Rhimes (Inventing Anna), the show riffed on Pride & Prejudice and Gossip Girl, as the alternate history set up an 1813 London society where social gatherings and successful matchmaking led to all manner of melodramatic entanglement.
Season one standout the Duke of Hastings (Regé-Jean Page) won't be returning but the rest of the cast will, with his friend Viscount Bridgerton (Anthony Bailey) as the central figure in the Machiavellian marriage game.
Top Picks: Movies + Specials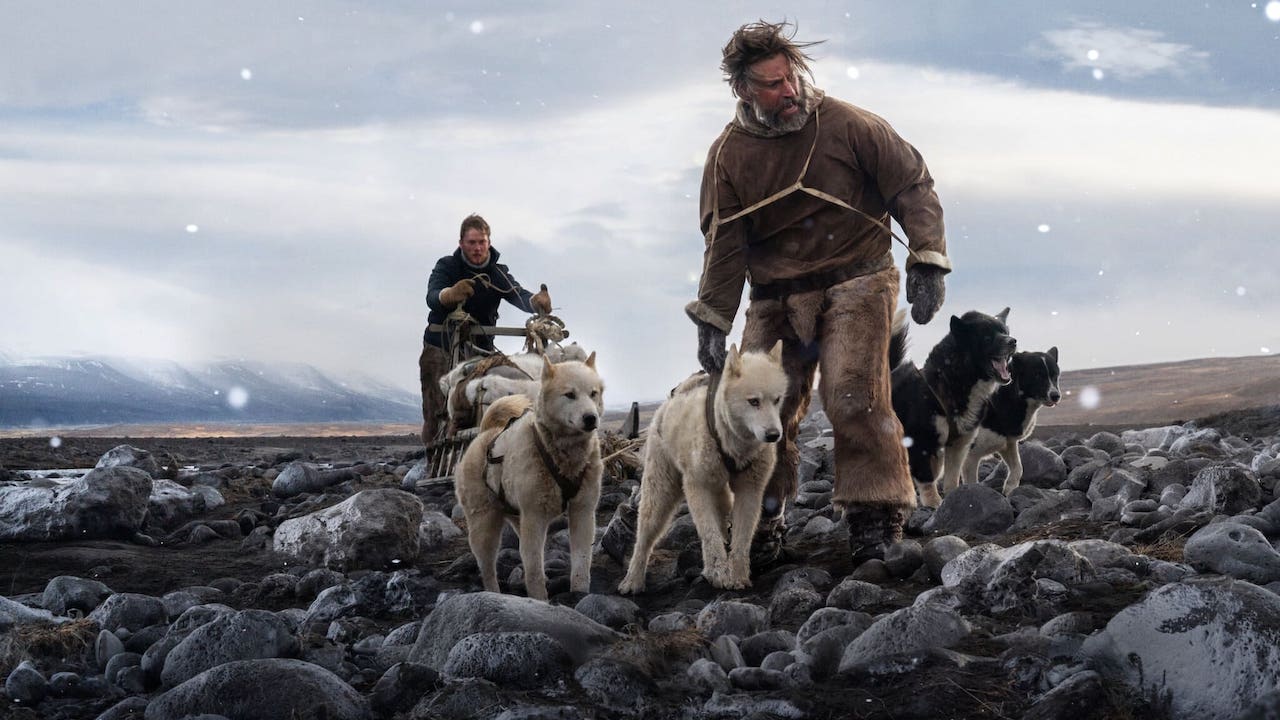 The cast of Game of Thrones have since scattered in every creative direction: whether it be high-profile parts or, in the case of Danish actor Nikolaj Coster-Waldau/regret-laden royal Jaime Lannister, bringing their passion project to life.
Coster-Waldau co-wrote and stars in this real life survival drama about a fateful 1909 Danish expedition to Greenland that was completed by its leader and one inexperienced sailor, played respectively by Coster-Waldau and the exemplary British actor Joe Cole (Peaky Blinders, Gangs of London). It's a tale of endurance against the elements that allows Coster-Waldau, who Hollywood has decided is a charming rogue, to show his range.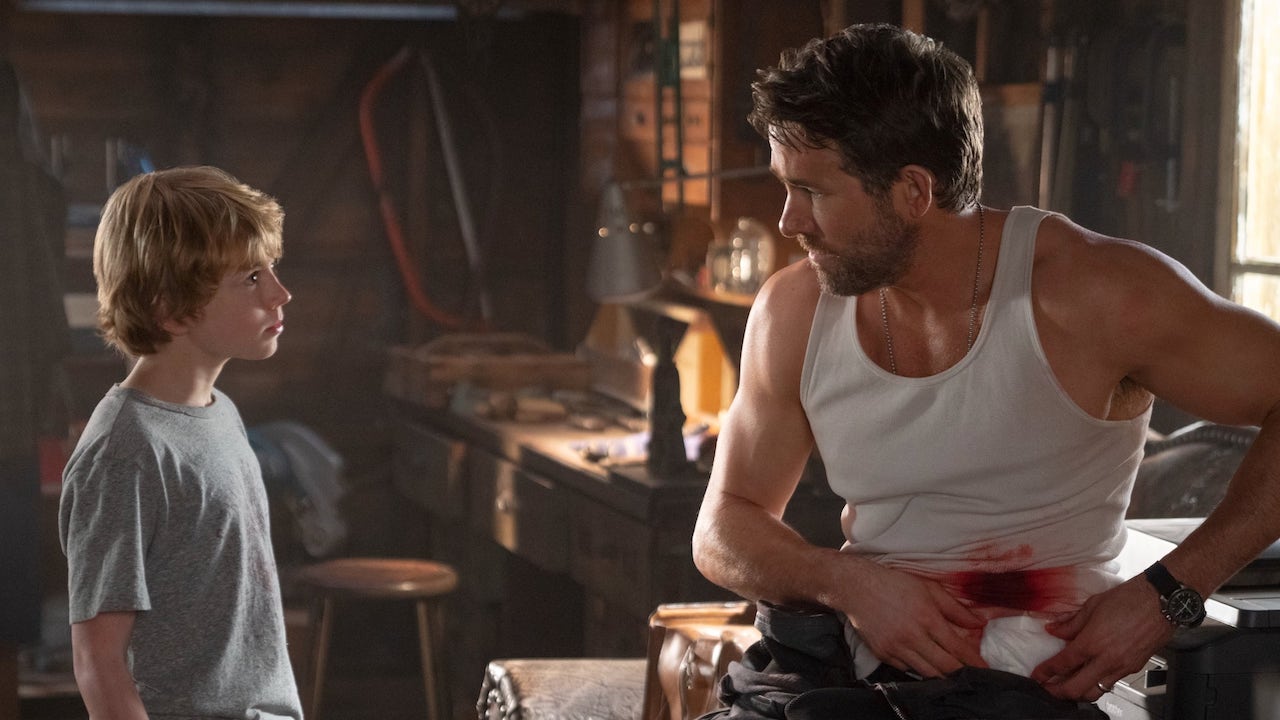 Netflix will plainly commission Ryan Reynolds in any movie possible, whether it's Michael Bay-hem (6 Underground) or a superstar heist trifle (Red Notice). The actor's latest original for the streaming service, which reunites him with his Free Guy director Shawn Levy, has the feel of a family-friendly action-adventure, complete with a 1980s Amblin vibe.
The science-fiction tale sees a boy, Adam (Walker Scobell), who lives with his mother (Jennifer Garner) and pines for his absent father (Mark Ruffalo) encountering his adult self (Reynolds), who arrives via time-travel in a spaceship with plenty of unfinished business. Expect bonding, bad guys, and an assist from Zoe Saldana as a fellow fighter from the future.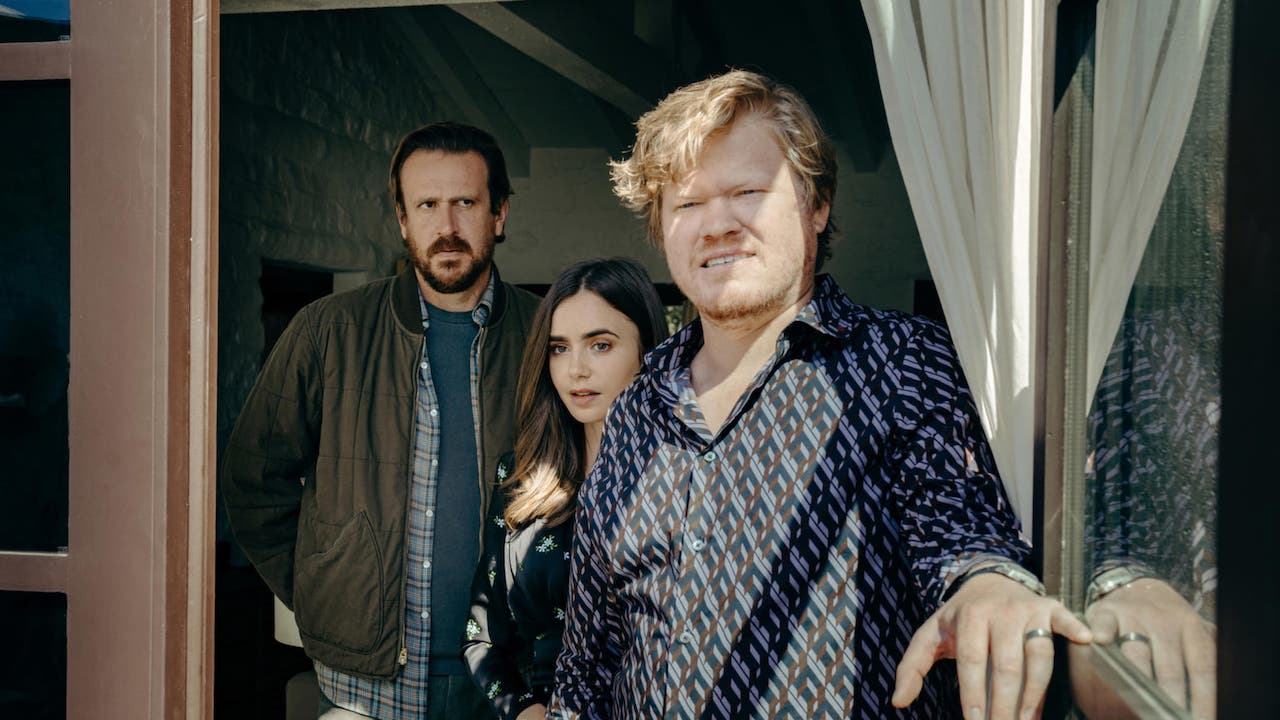 A knotty chamber drama about a home invasion that leads to uncomfortable home truths, this thriller from writer Andrew Kevin Walker (Se7en) and director Charlie McDowell (The One I Love) stars Jason Segel as an anonymous man who plans to ransack the holiday house of a tech mogul and his disaffected wife.
Things obviously get out of hand when the couple (Jesse Plemons, freshly Oscar-nominated for The Power of the Dog, and Lily Collins) unexpectedly arrive and the inexperienced thief panics and takes them prisoner. Allegiances shift and explanations are sought, with a cast that that should be able to play off each other to intriguing ends.
---
All titles arriving on Netflix UK in March
March 1
Alive
Cujo
Hell on the Border
Her
I Spit On Your Grave 2
Love Is Color Blind
The Master
Three Days of the Condor
Save The Last Dance
Spider-Man 2
United
The Guardians of Justice
Worst Roommate Ever: Season 1
March 2
Against The Ice
Savage Rhythm
The Pirates: The Last Royal Treasure
March 3
American Girl
He-Man and the Masters of the Universe: Season 2
Midnight at Pera Palace: Season 1
Power Rangers: Dino Fury: Season 2
The Parisian Agency: Exclusive Properties: Season 2
The Weekend Away
Whindersson Nunes: My Own Show!
Surviving Paradise: A Family Tale
March 4
Pieces of Her: Season 1
Making Fun: Season 1
Lies and Deceit: Season 1
Meskina
The Invisible Thread
Nightride
March 5
August, Osage County
March 6
Alvin and the Chipmunks: The Squeakquel
Rick and Morty: Season 5
March 8
An Astrological Guide for Broken Hearts: Season 2
Last One Standing
Autumn Girl
Taylor Tomlinson: Look At You
March 9
Byron Baes: Season 1
The Last Kingdom: Season 5
Queer Eye Germany: Season 1
The Bombardment
The Andy Warhol Diaries: Limited Series
March 10
Love, Life, and Everything In Between: Season 1
Kotaro Lives Alone: Season 1
Karma's World: Season 2
Surf's Up 2: WaveMania
March 11
17 Again
Formula 1: Drive to Survive: Season 4
Hail Caesar
Life After Death with Tyler Henry
Once Upon A Time…Happily Never After: Season 1
The Adam Project
March 13
It: Chapter Two
March 15
Marilyn's Eyes
Catherine Cohen: The Twist…? She's Gorgeous
Adam by Eve: A Life in Animation
Untouchable
Team Zenko Go: Season 1
March 16
Bad Vegan: Fame. Fraud. Fugitives
Hei$t: The Great Robbery of Brazil's Central Bank
March 17
Soil/Grond
Rescued By Ruby
March 18
Eternally Confused and Eager for Love: Season 1
Alessandro Cattelan: One Simple Question
Backpackers
Human Resources: Season 1
Standing Up
Top Boy: Season 2
Light The Night: Part 3
Cracow Monsters
Young, Famous and African
Is It Cake?: Season 1
Without Saying Goodbye
Windfall
Black Crab
Animal: Season 2
The Cursed: Season 1
March 19
Heartland: Season 15
March 20
Corporate Animals
March 21
In Good Hands
March 22
Jeff Foxworthy: The Good Old Days
The Principles of Pleasure: Limited Series
March 23
Boiling Point
March 24
Love Like The Falling Petals
March 25
Bridgerton: Season 2
Transformers: Botbots: Season 1
March 28
Thermae Romae Novae: Season 1
Business Proposal: Season 1
March 29
Mike Epps: Indiana Mike
Mighty Express: Season 6
Johnny Hallyday: Beyond Rock: Season 1
March 30
All Hail
March 31
Super Pupz: Season 1
---
See also
* All new streaming movies & series