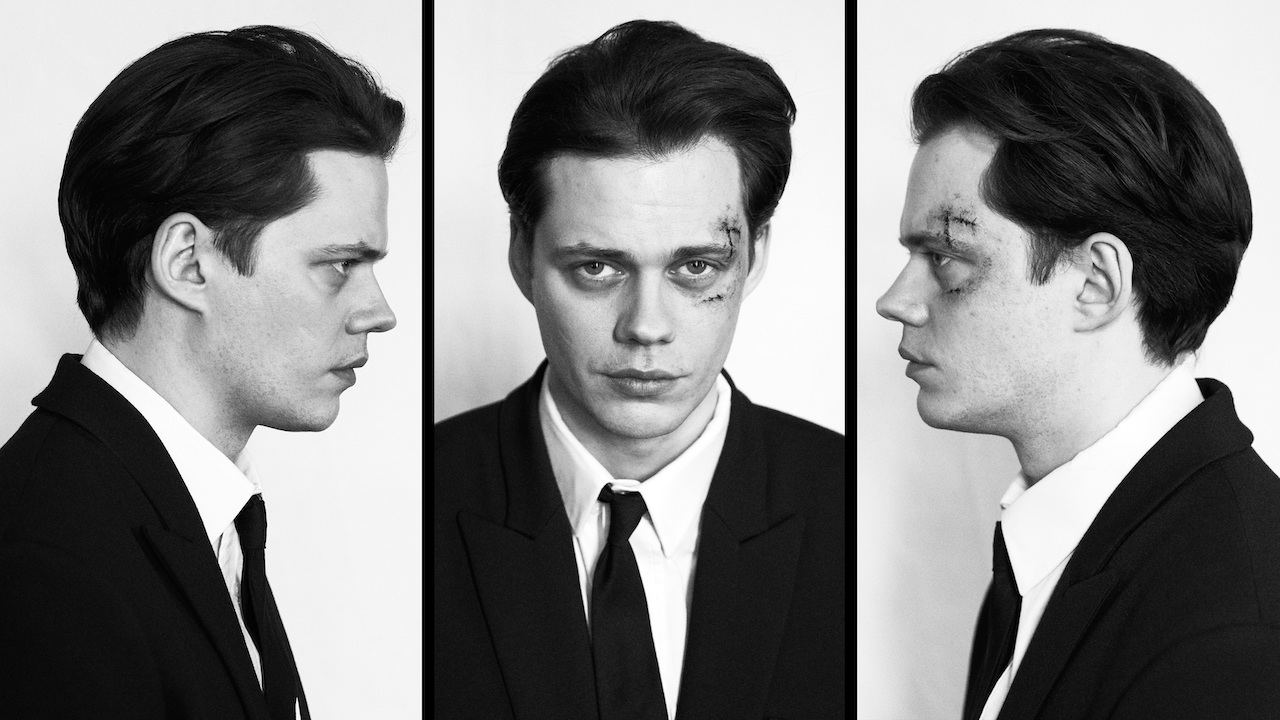 Best new movies and TV series on Netflix UK: May 2022

---
Each month, loads of new films and TV shows are added to Netflix UK's library. Critic Craig Mathieson presents his picks for titles worth watching. For the full list of everything arriving on the platform, scroll down.
Top Picks: TV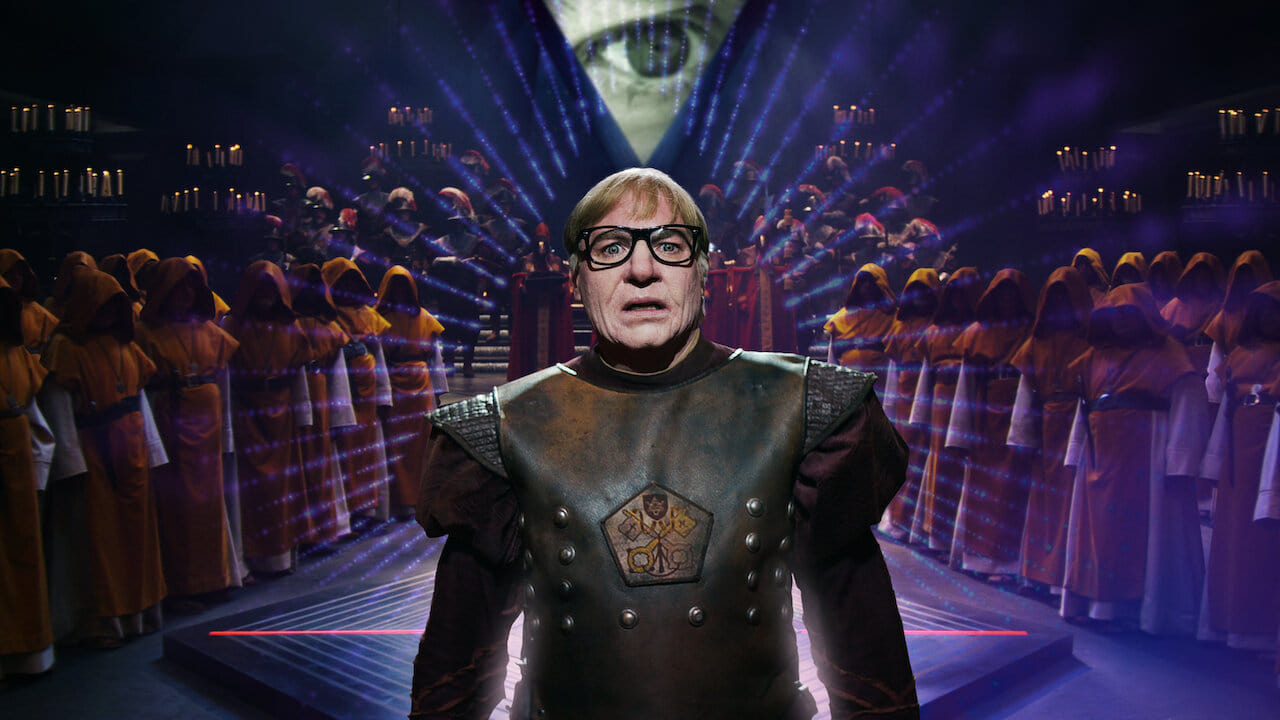 Two decades after the final Austin Powers movie, Mike Myers returns with a madcap limited series that he created, co-wrote and plays eight—yes, eight!—roles in. Riffing on society's yen for conspiracy theories, Myers imagines a secret cabal that for 700 years has been trying to steer the world clear of damaging circumstances (obviously they need to try a little harder).
When a Canadian journalist (Myers, obviously), gets wind of the organisation, extensive character humour ensues. Keegan-Michael Key and Ken Jeong co-star, but the Myers rollcall of rogues will also include a tech genius, far right loony, seasoned rock band manager, and a former Russian oligarch.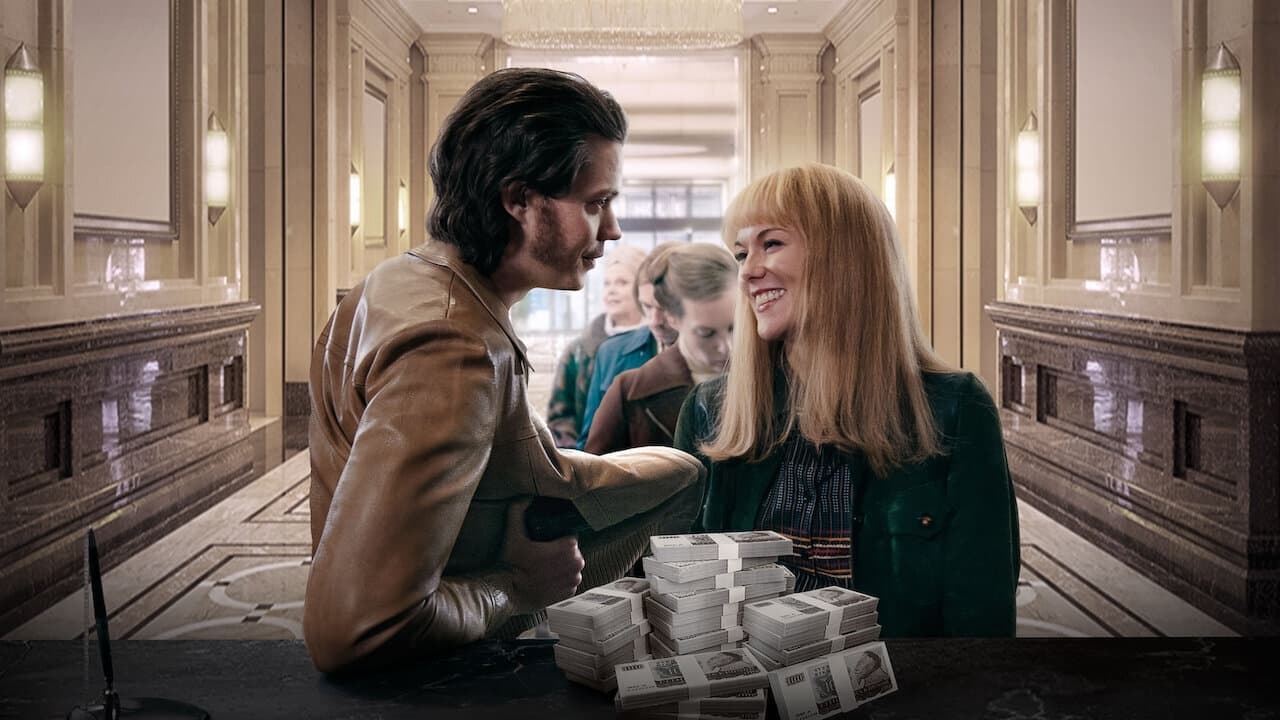 Are you ready for Bill Skarsgård, leading man? The Swedish actor—part of the country's ever-growing first family of thespians alongside father Stellan and brother Alexander—is best known for his unhinged portrayal of nightmarish clown Pennywise in the It films, but in this limited series from his homeland he plays a real life figure, Clark Olofsson.
Sign up for Flicks updates
The man was a mercurial Swedish career criminal from the 1960s through to the 1990s who escaped multiple times from prison and was present at the hostage siege in 1973 where the phrase "Stockholm Syndrome" was coined. Director Jonas Akerlund (Polar) has the camera careening in this crime romp, and it's up to Skarsgård to get the audience to root for his chaotic protagonist.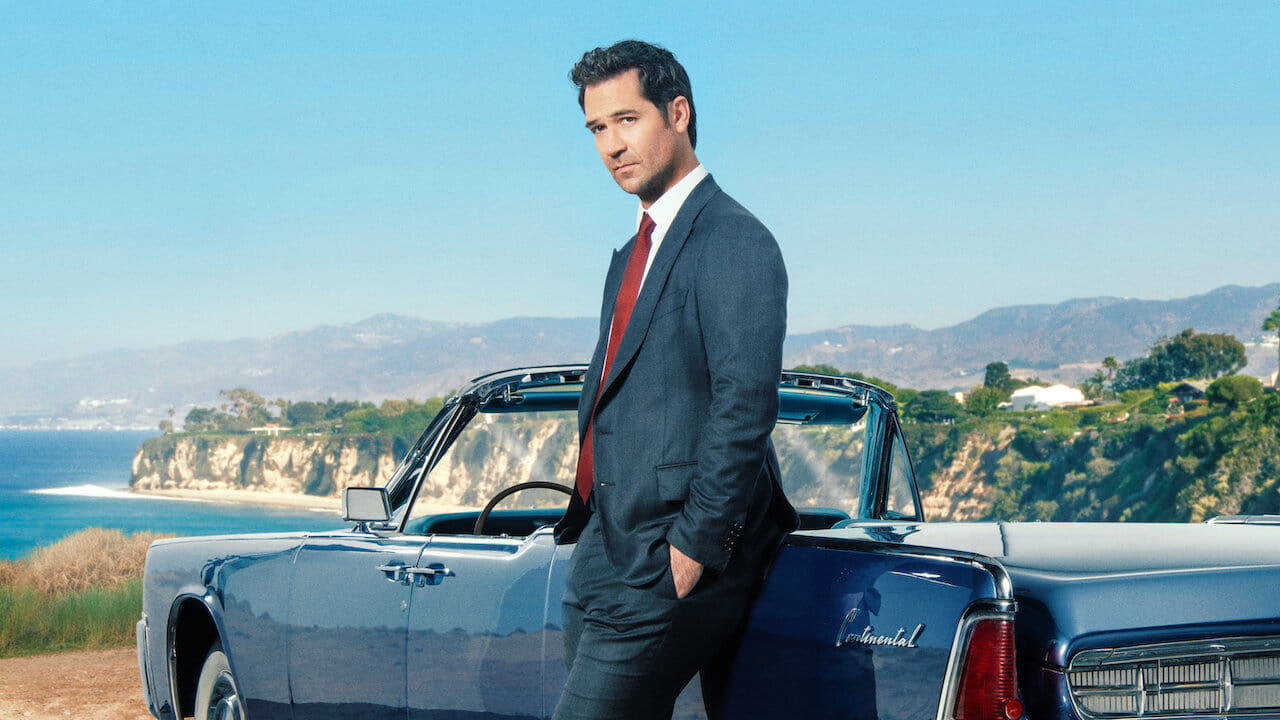 Michael Connelly, one of the pantheon crime fiction writers of Los Angeles, has already seen his 2005 novel about a canny criminal lawyer who, fittingly for the city of freeways, works from the back seat of his chauffeured car, get turned into a solid Matthew McConaughey legal drama in 2011.
Streaming hunger for recognisable IP means the character returns in this series reboot, with the Mexican actor Manuel Garcia-Rulfo (6 Underground, Sicario: Day of the Soldado) taking over as the always-moving Mickey Haller. Neve Campbell, Elliott Gould, and Australia's Angus Sampson co-star, with the plot following Haller through a comeback case where he defends a tech titan accused of murder.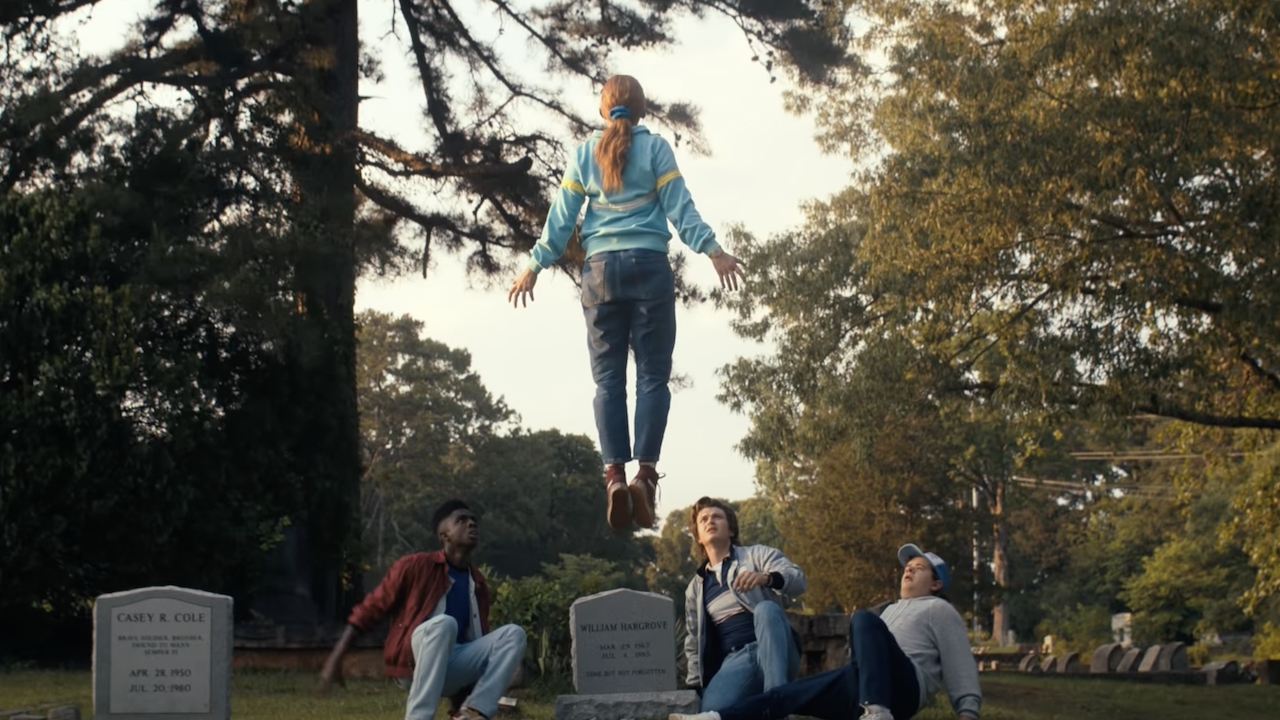 Have you missed the Upside Down? Netflix's 80s-influenced science-fiction horror returns after a three-year gap, with the hardy teens of Hawkins, Indiana, now very much transitioning into adulthood (there have been some real growth spurts).
Short of The Crown, there's no bigger hit on Netflix than the Duffer Brothers' homage to the best VHS cassettes of their youth, which is why this season is debuting in two parts (the second drops July 1). The complete cast returns, including Millie Bobby Brown, Finn Wolfhard, Winona Ryder, and David Harbour, as malicious entities from the alternate dimension that have been threatening Hawkins mass together once more.
Top Picks: Movies + Specials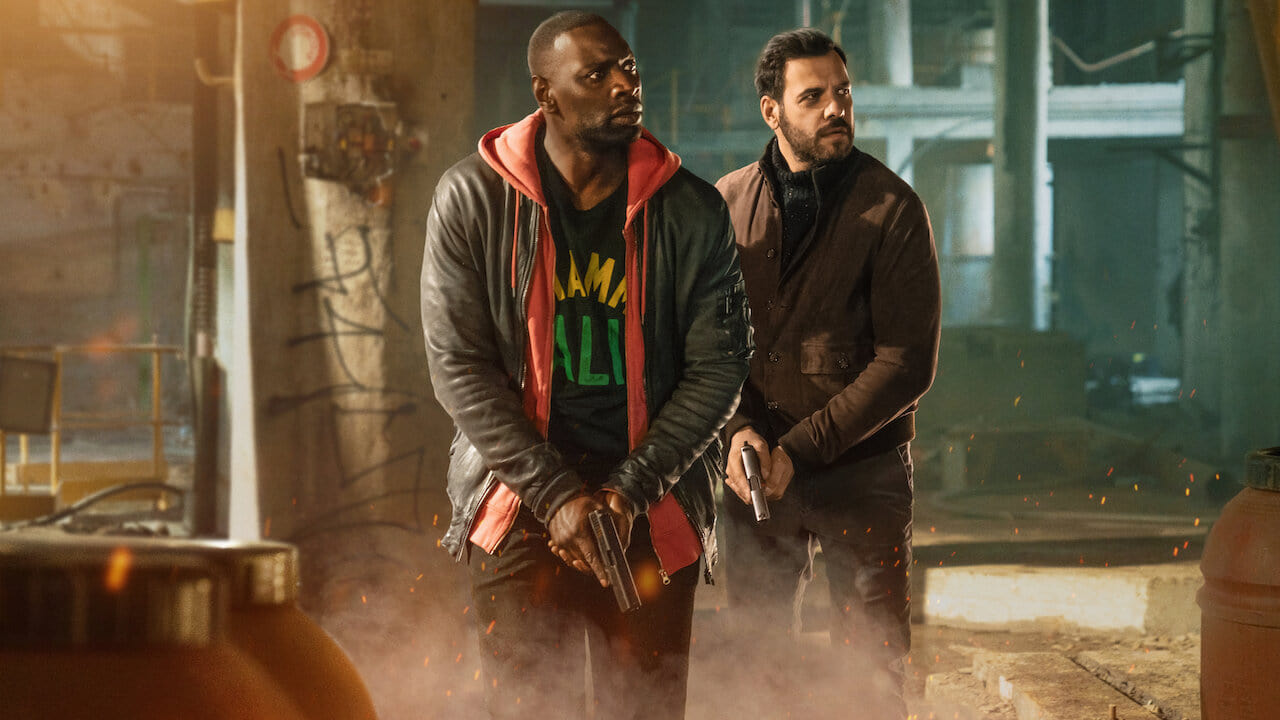 Netflix is very happy to be in the Omar Sy business. The magnetic French leading man was the key to their Parisian heist drama Lupin becoming a global sensation, and now they've commissioned this action-comedy that serves as a sequel to one of the actor's earliest European hits, 2011's On the Other Side of the Tracks.
With the dependable Louis Leterrier (Now You See Me) directing, Sy and Laurent Lafitte respectively return as mismatched police detectives Ousmane Diakhite and Francois Monge. The former is a streetwise force of nature, the latter a slick insider—a classic Hollywood formula with a Gallic twist.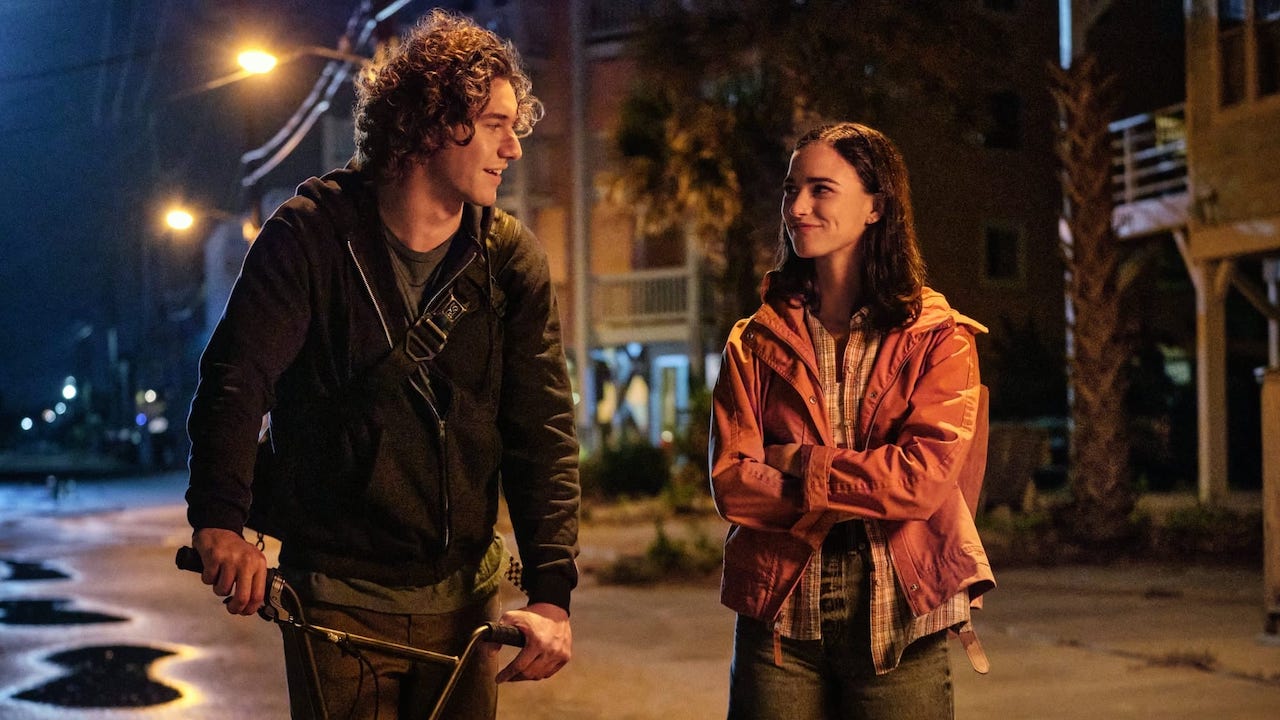 Teenage romances on the cusp of adulthood have become a staple of Netflix's onslaught of original movie—both To All the Boys and The Kissing Booth have becoming ongoing franchises for the streaming giant. Dogged female protagonists, square-jawed male mysteries, and a fair smattering of unlikely circumstances are the mini-genre's staples, and it should continue with this adaptation of Sarah Dessen's 2009 novel about a pair of small-town insomniacs who bond over late night adventures in the months before college calls.
Writer-turned-director Sofia Alvarez has already penned a pair of To All the Boys movies, and now she's shepherding Emma Pasarow and Belmont Cameli—with support from Kate Bosworth, Dermot Mulroney, and Andie MacDowell—through their star-making turns.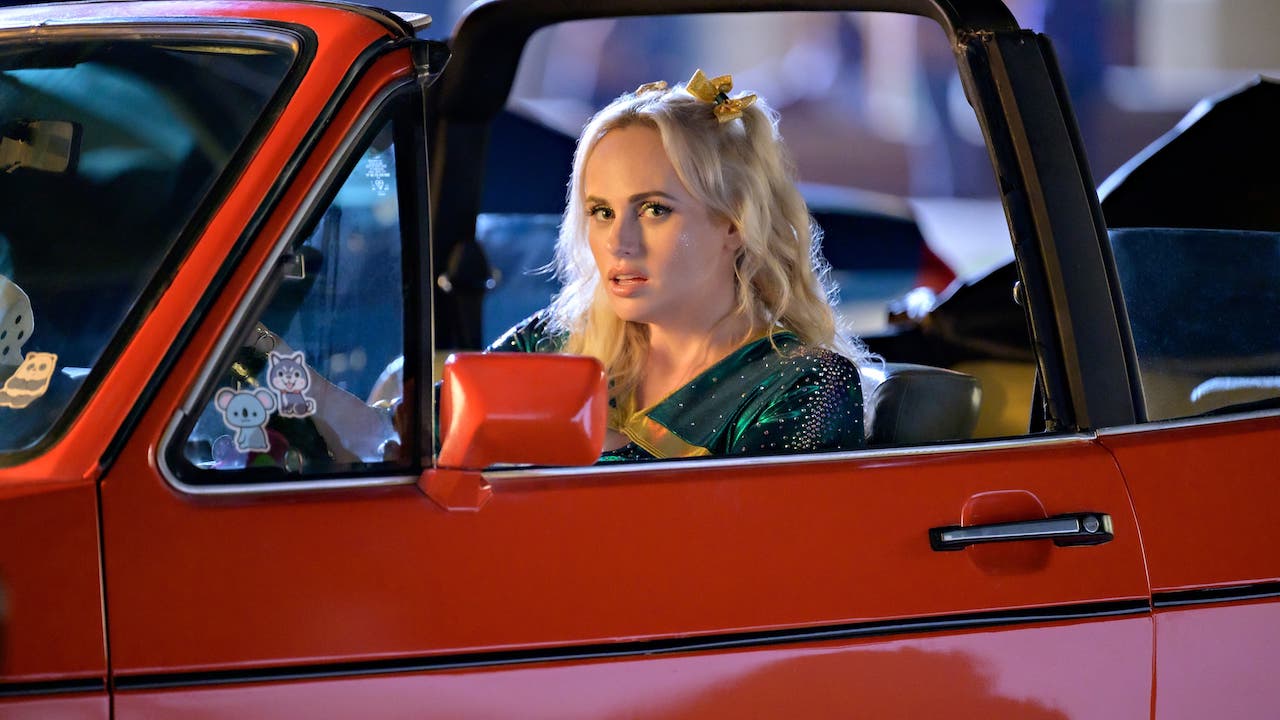 The Rebel Wilson experience—winking self-deprecation, "you heard me" retorts, and goofy physical comedy—comes to Netflix with this spin on the evergreen fish-out-of-water high school comedy where an adult is plunged back into the teenage hallways, as per Never Been Kissed and 17 Again.
The Australian comic actor plays a former popular high school cheerleader (Angourie Rice in flashback) who emerges from a coma after 20 years and decides to return to the cafeteria to get her life together and graduate. "I just found out there's eight more Fast & Furious movies", Wilson's Stephanie laments, as the changed circumstances dent her assumptions of status and generational culture clash gags kick in.
---
All titles arriving on Netflix UK in May
May 1
3 From Hell
Ackley Bridge
Against The Sun
Arpo: Season 1
Awakenings
Kedibone
Paycheck
Piranha
See For Me
May 1
Octonauts: Above and Beyond: Season 2
May 3
Hold Your Breath: The Ice Dive
Showtime 1958
The Souvenir
May 4
40 Years Young
El Marginal
Meltdown: Three Mile Island
Summertime: Season 3
The Circle: Season 4
May 5
Blood Sisters: Season 1
Clark: Limited Series
The Pentaverate: Season 1
Wild Babies: Season 1
May 6
Along for the Ride
Marmaduke
Selling Sunset: Reunion
Thar
The Sound of Magic: Season 1
The Takedown
Welcome to Eden: Season 1
May 7
Doctor Sleep
Elon Musk: The Real Life Iron Man
I'm In Love With My Car
Leaving Africa
Wood Industry: A Business Against Nature
May 8
Hairspray
May 10
The Drowning: Season 1
Workin' Moms: Season 6
May 11
42 Days of Darkness: Season 1
Brotherhood: Season 2
Our Father
May 12
Savage Beauty: Season 1
Spontaneous
May 13

Bling Empire: Season 2
Senior Year
The Lincoln Lawyer: Season 1
May 14
Beer is Cheaper Than Therapy
City of Ember
May 16
Vampire in the Garden: Season 1
May 17
The Future Diary: Season 2
May 18
Cyber Hell: Exposing an Internet Horror
Who Killed Sara?: Season 3
May 19
A Perfect Pairing
The Boss Baby: Back in the Crib: Season 1
The Photographer: Murder in Pinamar
May 20
Jackass 4.5
Love, Death + Robots: Volume 3
May 23
Ghost in the Shell: SAC_2045: Season 2
May 25
Somebody Feed Phil: Season 5
May 26
My Little Pony: Make Your Mark
May 27
Stranger Things: Season 4 Volume 1
---
See also
* All new streaming movies & series