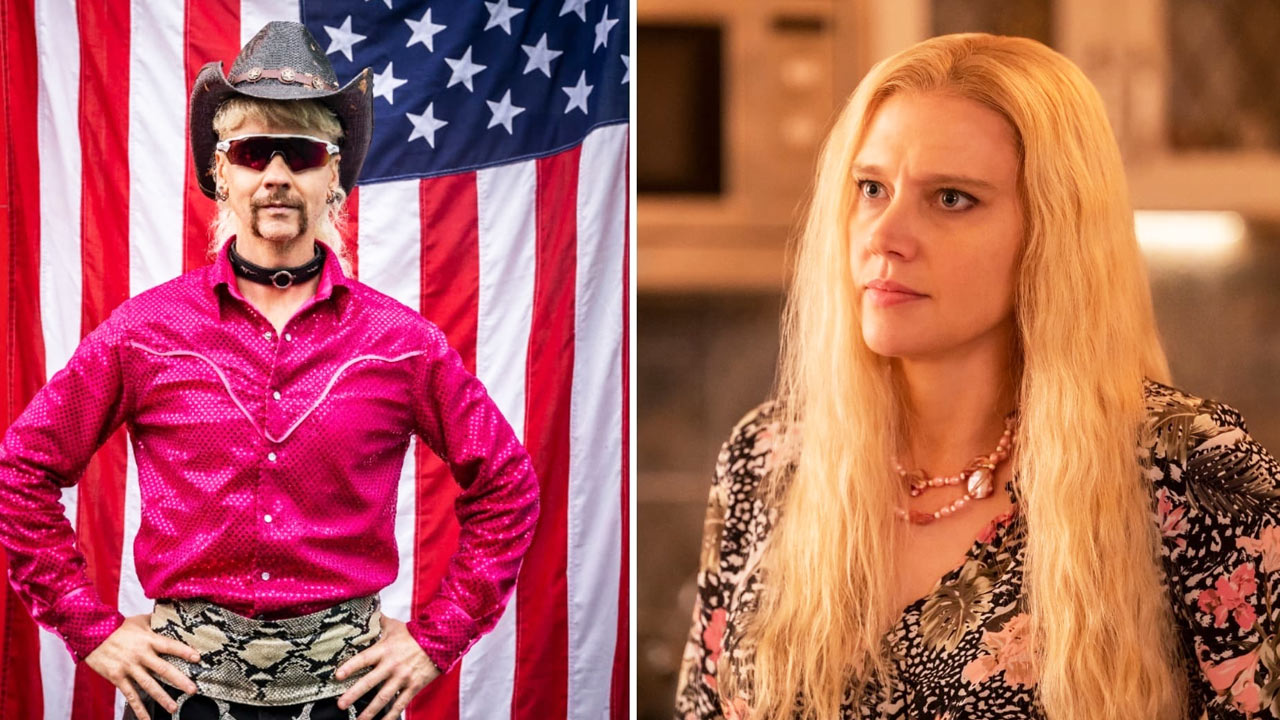 Everything we know about Tiger King miniseries Joe Vs Carole

---
Hey all you cool cats and kittens: the first trailer for Peacock's miniseries Joe Vs Carole has finally been released, and you might have some purr-fectly valid questions about the whole project.
Before the comedic dramatisation arrives on our streaming screens, here's your guide to the who, what, and all-important why of Joe Vs Carole. Is it worth checking out, after some Tiger King season 2 fatigue? Scroll to sink your claws into this new project, which should hopefully prove that scripted fiction can be just as strange and fascinating as fact.
How's this different to Tiger King?
Unless your 2020 was magically more productive and healthy than everybody else's, you probably sat inside and watched season one of Netflix's docuseries Tiger King. The show introduced us to a entertainingly trashy and amoral set of characters, all magnates of big cat sanctuaries with questionable pasts: all connected in some way to Joe "Exotic" Schreibvogel, who ironically ended up in his own high-security cage by the series' conclusion.
One year before the release of Netflix's viral hit series, podcast company Wondery released an audio investigation into the feud between Joe and Carole Baskin, the kooky animal rights activist who'll do anything to bring his crimes to light.
That's the inspiration for Joe Vs Carole, which should hone in on the rivalry between the pair and Joe's ultimate murder-for-hire conviction with scripted black comedy rather than archival footage and talking heads.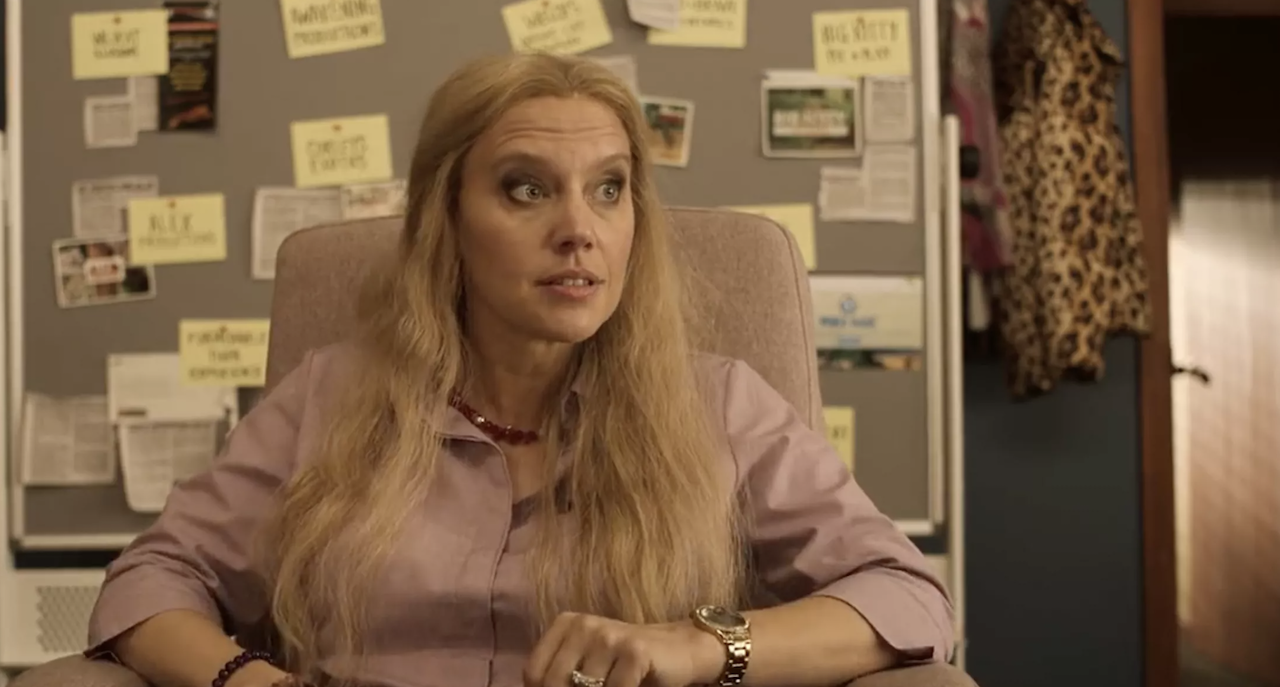 Who's playing Joe, Carole, and all the other characters we know and loathe?
John Cameron Mitchell and Kate McKinnon are in some itchy blonde wigs as our titular big cat champions: you might know her from SNL or Ghostbusters, and he's the musical theatre savant who created and starred in cult classic Hedwig and the Angry Inch.
Kyle MacLachlan plays Carole's current husband Howard: the Twin Peaks actor made this cute video testing out his Australian accent while quarantining in order to film Joe Vs Carole in the Australian state of Queensland.
Amongst the other big names are Nat Wolff as Joe's tragic boyfriend Travis Maldonado, William Fichtner as documentarian Rick Kirkham, and Australian cinema stalwart David Wenham as Carole's mysteriously missing ex Don Lewis…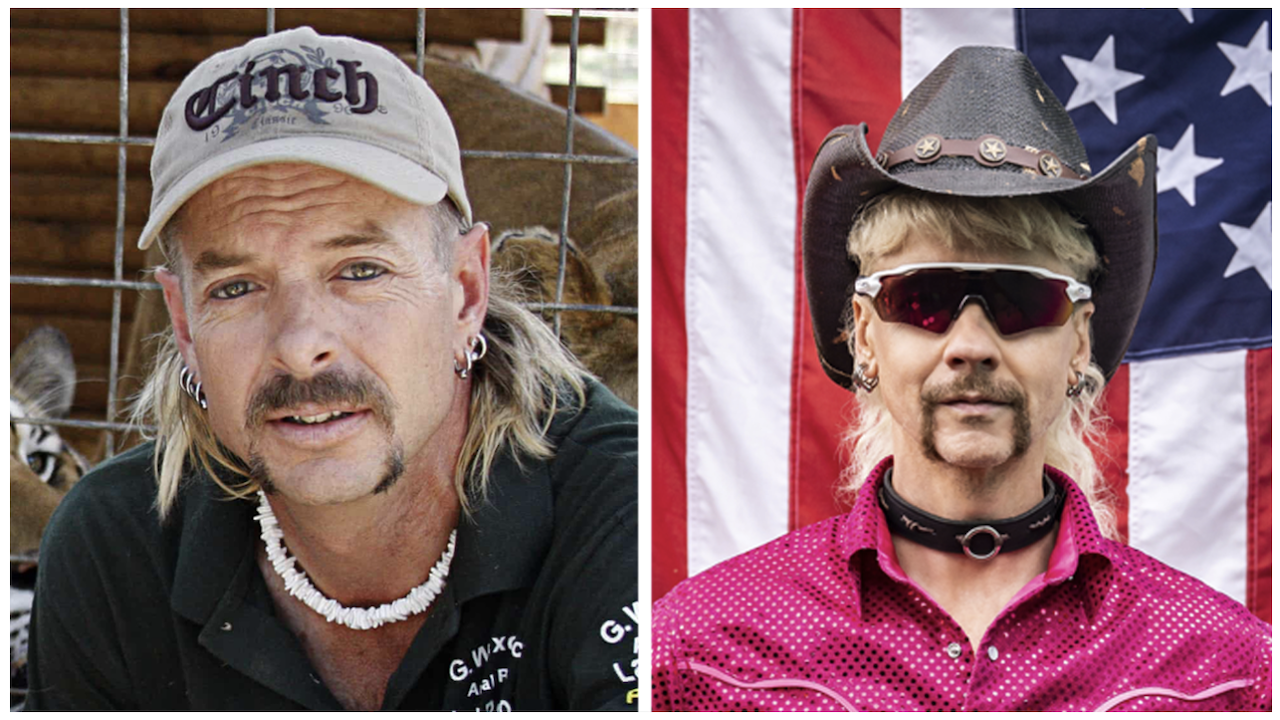 Isn't Nicolas Cage meant to be playing Joe Exotic?
Wellll that was the plan for a while over at Prime Video—and Cage's particularly unhinged performance style could've been a great match for the showy Joe Exotic. But the project has apparently been shelved, with the Pig actor himself questioning its relevance: "At one point…it was lightning in a bottle, but that point has since faded into the distance."
Joe Vs Carole seems to have beat other fictionalised Tiger King adaptations to the punch, and the trailer above does look pretty zingy and invigorating. Our review of the docuseries' second season expressed similar concerns to Cage, though, with critic Travis Johnson worrying that simply giving audiences more of "everything that made season one such an eminently watchable slice of trash" might not be enough to sustain engagement.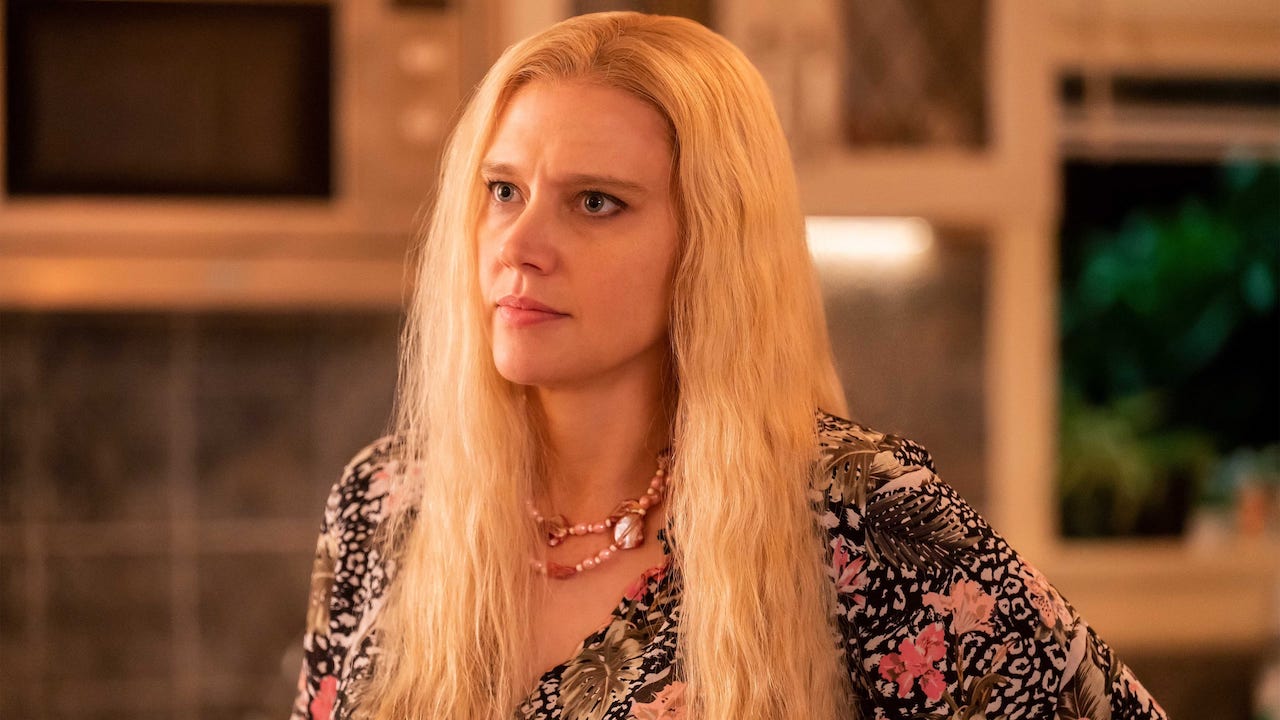 What do the real figures think of the miniseries?
We haven't heard from Joe Exotic yet, as he's still in jail and presumably more focused on his The Bachelor-esque search for love. But Carole Baskin has said that she and her husband "look forward to seeing Kate McKinnon and Kyle McLaughlin's (sic) portrayal of us, even though we expect it will be a parody based on the trailer."
She continued to say that, "My fear is that in the next five years, while people are morbidly obsessed with the plight of my former husband…we will have reached the point of no return for the planet by failing to safeguard the world's most iconic species".
Sign up for Flicks updates
Well, she kind of has a point there. The first season of Tiger King actually drove more traffic to Joe Exotic's mismanaged G.W. Zoo than ever before, despite the documented animal cruelty and neglect shown to viewers…
Where and when can I watch Joe Vs Carole?
Tiger kings and queens should turn their attention to Sky and NOW on March 4, when Joe Vs Carole premieres at the same time for US viewers. It's streaming through Peacock, which is available at no extra cost via Sky and NOW.
The eight episode series will drop in its entirety, allowing you to binge the whole sordid story in one long marathon. A meowathon, if you will.