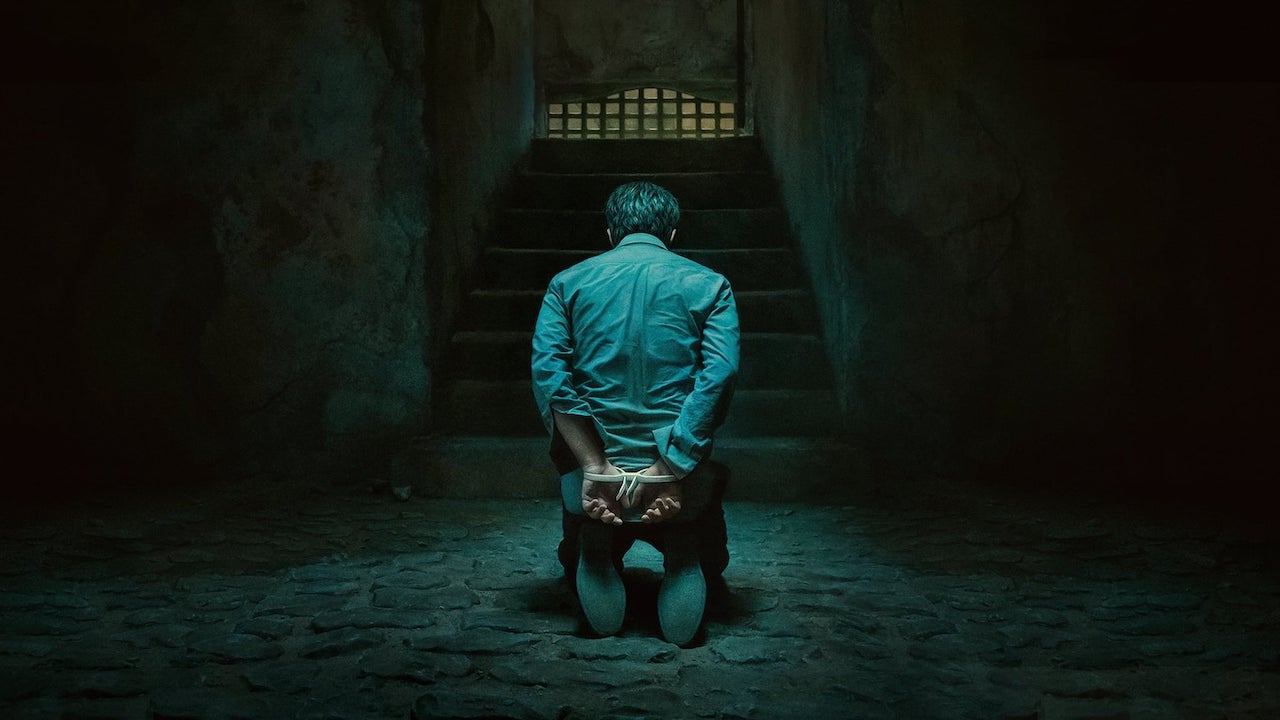 Why I can't wait for the fourth and final season of Ozark

---
The first part of Ozark's final season should deliver more fear, loathing, and family drama. Cat Woods celebrates the crime series' addictive cast of characters in anticipation.

Warning: there'll be spoilers below for seasons 1-3.
Ozark rolls into its fourth season in 2022, fresh off a cliffhanger ending in which the FBI were hovering close to the increasingly threatened Byrde family. Here's a recap in case Christmas frazzled your memories: Marty Byrde was abducted and tortured by the drug kingpin Omar Navarro, and Wendy organised a hit on her own brother to protect her husband and children from the cartel.
Jason Bateman as patriarch Marty and Laura Linney as the wily Wendy have been both the foundation of the series as individual talents and, unsurprisingly, screen magic as a couple.
Linney has already proven her ability to play a woman both tortured and darkly, humorously determined to survive and to suck the marrow from life in The Big C. Over four seasons from 2010, Linney played Cathy Jamison, a high school teacher diagnosed with terminal melanoma. We followed her as she questioned the value of her work, her marriage, and the dreams she had squandered but could still pursue. It could have been a sappy, soapy drama in less skilled hands, but Linney was mesmerising, flawed, hilarious, and—most of all—relatable.
She brings those same dynamic qualities to Wendy Byrde. Wendy is a woman with history, who has made choices and sacrifices—some willingly, some not. Her marriage to Marty, evidently strained from the first episode, has consumed 20 years of her life. She works in a job that demands much more than it offers in return. The prospect of control, perhaps even revenge on a world that has lost all its lustre for her, transforms Wendy into a criminal mastermind.
The transformation is gradual, empathetic even. What would any of us do if the alternative was a grisly death? Wouldn't we, too, grit our teeth, use our noggin, and take the reins by force?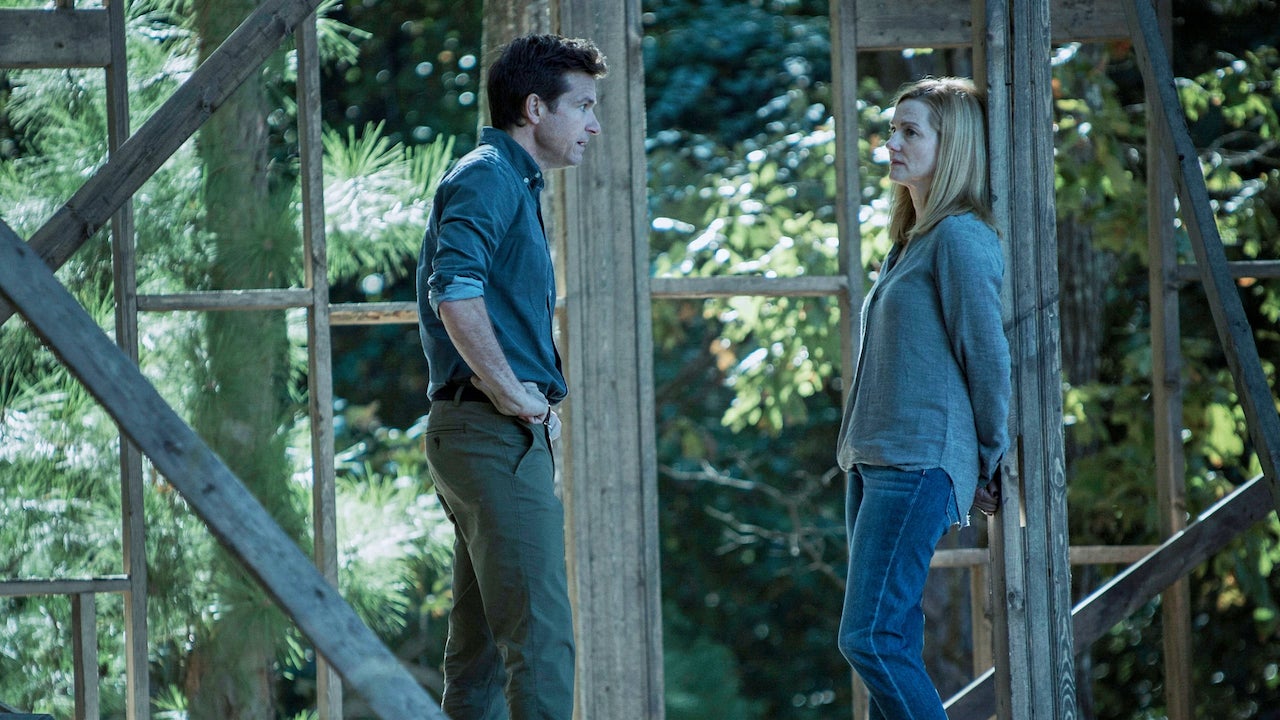 Bateman, like Linney, has more than proven his skill for intelligent humour in Arrested Development. As the relentlessly harried Michael Bluth, his chemistry with Portia de Rossi and Will Arnett as the unhinged, narcissist wild cards was compulsive viewing. Bateman is the eye of the storm, surrounded by mad, manipulative family and somehow raising his son and holding onto his sanity. Those qualities of resilience and perspective in the midst of chaos have seeped into Marty Byrde, though there's no question that Bateman is playing very different men and doing so brilliantly.
Sofia Hublitz as Charlotte and Skylar Gaertner as Jonah, the teenage Byrde children, are both precocious, disturbing and sympathetic. Though not as compelling as their parents (in my opinion), they are the collateral in their parents' wheeling and dealing: they are the weight upon every choice and risk. From the first season, Charlotte has proven to be her mother's daughter: inquisitive, looking for opportunity, and taking what she believes she's owed for her suffering.
Though it is Jonah, in fact, who is as canny as his mother with the earnestness of his father. His inventiveness in setting up offshore accounts in the Cayman Islands via his computer was all part of his plan to be more involved with his parents' laundering scheme.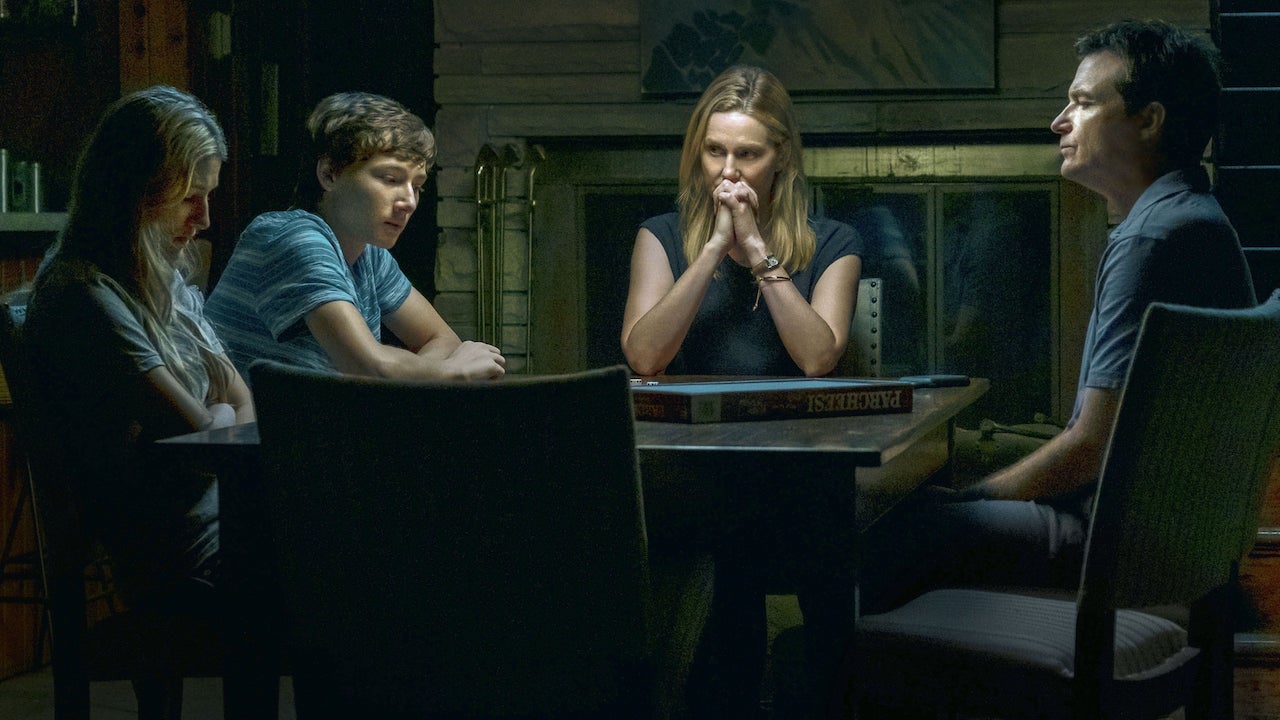 Fascinating and wonderfully dark, Julia Garner as Ruth Langmore proves her star mettle again after her beautiful, tragic turn as Kimberly Breland in The Americans. Seduced, connived, and ultimately abandoned by Russian spy-in-disguise Philip Jennings (Matthew Rhys), she treads a fine line between a preternaturally aware, sexually-curious woman and the abandoned, needy, immature daughter of carelessly absent parents.
Her delicate looks, contrasted with a reckless wildness lurking beneath the angelic façade, draw you in. She's more than justified her two Primetime Emmy Awards for Outstanding Supporting Actress in a Drama Series for Ozark.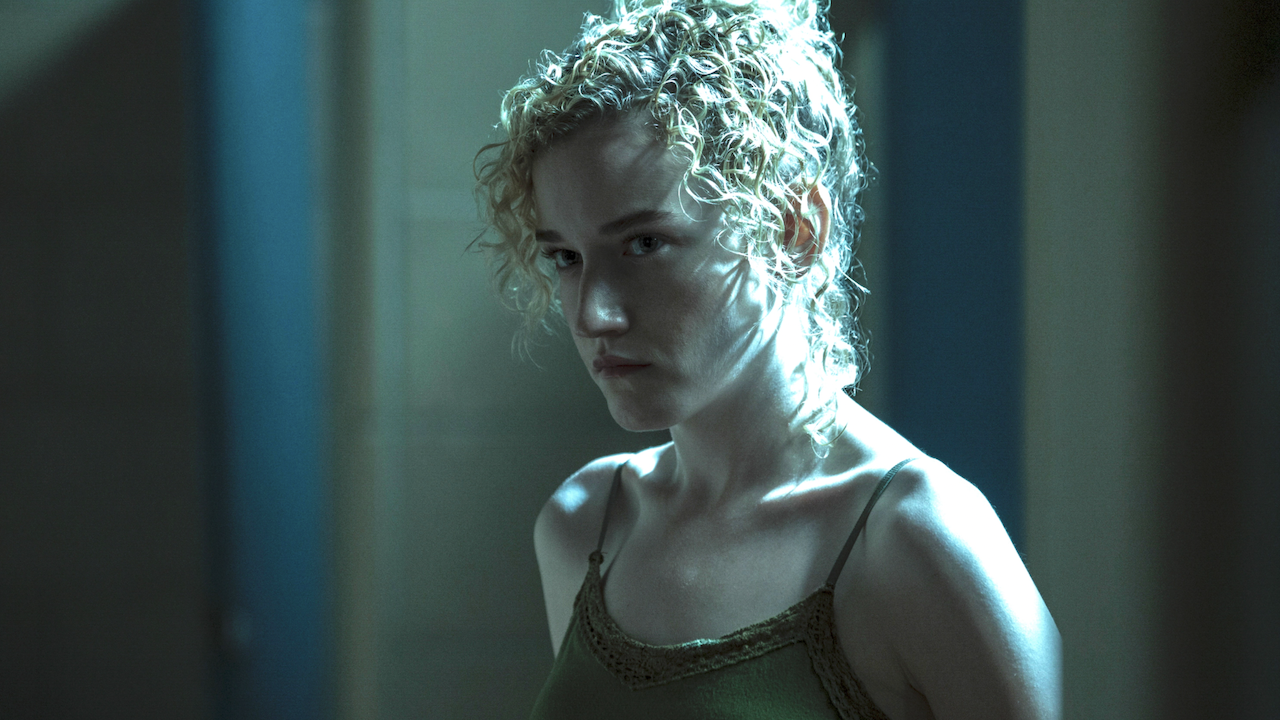 As the extended fourth season approaches, it's best not to think too much or try to intellectualise why Ozark is so freakin' good. It's like licking the knife covered in cake and icing: you know it's dangerous, but it's just so deliciously dangerous. It's the out-of-control car ride you get on because you know you'll survive, even if the Byrde family don't make it. Watching Ozark is the war you can get into the trenches for, without exposing yourself to fire.
Ultimately, as Wendy says in season three, "fighting for your life makes every other thing you ever did before seem extremely dull." Ozark, it's going to be just that when season four wraps. Thanks for all the fear, loathing, and family drama.