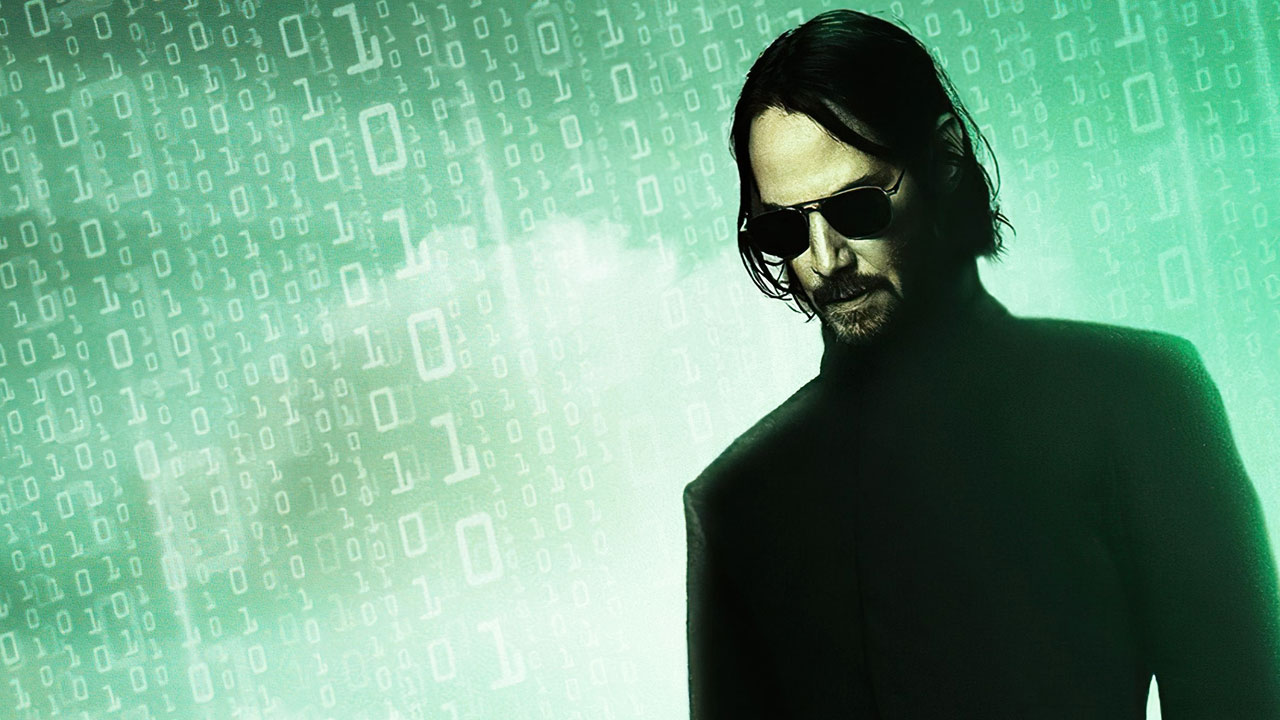 Your guide to the biggest movies hitting UK cinemas this Christmas

---
It's officially that season: the days are longer, supermarkets are peddling anything vaguely Christmas-centric, and we're building up some dangerous levels of hype for this year's blockbuster holiday releases.
Whether you're after an easy way to keep the family occupied while school's out or seeking something to blow your friends' minds, we've picked eight of the most buzzed-about big movies that arrive around Christmas. 'Tis the season to be jolly, after all.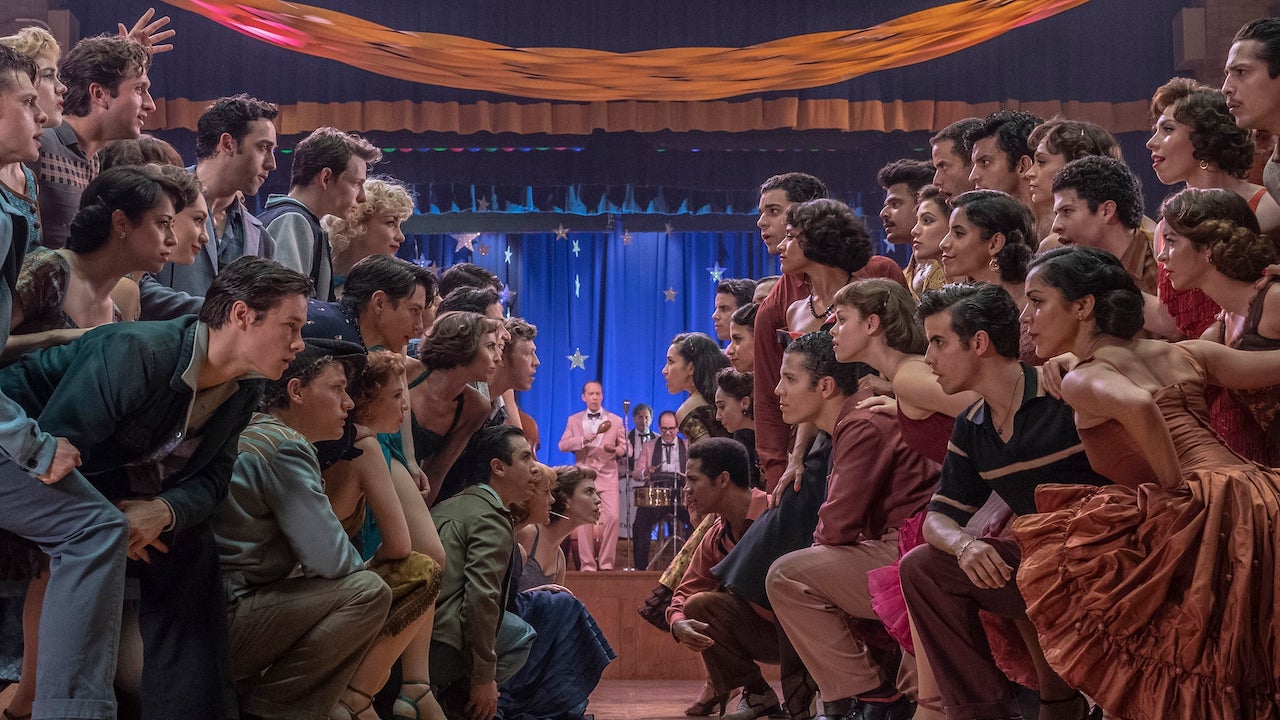 Broadway musicals are the quintessential American art form, Steven Spielberg is the first name you think of when it comes to huge movies, and West Side Story is often held up as the greatest musical ever made. No pressure, then, to make this lush reimagining of Jerome Robbins and Leonard Bernstein's seminal Romeo-and-Juliet story the best movie-musical ever, right? Newcomer Rachel Zegler and Baby Driver's Ansel Elgort are our star-crossed Maria and Tony in a production we could've seen a year ago if not for COVID (and, likely, Elgort's sexual assault allegations, which have conveniently drifted out of the conversation surrounding the movie).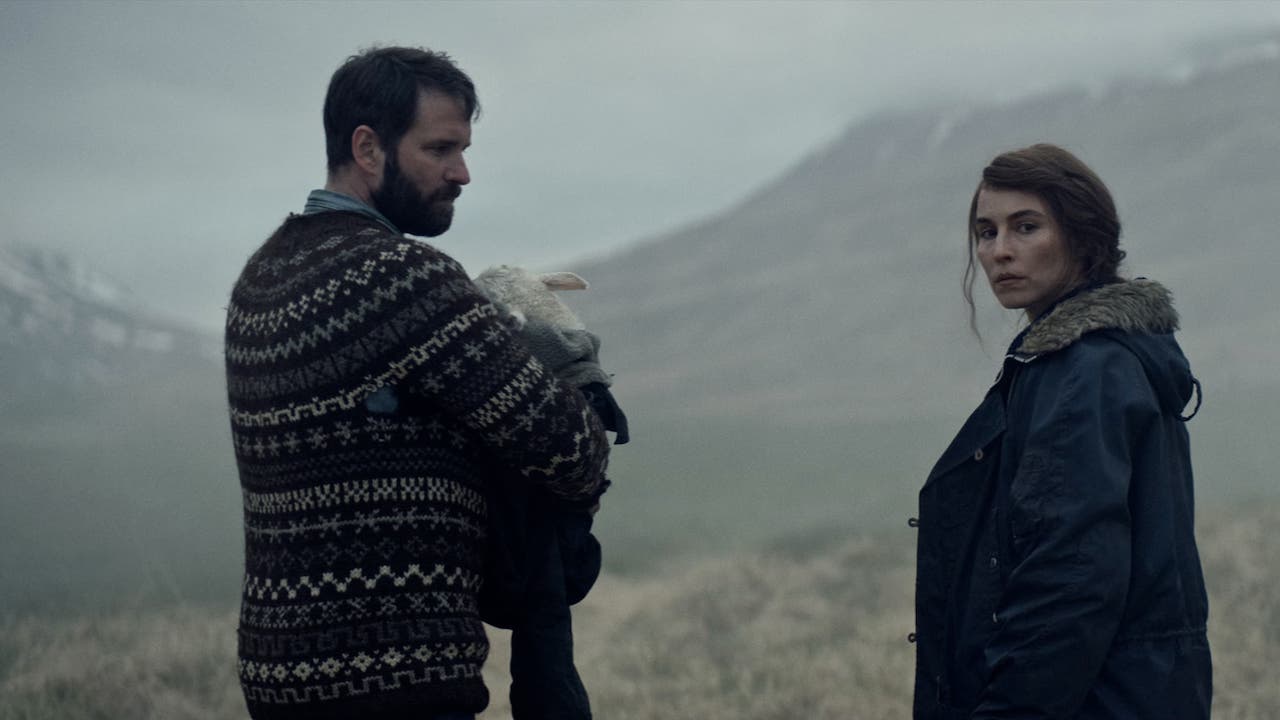 Lamb (December 10)
British audiences are unfortunately pretty late to this frosty, folky A24 fable. Noomi Rapace and Hilmir Snær Guðnason star as an isolated Icelandic couple who adopt a human-sheep hybrid as their own sweet child, and are then forced to defend the wooly kid from sinister supernatural forces. The minimalistic dialogue and landscapes have already been rightly lauded, but let me quickly shout out the sheer SFX effectiveness of baby Ada herself—she is just insanely cute and squishable, and I'm personally offended that A24 haven't sent me a little doll facsimile yet.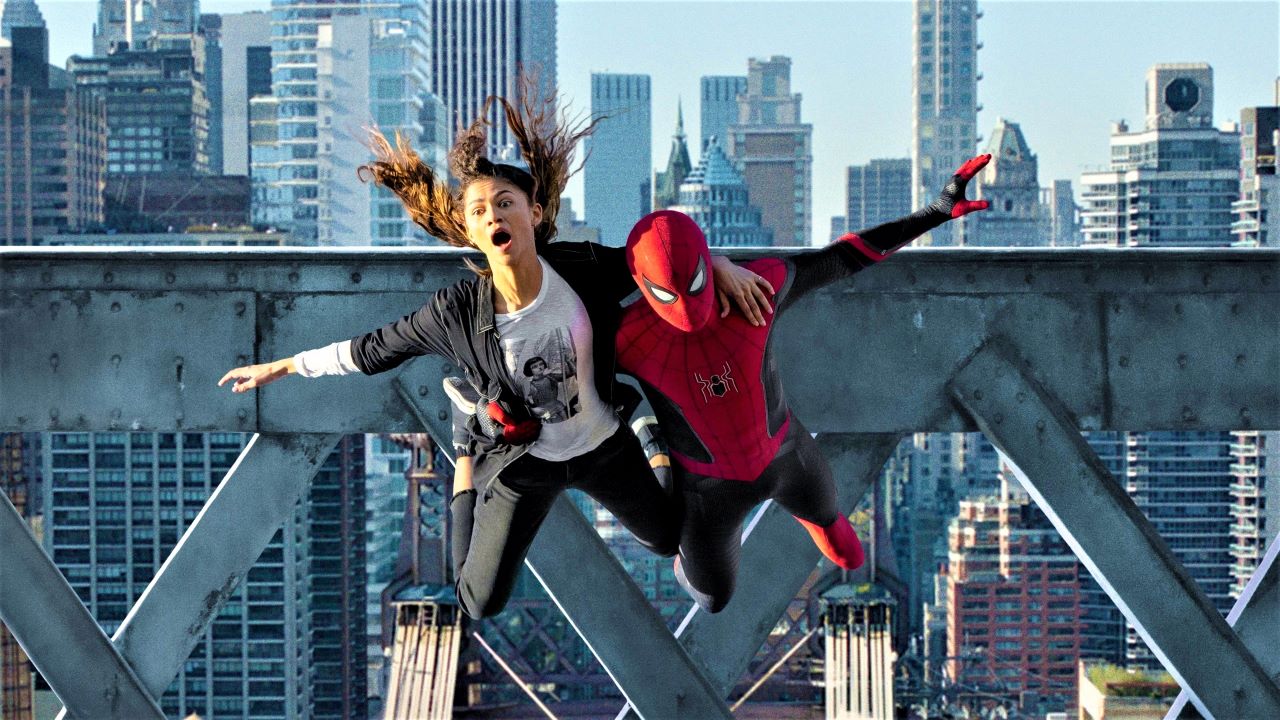 Now onto his third solo film, Tom Holland's Spidey is feeling a bit over-exposed—and that's not just in the eyes of superhero movie skeptics. Peter Parker himself wants to turn back time after having his secret identity revealed to the world, so he hits up Doctor Strange (Benedict Cumberbatch) for an alternate-universe-busting solution that'll wreak havoc on Sony and Marvel IP. As fan-pleasing and energetic as this MCU effort will certainly be, it's already one-upped in my eyes by the exciting first trailer for Spider-Man: Across the Spider-Verse.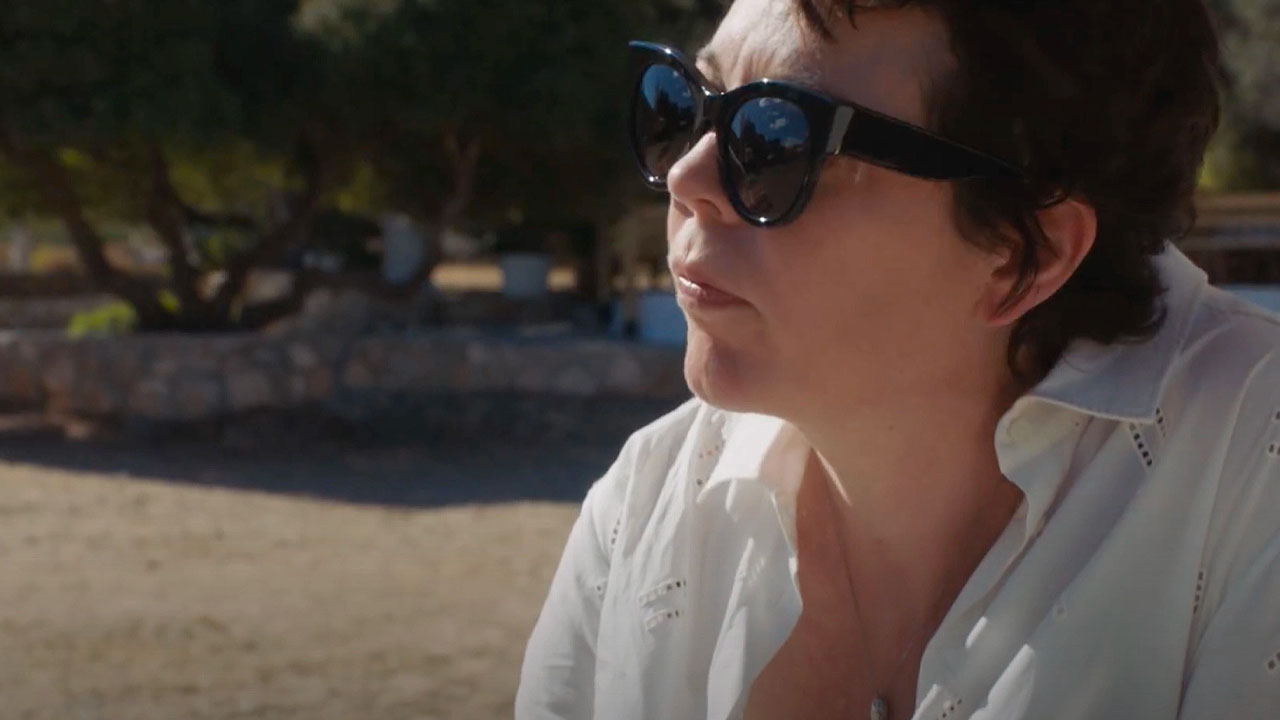 It girls of realms both literary and cinematic are coming together for this incisive drama, which copped a four-minute standing ovation at the Venice Film Festival. Put your hands together for Maggie Gyllenhaal, whose directorial debut here is based on the highly trendy Elena Ferrante novel: Olivia Colman (played in her younger years by Jessie Buckley) becomes obsessed with Dakota Johnson (aren't we all) while on a summer holiday. Paul Mescal and Olivier Jackson-Cohen show up as some macho eye-candy, but the draw here is emotive, tumultuous storytelling through a determinedly female gaze.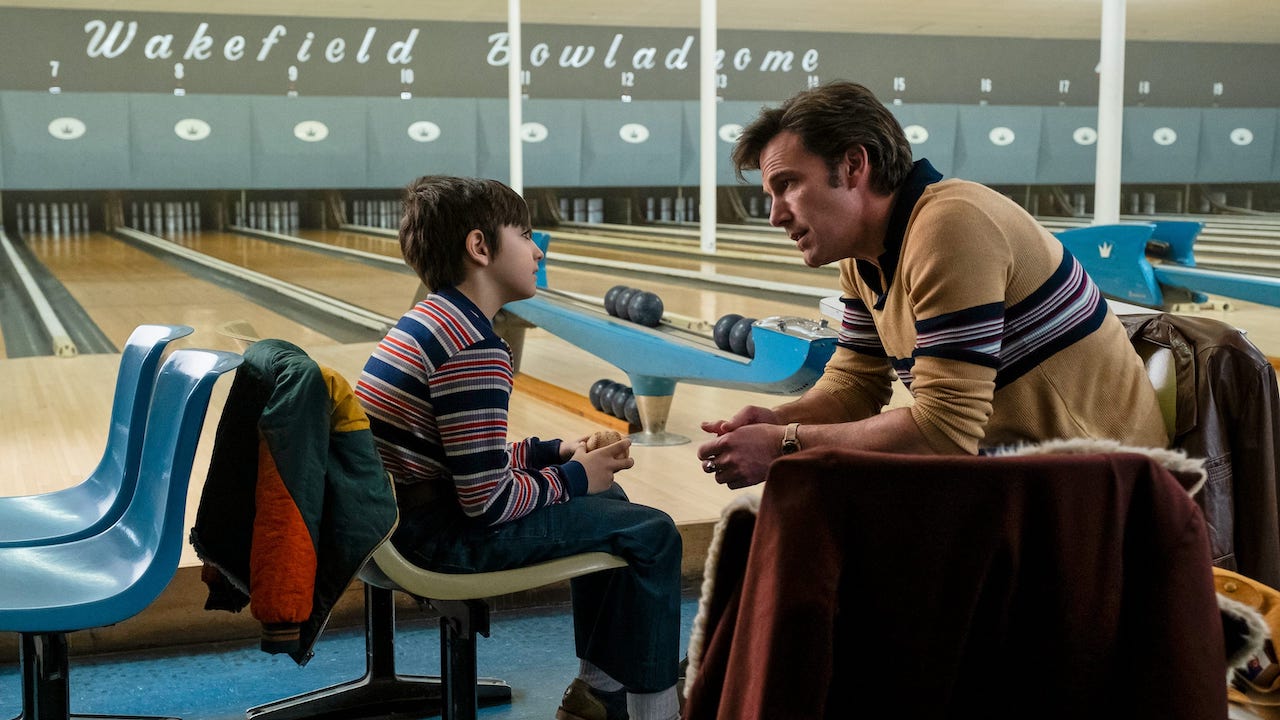 A Long Island Iced Tea might be the perfect boozy accompaniment to this coming-of-age dramedy—it's set in Long Island, after all, and the hard-drinking characters won't judge you for your choice. J. R. Moehringer's childhood memoir is brought to life by director George Clooney and The Departed screenwriter William Monahan, with Ben Affleck as young lad Tye Sheridan's bartending uncle. Sometimes, you want to go where everybody knows your name, right? Or at least, to a movie where everybody's so famous you know all their names.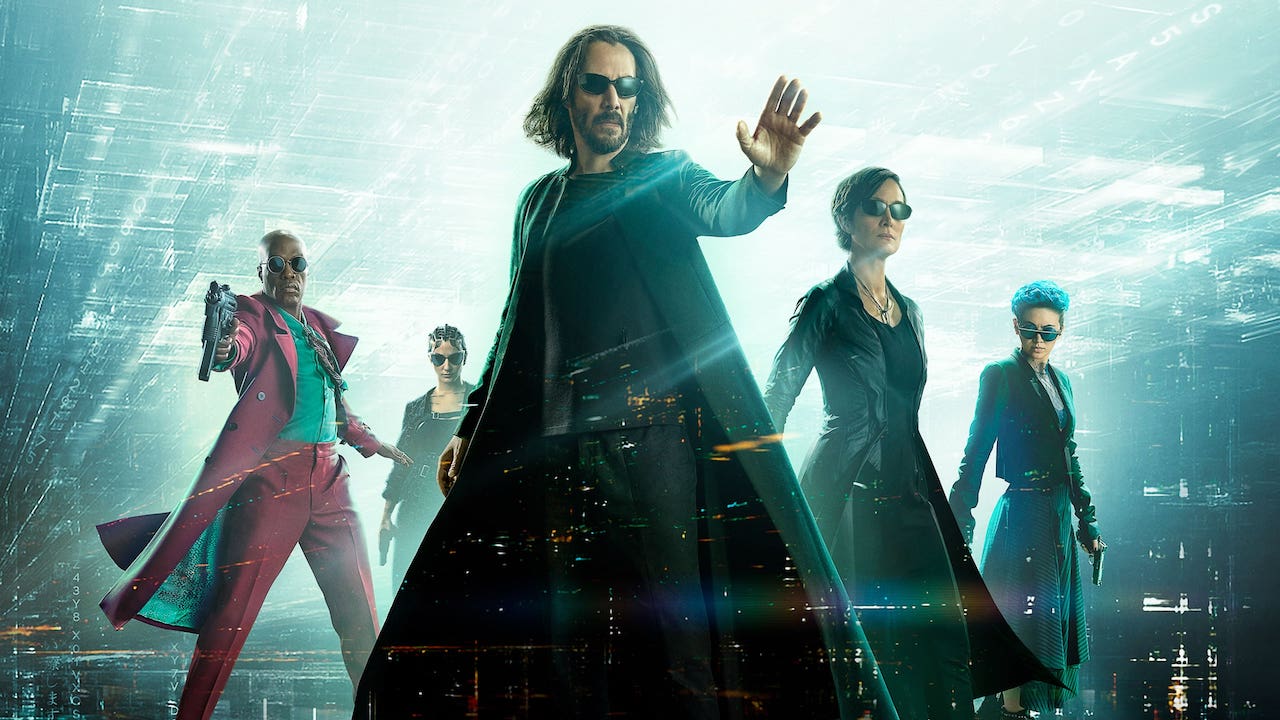 You won't want to dodge this hugely anticipated return to the world of The Matrix, Lana Wachowski directing solo for the first time without sister Lilly. We'd hope that she and original stars Keanu Reeves and Carrie-Anne Moss wouldn't plug back in unless they really believed that there was something new to say about red pills, blue pills, glitches and spoons. But even the Wachowski's most poorly-received movies have a special, truthful quality—keep your mind open for a reboot in every sense of the term.
It's not very gentlemanly to keep us waiting like this—The King's Man, a historical prequel to the bombastic Kingsman series, was meant to arrive in November 2019! Ralph Fiennes, Harris Dickinson, and Gemma Arterton are members of the properly British secret organisation fighting for good at the turn of the century, facing off against Rasputin (Rhys Ifans) and his wicked forces. One thrilling bit of casting is Tom Hollander as King George, Kaiser Wilhelm, and Tsar Nicholas II—that might be worth the entire price of admission.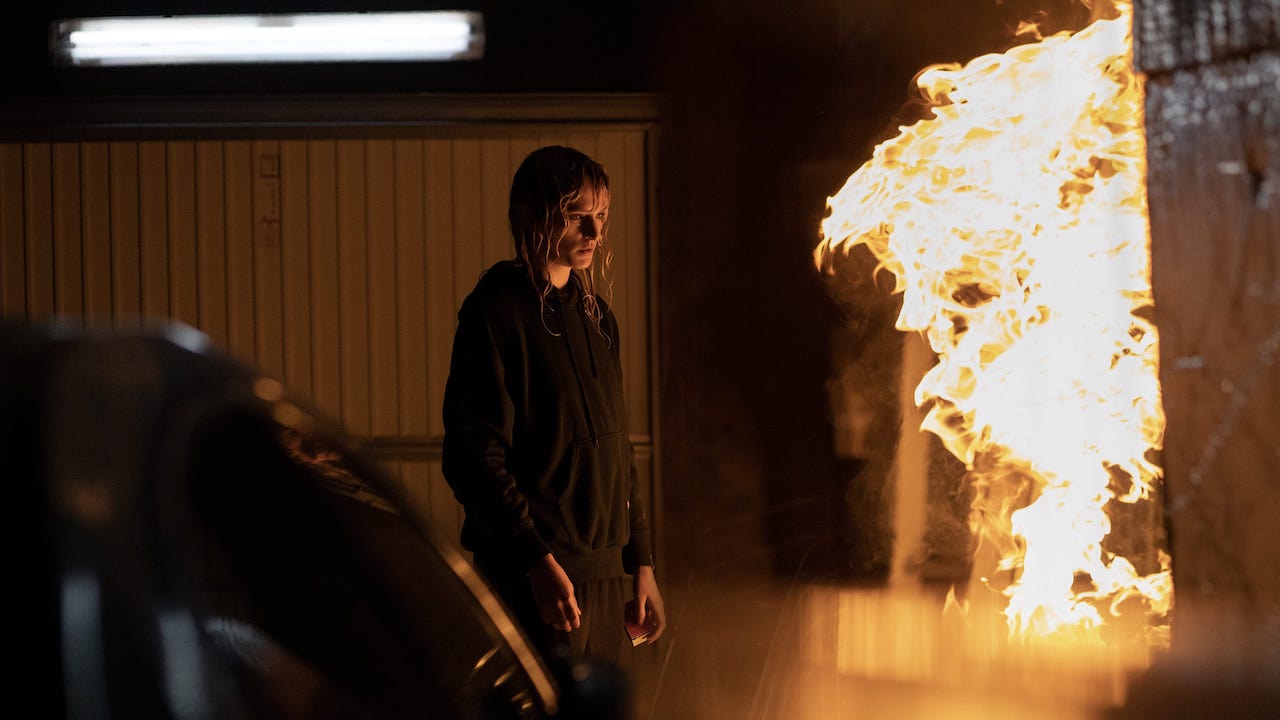 Titane (December 31)
This grisly Palme d'Or winner has been described as both the nastiest and the sweetest film of the year—on the last day of 2021, UK audiences will be able to see for themselves what that descriptor means, exactly. It has something to do with the burgeoning, heartfelt relationship between an escaped serial killer with an erotic fixation on cars (Agathe Rousselle) and the roided-up firefighter (Vincent Lindon) who takes her into his home. The nastiness comes from everything else: car-fucking, nose-breaking, nipple-ring-yanking debauchery that'll get a rise out of any viewer with blood instead of diesel in their veins.