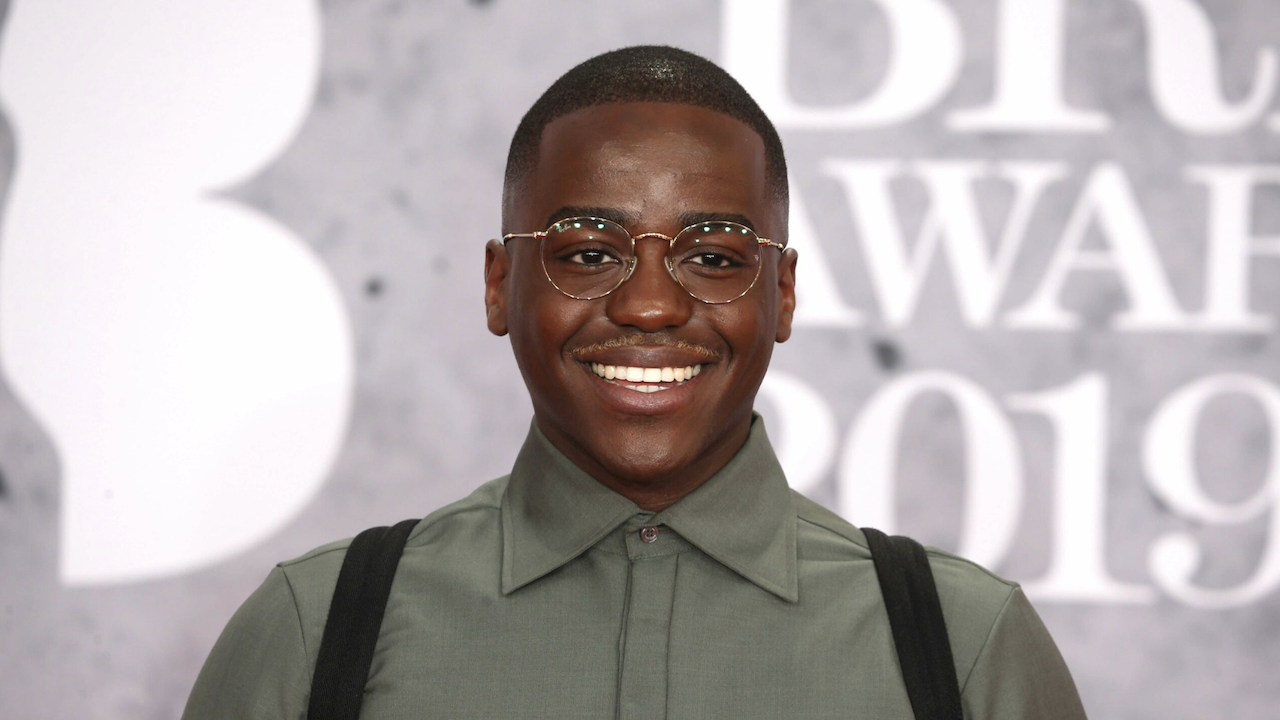 How the internet is reacting to the new Doctor Who, Ncuti Gatwa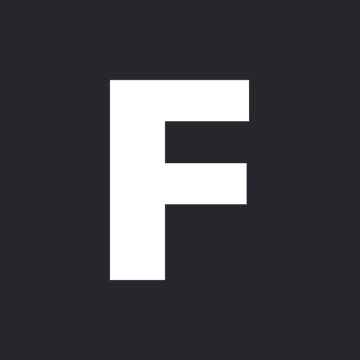 ---
After about 26 seasons and 13 regenerations (not including countless specials and spin-offs), the Doctor is adopting a brand new, history-making form: Sex Education standout Eric Effiong.
By that we mean that the loveable face behind fan fave Eric, Rwandan-Scottish actor Ncuti Gatwa, has officially been announced as Doctor Who's next incarnation, in a very low-key tweet from the BBC's official Doctor Who account. "Unlike the Doctor I may only have one heart, but I am giving it all to this show," Gatwa has promised, adorably.
If you're not familiar with Gatwa yet, the most vital memed moment from Sex Education you need to see is this prime moment of Eric's catchphrase, wherein he warns another student to "wash your hands, you detty pig!" It became a coronavirus catch-cry of sorts—something to tell yourself in the mirror while soaping up your hands for 20 seconds.
Because of the overwhelming love for that character, Gatwa's new role as the Doctor has received mostly positive feedback, with Whovians and lapsed fans alike expressing their excitement all over social media.
First some well wishes, starting with Gatwa's Sex Education co-star Gillian Anderson—a bit of an expert at dealing with portals and aliens herself.
Congratulations to this ray of sunshine Ncuti Gatwa! ❤️❤️➕🟦 https://t.co/4nAO5gvGKi

— Gillian Anderson (@GillianA) May 8, 2022
Ncuti Gatwa is one of those names absolutely nobody was putting out there, until suddenly we all look like idiots for never once thinking of him

— Max Kashevsky (@MaxKashevsky) May 8, 2022
View this post on Instagram
Ncuti Gatwa is so good on SEX EDUCATION, a lightning rod of charm and comedic timing. A star from the moment he popped on screen. He's going to be phenomenal as the next Doctor. #DoctorWho pic.twitter.com/IiM1qjd8UC

— Robert Daniels (@812filmreviews) May 8, 2022
As with the previous Doctor Jodie Whittaker, some critics have accused the casting of being mere political box-ticking: back then it was for casting a woman as the Doctor, now Gatwa is apparently too young/too male/too unrecognisable to be the two-hearted Time Lord from Gallifrey.
In canon, the Doctor has already been played by a non-white actor—Jo Martin's Fugitive Doctor in season 12's fifth episode. But Gatwa will be the first Black performer to play the time-and-space explorer in a recurring primary role, and the first Scottish actor to do so since Peter Capaldi and David Tennant.
I see the reason of this choice, parcondicio and politically correct in a certain way. But… Don't use that expression. "Future is here" because it was for 13th and I clearly see that PAST IS HERE in a very patriachal way. Sorry, I say no.

— 🌻What am I now?🌻 (@GiorgiaMichelle) May 8, 2022
No offence to the guy but i aint heard of him

— Chloe Stothers (@CSRizzoli23) May 8, 2022
Original Doctor vs the current Doctor. Anything is possible. pic.twitter.com/wPpPjy690j

— EPCOTliving 🏳️‍🌈 he/they (@SailorDisco) May 8, 2022
Somewhere in between enthusiasm and criticism, multiple fans were just dumbfounded at the casting: presumably very excited but also shocked, with the Twitter user below especially weirded out at just how casual the BBC's social media reveal was.
We were teased with an emoji post first. pic.twitter.com/ZUCgrpcOK5

— Min3rvas_0wl 🦇🕷️🎃💀 (@min3rvas) May 8, 2022
Jodie Whittaker's 13th Doctor is expected to die off in one of three associated specials of series 12, when we should finally see Gatwa in all his Gallifreyan glory. Considering the actor's IRL snappy wardrobe, it would be a shame if he's wearing anything too sensible: a sprig of celery in his breast pocket, perhaps? It's been done before.
This is the first time they've ever cast a Doctor and I've thought "Let him dress like himself."

Like, if Ncuti Gatwa shows up to work in his own clothes he'll still feel like the Doctor every time. Yes, even in the one where he's but ass naked. pic.twitter.com/ZVdmz3IGlV

— Quinton Reviews🎬 (@Q_Review) May 8, 2022
Before we say goodbye to Whittaker, then, make sure you familiarise yourself with Gatwa's best-loved work in Sex Education. He'll also appear in the upcoming Barbie movie with Margot Robbie: Ken, get in the hot-pink sedan, you detty pig…