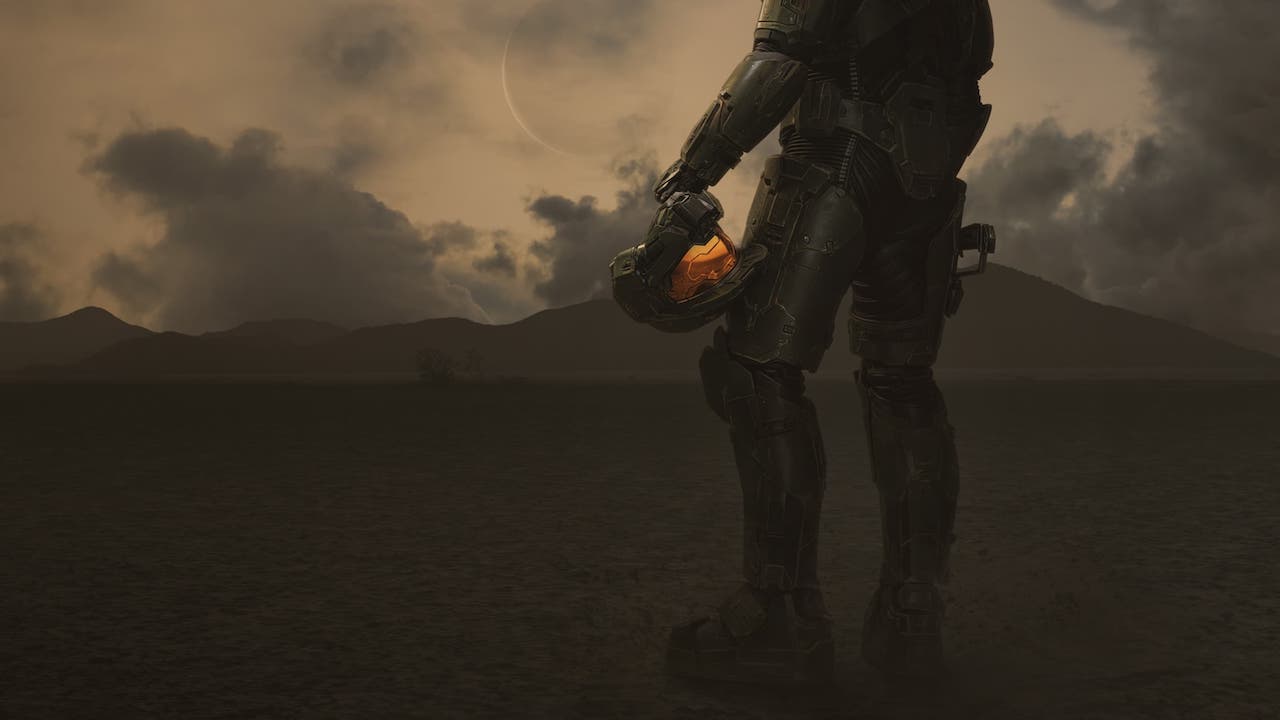 UK, get ready for a mountain of entertainment: Paramount+ has launched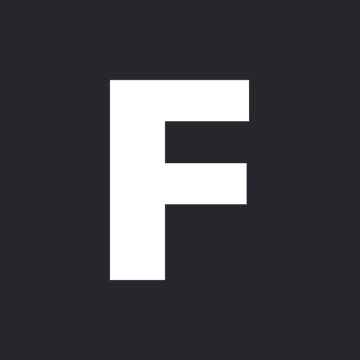 ---
Way back in 1916, Adolph Zukor grouped together 22 of the brightest acting stars on his books (including Mary Pickford, Rudolph Valentino and Gloria Swanson) and represented them each with an actual star on the logo of his film studio: Paramount Pictures.
What would ol' Adolph say, to see that more than a hundred years later, international audiences are now able to 'stream' the historical efforts of his studio, by paying £6.99 a month to watch across multiple screens and devices? His head would probably explode, but maybe after some explaining he'd feel mighty chuffed.
After being available to the rest of the world for some time, Paramount+ has finally launched for UK subscribers, bringing together the best content from the Paramount film vaults, CBS TV series, and titles from Nickelodeon, MTV and Comedy Central.
The new streaming service promises "a mountain of entertainment" for viewers willing to try out that seven day free trial, costing £6.99 per month or £69.90 per year.
The sign-up buttons on the official Paramount+ website are now ready for Aussie streaming addicts to try out; whether you're here to revisit Dexter, iCarly, Spongebob, and Rugrats, or to try out the recent original titles, like black comedy series Two Weeks To Live or Marky Mark's reincarnation sci-fi Infinite.
It all seems to live up to the promotional trailer below, in which Uma Thurman and Jack Whitehall send coffees around the Paramount lot to everyone from Master Chief and Ghostface to Viola Davis and the Yellowjackets cast. Seriously, don't miss Yellowjackets.
Although UK viewers have had to wait that bit longer to experience everything Paramount+ has to offer, they also have a quicker (and cheaper!) way of accessing it. Paramount+ comes included with Sky Cinema, if you have it, available through the channel on your Sky TV box.
Visit the official Paramount+ website to see if it's for you.