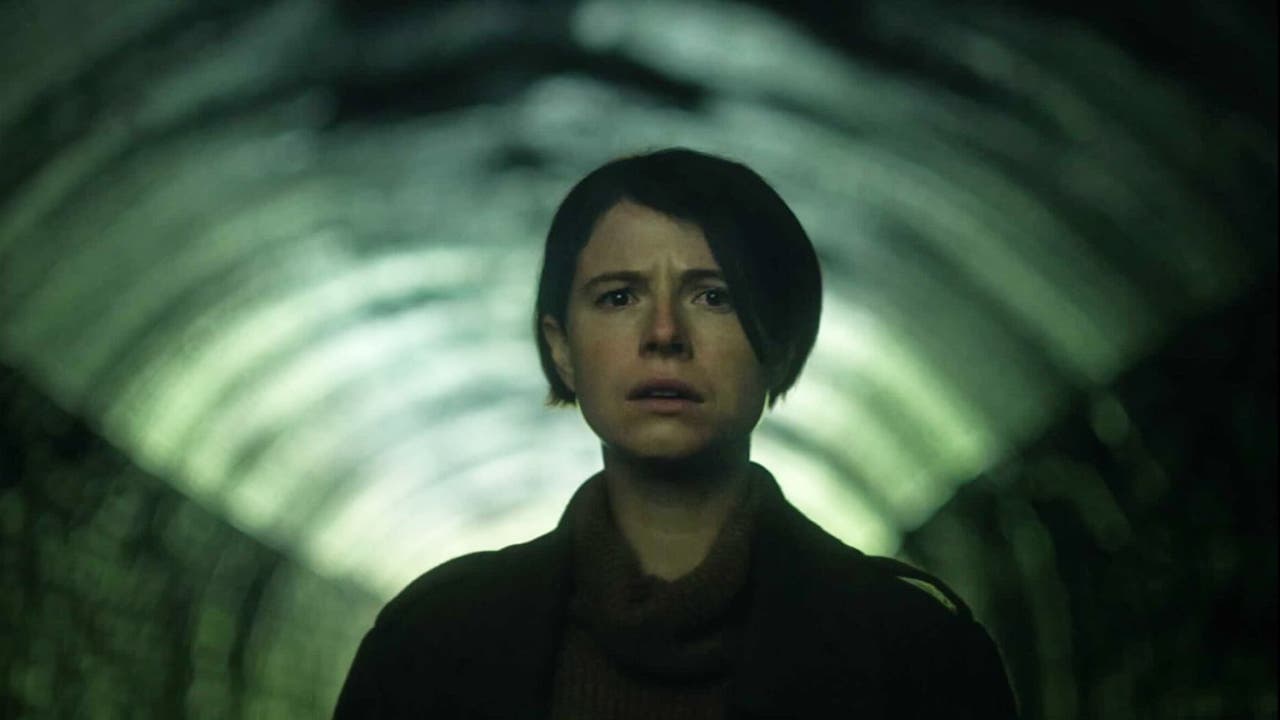 UK trailer and release date for proper English nightmare Men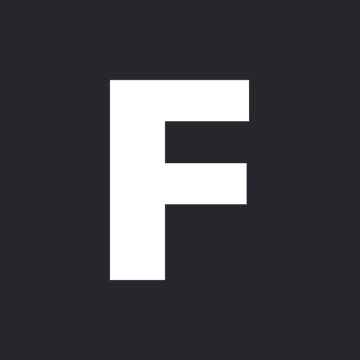 ---
This is a man's world, unfortunately for rising star Jessie Buckley. She's about to see just how horrifically hunted she is by a many-faced, strictly gendered boogieman in Alex Garland's newest high-concept blend of sci-fi and horror.
Men arrives in UK cinemas on June 1, rudely spreading its legs to give you that bit less room in your assigned seat. The trailer below looks wonderfully bizarre and haunting, with apples plunging to the supple English countryside's grass in an obvious evocation of the book of Genesis.
Buckley, who almost nabbed her first Oscar last year as a similarly guilt-stricken character in The Lost Daughter, appears here as a woman seeking retreat from the painful memories of her husband's suicide. "You must wonder why you drove him to it", a priest in the idyllic village asks her, as if that's not an extremely f**ked up thing to say.
The f**ked-up-edness does not end there. Every single man in the trailer seems to be played by Rory Kinnear: the cop, the bartender, the leering property manager, a chav with a single earring and a blonde mullet. Most disturbing is the mini Kinnear child with a disturbingly de-aged face. It's a total sausage party, basically, and Buckley does not look happy about it.
"Why are you doing this?" she shrieks, understandably, as the Men close in and chase her around a very Wicker Man-esque folksy parochial setting. Director and writer Alex Garland has dabbled in mythology of doubles and dark mirrors before in his underperforming sci-fi masterpiece Annihilation—we really hope Buckley can avoid being annihilated here.
If the name sounds familiar to you but you're unsure of Garland's filmography, Rory Doherty recently spotlighted five of the British creative's most essential films. All are twisty, darkly funny, and sure to spook you. Men should be no exception.