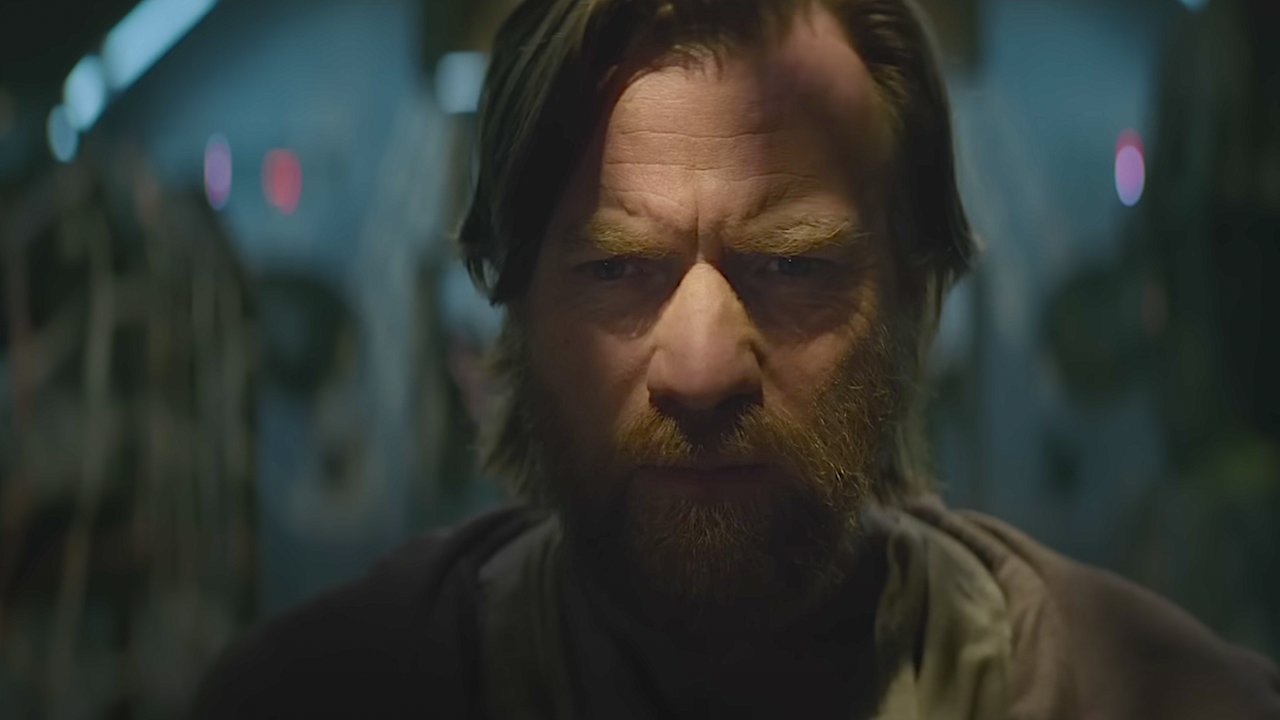 'You can't escape him': how to watch Obi-Wan Kenobi in the UK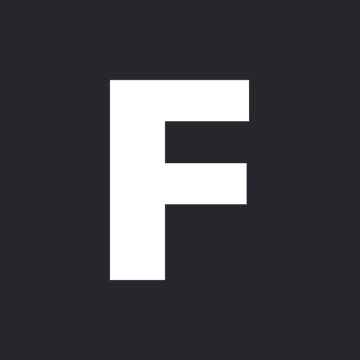 ---
Hello there, Ewan McGregor: the ever-expanding Star Wars universe has missed you sorely since your frankly redemptive performance in the prequel trilogy. McGregor's Obi-Wan was roundly acclaimed as one of the few real highlights of those poorly-received films.
Now, in a future where a new Star Wars series pops up every six months or so on Disney+, we're finally getting the return of Obi-Wan Kenobi and even his destroyed Padawan Anakin, the boy who would become Darth Vader. Obi-Wan Kenobi season 1 premieres on Disney+ May 27, with the first two episodes dropping at once.
If it's been a while since you checked in on that galaxy far, far away, we put together a handy guide to everything you could possibly want to know about the upcoming, highly anticipated series: the supporting cast which includes Kumail Nanjiani and RHCP bassist Flea, new villains played by Rupert Friend and Moses Ingram, and McGregor's terrified reaction to being on set with Vader once again.
In the trailer below, you'll notice Joel Edgerton returning to play the surly Uncle Owen. He's not as pleased as us fans might be that Obi-Wan has hung around Tatooine for all these years, watching Anakin's son Luke grow up. When Obi-Wan promises that he's there to train Luke in case some Jedi emergency arises, Owen shoots back a sick burn: "like you trained his father?"
The first season of this entry to the Star Wars TV canon will run for just six episodes, with the remaining four episodes coming out each Wednesday after that double premiere. Perhaps due to that relatively contained length, the series is being described as a "special event" by Disney rather than the TV show it clearly is.
Any project including Ewan McGregor is a special event. Since blowing us away in Trainspotting and a number of respectable dramas for the last two decades, McGregor has been taking on some more exciting projects, like starring as gay fashion icon Halston for the Netflix series of the same name and stealing scenes as Harley Quinn's enemy in Birds of Prey. The timing of his return to the beard and lightsaber of wise mentor Obi-Wan feels just right.