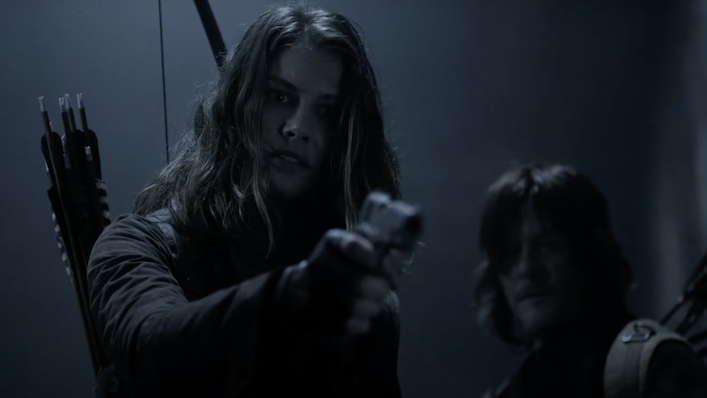 Can an energetic final season of The Walking Dead bring lost fans back from beyond the grave?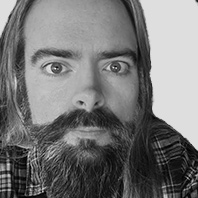 ---
Now streaming in the UK on Disney+, season 11A of The Walking Dead saga shows a promising focus on character and action…even if it can't help but rely on some dodgy cliffhangers, writes Anthony O'Connor.
The Walking Dead has been a part of the pop cultural lexicon since 2003, first shambling into our collective imaginations via Robert Kirkman and Tony Moore's smash hit comic book series. The television adaptation began in 2010 and a global sensation was born, making TWD one of the most watched shows of all time. Now the end is finally here—a few seasons too late for some people (thanks, bloke in the comments who "stopped watching five seasons ago", we see you, king!)—and in twenty four episodes it will all be over…
See also:
* All new streaming movies & series
* Best new movies and shows on BINGE
… if you don't count the current spin-offs (Fear The Walking Dead, The Walking Dead: World Beyond) and future spin-offs (the Carol and Daryl series and anthology Tales From the Walking Dead), not to mention the in-development Rick Grimes cinematic trilogy. But in terms of the core show, the beginning of the end has arrived. And if the first two episodes are to be believed, it's going to be a dramatic showcase of everything that's great and dodgy about The Walking Dead.
Credit where it's due, 'Acheron: Part 1' hits the ground running. In a bit of dialogue-free action, reminiscent of season three's stunning opener 'Seed', we have Daryl (Norman Reedus), Carol (Melissa McBride), and Maggie (Lauren Cohan) heading into a subterranean military base to score army rations. The problem? The whole joint is chockers with dusty old walkers who've entered a pseudo-comatose state. If our heroes can just nab the food without being detected by the massed zombies…
Naturally the plan goes tits up, but does so in a way that feels genuinely tense and horrific. The action is tight and well composed, the direction from Kevin Dowling is brisk and engaging, and the entire sequence serves as a reminder of why those of us who stuck with this maddeningly inconsistent show do so.
There's also a pleasingly grounded vibe to the story arc this time around. See, after the rather Grand Guignol events of season 10, Alexandria simply doesn't have enough food to sustain itself for more than a few weeks. This means increasingly desperate missions need to be undertaken just to keep everyone fed. Finally, Maggie has had enough. She proposes a dangerous mission to an enemy camp, but to get there she's going to need help from none other than Negan (Jeffrey Dean Morgan).
It's a great set up for a tense trek through abandoned subways and a stellar sequence on an eerie train, and while some of the show's more shonky quirks are present—hello, character doing something obviously stupid to further the plot!—it's undeniably effective.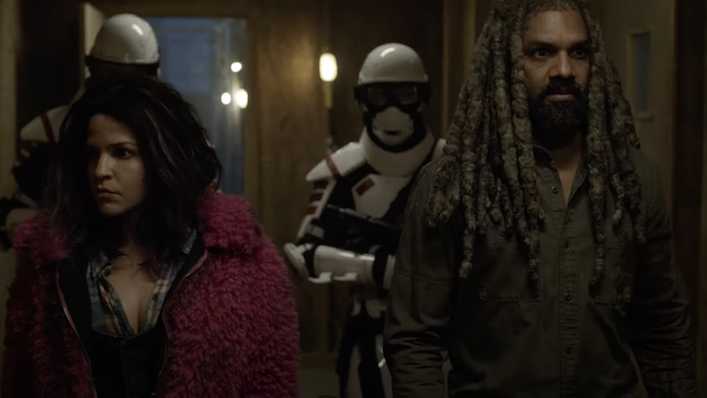 The other big plot hook for this two-parter involves Eugene (Josh McDermitt), Ezekiel (Khary Payton), Yumiko (Eleanor Matsuura) and Princess (Paolo Lázaro) being captured by what looks like a bunch of Stormtrooper cosplayers, and what happens next. It's definitely the less effective of the two major arcs, although 'Acheron: Part II' features some of the series' best acting from Josh McDermitt, and Yumiko finally feels like a real character. The undeniable draw, however, the real meat, is the conflict between Maggie and Negan. Being forced to work closely with the man who tenderized your late husband's bonce (still miss you, Steven Yeun) feels like a particularly cruel twist of fate, and the tension between the pair is palpable.
Sadly, rather than let this simmer, the first episode ends on a goofy and obvious cliffhanger that really epitomises the worst impulses of TWD. Intellectually you know it's nonsense, they're not going to kill off a major character in the first 45 minutes, so it's likely to cause eye-rolls rather than gasps, and it feels a little sad that showrunner Angela Kang even feels the need to churn out these vaguely intelligence-insulting tropes.
Still and all, longtime fans of The Walking Dead have been through worse. Hell, we spent nearly thirteen episodes stuck on that bloody farm in season two! And the first two episodes of season eleven, if not outright embracing significant change, at least demonstrate an evolution of the action scenes and a surprise adoption of a colour palette that isn't the same grimy brown we've had for so long.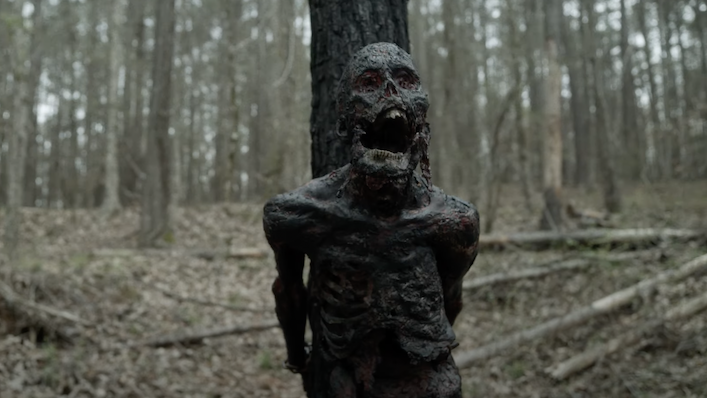 Lauren Cohan does great work, particularly in a lengthy monologue in the second episode that feels like Herschell Gordon Lewis fan-fiction, and Jeffrey Dean Morgan continues to be absurdly charming yet nuanced, despite his unforgivable crimes. And, of course, the zombies themselves, brought to life by the great Greg Nicotero, are as always the best in the business.
The Walking Dead season 11 begins on a mostly positive, albeit not exactly revolutionary, note. In its 154th (!) and 155th (!!!) episodes it certainly doesn't reinvent the wheel, but it adds enough quality action, genuine tension, character work, and gore to reinvigorate the audience's interest and whet their appetite for more.
Pity about that cliffhanger, though.