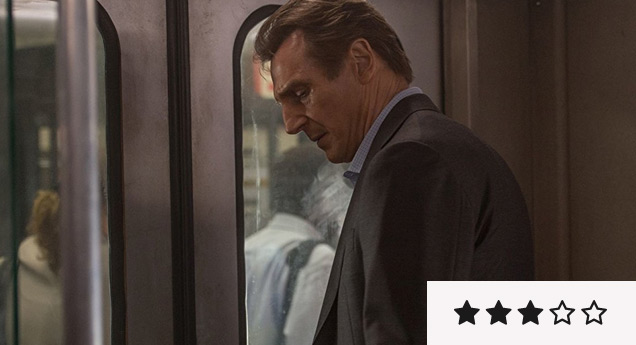 The Commuter review: hits the sweet spot where art meets trash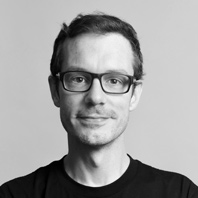 ---
Jaume Collet-Serra has a flair for the absurd. His films hit that sweet spot where art meets trash, going right up to the line of implausibility then cheerfully sailing over it. They're wildly entertaining, and Collet-Serra is no hack – his films are well made, he just has no interest in restraint or realism.
The Commuter is the Spanish director's fourth team up with Liam Neeson, after the amnesia mystery Unknown, plane-based whodunit Non-Stop and disappointing NYC thriller Run All Night. It's the pair's most successful outing, despite basically sharing a plot with Non-Stop. Just, on a train this time.
Once again Neeson is at the whim of a mysterious stranger on the other end of a phone (this time we know it's Vera Farmiga right off the bat). Tasked with finding a certain passenger without knowing their appearance, Neeson ambles up and down the carriages like an especially rumpled Poirot. Conveniently, he turns out to be an ex-cop.
The mystery is good enough. Collet-Serra is a student of Hitchcock, and his visual nods to the British master are more than just window dressing.
He also orchestrates action scenes so ludicrous you expect him to lean into frame and wink at the audience. There are two showstoppers here, one an extended fight scene that emulates the long takes of The Raid and Atomic Blonde to great effect, another that leans heavily on CGI without turning into a complete pixelf*ck.
Most impressive is how engaging it all stays while remaining in one location. The camera pirouettes though the train as familiar actors act vaguely suspiciously, and before long they each fall under Neeson's piercing gaze.
The Commuter doesn't reinvent the wheel, but it's a solid enough thriller, as relentless as its sixty five-year-old lead actor and eager to entertain, logic be damned.