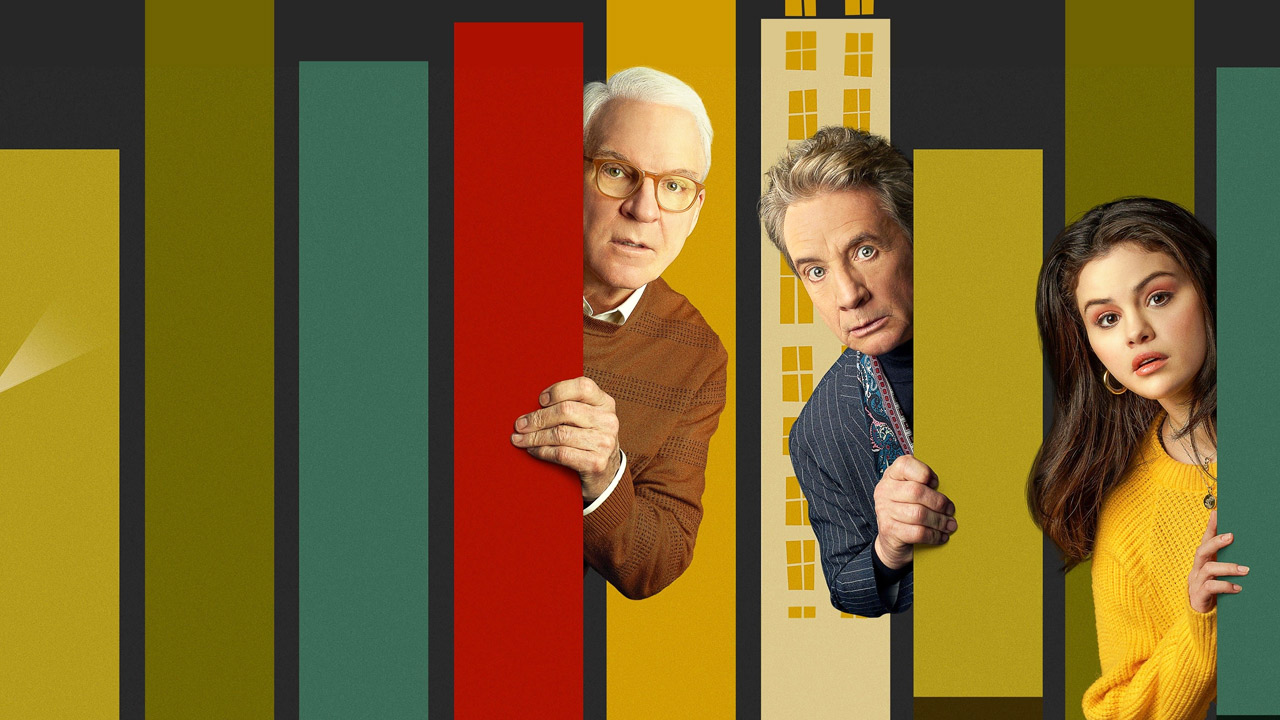 7 of the best comedy series on Disney+ UK

---
Disney+ is huge. It holds numerous catalogues of television shows and has archives that date back decades, which means that you can't pigeonhole the streaming service's offerings.
A great Disney+ show can be many things, some very unexpected, as Craig Mathieson shows with this list of seven of the best comedy series on Disney+.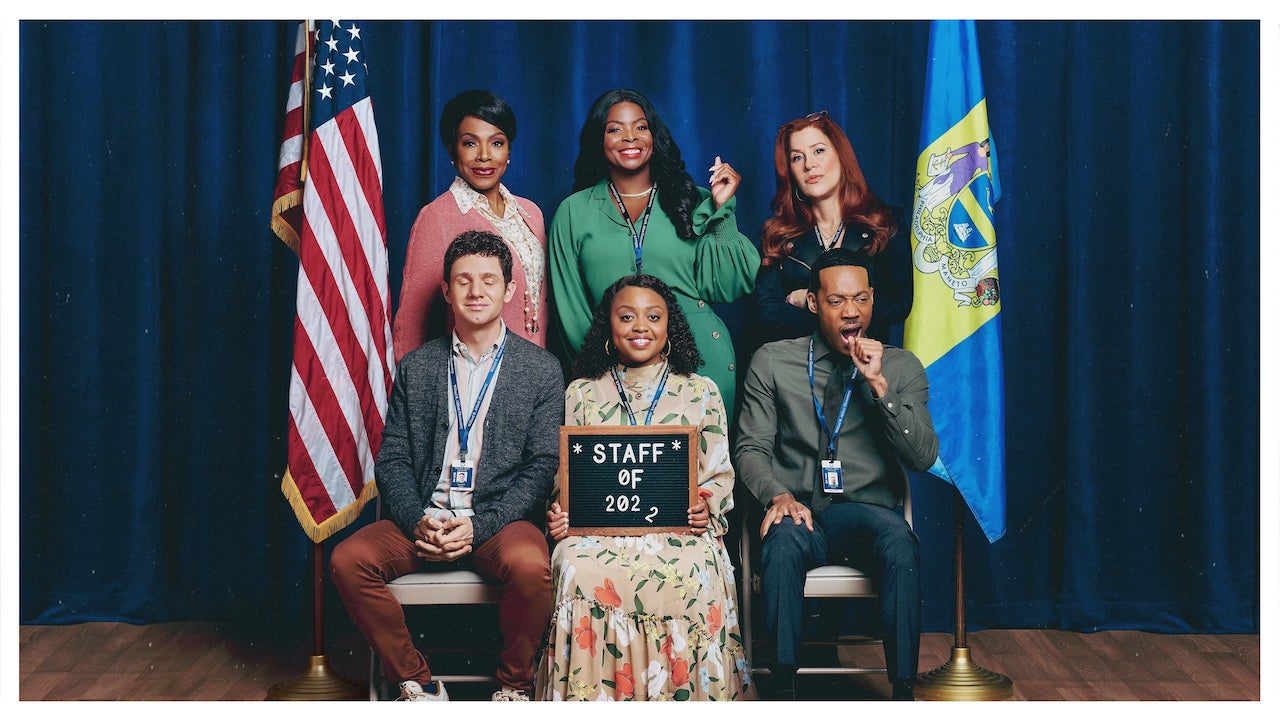 Watch on Disney+
Having just finished its hit first season, this new kid on the block is an update on a modern classic: the workplace. mockumentary. Set at a West Philadelphia primary school where funding is short and the staff need great patience, these 22-minute episode are a pithy pleasure as the staff learn a few lessons (one of them is to be careful around their wildly inappropriate principal) and the humour increasingly flows from delightful character arcs.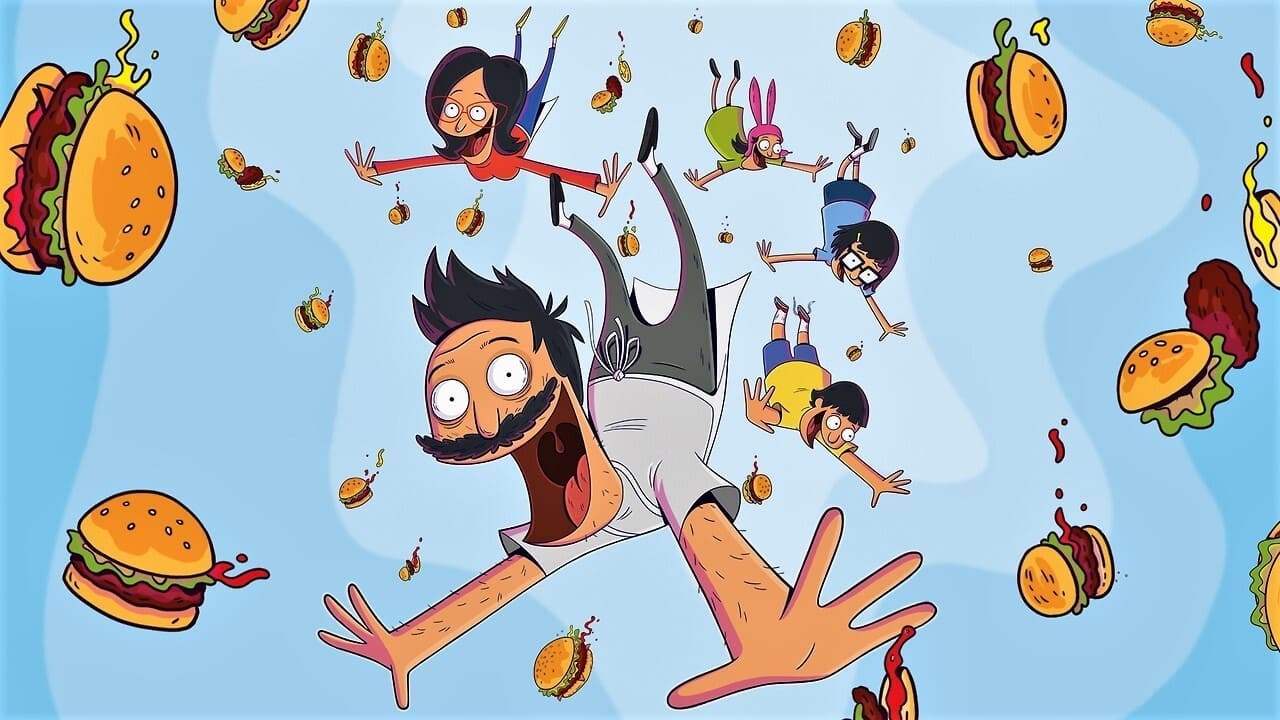 Watch on Disney+
A show so good it got its own feature film spin-off, Loren Bouchard's animated sitcom has come in leaps and bounds since a decent first season. The weekly survival skills of the Belcher family—father Bob, who runs the titular food joint, mother Linda, and children Tina, Gene, and Louise (an absolute grifter)—have revealed a comic outlook both silly and sublime.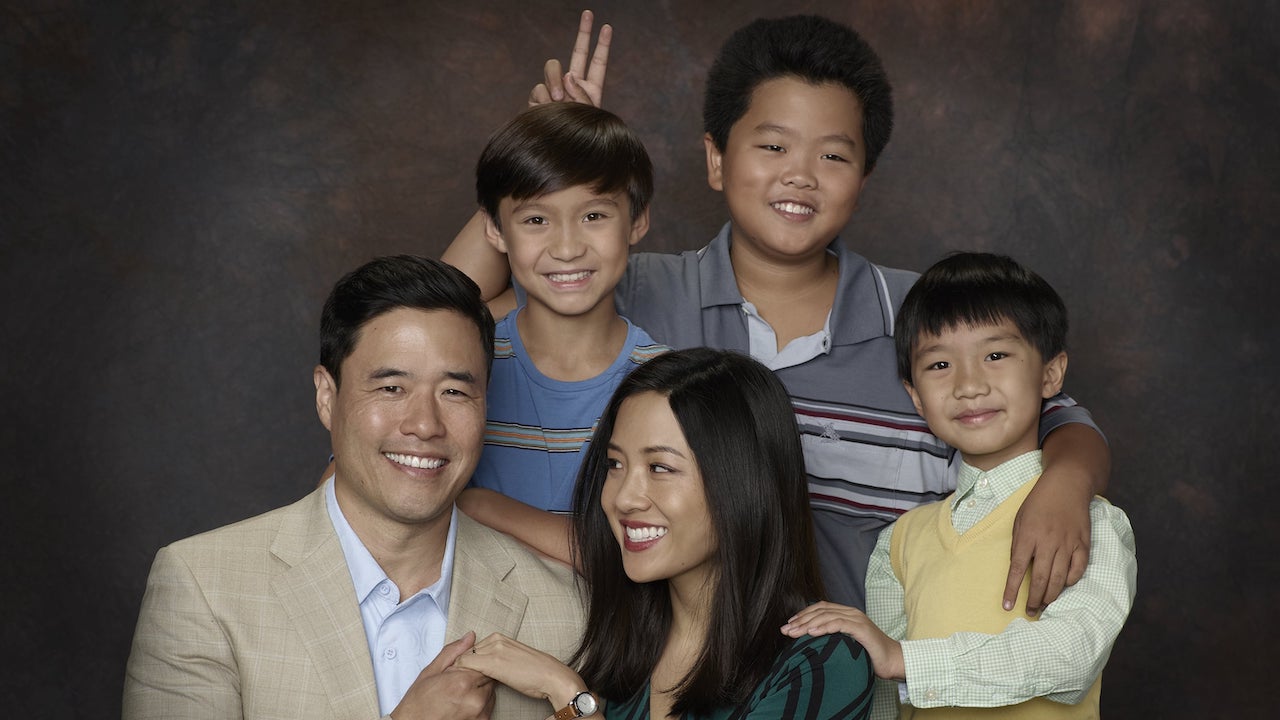 Watch on Disney+
Loosely adapted from the memoir of chef and media polymath Eddie Huang, this immigrant experience comedy about a Chinese family—Randall Park and Constance Wu are aces together as the parents—from Taiwan fetching up in 1990s Florida was a breakthrough depiction of the Asian-American experience and a constantly amusing study of family dynamics, America's cultural twists, and adolescent difficulties.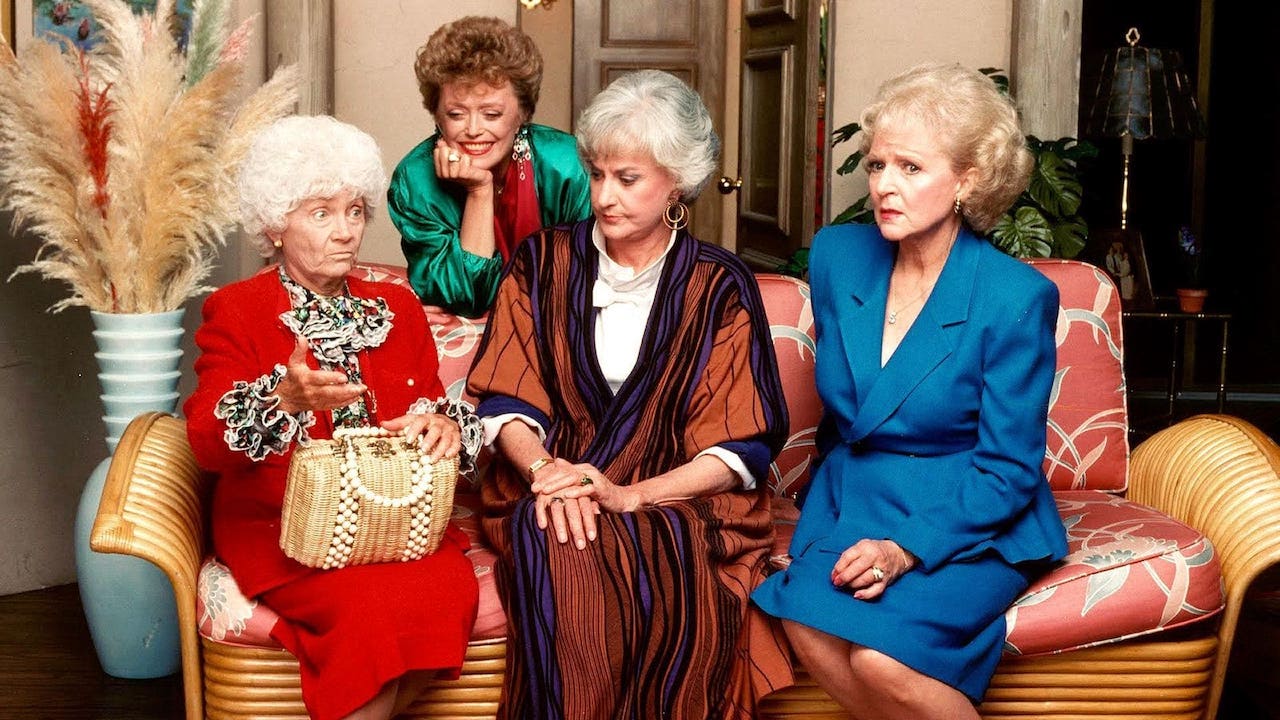 Watch on Disney+
There are moments in this network sitcom, which aired between 1985 and 1992, which betray its cultural age, but it's a terrific example of the classic multi-camera studio set-up with the concept of older women sharing a post in Miami allowing for a dream team of comic actors: Betty White, Bea Arthur, Rue McClanahan, and Estelle Getty. All gone, but never forgotten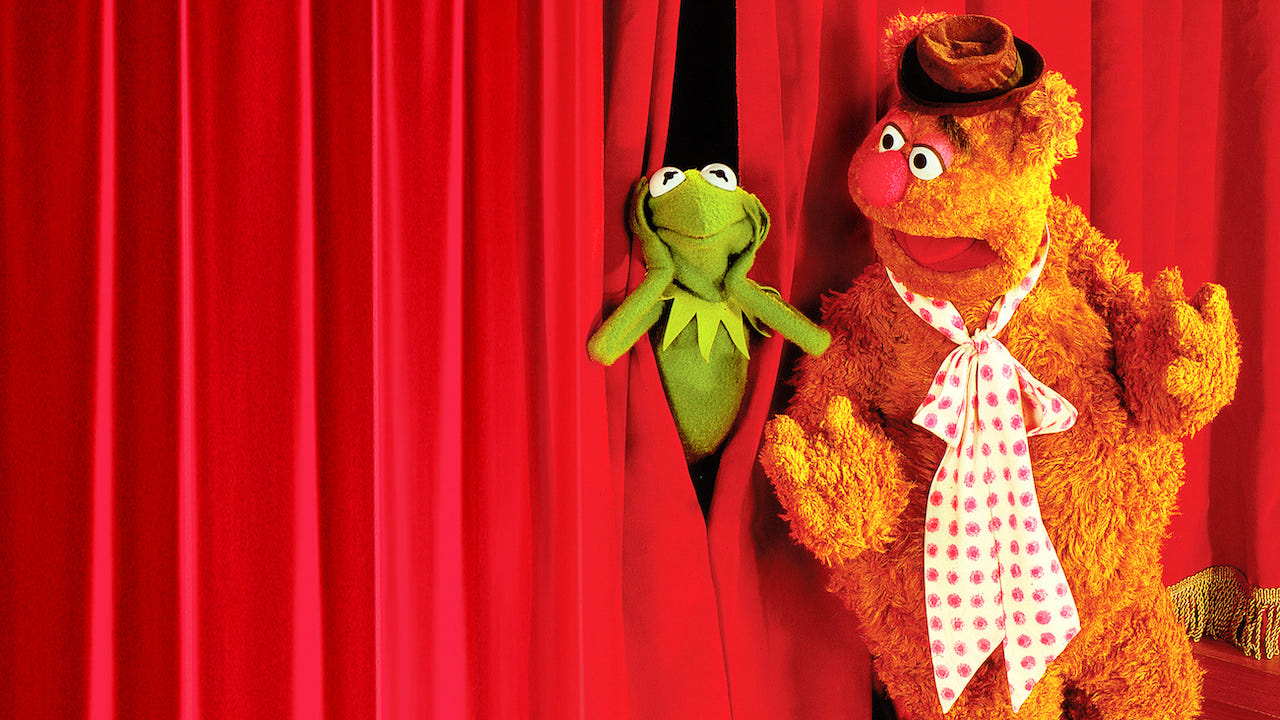 Watch on Disney+
Must-see TV in the second half of the 1970s, Jim Henson's mix of gloriously idiosyncratic puppets, the variety show format, and a weekly celebrity guest helped change the way we think about television as a medium. It's frankly amazing how many of Henson's characters became cultural cornerstones. If you're searching for a standout episode, try John Cleese, Steve Martin, Loretta Lynn, and Elton John's shifts.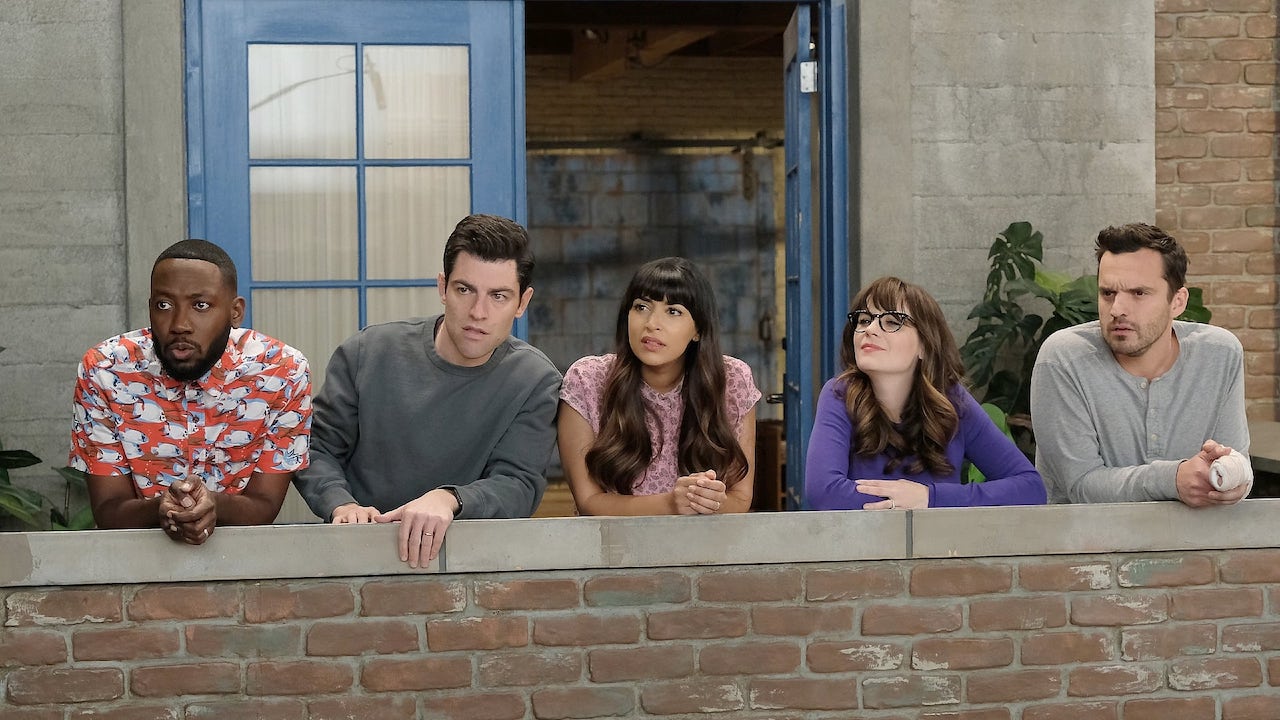 Watch on Disney+
In this hipster comedy spin on Snow White, oddball Los Angeles teacher Jess (Zooey Deschanel) finds new digs in a loft inhabited by a trio of 20-something bachelors (played by Jake Johnson, Max Greenfield, and initially Lamorne Morris). Her dorky adorable persona is the show's aesthetic: offbeat, impulsive, daft. But the cast is exceptional and the character's weird edges make for amusingly reassuring humour.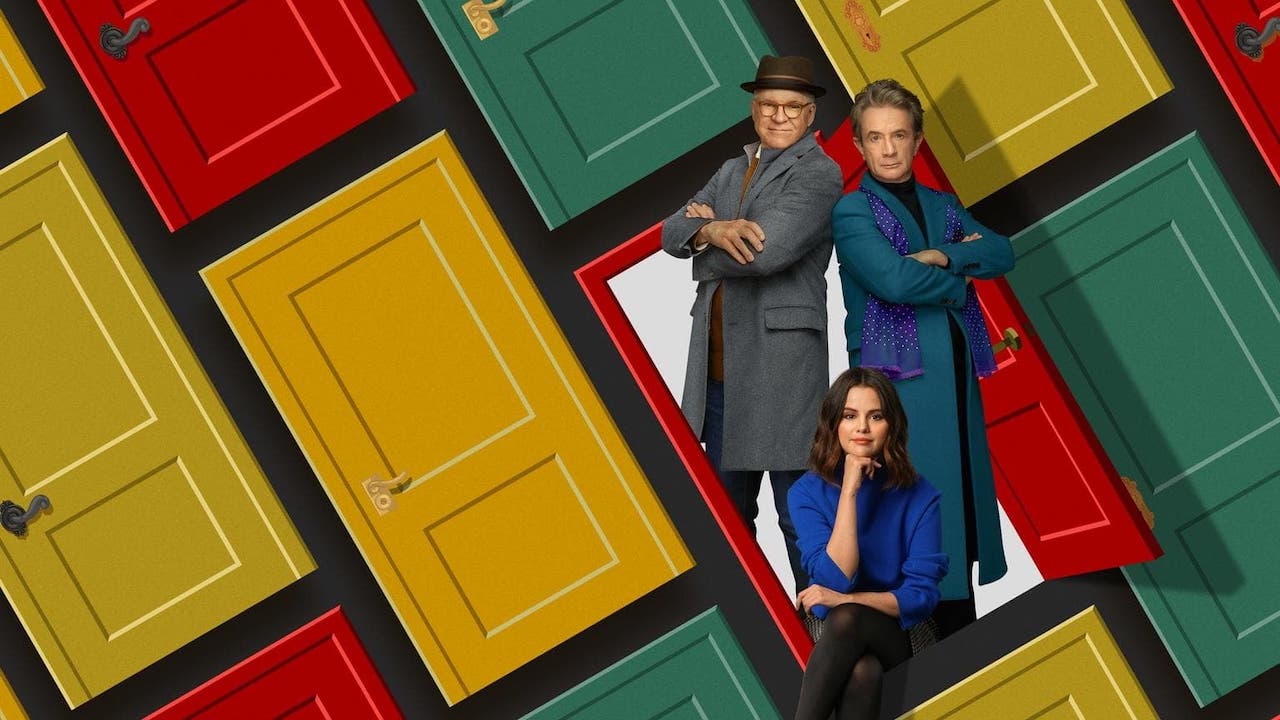 Watch on Disney+
I love this show! When a murder in a New York apartment building arouses the suspicion of three residents, the unlikely trio—played by co-creator Steve Martin, Selena Gomez, and Martin Short—form an investigative podcast team. Sounds like satire? It is, but it's also a melancholic study of identity, a witty comedy of NYC manners, and a barrage of absurdist quips. And season two is out at the end of this month.