About Flicks UK
Hello,
Flicks is your friendly, knowledgeable pal who helps you find something good to watch and tells you where you can watch it in cinemas.
You can find session times near you by movie or by cinema. You can also read our opinions and check the latest trailers releases.
---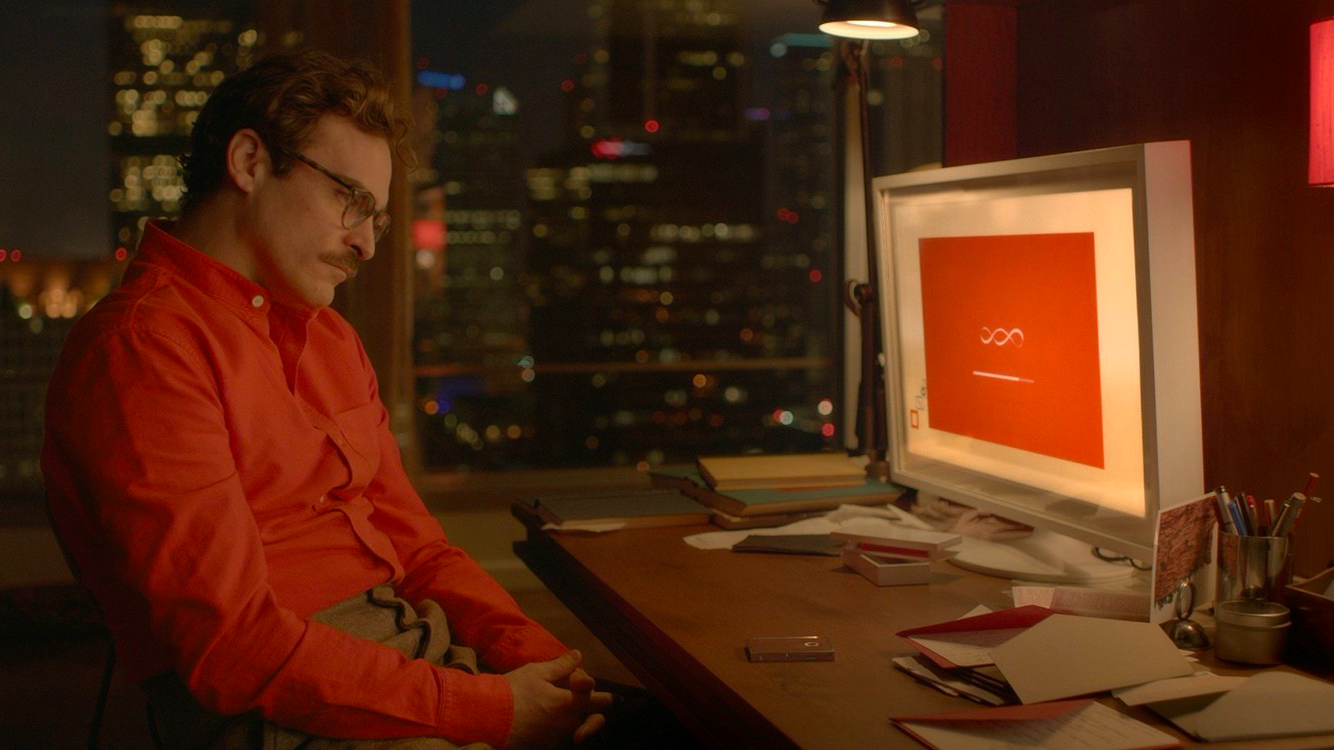 Our listings
We spend a lot of time in front of computers doing things. Movie listings - including posters, artwork, trailers, release dates and showtimes - are supplied directly from movie distributors, from cinemas, from TMDb, or from MovieXchange.
---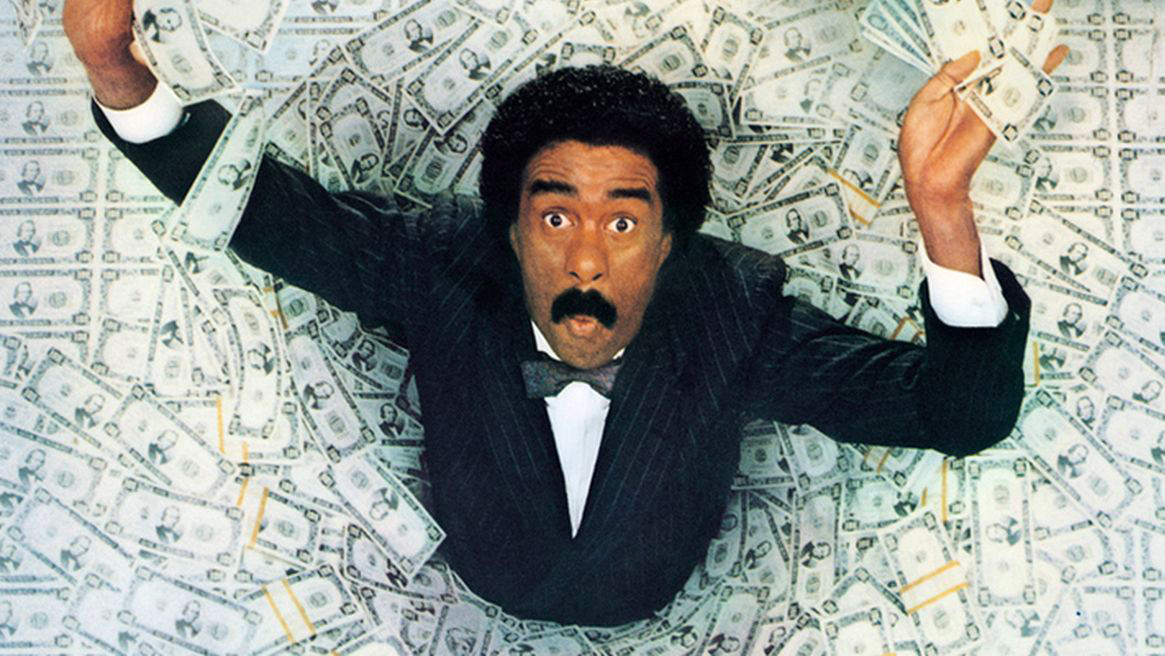 How we make money
We pay the bills by selling advertising. These ads take the form of banner ads and native advertising. We do our best to make sure the ads are relevant - about movies, tv, or related. But to be frank sometimes our salesperson is a little shy of a bonus and pretty much takes what he can get.
---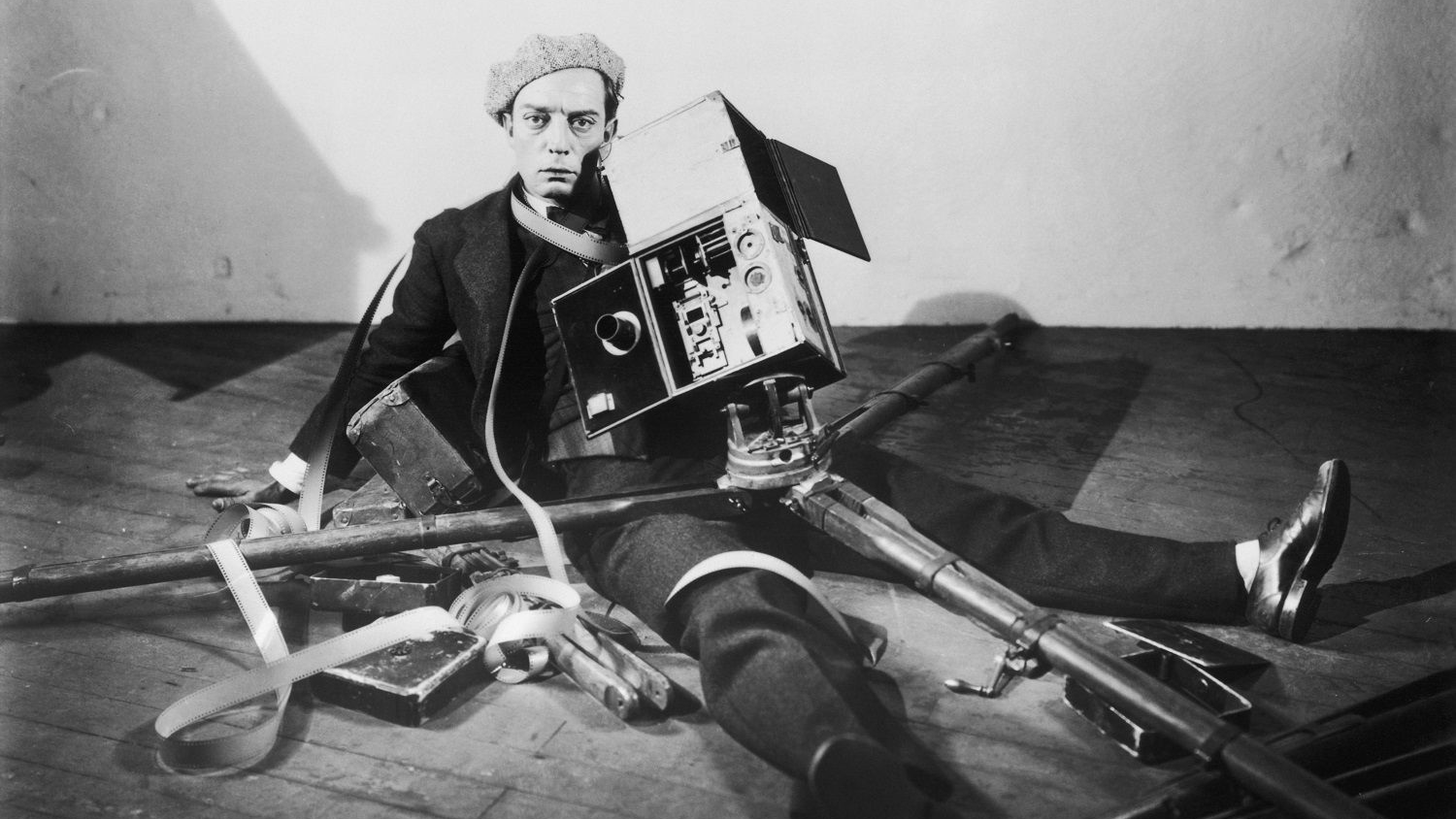 In the beginning...
Flicks began life in 2005 from a grim, third story, High Street office in Auckland. It was created by Paul Scantlebury while working part-time as a cinema projectionist. Actually, he's only a co-founder - Michael Scantlebury (no relation) is the other one. Michael is no longer with the company and has slunk away into anonymity and disgrace. Flicks.co.nz was our first site. Flicks.com.au started in 2015. Our cinema website product Your Cinema launched in 2017. And in 2020 we launched flicks.co.za and thisisflicks.co.uk (both currently in BETA). Today, these products reach 3 million movie people every month. Flicks is owned by the movie-obsessed Vista Group Limited.
---
Contact
Feedback, comments, abuse? Email team@weareflicks.co