Trailers of the week: Mad Max: Fury Road prequel Furiosa, Ted series and more…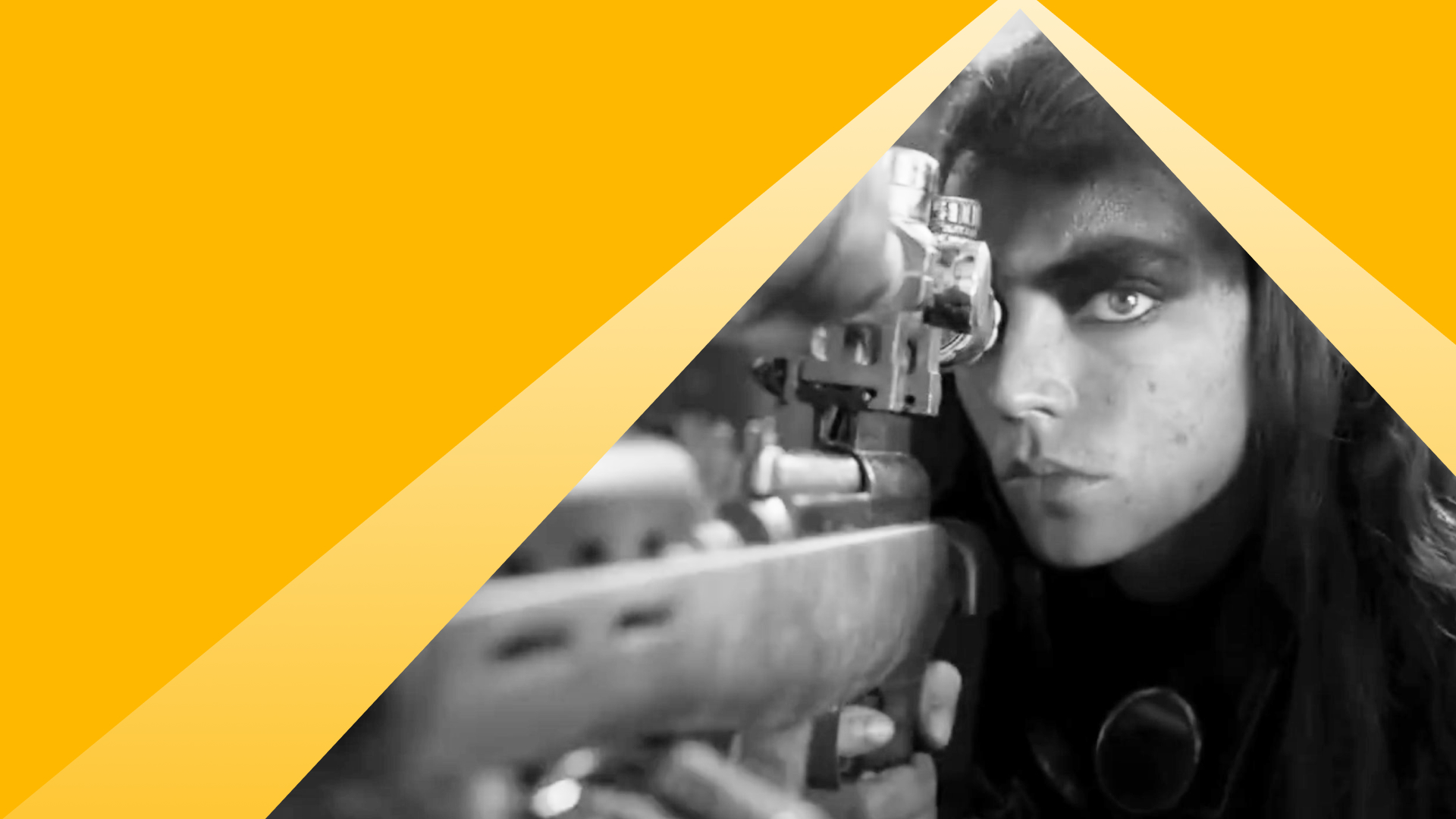 We get bombarded with teasers, trailers and promotional clips relentlessly – each weekend Steve Newall sorts through the best of the week for you to check out and get excited about. 
Mad Max: Fury Road freaking rules. So it's with a mix of excitement (and a tiny bit of trepidation) that we welcome director George Miller's re-entry to the action-packed if barren world he's built in this vehicle-heavy apocalyptic franchise. Anya Taylor-Joy plays a younger version of Charlize Theron's character Furiosa from Fury Road, joined by Chris Hemsworth as a bearded dude called Dementus, and a bunch of other miscreants of the Wasteland. Oh, and heaps and heaps of cars, weapons, sand and heat—just the way we like it.
A prequel series to the 2012 and 2015 movies, Seth MacFarlane's Ted is a seven-episode series following the two best friends of the movies as they navigate high school. As MacFarlane and his fellow showrunners told Hollywood Reporter: "It takes place in the '90s but is based on the timeless truth that being 16 sucks. The only thing that makes it tolerable is going through it with a friend, even if that friend is a has-been magical teddy bear with a foul mouth and a proclivity for drug use."
One-time Doctor Who and the most comically sweariest political spin doctor to ever grace the telly, Peter Capaldi stars in this eight-episode crime thriller alongside Cush Jumbo (Torchwood). The pair play detectives at different ends of their careers, clashing over an old murder case. Capaldi's
Detective Chief Inspector Daniel Hegarty wants to preserve his legacy; Jumbo's Detective Sergeant June Lenker more concerned with getting to the truth—wherever it takes her.
Modern Family's Sofía Vergara flexes her dramatic muscles for Netflix here in this true story drama series about Griselda Blanco—Colombian businesswoman turned Godmother of the drug trade. As seen in the trailer, the lurid look of 70s and 80s Miami becomes a backdrop to a drug war, with Vergara scrapping her way to the top of the pile (of coke).
OK this one looks like it probably falls into the category of trailers that show way to much, but who are we to withhold the opportunity for you to watch it if you choose? If you prefer your horrors unspoiled by Hollywood marketing departments, perhaps all you need to know that this spooky backyard pic stars Kerry Condon and Wyatt Russell and is about a killer… swimming pool. Kinda.
The full trailer is here for Boy Swallows Universe, Netflix's adaptation of Trent Dalton's semi-autobiographical novel set in 1980s Brisbane. Trying to hold his fractured family together, the eight-episode series sees young Eli growing up with a drug-addicted mum (Phoebe Tonkin) and drug-dealer stepfather (Travis Kimmel). Simon Baker, Anthony LaPaglia, Bryan Brown and Sophie Wilde also appear, but the series belongs to Felix Cameron as Eli, following him on his journey from childhood innocence into the brutal world of adulthood.
Jeymes Samuel (The Harder They Fall) helms as what's billed as an epic biblical comedy-drama film, set in 29 A.D. LaKeith Stanfield plays Clarence, who sees an opportunity to improve his lot by announcing himself as a new Messiah (since that went pretty good for Jesus until, well, it didn't). Supporting cast includes the likes of Omar Sy, Anna Diop, David Oyelowo, Teyana Taylor, Marianne Jean-Baptiste, James McAvoy and Benedict Cumberbatch.
In competition for the Gold Lion at the Venice Film Festival, where Peter Sarsgaard won the Volpi Cup for Best Actor for his performance here, Memory is the new film from Michel Franco (After Lucia). Sarsgaard stars opposite Jessica Chastain, who plays social worker Sylvia, leading a simple and structured life until Saul (Sarsgaard) follows her home from their high school reunion—opening a door to the past.
The full trailer is now here for J.A. Bayona's take on the same true story as told in 1993's Alive, starring a then-young Ethan Hawke. A plane goes down in the Andes carrying a rugby team who have to survive in the mountains— don't expect any weird occult Yellowjackets stuff though, but a harrowing survival tale that is perhaps not for the squeamish.