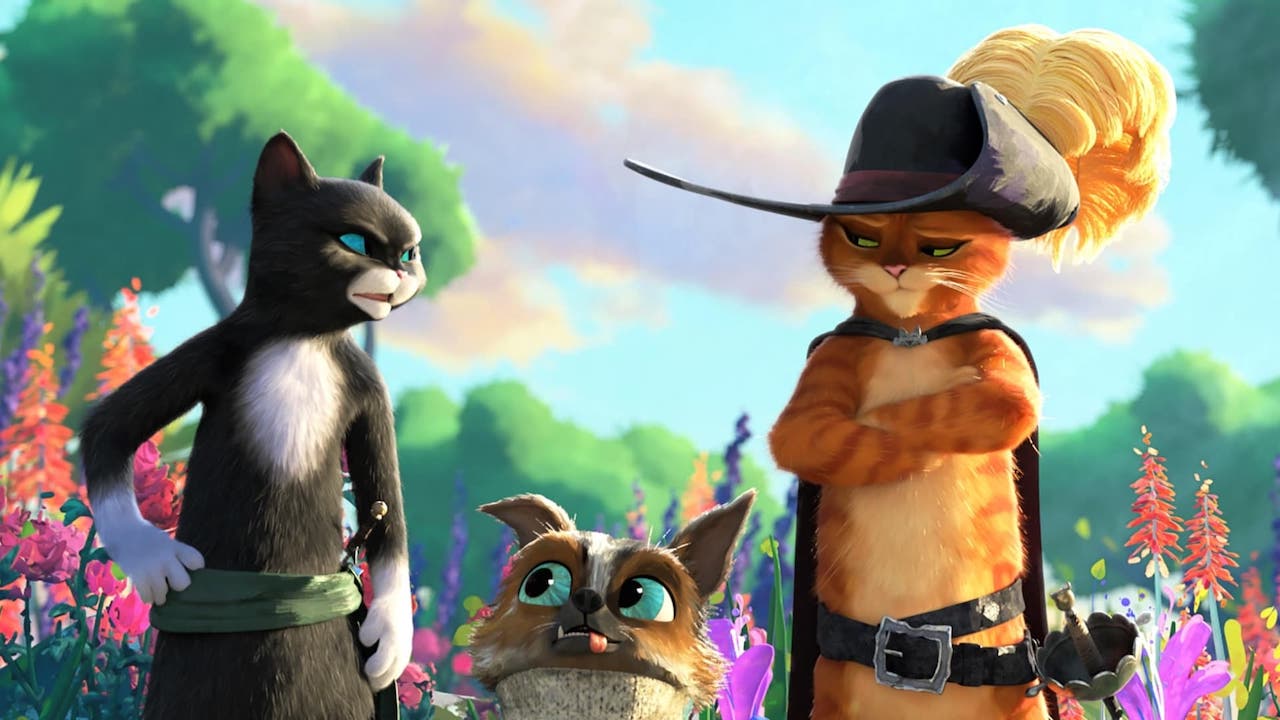 Here, kitty: trailer and release date for Puss In Boots: The Last Wish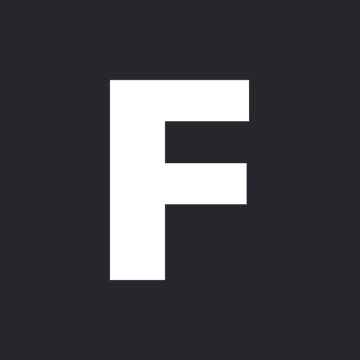 ---
Antonio Banderas kind of gets to continue his work as Zorro in the Shrek franchise, playing the suave, sword-wielding Puss in Boots. He's got the broad-brimmed hat, the back-flipping combat skills, and one extra weapon Don Diego never had: huge, watery cute eyes that turn any opponents into jelly.
The animated cat got his own solo movie in 2011, titled simply Puss in Boots. Now, a decade later, Banderas is back for another turn as the debonair kitty. Puss in Boots: The Last Wish arrives in cinemas on February 3, 2023 with style—and a mission to earn back his lost lives.
We all know cats have nine lives, but Puss is down to his last one in the new film, forced into retirement in Mama Luna's cat shelter to protect himself. But friends new (therapy dog Perro, voiced by Harvey Guillén) and old (Salma Hayek's Kitty Softpaws) will help him find the illustrious Last Wish, which might restore all those missing chances.
Most clever bit of the trailer below? It could be Florence Pugh as an evil warrior version of Goldilocks, with Olivia Colman and Ray Winstone as the burly Mama and Papa Bear helping her hunt down Puss.
The animation style of this sequel looks distinctly different from the first Puss in Boots film, taking on a more comic-book-y aesthetic with stuttering movements and fantastical backdrops.
The cast is pretty fun and fresh too, including Da'Vine Joy Randolph as Mama Luna and John Mulaney as "Big" Jack Horner. Meow.