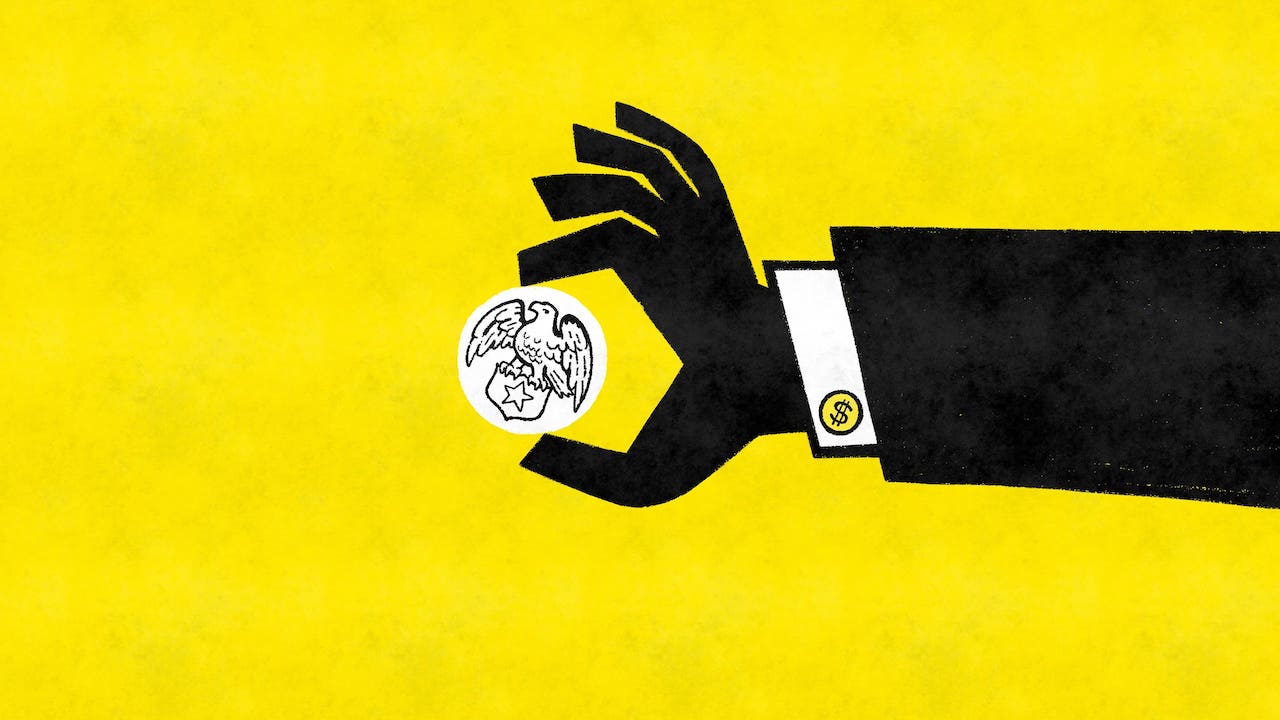 UK trailer and release date for Kentucky fried crime docuseries The Big Conn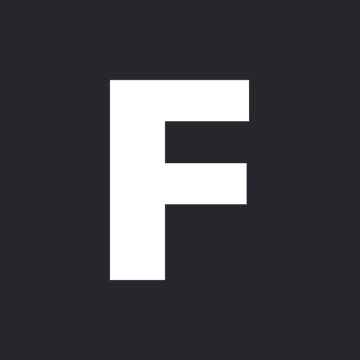 ---
A very anti-social Social Security scam, Eric C. Conn almost got away with stealing half a billion dollars from the American taxpayer. It would be the largest Social Security fraud case in history, made even wilder when you get a look at this guy in the trailer for The Big Conn below.
A four-part documentary true crime series, The Big Conn uses archival footage and re-enactments to get us closer to the "baller in Eastern Kentucky", who seems like a gregarious, smiley little Ned Flanders type on the outside. Look at that toothy Colgate grin: you'd trust him with your dollars, right?
UK Apple TV+ subscribers can get in on The Big Conn from May 6, when all four episodes of the docuseries drop at once. It's like a big payday for us viewers: something that Eric C. Conn got very used to.
"Everything about this guy is too much to believe, but it all happened", one talking head enthuses in the trailer below. Other revelations include Conn's plan to be "the first lawyer in space" and his proprietorship of a "Halloween-themed brothel".
The human toll of his playful criminal schemes is laid bare too, though, with weeping victims from one of the poorest regions of the US left penniless after their encounters with Conn.
The Big Conn comes from the director of similar miniseries McMillion$, which told the story of an elaborate fraud involving McDonalds' annual Monopoly giveaways. The launch of their new series will be matched by a companion podcast, released on the same day and diving into even deeper detail about the bizarre true story of "Mr Social Security".
Plus you'll get to hear a lot of Kentucky accents, which is always a joy. Apple has chosen a truly unique spot to hone in on a new American crime story, with a deceptively goofy character at its rotten centre.