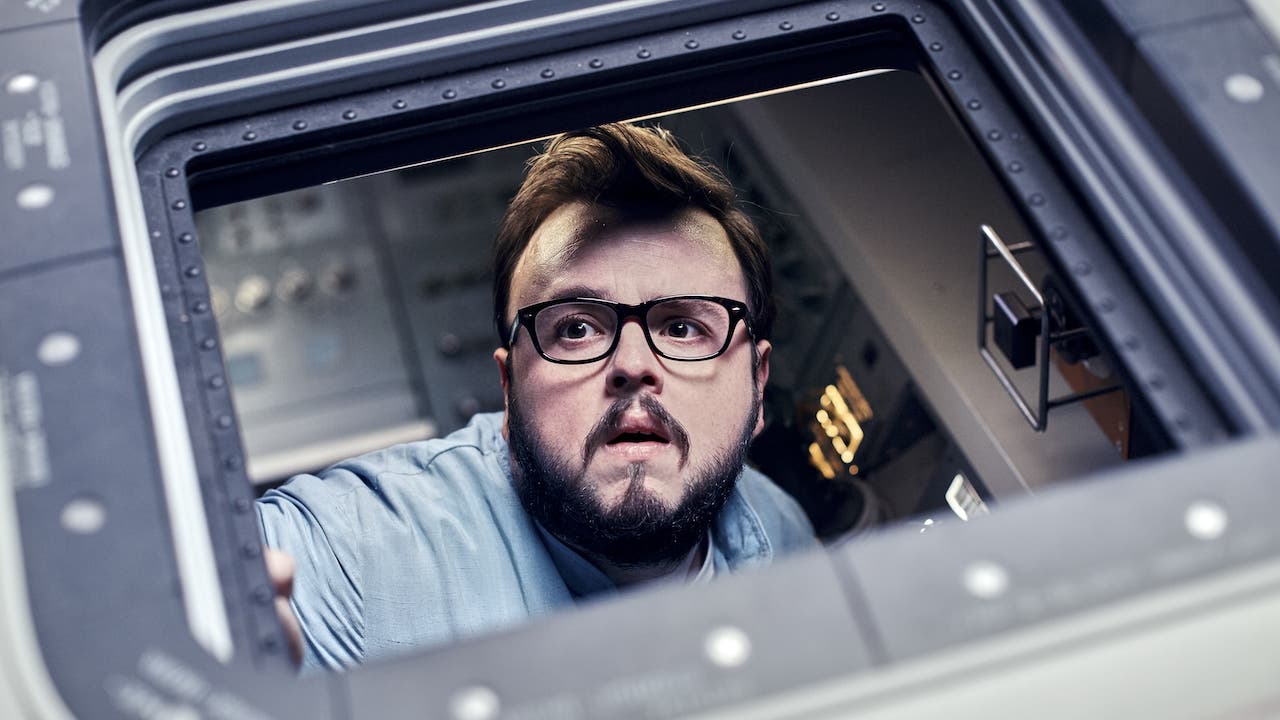 8 movies arriving in UK cinemas this February that we're excited about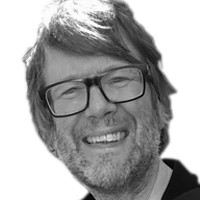 ---
Crazy pratfalls, rogue moons, luxurious moustaches, televangelists, and stolen paintings! Welcome to February at the movies. David Michael Brown chooses the eight must-see films hitting UK cinemas in the coming weeks.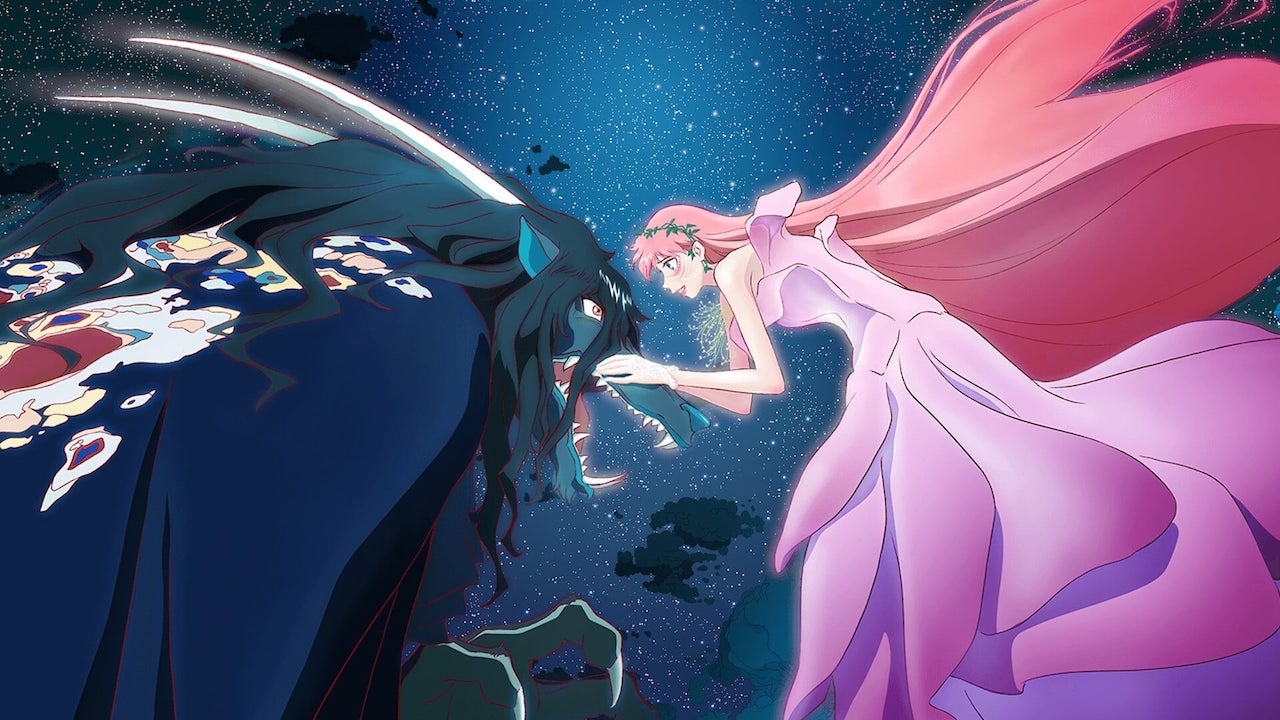 A phantasmagorical retelling of Beauty & The Beast by way of Ready Player One; writer director Mamoru Hosoda's beautifully animated Belle is an emotional roller coaster ride. It's an immersive journey that tugs at the heartstrings while it pops the eyeballs. Visually stunning, the artistry on display is breath-taking. Look beyond the painterly creativity, however, and Belle has something serious to say about grief, child abuse, and social media's stranglehold on the disenchanted youth of today.
Sign up for Flicks updates
Suzu is a shy high school student living in a rural village who is still dealing with the death of her mother at a young age. With the promise of a new life, Suzu enters 'U', a massive virtual world, where she is transformed into her online persona as Belle, a globally-beloved singer. When Belle's online performance is interrupted by a vicious horned beast, the young girl sets out to discover who is behind the monstrous avatar.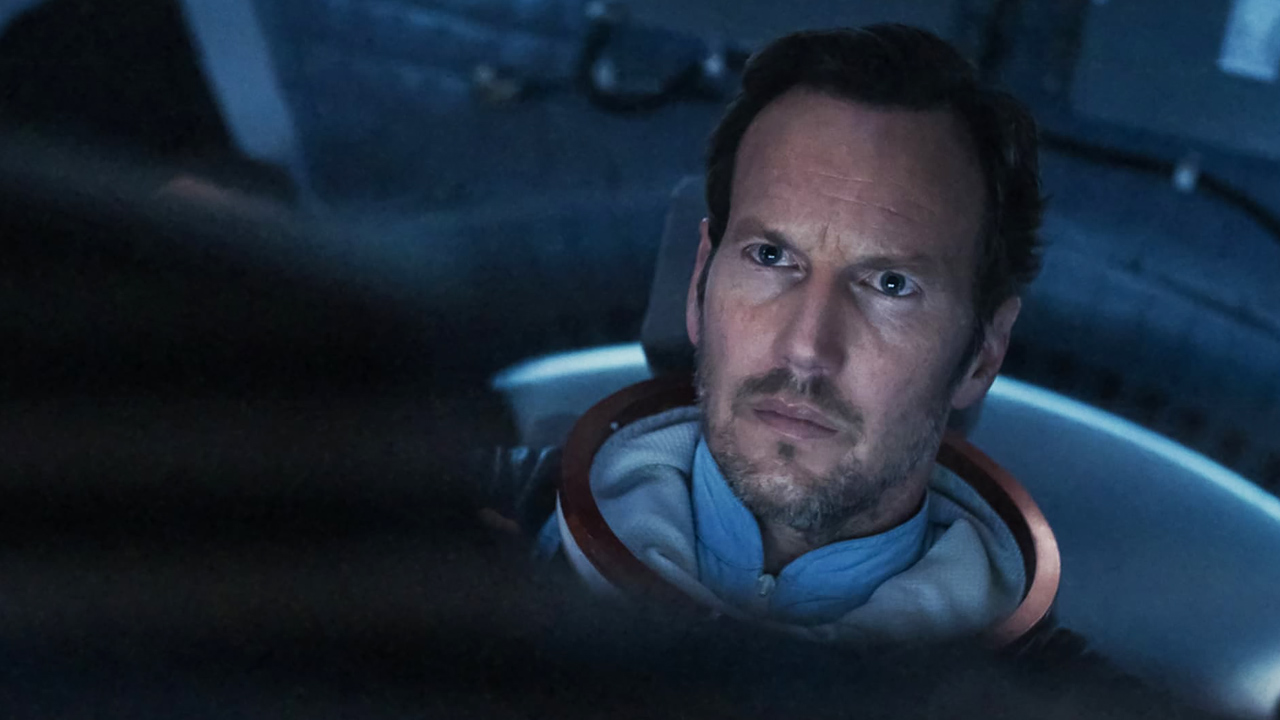 Independence Day and 2012 director Roland Emmerich is back doing what he does best…trying to destroy Earth. In disaster movie Moonfall, the moon is knocked from its orbit by an unknown force and this cataclysmic event puts earth's symbiotic natural satellite on a collision course with our planet. Mankind's only hope is NASA executive Jocinda 'Jo' Fowler (Halle Berry) who begrudgingly teams up with an astronaut from her past (Patrick Wilson) and a conspiracy theorist (Game of Thrones star John Bradley).
The unlikely trio must get over their petty differences and join forces to prevent a disaster of epic proportions…in two weeks. With the clock ticking and what lurks on the dark side of the moon a mystery, there is one thing we can guarantee: there will be explosions, crazy action sequences, and derring-do spectacle. Michael Peña, Donald Sutherland, and Charlie Plummer round out the ensemble.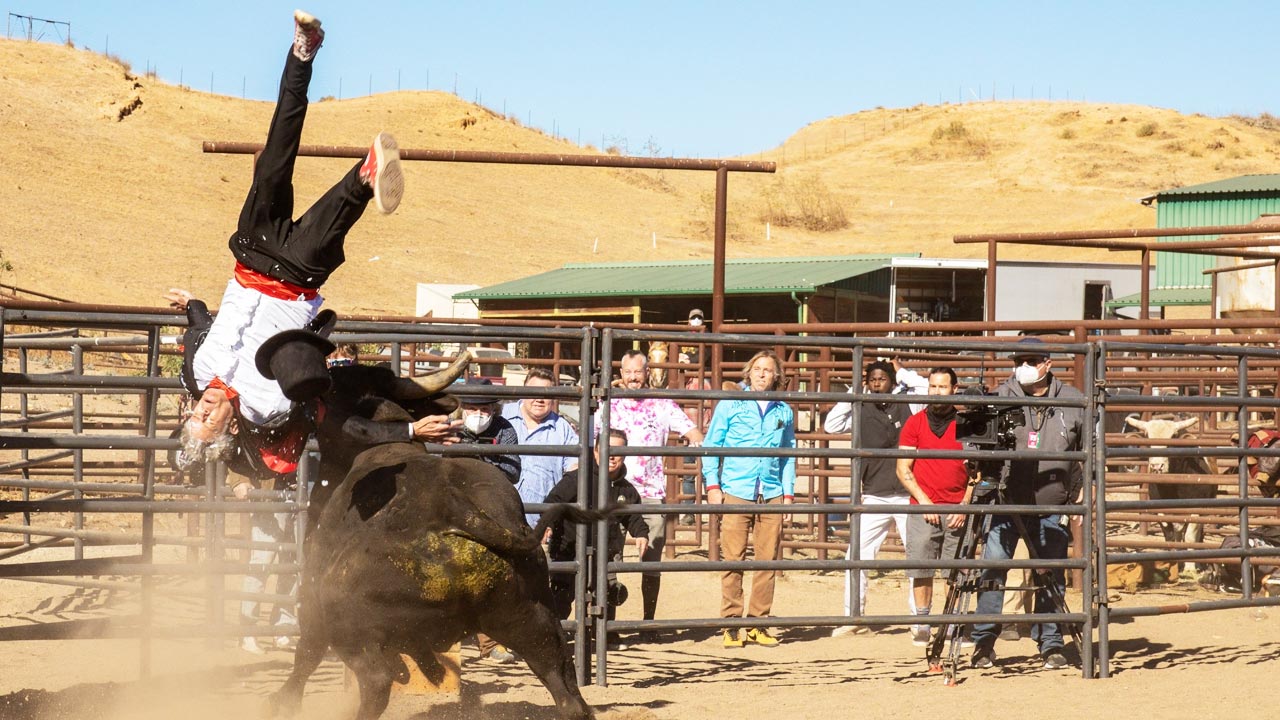 Starting life as a bone-crunching reality show that courted controversy promoting dangerous behaviour, insane stunts, and often excruciating pranks, Jackass is an acquired taste at best depending on your proclivity for in-your-face frat boy humour. Originally created by Jeff Tremaine, Spike Jonze, and Johnny Knoxville, it was inevitable that the tortured slapstick humour would make a splash on the big screen.
In Jackass Forever—the fourth film in the franchise if you forget about the execrable Bad Grandpa—Knoxville is joined by Steve-O, Wee Man, Chris Pontius, Dave England, and Preston Lacy along with a host of young things willing to risk life and limb in the stunts that the old guard, now boasting grey hair and creaking bones, are too long in the tooth to tackle. It will be fascinating to watch the crew face their own mortality. Especially when bullfighting, snake charming, or being fired from a cannon.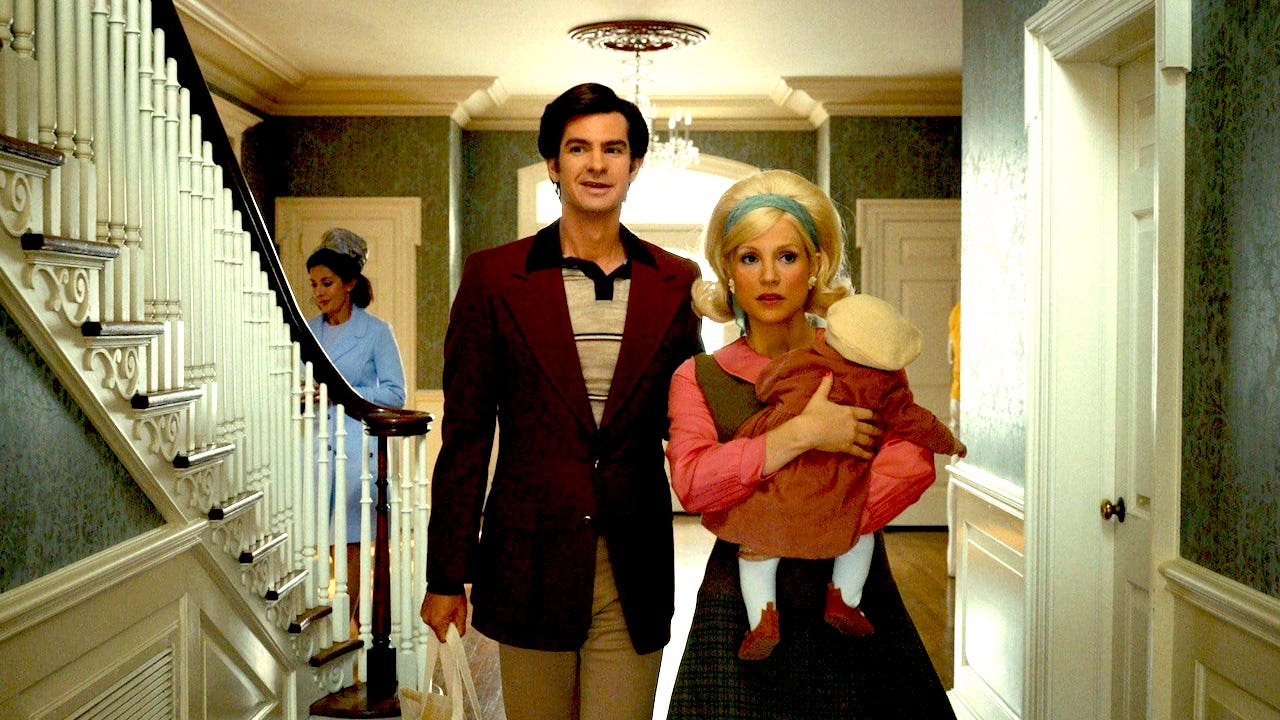 The word is that Oscar will almost certainly be calling on an almost unrecognisable Jessica Chastain for her performance as the televangelist Tammy Faye Bakker. Based on the 2020 documentary of the same name, it retells the controversial history of Tammy Faye and Jim Bakker (Andrew Garfield), who led an extraordinary life spreading the word of the Lord. By the mid 70s, the couple were household names thanks to their TV show The PTL Club (Praise the Lord).
Bakker, however, was hiding behind his righteous pontification, using his wealth to hush the church secretary who accused him of rape. He was finally arrested for accounting fraud, and the felony charges and conviction led to imprisonment and divorce. After their split, Tammy Faye continued a life of religious fervour, her advocacy for LGBT community and compassion towards HIV/AIDS patients at the height of the AIDS epidemic often jarring with her perceived beliefs.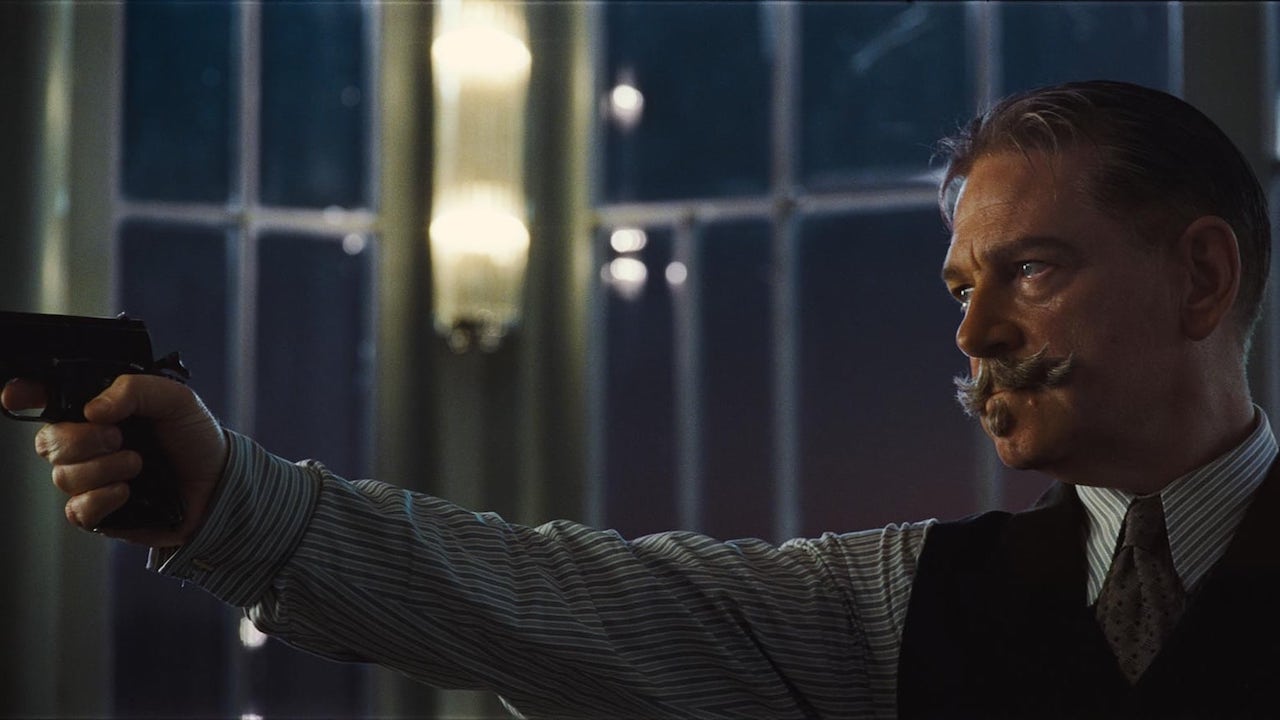 Kenneth Branagh is back as Hercule Poirot, Agatha Christie's world-renowned, luxuriously-moustachioed private detective with a nose for a clue and an eye for a flamboyant plot reveal. With murder most foul following Poirot like terrorists celebrating Christmas with John McClane, the French sleuth is enjoying the peace and tranquillity of a sun-kissed cruise down the Nile on the S.S. Karnak until one of his fellow passengers is found murdered.
Much like 2017's Murder on the Orient Express, the whodunnit boasts an impressive ensemble including Gal Gadot, Annette Bening, Russell Brand, Dawn French, Jennifer Saunders, and Armie Hammer. And with Branagh once again in front of and behind the camera, expect a handsomely crafted mystery at the very least. With Daniel Craig taking on Poirot at his own game as Benoit Blanc in Rian Johnson's Knives Out 2 later in the year, it will be interesting to see which of the accented detectives wins the biggest case.

For anyone out there who isn't console curious, Uncharted is a big deal in the gaming world. It's an action-adventure series focusing on "deep-sea salvage expert and action-pro" Nathan Drake, and his treasure hunting adventures across four finger-numbing instalments. Now Drake is being given the big screen origin story treatment with Spidey himself, Tom Holland, ditching the web-slinging spandex for Drake's trademark white henley shirt and cargo pants.
The film acts as a prequel to the games with Holland playing a younger Drake and showing how he meets and befriends "Sully" Sullivan (Mark Wahlberg), his mentor, father figure, and a seasoned fortune hunter in his own right. The trailer promises lashings of Holland's globe-conquering charm and action aplenty, including Drake leaping out of a cargo plane with a gravity-defying sports car. Consider us pumped. Game on!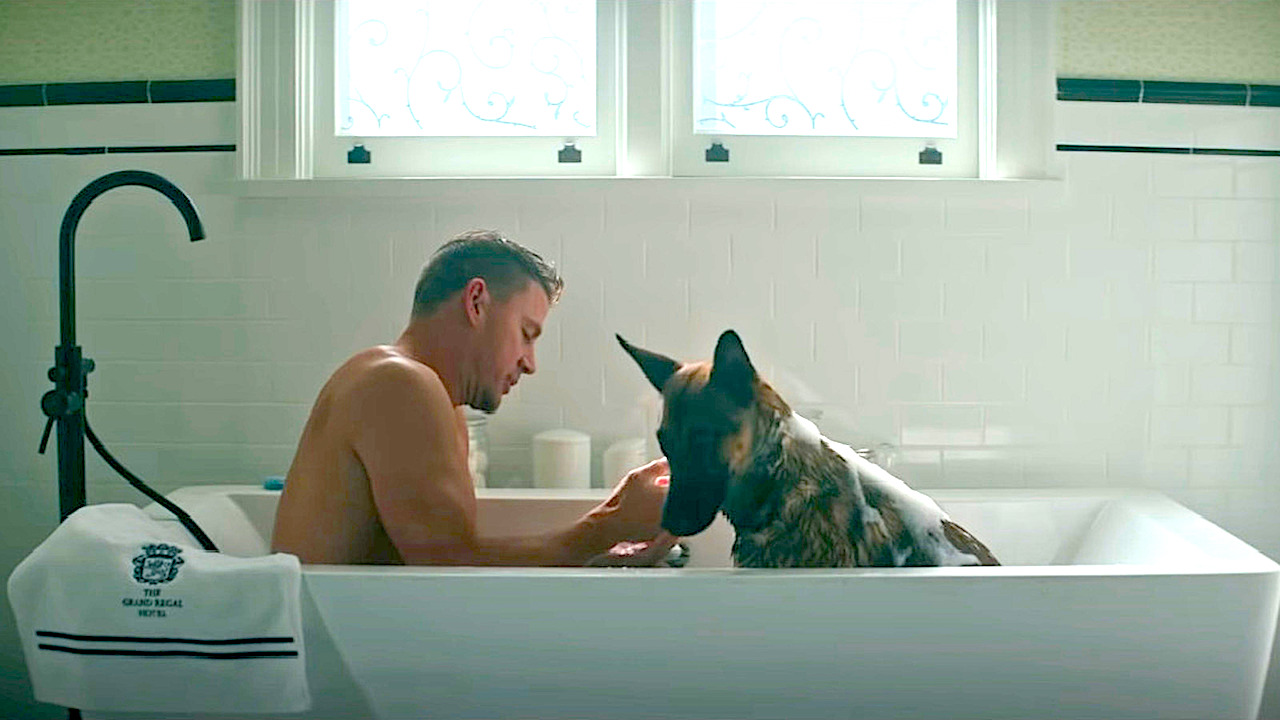 There comes a time in every actor's career when they play second fiddle to a precocious pooch. Just look at Tom Hanks in Turner & Hooch, and Charles Grodin in Beethoven. Now it's Channing Tatum's turn for some canine comedy companionship in Dog. Tatum, who also makes his feature debut co-directing with Reid Carolin, takes the lead as U.S. Army Ranger Briggs who hits the road to escort Lulu, a Belgian Malinois military working dog, to attend her handler's funeral.
Hilarity ensues as the army man and the 'demon' dog make the epic journey down the Pacific Coast from Joint Base Lewis–McChord in Washington to Nogales in Arizona in a 1985 Ford Bronco. The actor has always delighted in playing with his muscular persona in films like 21 Jump Street and Free Guy, and it looks like he's once again showing off his comedy chops. His co-star Lulu will no doubt take home the Palm Dog at this year's Cannes Film Festival.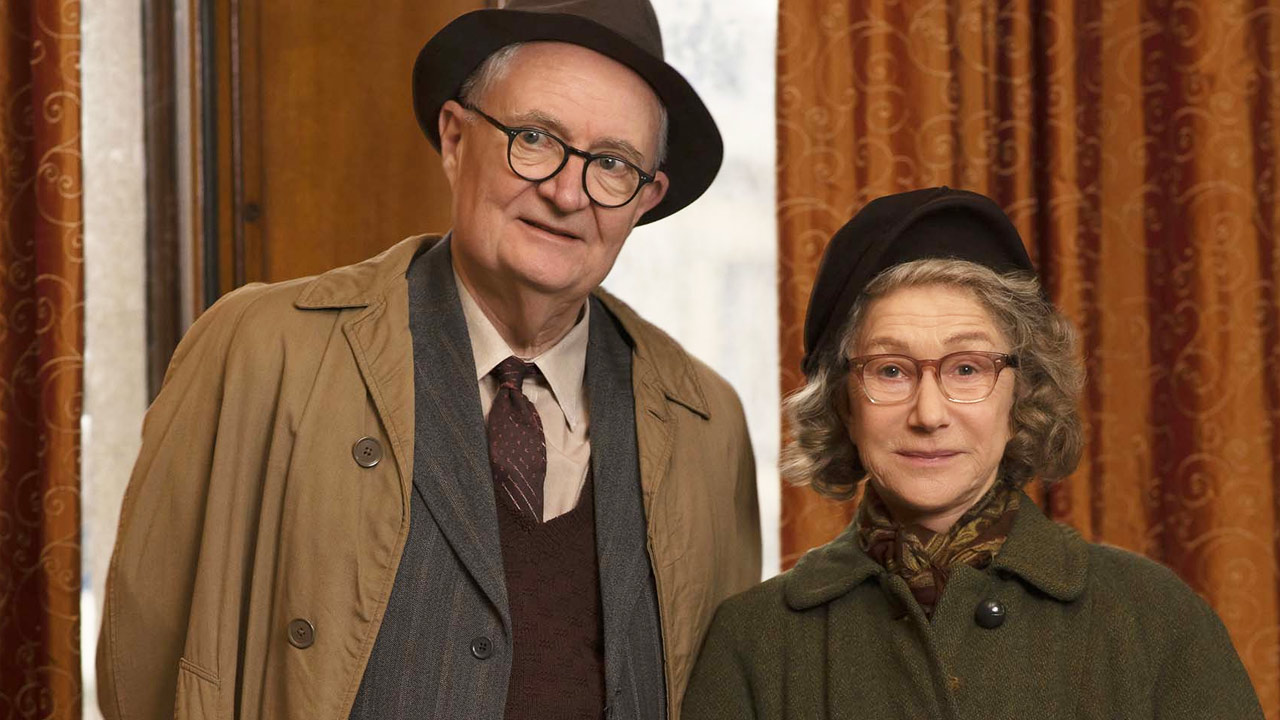 Set in 1961 and based on the true story of Kempton Bunton, a 60-year-old taxi driver who stole Goya's portrait of the Duke of Wellington from the National Gallery in London, The Duke is an uproarious delight. The uplifting kitchen sink drama stars a wonderful Jim Broadbent as the down-on-his-luck cabbie who wants to start a quiet revolution in his living room, much to the detriment of his put-upon wife Dorothy (Helen Mirren).
Directed by Roger Michell (Notting Hill), the performances are pitch perfect, especially by Broadbent who is given all the best dialogue ("I'd just finished reading Joseph Conrad's Heart Of Darkness and I felt a need to explore Sunderland.") The era is beautifully recreated. It may have been swinging down South in London, but it was grim up North. The film, however, sees beauty and hope in the proud Buntons dour lives.