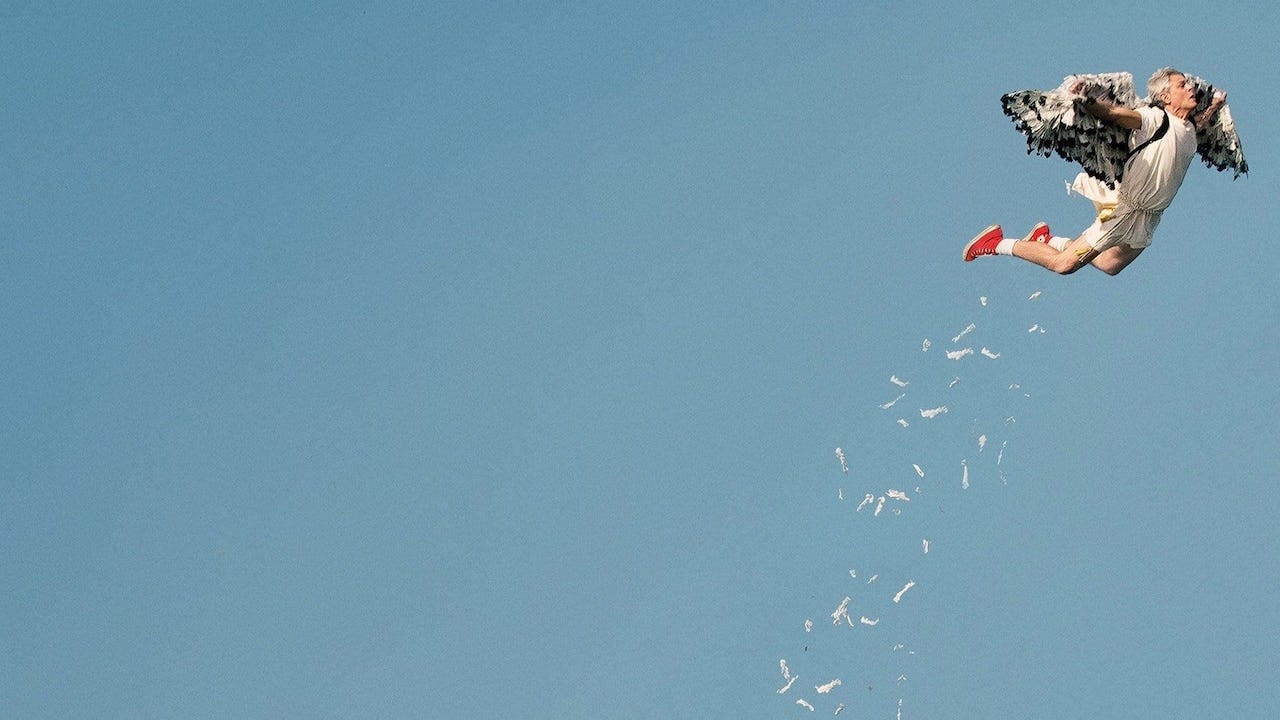 Best new movies and series arriving on NOW in August 2022

---
Every month, a new slate of titles is added to NOW's library of films and TV shows—and critic Clarisse Loughrey picks the very best among them to watch. For the full list of everything arriving on the platform, scroll down.
Top Picks: TV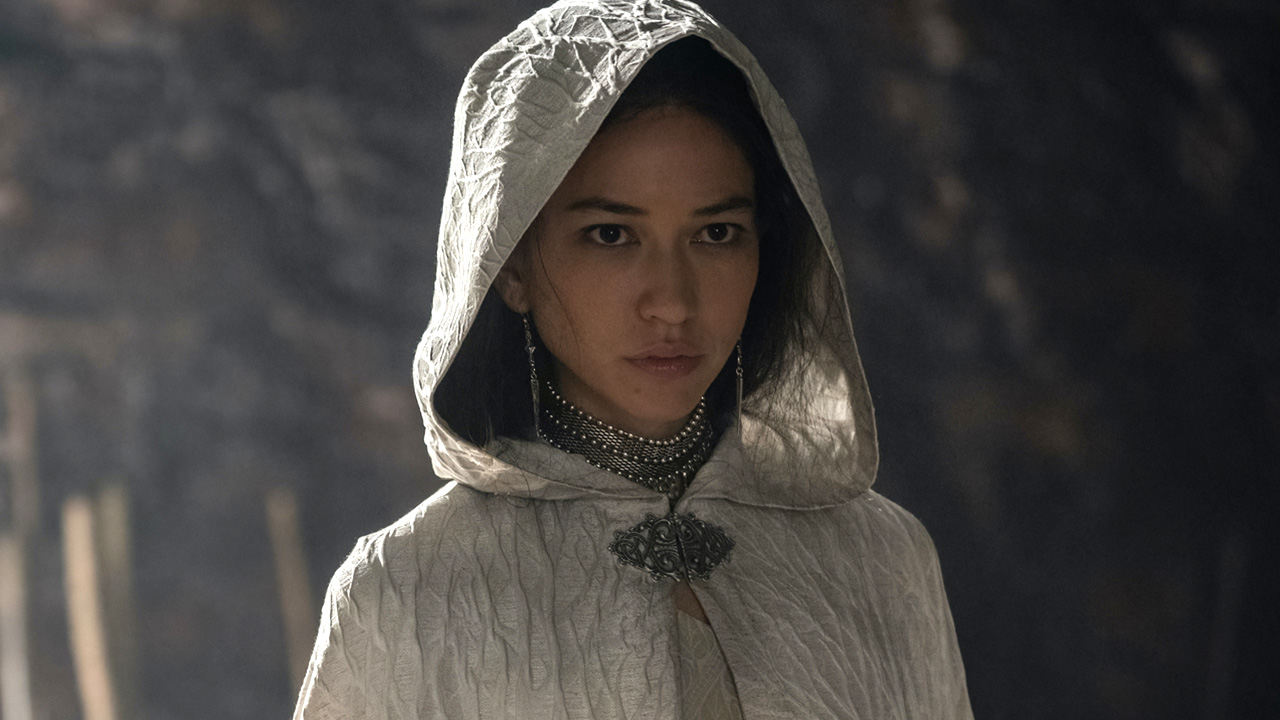 The big daddy of television is back. Amidst the miniature stampede of prequels greenlit in the aftermath of Game of Thrones' divisive series finale, only one show has (so far) successfully made it to screen: House of the Dragon. Adapted from George RR Martin's spin-off novel Fire & Blood, the show dials back the years (200, to be precise) to map out an intra-Targaryen struggle for the Iron Throne—one which would eventually lead to a disastrous civil war and the mass extinction of dragons.
In an interview with The Hollywood Reporter, Martin himself promised that the show is "powerful, it's visceral, it's dark, it's like a Shakespearean tragedy." Well, well. Let the backstabbing begin!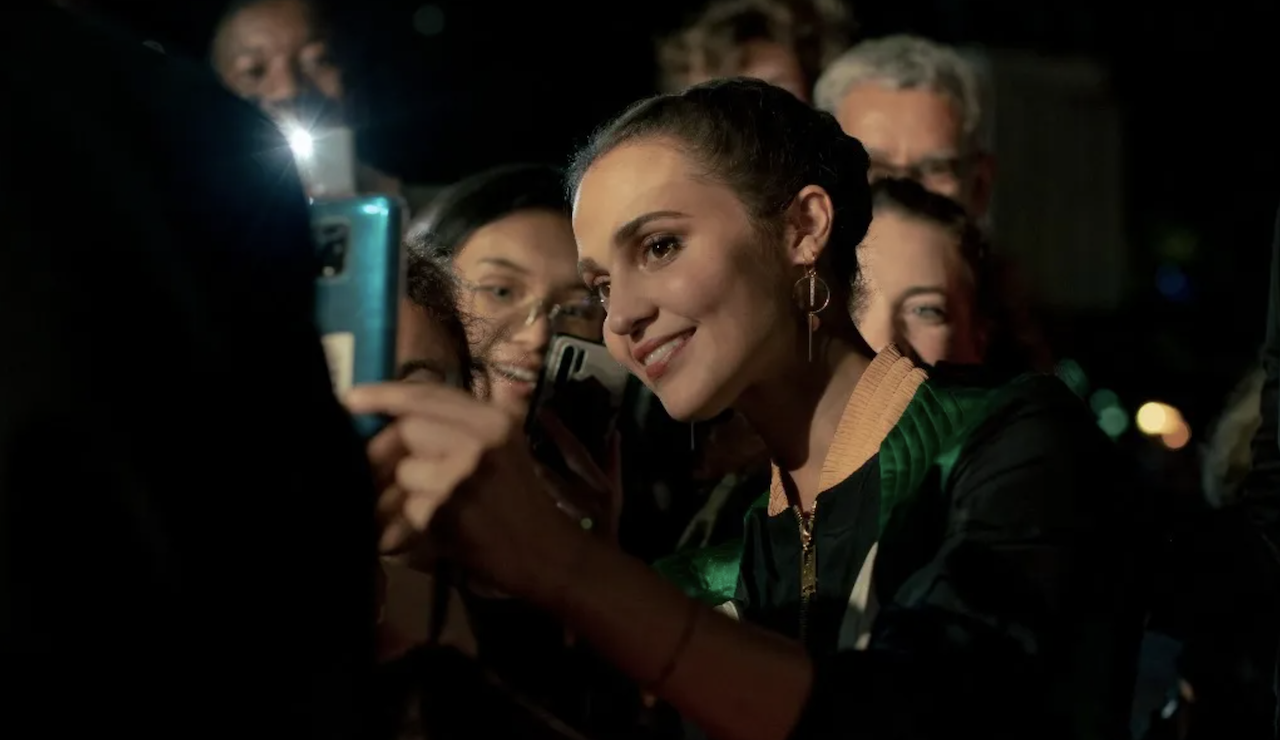 Has Olivier Assayas made the most meta piece of television yet? It's a hotly contested crown (David Lynch would like a word, please), but the French filmmaker has served us up a rather tantalising premise. This is both a remake and sequel to his 1996 film of the same name, following his own fictionalised avatar (Vincent Macaigne's René) as he attempts to turn a real-life French silent serial from 1915 called Les Vampires into a prestige series.
Alicia Vikander plays Mira Harberg, the show's lead actress, as well as Musidora, the actual star of Les Vampires. Meanwhile, Assayas weaves in archival footage of Maggie Cheung's performance from his 1996 film, while Vivian Wu plays the show's iteration of Cheung (the Hong Kong star, once married to Assayas, is now retired, but has given her blessing to the project). Confused? Good: it's all part of Assayas's mesmerising dive into modern filmmaking, where art and commerce lock horns on the daily.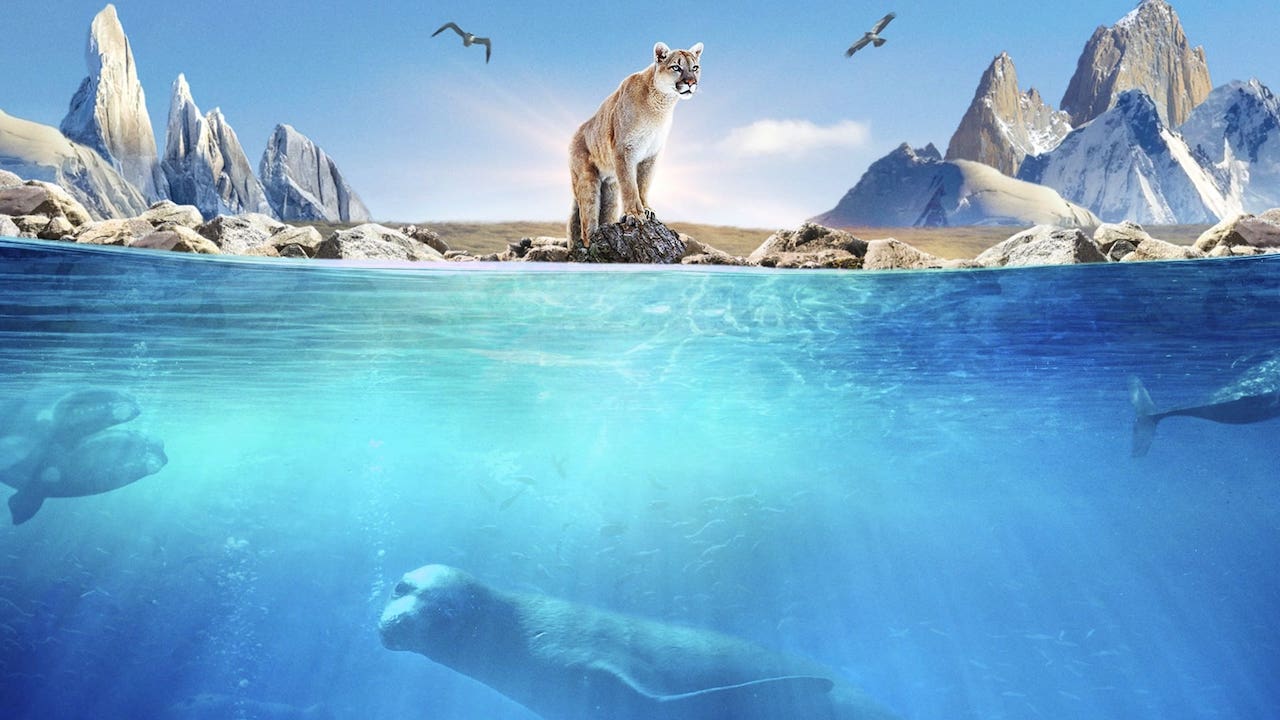 A first-of-its-kind for CNN, this six-part wildlife documentary series captures the untouched beauty of the Patagonia region, which stretches through both Chile and Argentina. Narrated by The Mandalorian himself, Chilean-born actor Pedro Pascal, it features several creatures caught on professional film for the very first time: the rare Chilean dolphin, the kodkod, South America's smallest cat, and a stone fly known as the Patagonian Ice Dragon.
It also happens to have been a fully carbon-negative production—a good thing considering it plans to tackle the devastating effects of human interference on this pristine landscape.
Top Picks: Movies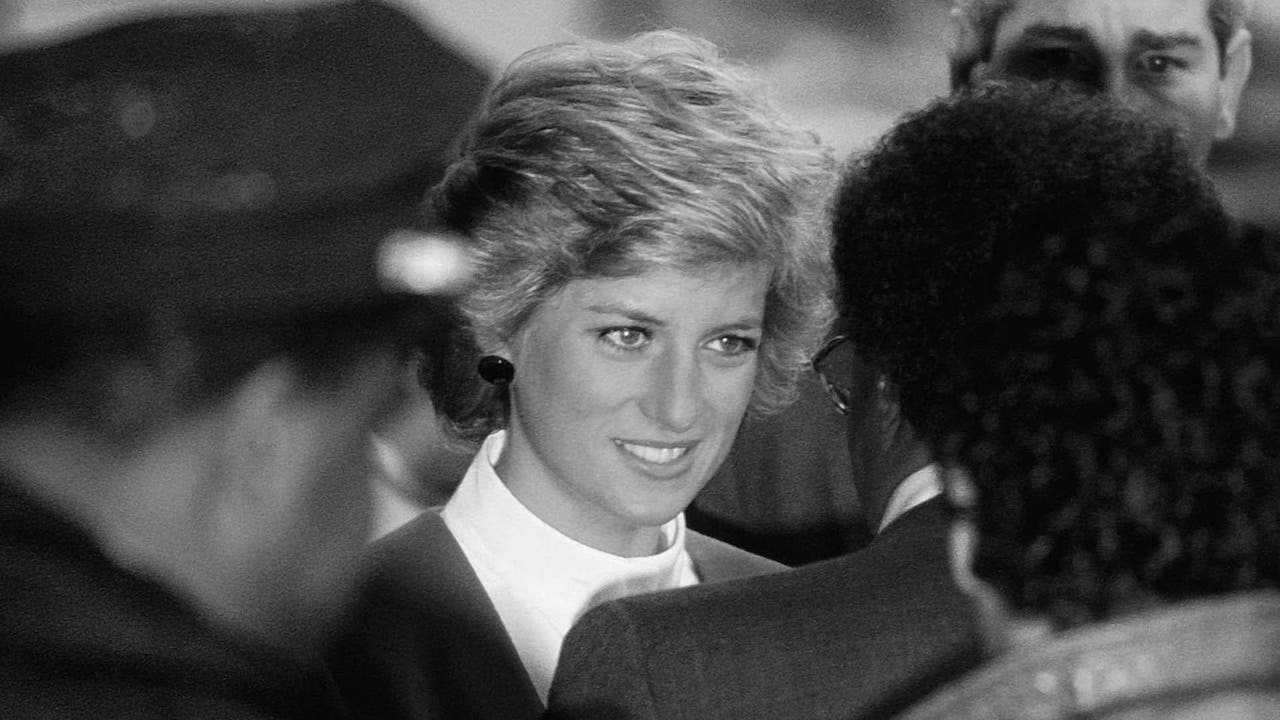 From Netflix's The Crown to Pablo Larrain's Spencer, our culture has remained inundated by images of the people's princess writ large. Even in 2022, you can't escape the Diana-mania, however hard you may try. That said, a new documentary by Ed Perkins has proven that there's always a new angle to be found on one of the world's most photographed women.
He's allowed us to relive the broad arc of her life, from her engagement to Prince Charles to that terrible night in the Paris tunnel, entirely through archival footage. The approach, popularised by Amy and Senna's Asif Kapadia, offers a new glimpse at both the easy charisma that captured the public's imagination and the vulnerability that later allowed them to tear her to pieces.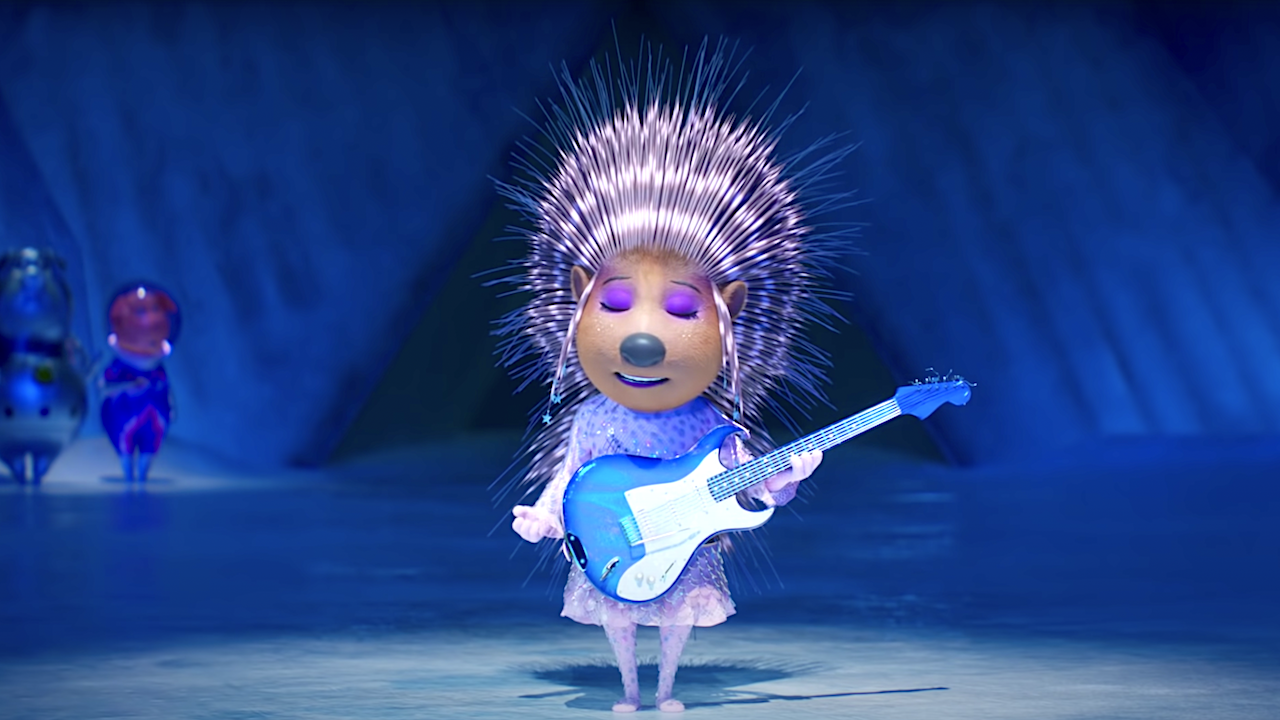 The Sing franchise considerably ups the ante in this charming sequel, which sees koala impresario Buster Moon (Matthew McConaughey) bring his all-singing, all-dancing zoomorphic pals to the glamorous and impossibly palatial Redshore City. Joining the likes of Taron Egerton, Scarlett Johansson, and Reese Witherspoon are newcomers Halsey, as a mollycoddled, rich-girl wolf, and Letitia Wright, as a street-dancing lynx.
And, to top it all off—Bono voices a reclusive lion rock star named Clay Calloway, whom Buster tries to recruit after he fakes his way into the office of lupine media mogul Jimmy Crystal (Bobby Cannavale) and convinces him to greenlight a sci-fi spectacular.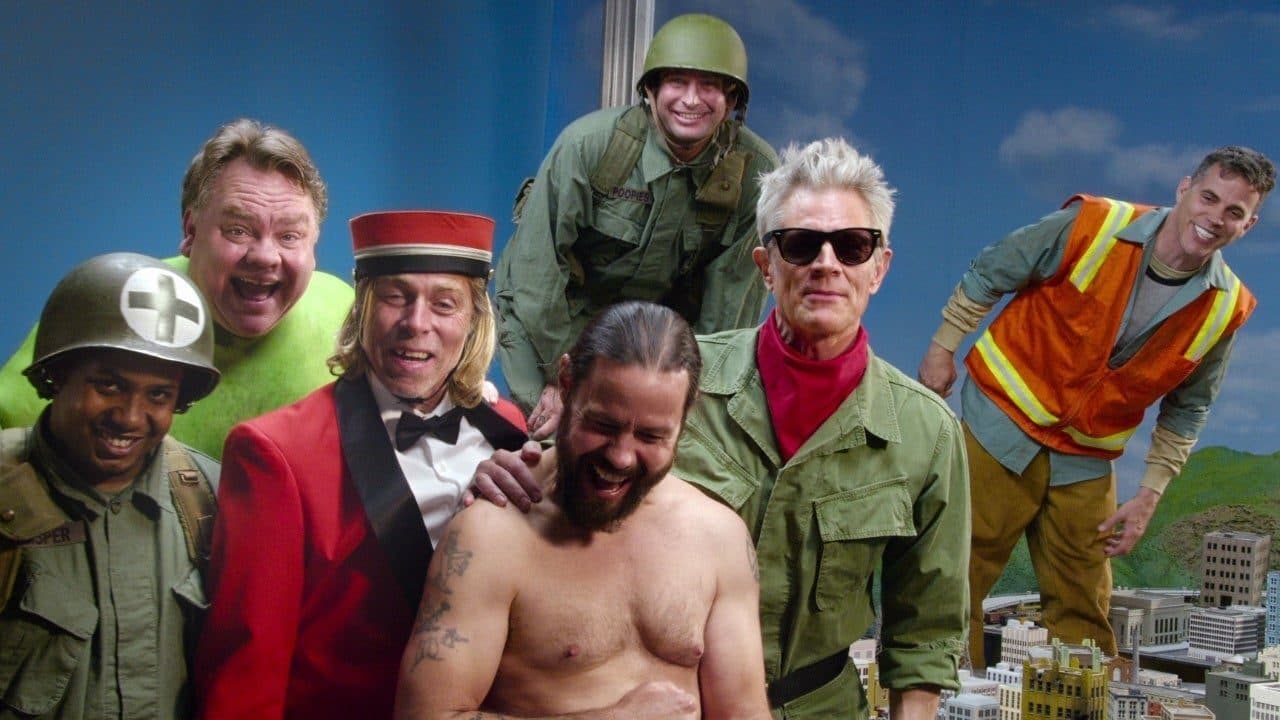 The Jackass franchise has, for the past two decades, celebrated masculinity in its most gleefully pure and liberated form. That might sound a little ironic considering we're talking about a series based entirely around Johnny Knoxville and his pals setting farts on fire, smacking each other in the face with comically large objects, and encouraging wild animals to nibble on their genitals.
But, no matter what puerile pranks they might pull on each other in their latest, Jackass Forever, what rises above all the pain and bodily fluids is love. I mean, these guys have to love each other to step into an exploding porta potty for their art, right?
Everything available to stream on NOW in August
August 1
Bakugan Evolutions: Season 4
The Fatal Attraction Murders
August 2
Irma Vep
August 3
New Amsterdam: Season 4
August 4
Code 404: Series 3
August 5
Father of the Bride
Stevie Nicks: Live at Red Rocks
August 6
The Good Neighbour
Micah Richards' Player Pranks
Paul Simon: Under African Skies
August 7
Patagonia
Revolution of Sound: Tangerine Dream
Blue Bayou
August 9
Cirque du Soleil: Delirium
August 11
One Shot: The Football Factory
August 12
Blacksite
August 13
The Numan Method
Ghosts of the Ozarks
August 14
The Princess
Profile
August 15
Day of the Dead
August 18
A League Of Their Own: Series 17
August 19
Jackass Forever
August 21
A Journal for Jordan
August 22
House of the Dragon
August 26
Sing 2
August 28
Jockey