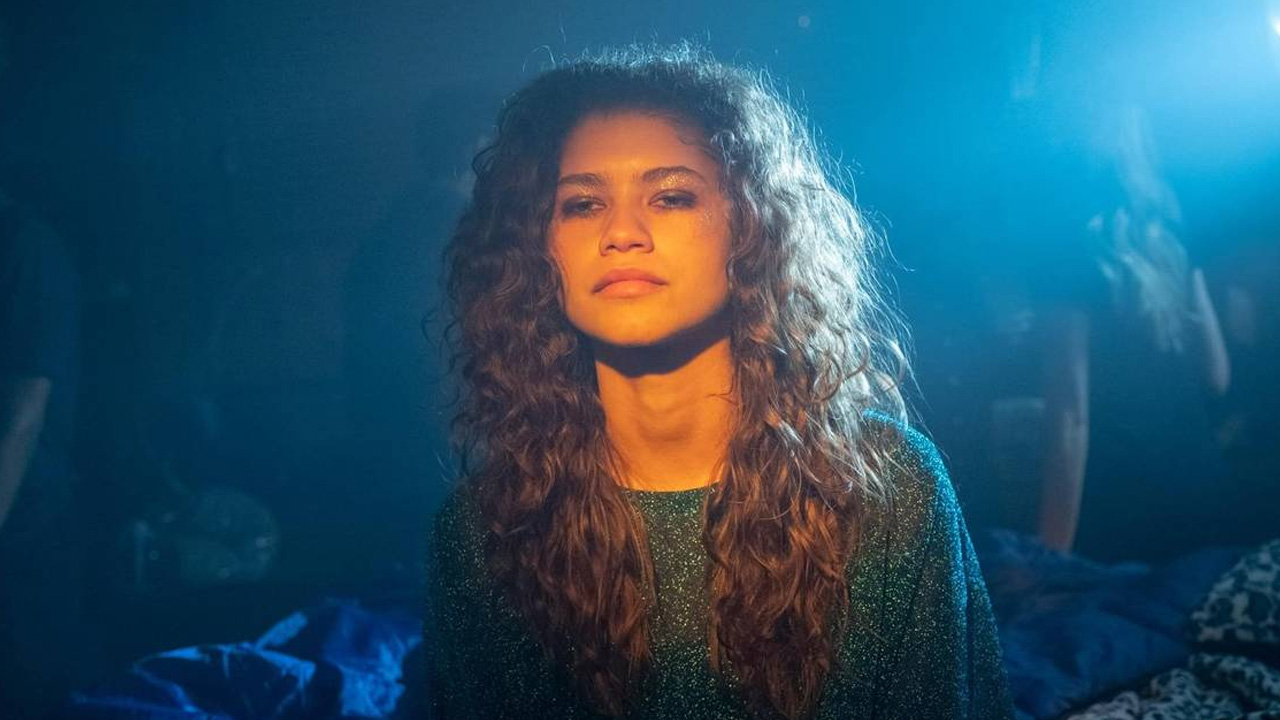 Best new movies and series arriving on NOW in January 2022

---
Every month, a new slate of titles is added to NOW's library of films and TV shows – and critic Clarisse Loughrey picks the very best among them to watch. For the full list of everything arriving on the platform, scroll down.
Top Picks: TV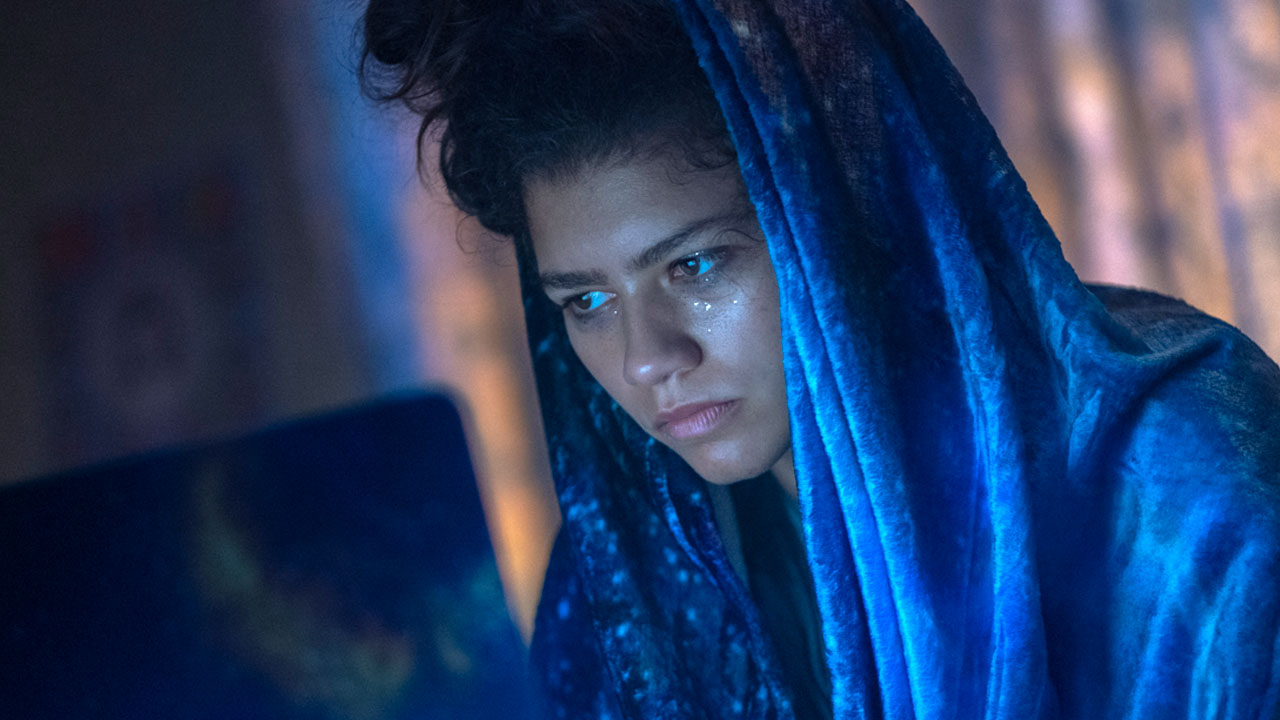 However we might feel about the relative success or failure of our 2021s, be rest assured that no one was doing it quite like Zendaya. In the space of one year, she delivered the triple whammy of Malcolm & Marie, Dune, and Spider-Man: No Way Home. And it looks like she's off to a head-start in 2022, as Euphoria's glitter-blasted, whimsically cynical fandom gather once more to find out what future lies in store for her character Rue.
As her standalone episode from December 2020 confirmed, Rue survived her relapse, with the help of Colman Domingo's Ali. But is there hope that she'll finally reunite with Jules? Or has too much passed between them?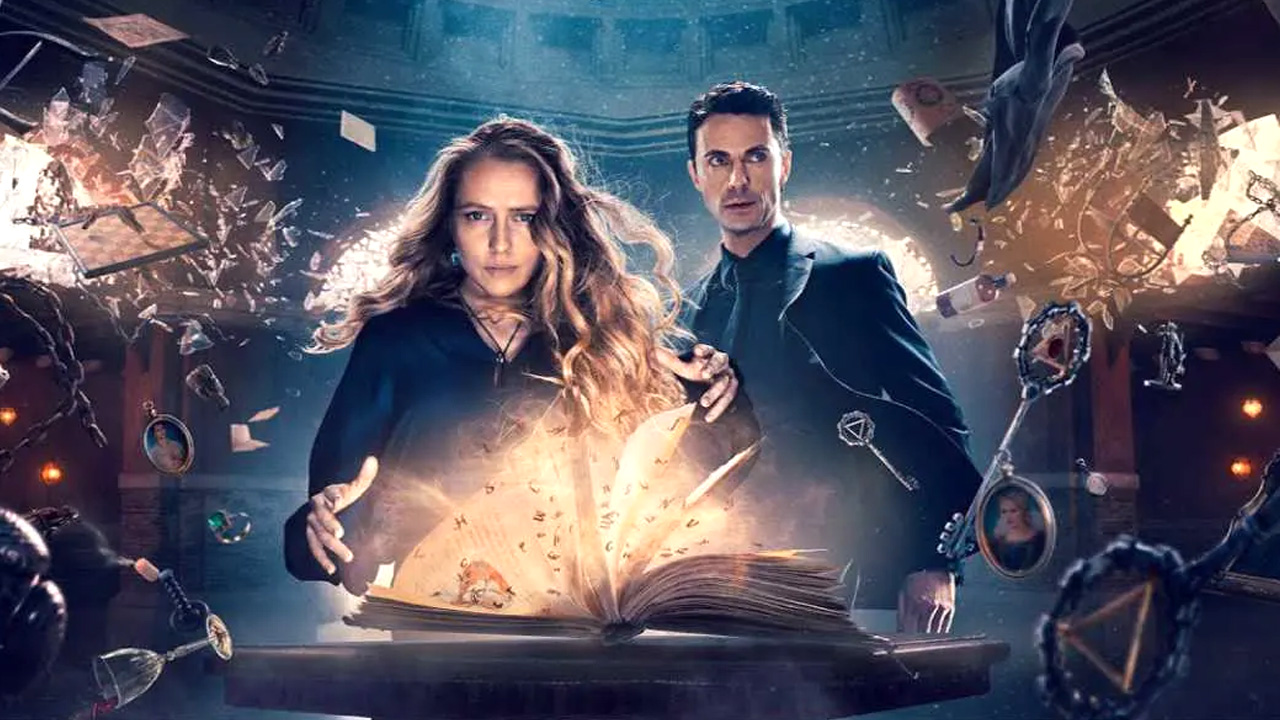 Get out your broomsticks and fake fangs—Sky's treasure trove of supernatural politics and forbidden romance returns for its third and final season this month. Adapted from Deborah Harkness's All Souls Trilogy of books, it follows vampire Matthew (Matthew Goode) and witch Diana (Teresa Palmer), now married and expecting twins—despite the scandal of their union threatening to tear the Congregation of vampires, witches, and daemons apart.
In these final seven episodes, Diana attempts to protect her family while finally acquiring the missing pages of The Book of Life—the key to preserving the Congregation's future.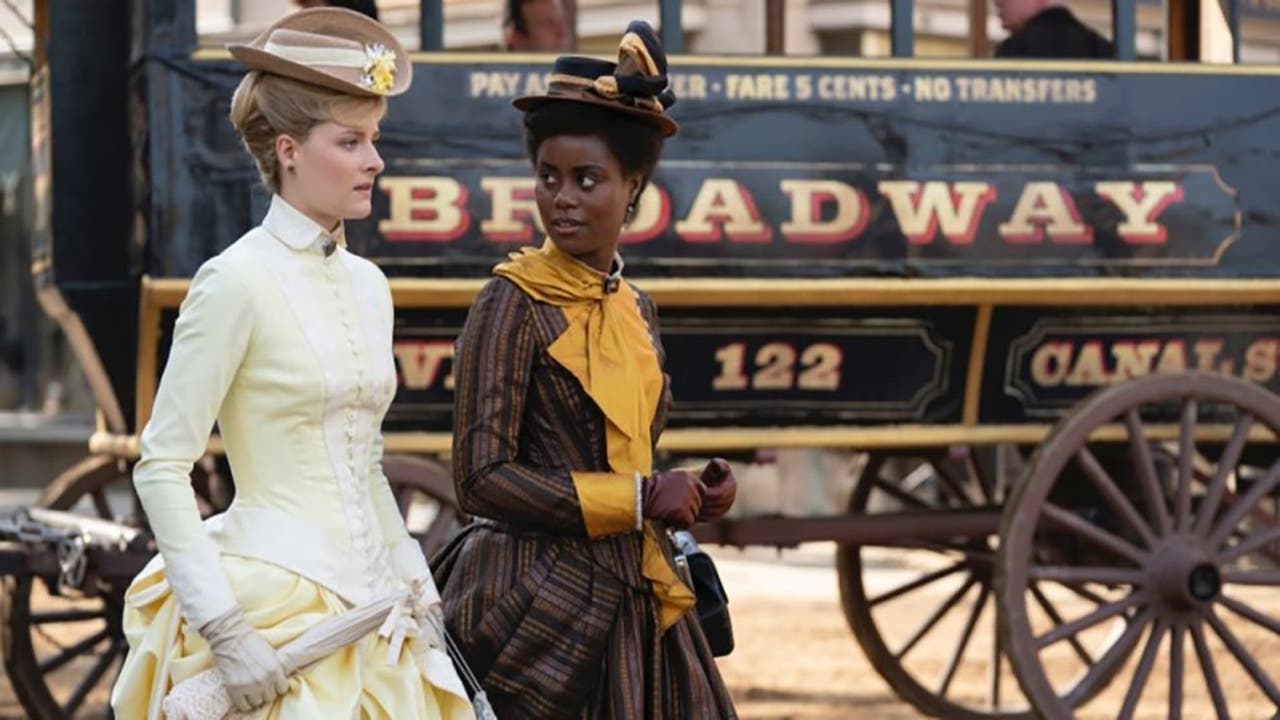 Downton Abbey creator Julian Fellowes has another period epic stuffed up that elegant tuxedo sleeve. Set in 1885 in New York City—at the crossroads between old and new money—the series sees the young, orphaned daughter of a Southern general (Louisa Jacobson's Marian) come to stay at the home of her stuffy aunts (Cynthia Nixon and Christine Baranski).
And it's not just our protagonist that gets caught up in the social fray—Peggy (Denée Benton), an ambitious young Black writer, sticks close to Marian by posing as her maid. And, by doing so, she must navigate a city even more harshly divided on racial lines.
Top Picks: Movies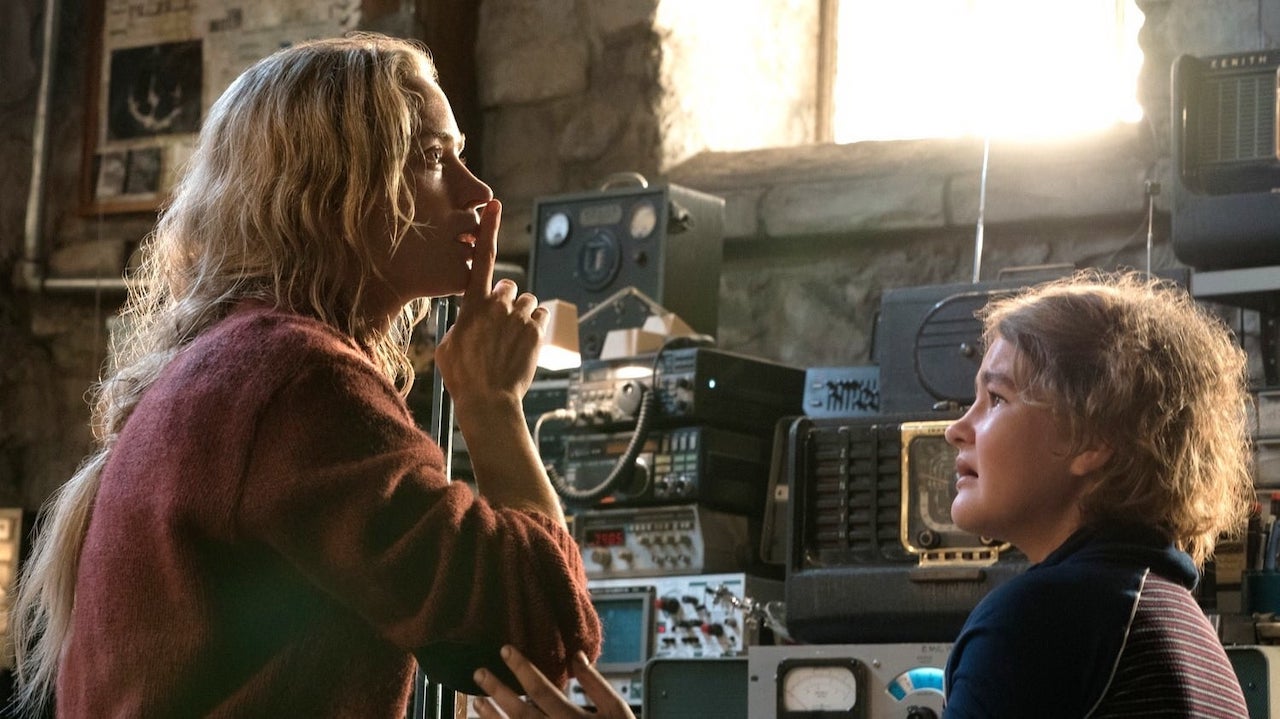 The last shot of 2018's A Quiet Place saw matriarch Evelyn Abbott (Emily Blunt) pump her shotgun, ready to take on the extraterrestrial hordes. And director John Krasinski has certainly delivered on that Ellen Ripley-adjacent goodness in the follow-up to his horror hit, by taking what can only be described as the 'James Cameron's Aliens' route.
A Quiet Place Part II is brasher, more action-driven, and louder than its predecessor. But it builds on the idea that earth has been invaded by predatory aliens with hyper-sensitive hearing by still focusing on the talents of its younger stars, Millicent Simmonds and Noah Jupe. While the adults may have pulled the emotional shutters down, it's the kids who have the spirit to fight back.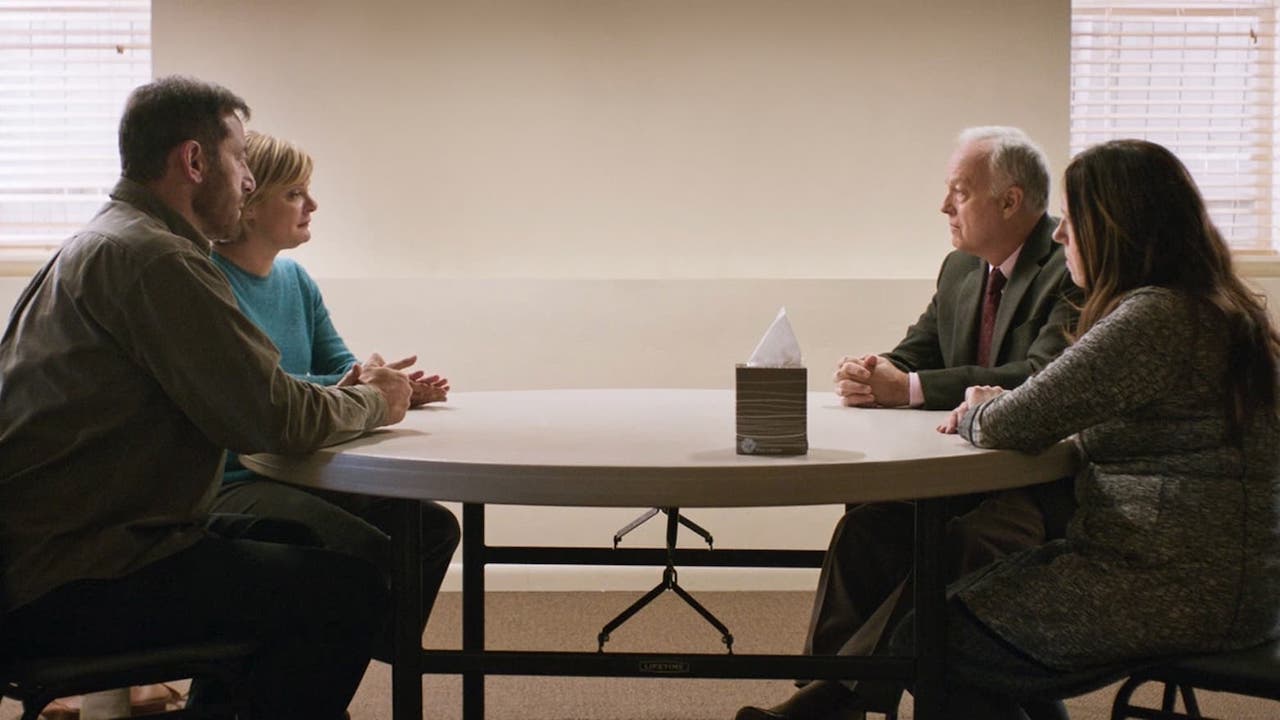 Mass (January 20)
A film that consists largely of a single, emotionally bruising conversation between two different sets of grieving parents, Mass asks the question of whether some emotions are doomed never to be resolved. Gail (Martha Plimpton) and Jay (Jason Isaacs)'s son was killed in a mass shooting. Linda (Ann Dowd) and Richard (Reed Birney)'s son was the mass shooter, who turned the gun on himself.
They've been brought together for an official mediation, years after the event, as the questions of how and why this unfathomable thing happened linger in the air like a putrid smoke. The debut of writer-director Fran Kranz, Mass is an incisive and surprisingly restrained look at a uniquely American nightmare—bolstered by a quartet of powerful, nuanced performances.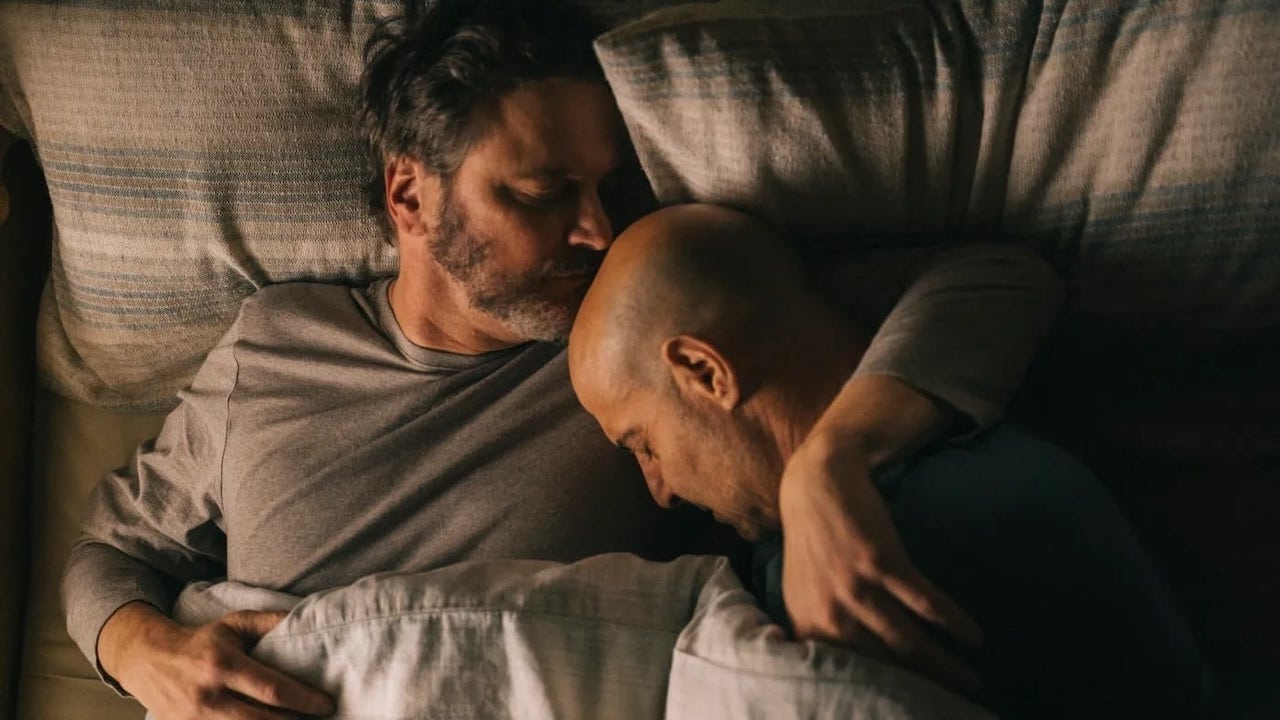 Writer-director Harry Macqueen's film offers a humble reflection on all the near-impossible conversations and choices faced by families touched by dementia and terminal illness. Partners Sam (Colin Firth) and Tusker (Stanley Tucci) are driving through the Lake District in their campervan.
Tusker has been diagnosed with early-onset dementia, but life continues as normal, it seems, except for the creeping feeling that all their bickering about Satnavs and sleeping arrangements are but a well-rehearsed play that helps them avoid confrontation with what lies ahead. Firth and Tucci's performances are remarkable in how delicately they navigate this maze of half-truths and suppressed emotions.
All new titles arriving on NOW in January
January 1
Let's Game With…
Harry Potter: Return to Hogwarts
The Croods 2: A New Age
January 2
Naked Singularity
January 7
A Discovery of Witches (Season 3)
A Quiet Place Part II
January 10
Euphoria (Season 2)
January 14
Save The Cinema
January 17
The Devil's Advocate
January 20
Mass
January 21
Nobody
January 22
Supernova
January 24
The Brilliant World of Tom Gates (Season 2)
Red Elvis
January 25
The Gilded Age
January 26
Billions (Season 6)
January 27
Frayed (Season 2)
January 28
Monster Hunter