Great Scott! Where will Napoleon sit among Sir Ridley's highs and lows?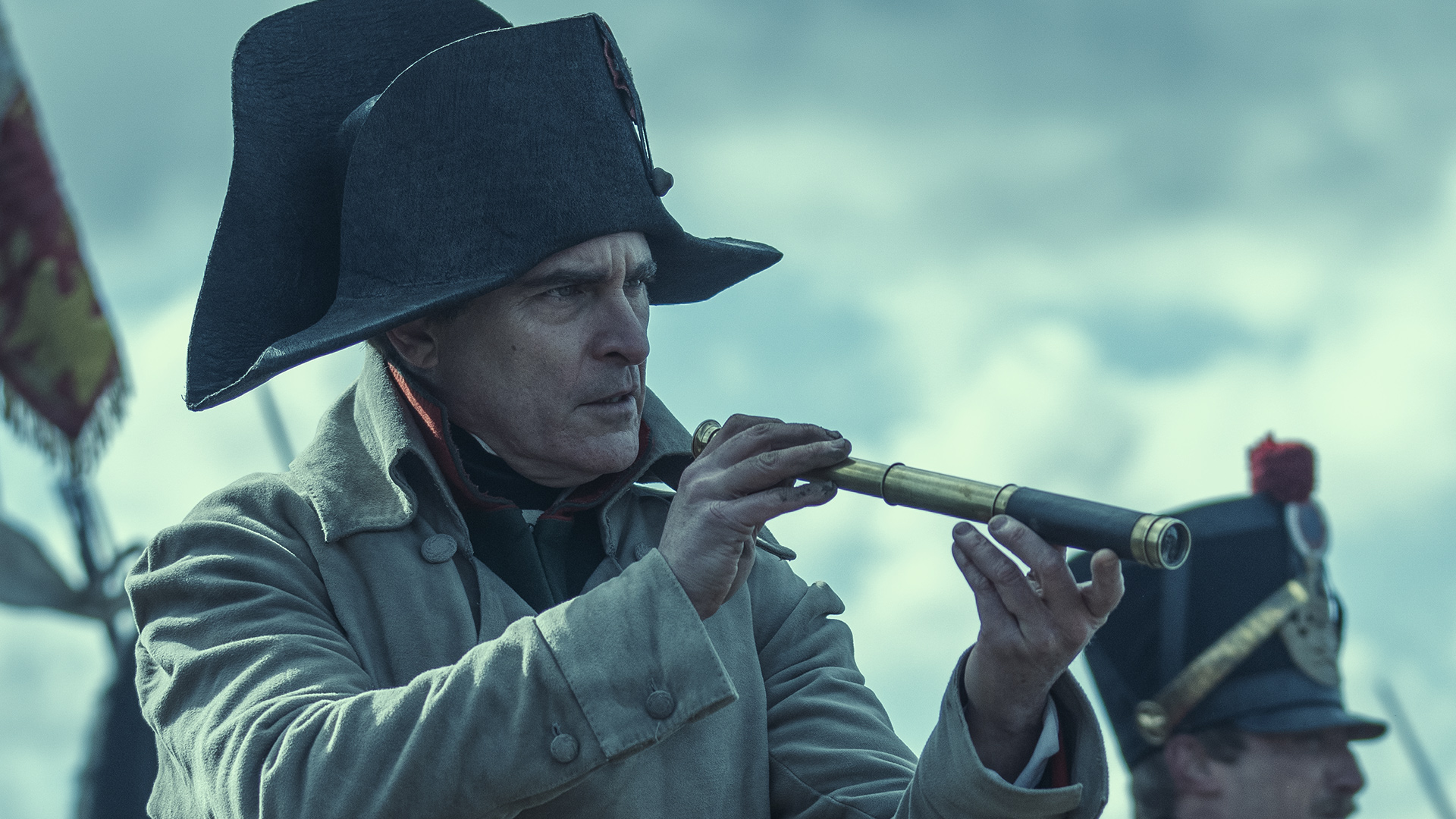 Joaquin Phoenix is Napoleon Bonaparte in Sir Ridley Scott's latest historical epic. Dominic Corry ponders where Napoleon will sit in the director's nearly fifty-years-long filmography – and if this new pic will mean modern cinema's most recognisable live-action Napoleon is no longer the guy from Bill & Ted's Excellent Adventure…
You've got to hand it to Ridley Scott. He's pushing 86 and arguably stands as the most prolific director of large-scale studio movies working today. In contrast to his relatively lackadaisical peers in the A-list director space, his output is incredible. He's released sixteen movies since the turn of the millennium and had two big star-studded films come out in 2021—The Last Duel and House of Gucci.
With at least three iconic movies on his CV (Alien, Blade Runner, Gladiator), he gets a bit more leeway than most for the efforts that don't connect—for every Thelma & Louise, there's a Someone to Watch Over Me, and for every Black Hawk Down, there's a Hannibal—but there's always something interesting happening in his films. Except A Good Year.
Although he was already riding pretty high, Scott's bona fides in this blockbuster space got a boost from the success of 2015's The Martian, which became his highest-ever grossing movie. He followed that up with the misguided franchise course-correcter Alien: Covenant in 2017 and since then has made three period/historical dramas, with a diversion along the way into television for the severely underrated, criminally cancelled and extremely Scott-ian space sci-fi Raised By Wolves.
His new film, Napoleon, sees him once again entering a space he's struggled to succeed in since the glory days of Gladiator: the historical epic.
Ridley Scott's on a very short list of filmmakers who get to make these kinds of films at this budget level, and although he always has a good go of it, most of his efforts since Gladiator in this… arena… have generally failed to click. With qualifications.
His most direct follow-up was the 2005 Crusades epic Kingdom of Heaven, which was always going to suffer from not being Paul Verhoeven's canned Arnie-starrer Crusade. The Director's Cut of Kingdom of Heaven gets a lot of love online, however.
2010's Robin Hood was clearly attempting to recreate the Gladiator dynamic with Russell Crowe in the title role, efforts that resulted in a movie that most people have forgotten even existed.
And there's no love anywhere for any version of 2014's Exodus: Gods & Kings.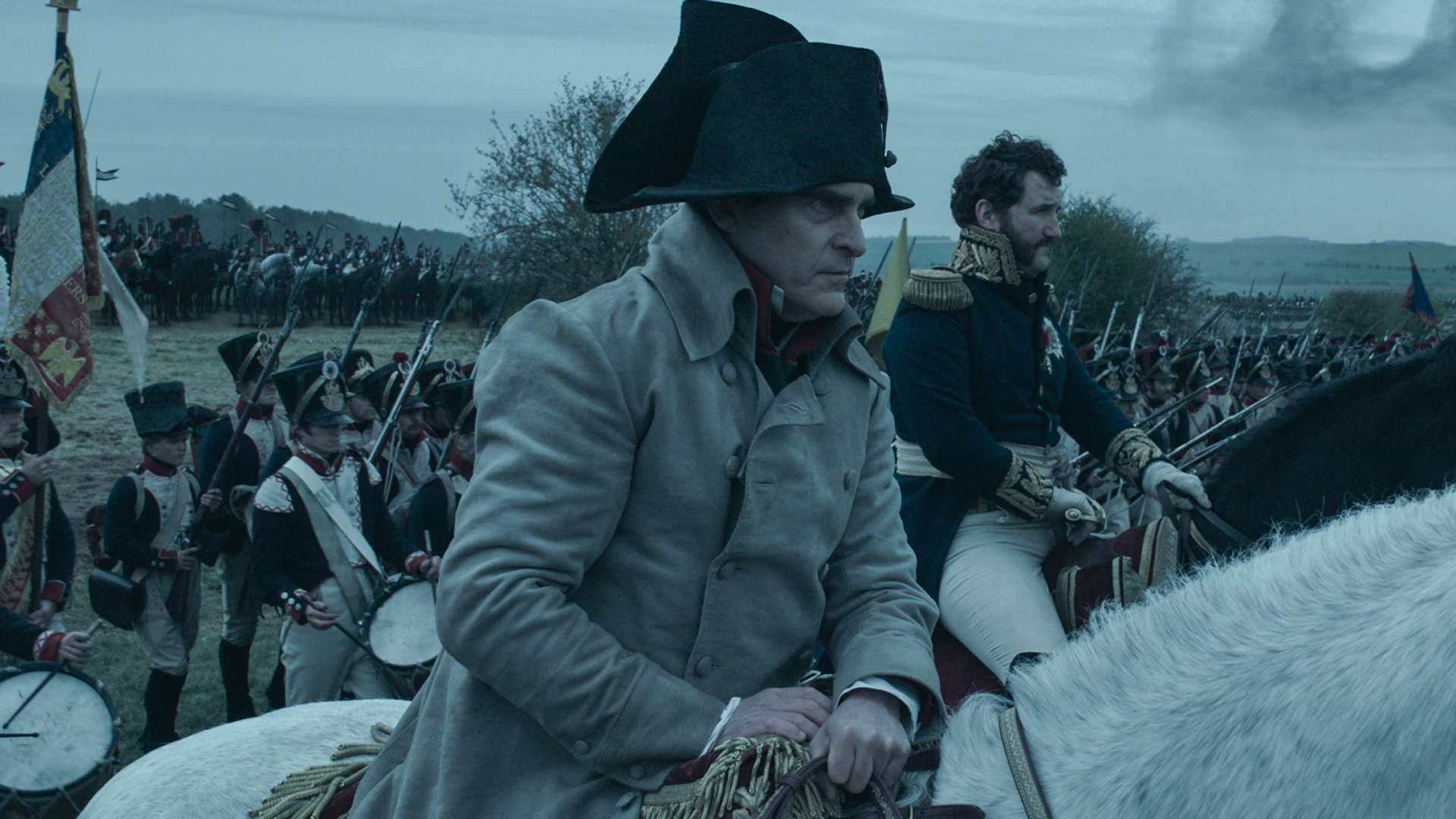 Yet Napoleon cannot help but ooze potential.
Perhaps it is because the Napoleonic wars and Napoleon himself remain relatively under-depicted at this budget level—it's telling that modern cinema's most recognisable live-action Napoleon might be the guy from Bill & Ted's Excellent Adventure—and the prospect of seeing Scott's always-sumptuous eye applied to this era is exciting.
Or perhaps it is because Scott anointed Joaquin Phoenix as a blockbuster star when he cast him in Gladiator, for which the actor received his first Oscar nomination, and the prospect of them reuniting with this material is enhanced by all the extra heft Phoenix now carries as an actor.
Or perhaps it is simply because Vanessa Kirby is playing Josephine, and she rules.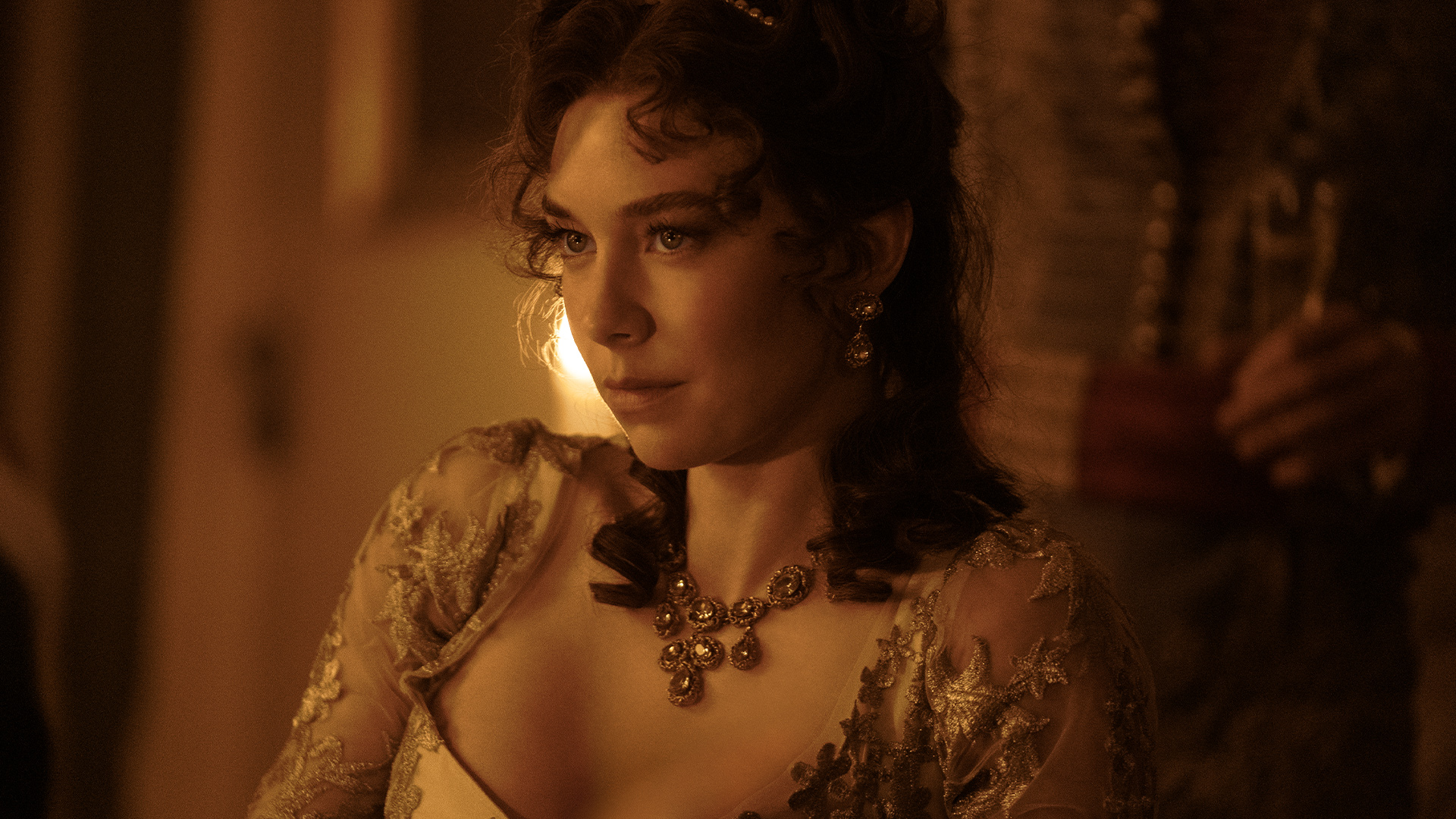 Just as Kingdom of Heaven stood in the shadow of another unmade crusades film (well, for some people), the spectre of Stanley Kubrick's much-planned-but-never-completed Napoleon biopic stands over Scott's film. No one's gonna live up to Kubrick comparisons, but I actually think this makes me more excited for Scott's film. It further mythologises the notion of a big Napoleon epic.
And Spielberg's long-awaited mini-series version of Kubrick's planned adaptation still seems a ways off, so this is it for now.
Plus there's something nicely old-fashioned about a big star playing an iconic figure in a big movie with battles. Even if he isn't doing an accent.
And it's a thrilling prospect that Scott is back in this epic space. His presence behind the camera implies an artisanal and technical standard that few others can match. Even if the movies themselves don't always pop.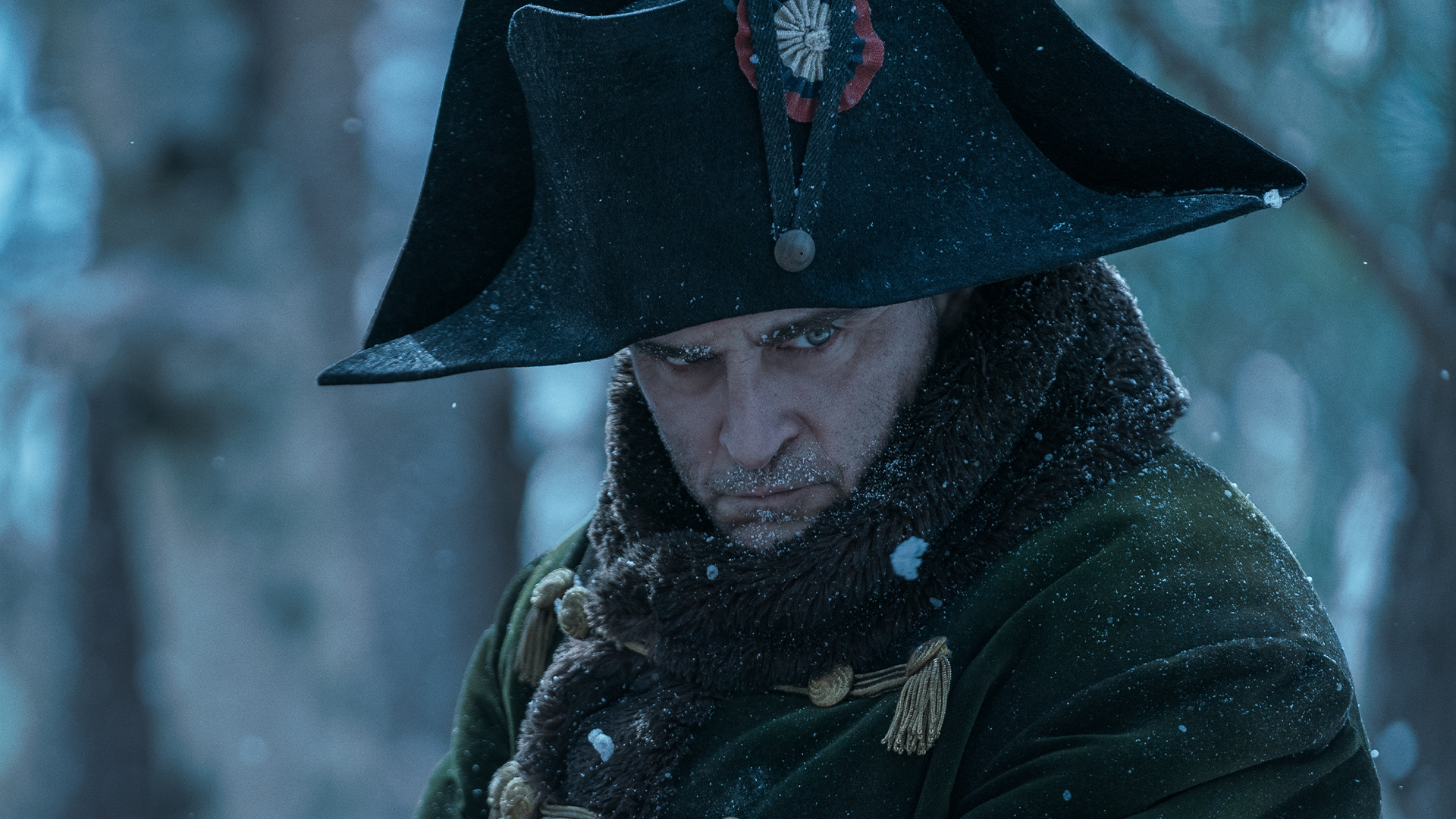 For the record, my favourite Scott films in his fertile post-Gladiator era have been Prometheus, a constantly amazing movie with several glaring flaws, the biggest one being the last-minute, post-production decision to veer away from the specific Alien continuity (which he haphazardly tried to correct with Alien: Covenant), and The Counselor. Yes, I'm one of those insufferable people who insists the widely-derided 2012 thriller is a misunderstood masterpiece, and we are growing in numbers. A fully-fledged critical reassessment isn't far off.
His enduring ability to surprise despite working in such a hefty, broad space, is why I will never write Ridley Scott off.
Napoleon represents his best chance yet to recapture the historical epic magic of Gladiator, which he will next attempt to recapture with… his Gladiator sequel which apparently recently resumed post-strike filming. If it were a just world, they'd call it Gladiator 2. But it'll probably be Gladiator: Vengeance of Rome or something.