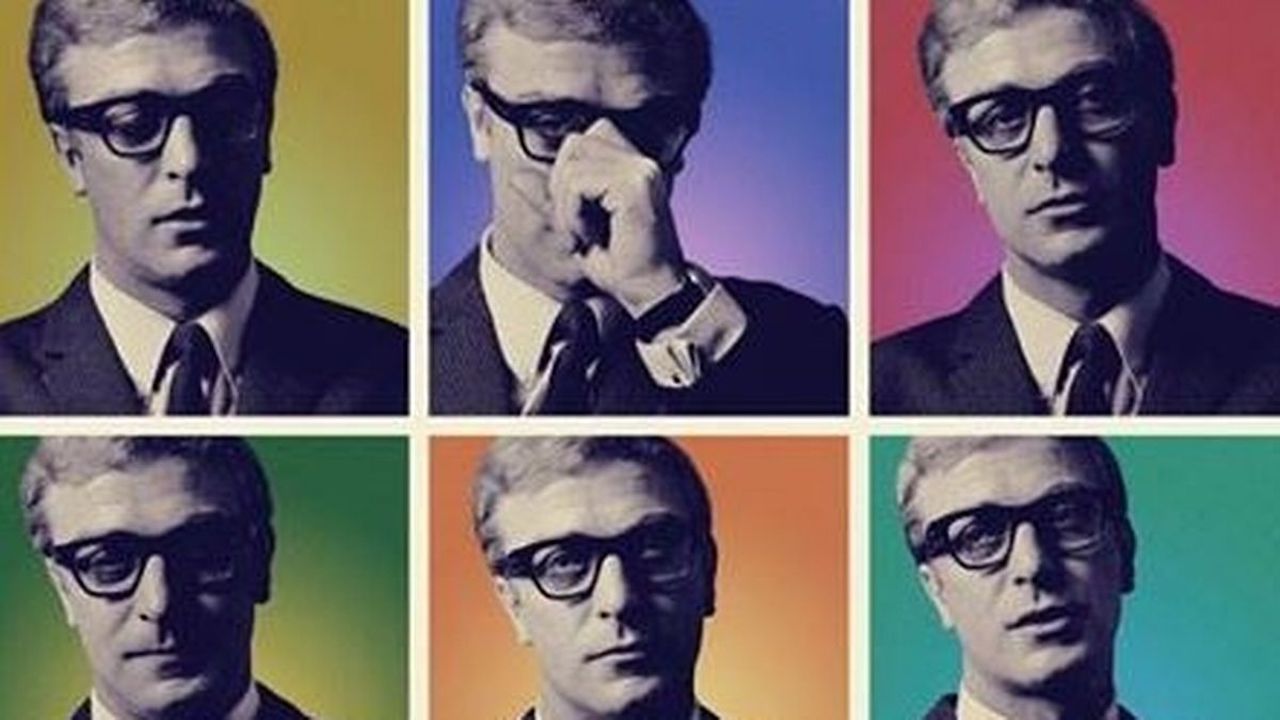 Best new movies and shows on BBC iPlayer in January 2022

---
Every month BBC iPlayer offers a plethora of new movies and TV shows to watch. Critic Lillian Crawford picks six of the best titles to check out in December.
Top Picks: TV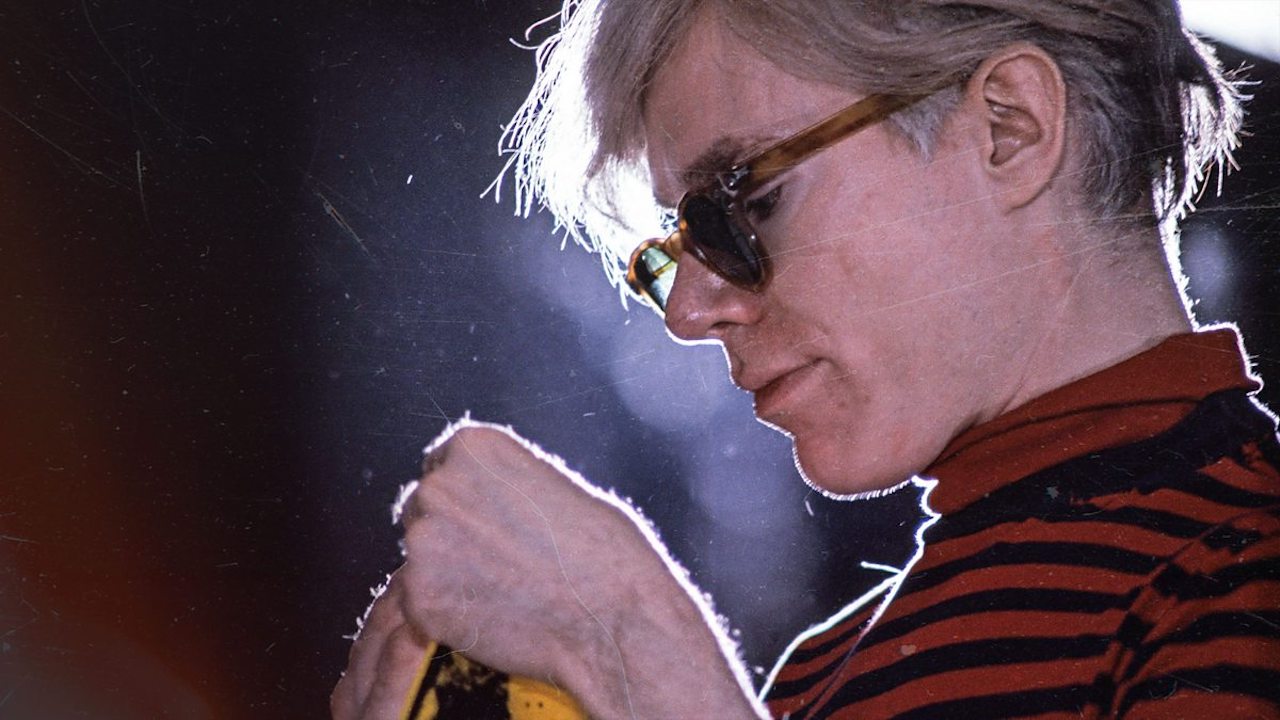 The first episode of this three-part documentary series about the hugely influential pop artist and filmmaker Andy Warhol premieres on January 6. Focusing on Warhol's childhood, the episode looks at his life within the context of 1950s New York City. The next two episodes will continue to cover Warhol's life through the rise of the Factory through to the end of his career and assassination attempt by Valerie Solonas.
The series is one of several new original documentary series debuting on BBC Two, now that BBC Four has become an archive channel. It hopefully signals the start of a wave of cultural series being broadcast on the BBC's mainstream channels, with plenty more modern artists to explore.
Having been off-air during the COVID-19 pandemic, Alan Sugar's addictive reality competition to find a new business partner returns on January 6. The series will feature sixteen new candidates, along with Tim Campbell replacing Claude Littner as one of Sugar's aides.
The first task facing the new cohort is to run a marketing campaign for a cruise liner, with plenty of chaos and ego clashes sure to run their course, and a future episode includes designing an electric toothbrush for children. A guilty pleasure, but a nonetheless entertaining one.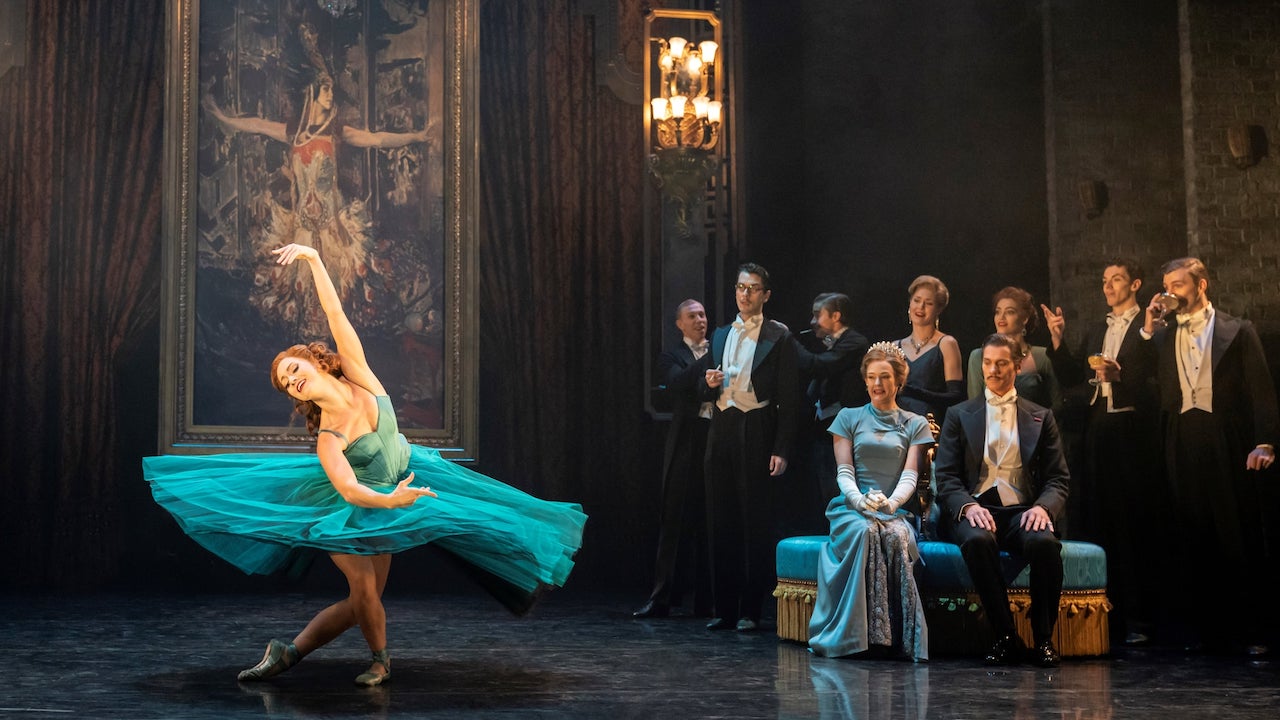 Having first been broadcast in cinemas, choreographer Matthew Bourne's take on the classic 1948 Powell and Pressburger film is a delectable balletic treat not to be missed. Putting the stage on the stage, the ballet follows Victoria Page, danced by Ashley Shaw, as she struggles to choose between her romantic life and the art that sustains her.
This recording was made at Sadler's Wells in London, and captures the entire live performance. The choreography is set to music by the film composer Bernard Hermann rather than Brian Easdale's original score, and should certainly make for pleasant viewing in the aftermath of Christmas.
Top Picks: Movies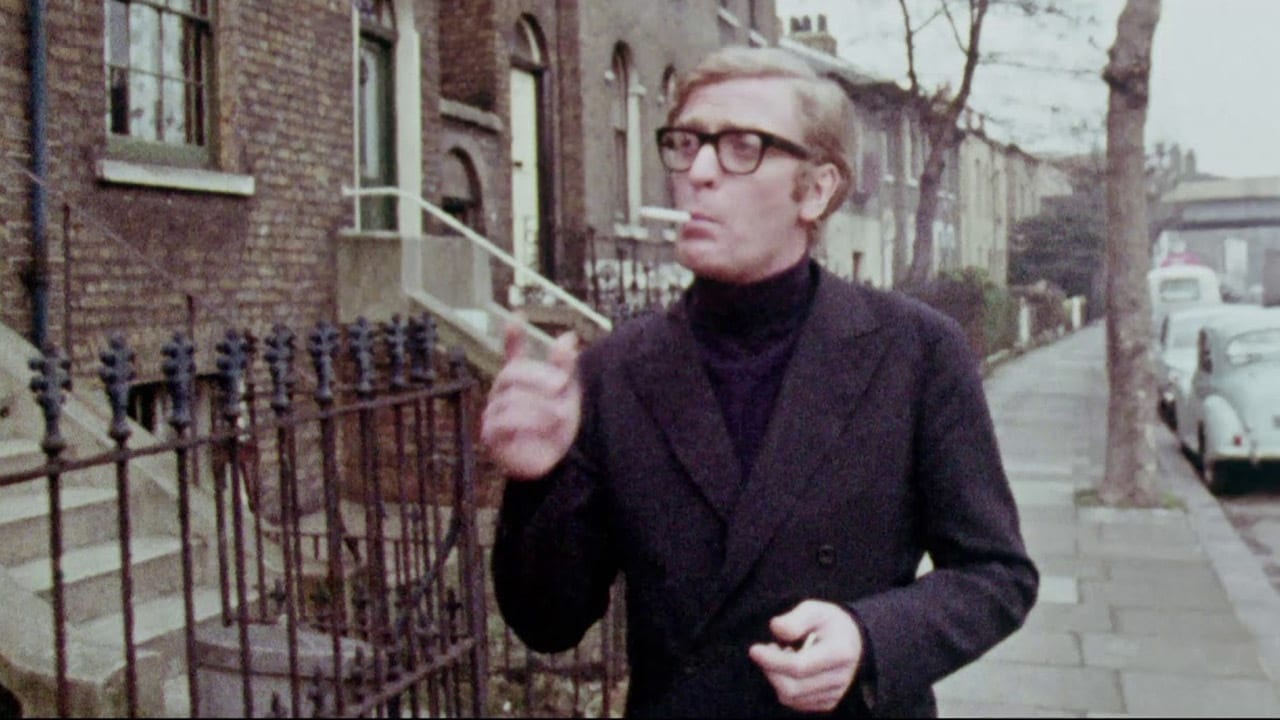 The actor Michael Caine narrates this enjoyable documentary about life and culture in 1960s London. Based in part on his own experience of the decade, Caine speaks to a host of icons from the Swinging Sixties, including David Bailey and Twiggy. It also features a banging soundtrack of tunes from the period by acts like The Beatles and The Rolling Stones.
The film pairs well with the Andy Warhol documentary also streaming on iPlayer during January, offering a contrast to the style and culture of New York. It's also particularly interesting to hear Caine's own anecdotes, and his experience of starting out as an actor in working-class London.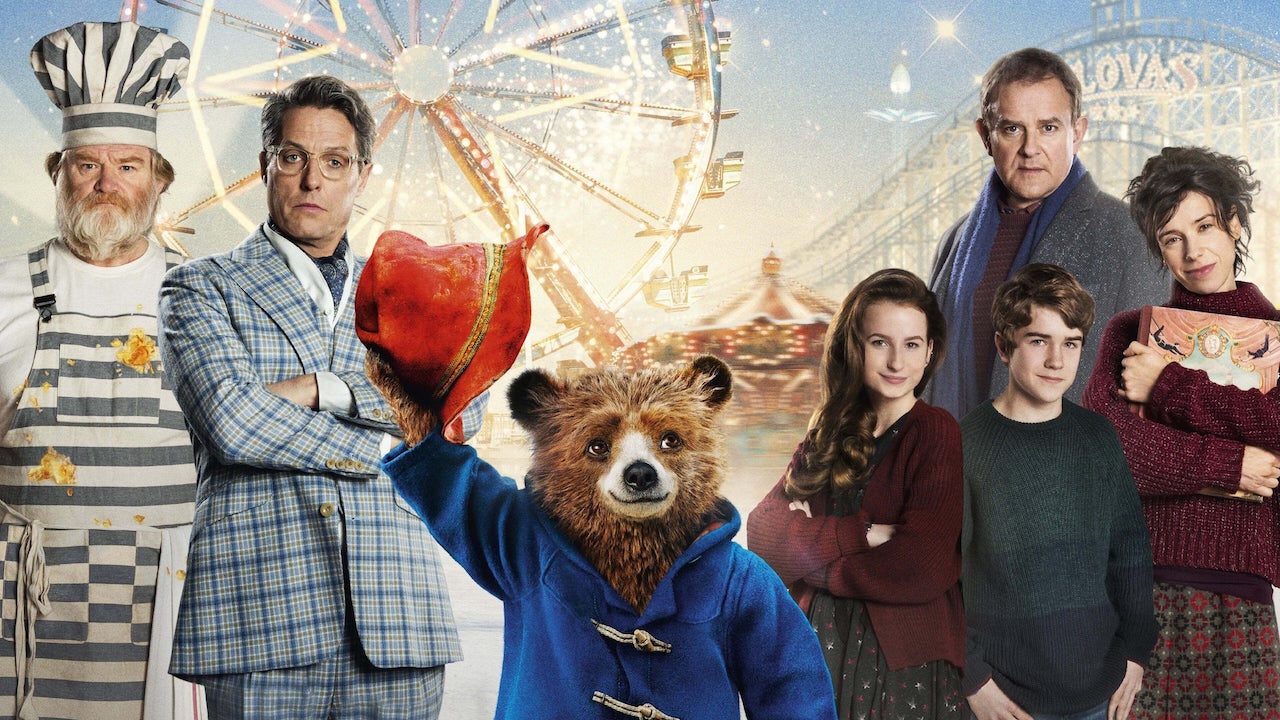 One of the greatest films of the 2010s is currently streaming on iPlayer—perhaps the best sequel ever made and a heartwarming delight that's sure to please everyone who sees it. Paul King's Paddington 2 follows the adorable bear from Peru as he attempts to acquire a pop-up book for his Aunt Lucy before it is stolen by the malicious Phoenix Buchanan, a career-best performance from Hugh Grant.
Smattered with colourful allusions to the films of Wes Anderson, Paddington 2 elegantly moves from farcical comedy to heist movie and moving family drama. With an all-star British cast led by a charming voice performance from Ben Whishaw, you'll be wanting some tissues for this sublime emotional journey.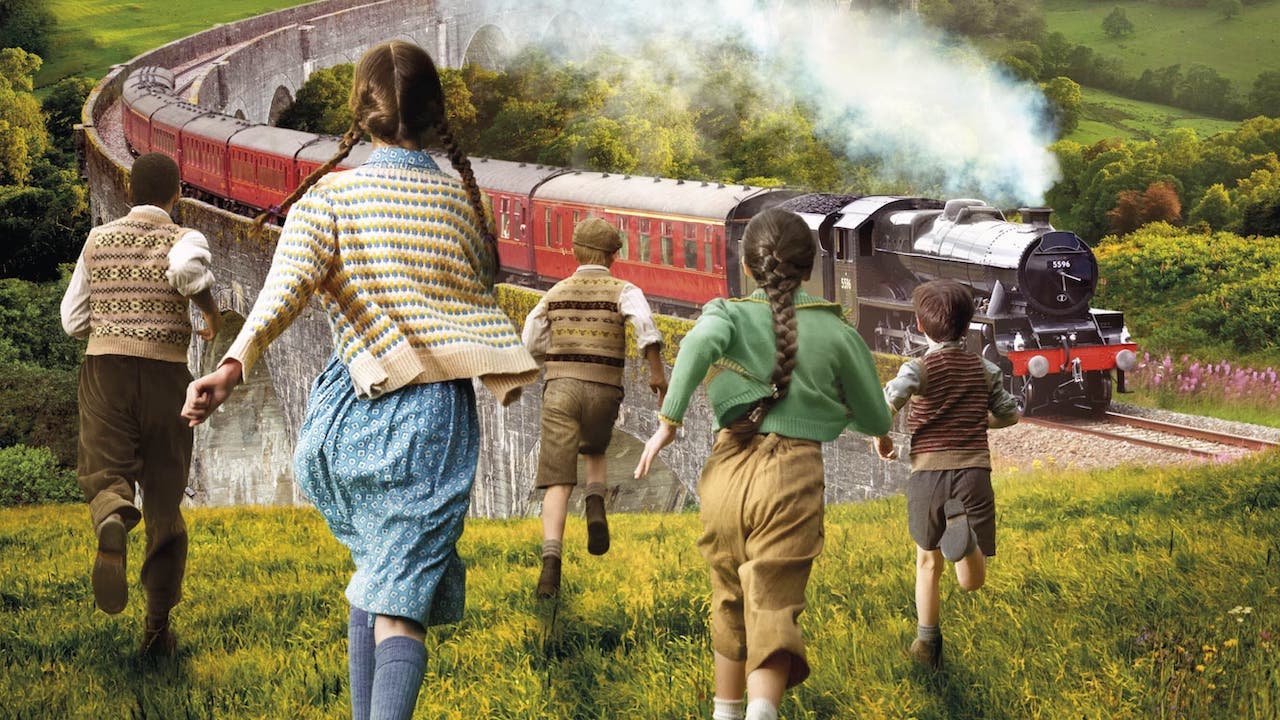 Another perfect family film is Lionel Jeffries's 1970 adaptation of E. Nesbit's classic children's book The Railway Children. The film follows Bobbie, Phyllis, and Peter as they head to the countryside following the arrest of their father where they develop a friendship with the porter of the local railway station, played by Bernard Cribbins.
With three excellent child performances led by Jenny Agutter, the film is a beautiful record of pastoral British pastimes. Just the ticket for chasing away those early January blues.